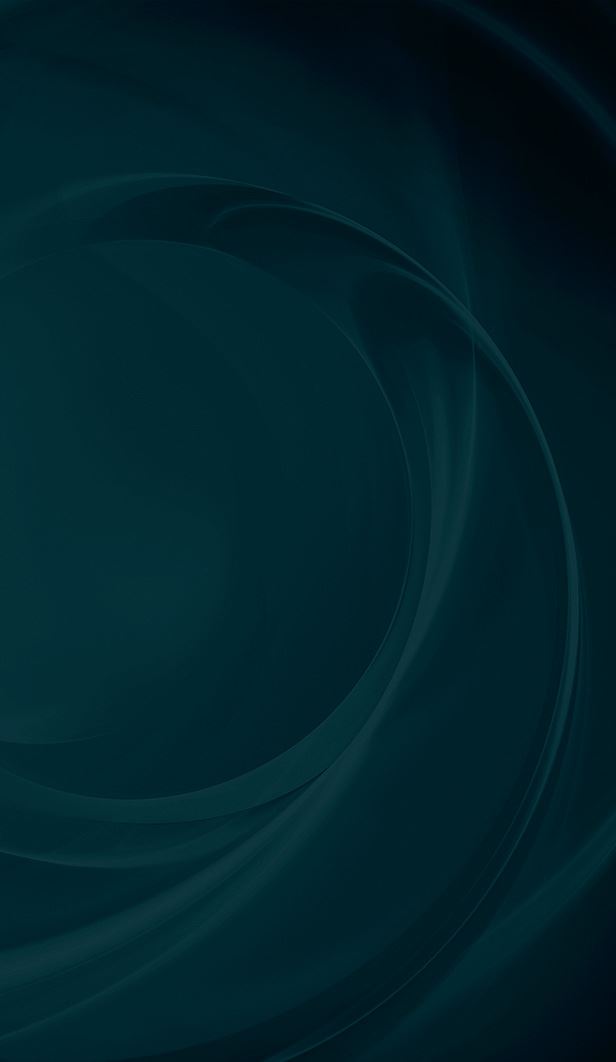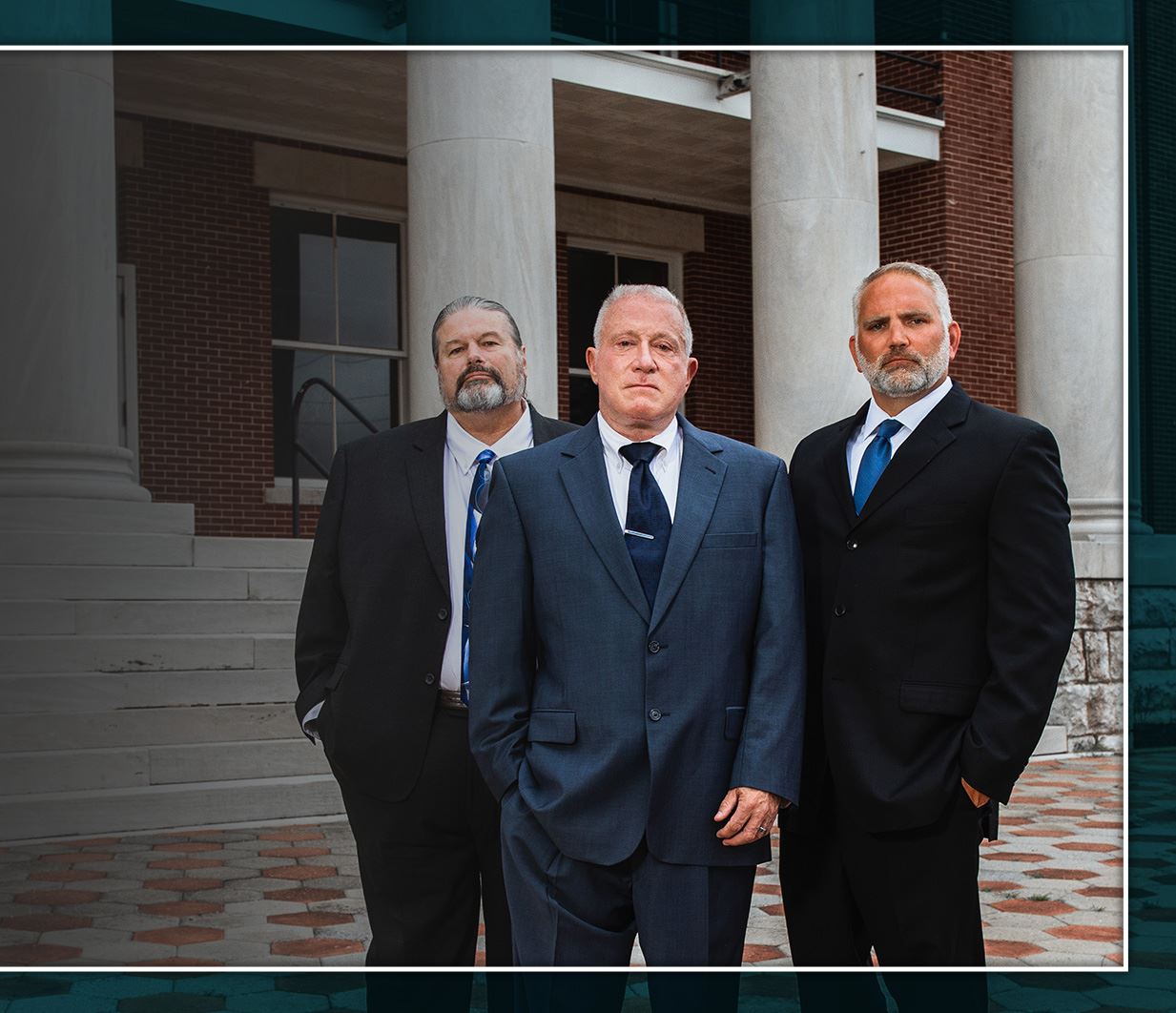 Top Quality
Injury Law Services, Much Lower Fees.
Perrotta, Lamb & Johnson, LLC
Don't pay for another attorney's costly ad campaigns! Call us for fair attorney fees.
About Our Firm
North Georgia Attorneys
Aggressively Representing Your Rights
When you're up against any legal matter—whether it's a contentious divorce, a civil dispute, or even a criminal accusation—you need a legal team you can rely on to advocate for your rights. At Perrotta, Lamb & Johnson, LLC, we care deeply about you, your family, and your future. Our legal team proudly serves clients throughout North Georgia, helping them navigate a wide range of complex legal challenges.
How we help:
When you need help with a family law, personal injury, criminal defense, or civil litigation matter, call a team that won't give up. The North Georgia attorneys from Perrotta, Lamb & Johnson, LLC are here to help you. Since our founding in 1982, we have proven that we are compassionate, dedicated, and, most importantly, effective advocates for our clients.
Call us at (770) 637-7603 or contact us online to schedule an initial consultation. Hablamos español.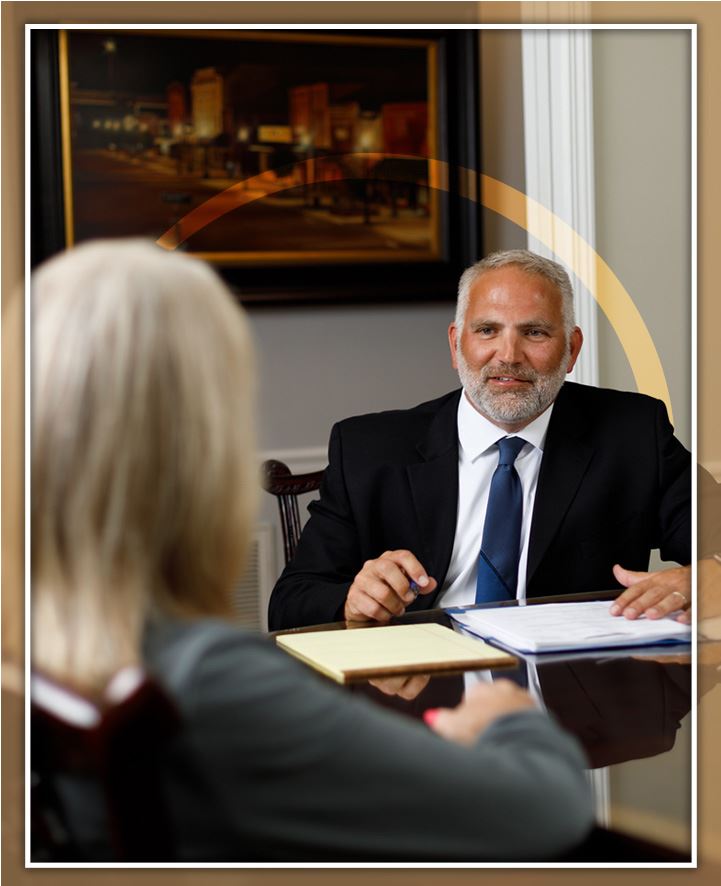 Real Clients. Real Reviews.
"Jason Johnson is the best attorney hands down in our book! We have had several attorneys in Bartow to handle our situation with custody. He knew exactly what to do/say. He was always answering our emails, even at night off the clock! I recommend him, you won't be disappointed! Thank you Jason Johnson for your hard work and determination!"
We Work for You, Not the Other Way Around
At Perrotta, Lamb & Johnson, LLC, we are driven by a passion for serving honest, everyday people. We have seen firsthand how the legal system often puts these people at a disadvantage in favor of insurance companies, large and powerful corporations, manufacturers, businesses, prosecutors, and other entities. Our goal is to level the playing field and protect the rights of our clients, no matter how challenging or complex their situations may be.
As your legal team, we will always prioritize your best interests. We are known for our aggressive approach to litigation, as well as our willingness to go to trial for our clients. In fact, our North Georgia attorneys have successfully handled hundreds of trials, securing the results their clients needed to move forward with their lives. With nearly a century of combined experience, our team has what it takes to aggressively fight for you.
Our attorneys are also infamous among legal circles for offering competitively low contingency fees. Whereas other law firms often take at least 40% of a client's settlement or award, we strive to keep our fees much, much lower. We promise to keep our contingency fees lower than what the next big law firm would have charged you because you deserve to recover comfortably.
Personal Attention from Your Attorney

Spanish & English Services Available

Nearly a Century of Combined Experience

Aggressive Representation Fighting for You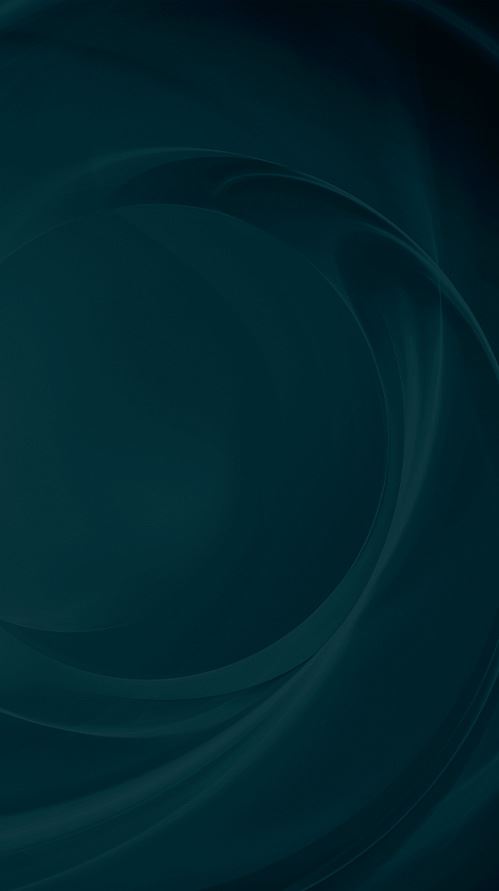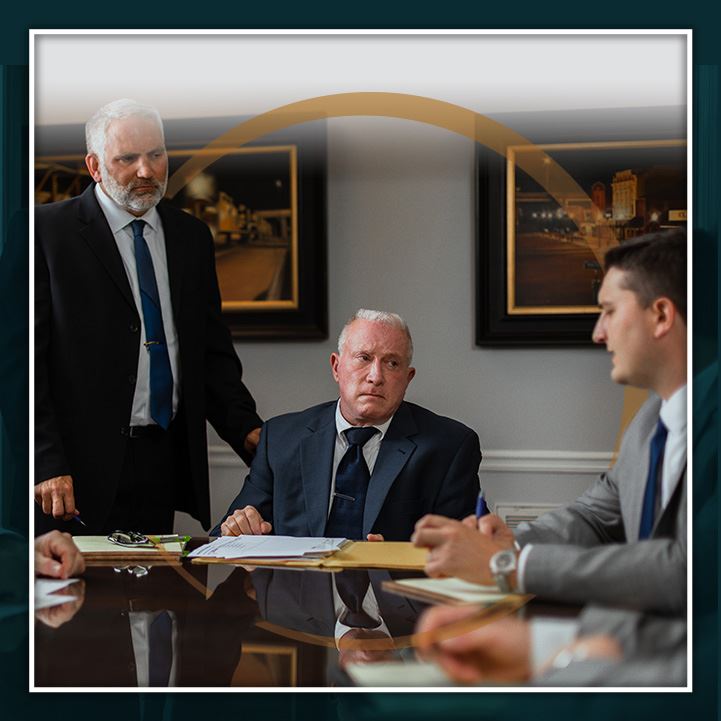 Results Matter. We Deliver.
If you need help filing a personal injury claim, navigating a family law issue, defending against criminal charges, or resolving a civil dispute, we invite you to reach out to Perrotta, Lamb & Johnson, LLC today to learn how we can help. With offices in Cartersville, Calhoun, Dallas, and Dalton, we proudly serve clients throughout North Georgia and the entire South. Our attorneys offer direct communication, personal attention, and innovative legal strategies aimed at securing the best possible outcome for each client. Don't forget to ask about our contingency fees for personal injury clients, which we proudly keep much lower than competing firms!
Learn how our firm can fight for you. Contact us at (770) 637-7603 to discuss your legal rights and options with a member of our team.
Real Big Results
There's only one firm in North Georgia that consistently delivers big results.
Head-On Collision $1,550,000

Illegal passing caused a head-on collision.

Motorcycle Accident $1,250,000

An automobile struck a motorcyclist during an illegal U-turn.

Distracted Driving $1,125,000

A girl pulled onto the highway while talking on a cellphone causing a truck accident.
Put Our Team
On Your Side
Free Consultations Leave Us a Message and We Will Get Back to You Immediately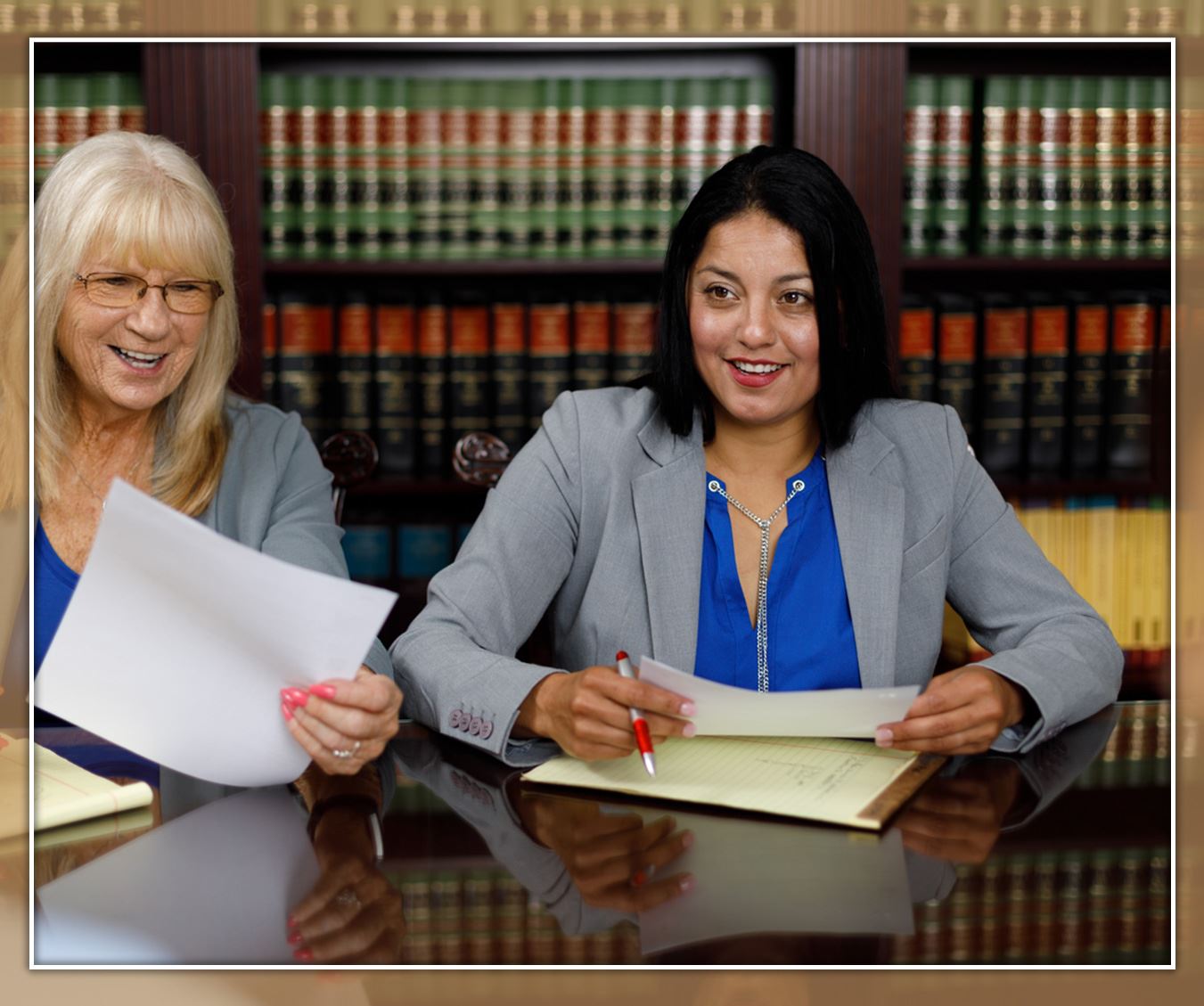 Mistakes to Avoid After a Car Accident

Who Is to Blame for Injuries on Another's Property?

Personal Injury

,

Slip & Fall

Types of Catastrophic Injuries & Their Causes