About Perrotta, Lamb & Johnson, LLC
Your Trusted North Georgia Law Firm
Founded in 1982, Perrotta, Lamb & Johnson, LLC has long been dedicated to protecting the rights of everyday people throughout North Georgia and all of the South. Collectively, our attorneys bring nearly 100 years of combined experience to their practice, as well as an extensive, proven track record of success in a wide range of legal matters. Whether you have been injured by the negligence of another, were accused of a serious crime, or are currently navigating a divorce or civil dispute, our team is ready to advocate tirelessly for you.
At Perrotta, Lamb & Johnson, LLC, we are known throughout North Georgia and the South as trial lawyers who get results for our clients. Whether you are dealing with an accident-related injury, divorce, child custody dispute, criminal charges, DUI or other legal concern, we are here to protect your interests and your future.
At a time when many lawyers avoid the courtroom, we try cases regularly—and we have a long track record of success at trial. Our success in trying cases means that our lawyers are often able to obtain favorable outcomes outside the courtroom, as well. Most importantly, we listen to you and strategize your case with your input. Whether our lawyers resolve the case through negotiation or proceed to trial,​we never waver from achieving your goal.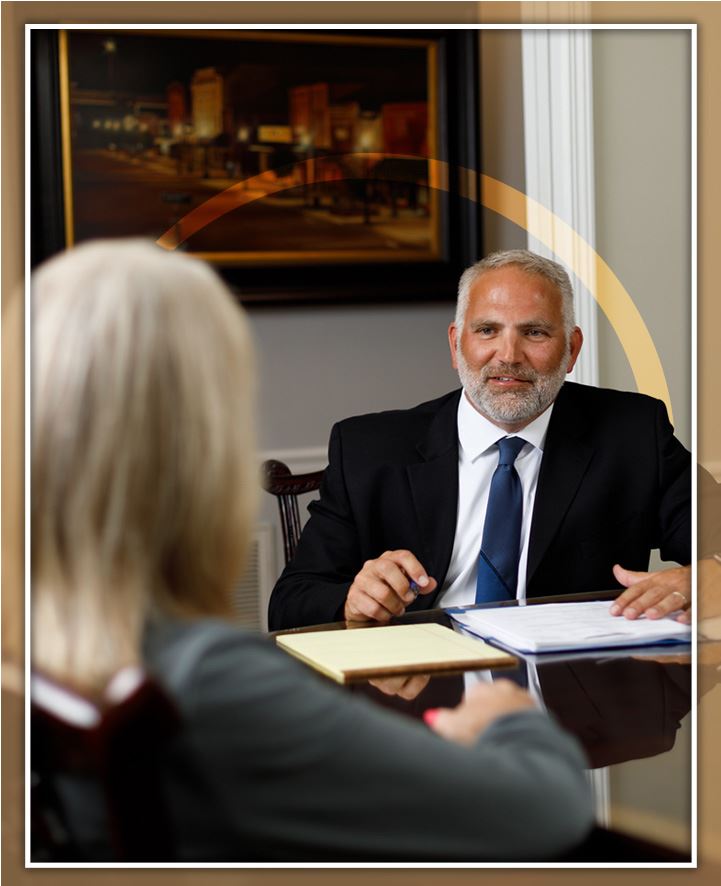 Real Clients. Real Reviews.
"Tony Perrotta is an amazing attorney. He makes himself available to help you with any need or concern you have."
We handle an array of complex legal matters across a range of practice areas. Our North Georgia attorneys bring extensive experience and an in-depth understanding of the law to each of these areas of practice, along with a commitment to serving the unique needs of every individual client.
Our practice areas include:
Regardless of the legal issue you are facing, you can rely on the team at Perrotta, Lamb & Johnson, LLC to help you understand your rights and options. We take the time to get to know each of our clients on a personal level—when you trust our North Georgia attorneys with your case, you can expect to receive the attentive support, counsel, and guidance you deserve.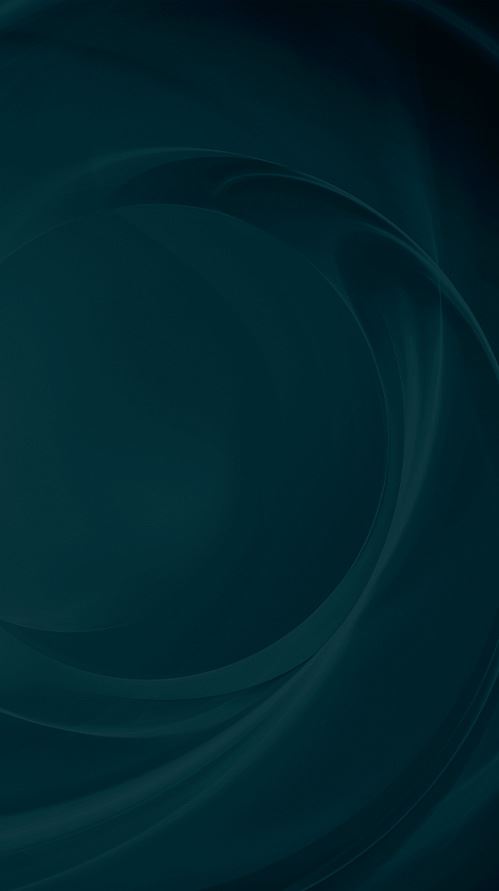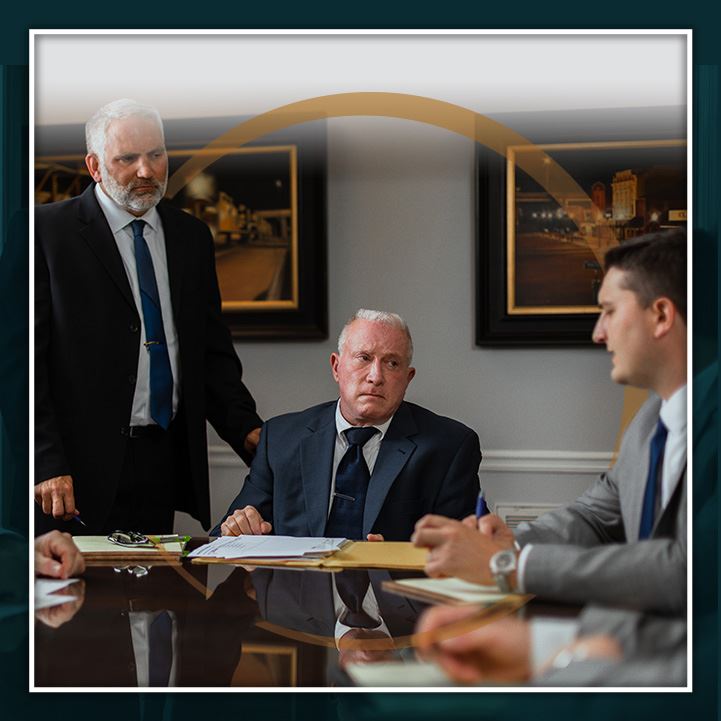 Finding the right attorney is an important but often overwhelming task. How can you know that the firm you're hiring has your best interests at heart?
At Perrotta, Lamb & Johnson, LLC, we do everything with our clients in mind. Your needs, concerns, and goals will always be at the forefront, and we will always work to ensure you feel comfortable and confident with the direction of your case. Our team is happy to answer your questions at any stage of the legal process; we want to make sure you have the information you need to make empowered decisions about your future.
At Perrotta, Lamb & Johnson, LLC, we are known for our aggressive and relentless approach to protecting our clients' rights. We don't back down from even the toughest of challenges, even when it means taking your case to trial. Our attorneys have extensive trial experience and have consistently secured the results our clients needed—and deserved.
No matter how complex your case may be, we are ready to fight for you. Call (770) 637-7603 or contact us online to schedule your initial consultation.
Results Matter.
We Deliver.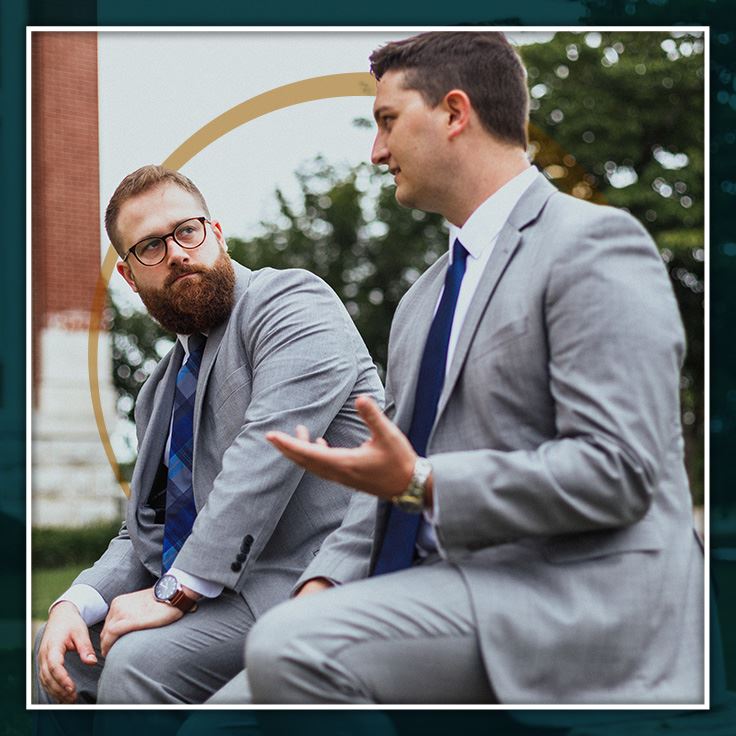 Personal Attention from Your Attorney

Spanish & English Services Available

Nearly a Century of Combined Experience

Aggressive Representation Fighting for You
Real Big Results
There's only one firm in North Georgia that consistently delivers big results.
Free Consultations Leave Us a Message and We Will Get Back to You Immediately