Our promises to you, our client, friend, and neighbor:
1. We will always provide you with top-quality legal services that strive to be as good as or better than super-advertiser law firms.
2. If we take your case, we guarantee that we will charge you legal fees that are lower than the super-advertisers will charge for the same services.
3. We will not farm your legal matters out to some far-off "associated" law firm that you didn't hire.
4. We will not forget who you are, treat you like a number, pass you off to untrained and under-experienced staff attorneys, or rotate your case through an endless number of staff members that you do not know.
5. We won't force you to run through a maze of "partnered" doctors who run up unnecessary medical bills and then force you to pay the doctors with your money before your case ends.
6. We will not dump your case just because your case becomes more difficult, litigation becomes necessary, or the defense refuses to pay you quickly.
7. We will never keep the money that was meant to compensate you for your harm so that we can fund a multi-million-dollar television or billboard empire.
8. We will take your calls around the clock because we know that accidents don't happen at convenient times.
9. We won't lie to you and over-evaluate your case to keep you as a client.
10. We won't threaten, intimidate, or lie to you to keep our counsel if you change your mind and want to work with another law firm instead.
11. We won't run up unnecessary expenses and then force you to pay them out of your settlement, award, or recovery.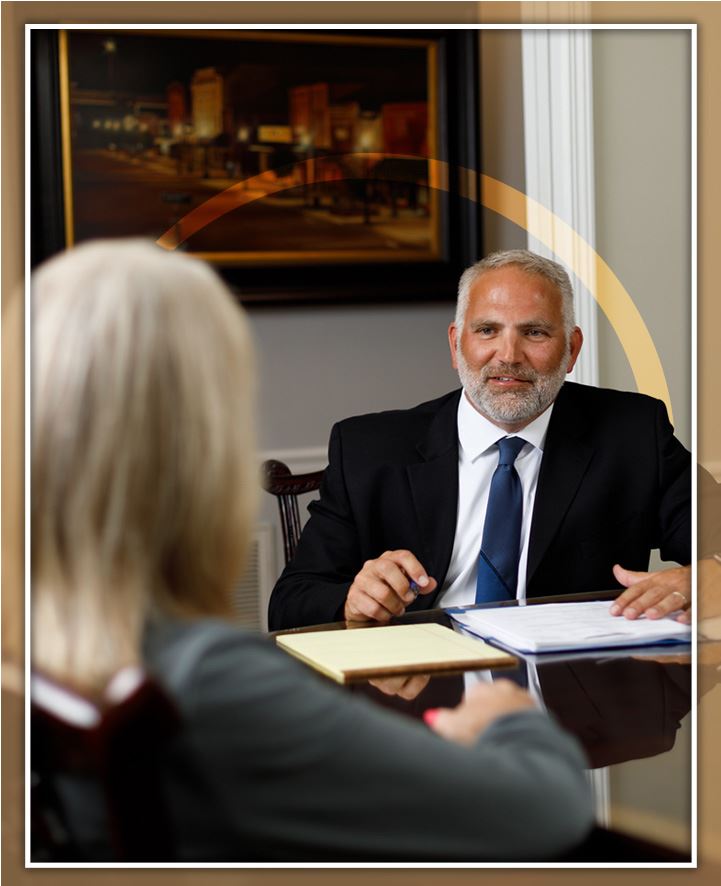 Real Clients. Real Reviews.
"Tony Perrotta is an amazing attorney. He makes himself available to help you with any need or concern you have."
Top Quality Injury Law Services at Much Lower Fees
Big Results, Smaller Contingency Fees
If you have been injured or harmed by the wrongful actions of another person or business, then Georgia law allows you to seek a monetary award to compensate you. Due to the difficulties and complexities of these claims, most should only be handled by a professional injury attorney. That raises an important question, though: "How does a personal injury attorney get paid?"
Usually, a personal injury attorney is paid a contingency fee. This agreement means they are paid by collecting a percentage of the settlement or award money that you were supposed to collect to compensate you for your harm and losses. Many attorneys require a contingency fee percentage between 40-50%, which means they could be walking away with half of what you were supposed to get for all that you've been through! Imagine that you are badly injured in a car accident, settle for $100,000, and then only end up with $50,000.
At Perrotta, Lamb & Johnson, LLC, we don't think taking that much from a client's much-needed compensation is fair. We're trying something new: We are proud to offer top-quality legal services at contingency fees that are much lower than what most other law firms offer. Even if your case is highly complex and requires a lot of legal work, we promise to keep our contingency fees low, so you can keep a fair amount of the compensation that you deserve. We are here to help you and build our reputation, not get rich quick by charging exorbitant contingency fees as many others law firms do!
Come talk to us about your injuries and the accident that caused them. Let us show you that there is a better way to get legal counsel without draining the compensation that should rightfully be yours.
Already have an attorney? Already sign a fee contract? You're not trapped. You have the right to change your mind. If they are going to take too much of your money, come talk to us. We guarantee that if we take your case, then will charge a lower contingency fee than the other attorney while still delivering outstanding legal services.
Is this crazy? No, it's our way of standing up to do the right thing in the face of the community of injury lawyers who work to fill their bank accounts at the expense of their clients. Ultimately, it is our goal to force the entire personal injury law industry to be reasonable and lower its fees and stop enriching itself on the backs of its injured clients. We're not worried if this makes other law firms hate us. We will wear their resentment as a badge of honor as we do what is right for you.
Come talk to the legal team that cares about you first, not the dollar bill. Call (770) 637-7603.
Pay for Legal Services, Not Ad Campaigns
You've probably seen a lot of big television and billboard ads for injury attorneys. Have you ever thought about how a law firm can afford to buy an ad during the Super Bowl or next to a major highway? They don't pay for it, their clients do! Attorneys that spend big on unnecessary ads charge their clients bigger contingency fees to fund it.
At Perrotta, Lamb & Johnson, LLC, you pay for our legal services, not our ad campaigns. We keep our contingency fees low and your hopes high. We see a better way to represent the wrongfully injured, and we want to make sure other law firms follow our lead.
Top-Quality Law Services, Much Lower Fees – That's Perrotta, Lamb & Johnson, LLC.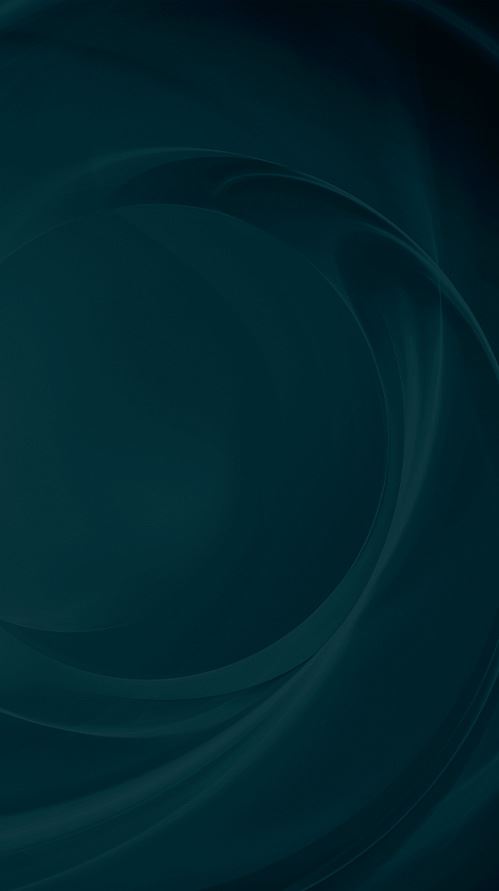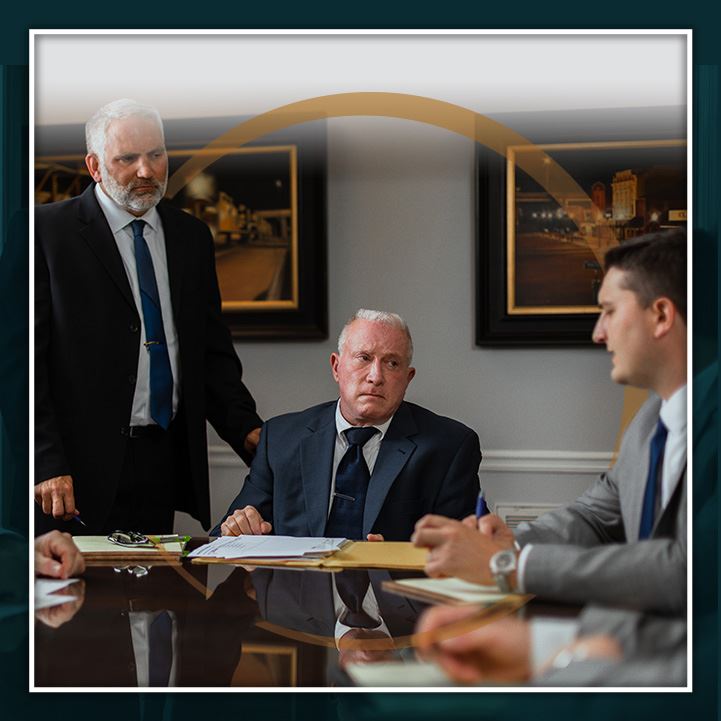 Results Matter.
We Deliver.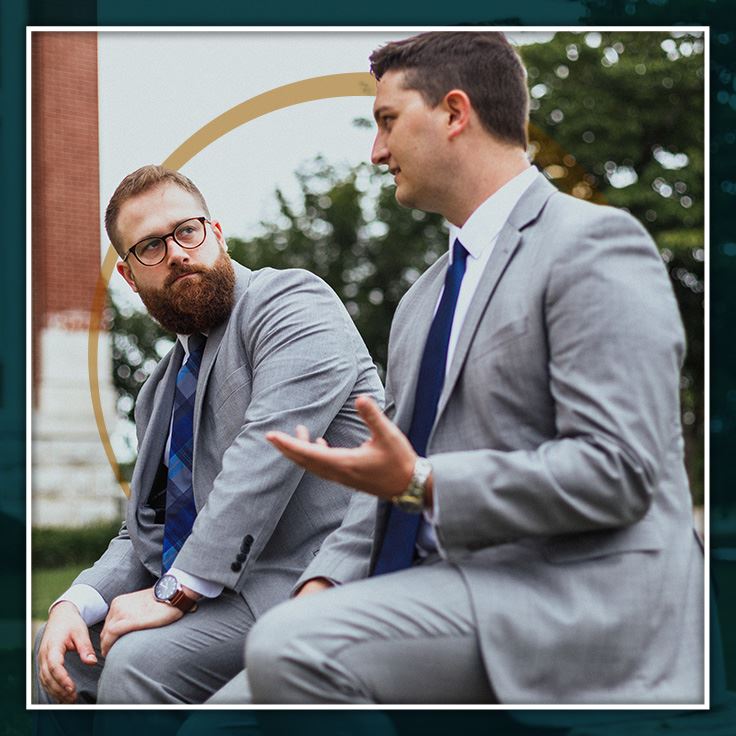 Personal Attention from Your Attorney

Spanish & English Services Available

Nearly a Century of Combined Experience

Aggressive Representation Fighting for You
Real Big Results
There's only one firm in North Georgia that consistently delivers big results.
Free Consultations Leave Us a Message and We Will Get Back to You Immediately