Adairsville Attorneys
Representing Your Rights & Your Future
At Perrotta, Lamb & Johnson, LLC, we are committed to protecting the rights of the injured, the accused, and those navigating tough legal challenges throughout Georgia and the South. From our office in Adairsville, we provide personalized legal representation in all types of personal injury, criminal defense, family law, probate, and civil litigation matters.
Our attorneys have nearly 100 years of combined experience, as well as a long track record of success. We are known for our willingness to go to trial and our ability to secure the results our clients need and deserve.
Call our office at (770) 637-7603 or contact us online to discuss your legal needs with one of our experienced and skilled attorneys in Adairsville.
How Perrotta, Lamb & Johnson, LLC Can Help
When you're up against any legal challenge, it can be difficult to know how to proceed. How can you make sure your rights are protected and your best interests kept at the forefront of your case?
At Perrotta, Lamb & Johnson, LLC, we are aggressive when it comes to advocating for our clients. Our legal team has extensive litigation experience, and we have successfully tried thousands of cases.
At our Adairsville office, we focus our practice on the following areas:
Personal injury litigation, including cases involving car accidents, motorcycle accidents, truck accidents, nursing home injuries, premises liability, and wrongful death
Criminal defense, including cases involving DUI, multiple DUIs, drug offenses, violent crimes, felonies, and more
Family law, including cases involving divorce, child custody, child support, spousal support, adoption, fathers' rights, grandparents' rights, and modifications/enforcements
Civil litigation, including cases involving breach of contract, employment disputes, wage and hour claims, real estate litigation, medical malpractice, product liability, and more
Probate and related matters, including estate administration, distribution of assets, trust administration, and estate planning
We have what it takes to handle even the most complex of cases, and we are not afraid to take on powerful insurance carriers, product manufacturers, and other entities in pursuit of justice for our clients. If you need help with a legal matter, reach out to our team today to learn how our Adairsville trial lawyers can help.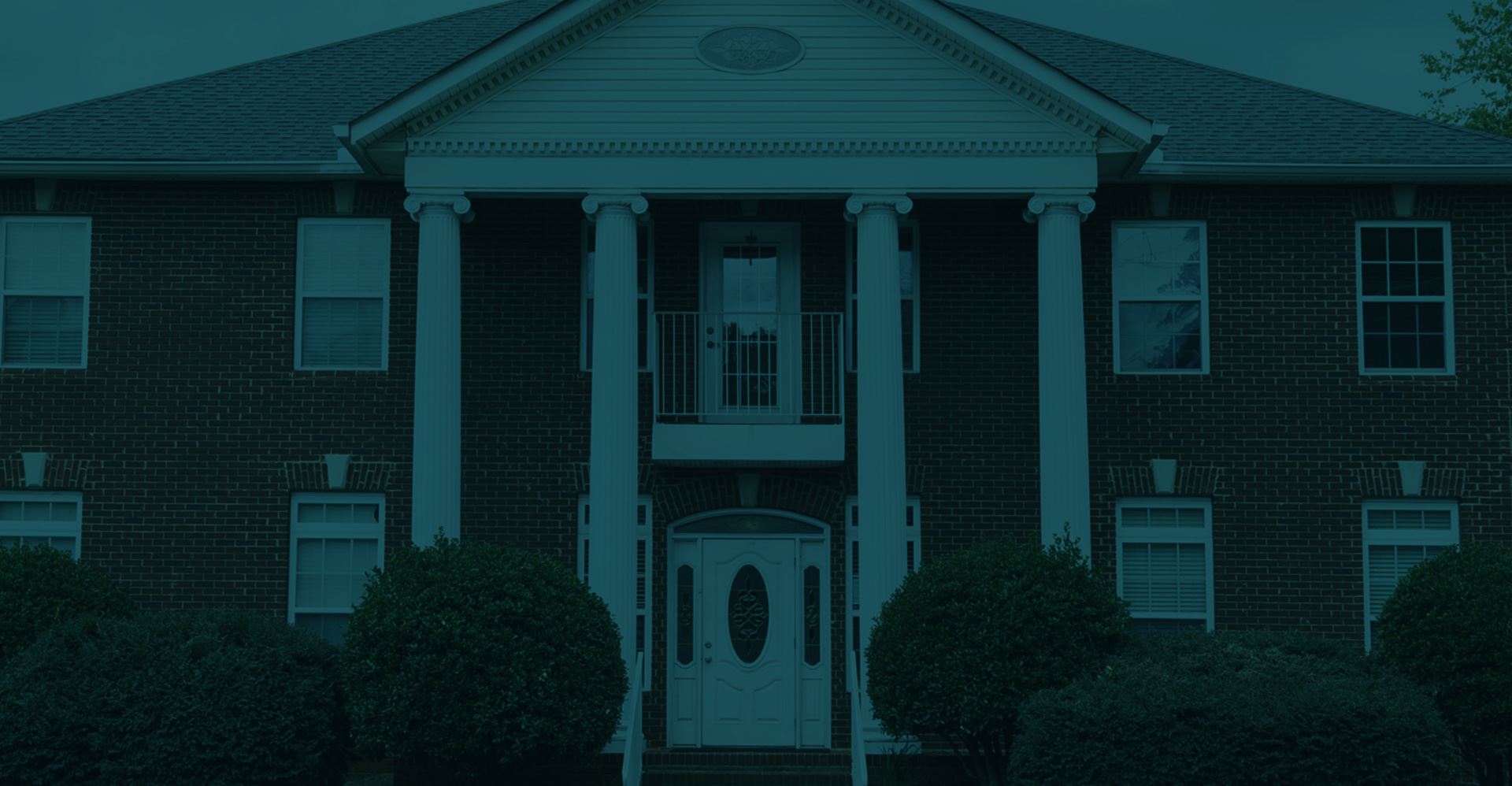 What Our Clients Are Saying
"Tony Perrotta is an amazing attorney. He makes himself available to help you with any need or concern you have."

Meleigha Passley

"Jason Johnson is the best attorney hands down in our book! We have had several attorneys in Bartow to handle our situation with custody. He knew exactly what to do/say. He was always answering our ..."

Amanda Evans

"I can't thank Jason and his staff enough for what they've done for me. I am very grateful for them and couldn't be happier with my decision to have them represent me."

Anthony Costello

"Mr Anthony Perrotta and Mr Greyson Oswalt-Smith are the absolute best! I absolutely cannot recommend them enough, they jumped on my case from day one, gave me updates every step of the way and truly made me feel like they were there specifically for me and"

Tim Vandyke

"I went through a tough divorce and custody battle for my son. Jason Johnson exuded both professionalism and stability throughout the entire process."

Thaddeus Wilson
Finding the right attorney for your case is important. You want someone who will not only protect your rights but also advocate for your best interests.
At Perrotta, Lamb & Johnson, LLC, we believe that there is no substitute for experience. When looking for an attorney, you should look for someone who has extensive experience handling cases like yours. Your attorney should have an in-depth understanding of the law and how it applies to your case.
With nearly a century of combined legal experience and a long, proven track record of success, our team has what it takes to effectively advocate for you. We know that no two cases are exactly alike, which is why we not only draw on past experience when building your case but also develop innovative, creative strategies tailored to the unique details of your situation. We look for solutions that meet your particular needs and goals; then, we aggressively pursue the best possible outcome on your behalf.
Our team is compassionate and understanding. We provide personal attention and direct attorney contact throughout the legal process. You can always reach out to us with your questions or concerns and expect to receive prompt responses and one-on-one communication from your legal team.
For help with your legal matter, call our Adairsville attorneys today at (770) 637-7603 or reach us online using our secure contact form.
Results Matter. We Deliver.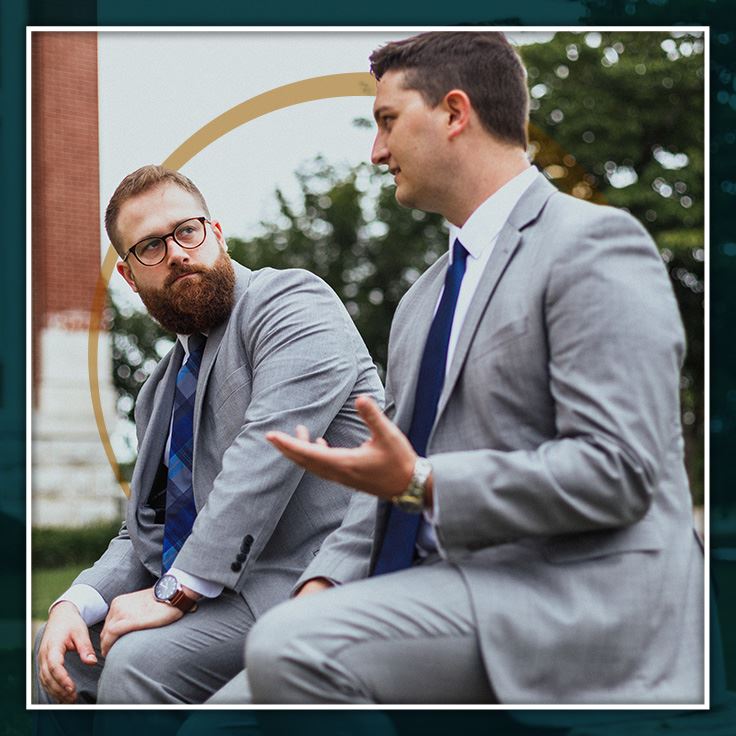 Personal Attention from Your Attorney

Spanish & English Services Available

Nearly a Century of Combined Experience

Aggressive Representation Fighting for You
Free Consultations
Leave Us a Message and We Will Get Back to You Immediately