Adairsville Civil Litigation Attorneys
Civil Disputes in Bartow County
When you're engaged in a legal dispute, you need an attorney you can rely on to protect your rights and fight for your best interests. Founded in 1982, Perrotta, Lamb & Johnson, LLC handles all types of civil law disputes and litigation-related matters. Our attorneys have nearly a century of combined experience—experience they are ready to put on your side.
At our Adairsville location, we represent clients throughout Bartow County in a wide range of civil litigation cases. Although we always seek fast, favorable settlements for our clients, our attorneys have successfully tried thousands of cases and have the courtroom experience to aggressively advocate for you, even if your case goes to trial. If you need help with a civil case, reach out to our firm today and set up a consultation with a member of our team.
Call (770) 637-7603 or contact us online to get started. Hablamos español.
Understanding Civil Litigation
"Civil litigation" refers to non-criminal legal matters in which a dispute between two or more parties must be settled outside of or in court. All types of legal disagreements may fall under the umbrella of "civil litigation."
Some examples of civil litigation include:
Personal injury and wrongful death claims
Product liability lawsuits
Mass torts and class actions
Medical malpractice cases
Landlord-tenant disputes
Real estate litigation
Business law issues
Shareholder disagreements
Employment law cases
Wage and hour disputes
Overtime claims
Trademark and copyright claims
Intellectual property disputes
Breach of contract
Defamation
Fraud
When a legal matter does not involve criminal charges but, nevertheless, necessitates mediation, arbitration, and/or trial, it will likely lead to civil litigation.
What Is the Statute of Limitations on Civil Lawsuits in Georgia?
The statute of limitations is the deadline by which you have to file a lawsuit. In Georgia, the statute of limitations on civil lawsuits varies depending on the type of case, as well as other relevant factors. However, that being said, the general statute of limitations on most civil lawsuits in Georgia is two years from the date of the alleged incident, injury, or discovery of physical and/or financial harm.
This means that, in most cases, you have just two years to file your lawsuit. We strongly recommend that you act sooner rather than later if you think you may have a case. The more time our attorneys have to gather evidence and build your case, the better their chances of succeeding in recovering damages on your behalf.
Damages in Civil Lawsuits
In most cases, the purpose of filing a civil lawsuit is twofold: one, it allows you to hold the liable party accountable for negligent, wrongful, or unlawful behavior, and, two, it allows you to seek financial compensation for physical, emotional, and/or financial harm you have endured as a result of the defendant's conduct.
Known as "damages," the losses you have suffered due to the negligent, wrongful, or unlawful conduct of the defendant may include the following and more:
Medical expenses
Lost income or wages
Loss of employment benefits
Lost or diminished earning ability
Unpaid overtime
Physical and/or mental pain and suffering
Emotional distress and hardship
Reputational harm
Note that this is not an exhaustive list. At Perrotta, Lamb & Johnson, LLC, our Adairsville civil litigation lawyers are prepared to fully investigate your case and determine the full extent of your damages. We use this information to aggressively seek maximum compensation, fighting to recover every penny you are owed for the harm and suffering you have endured.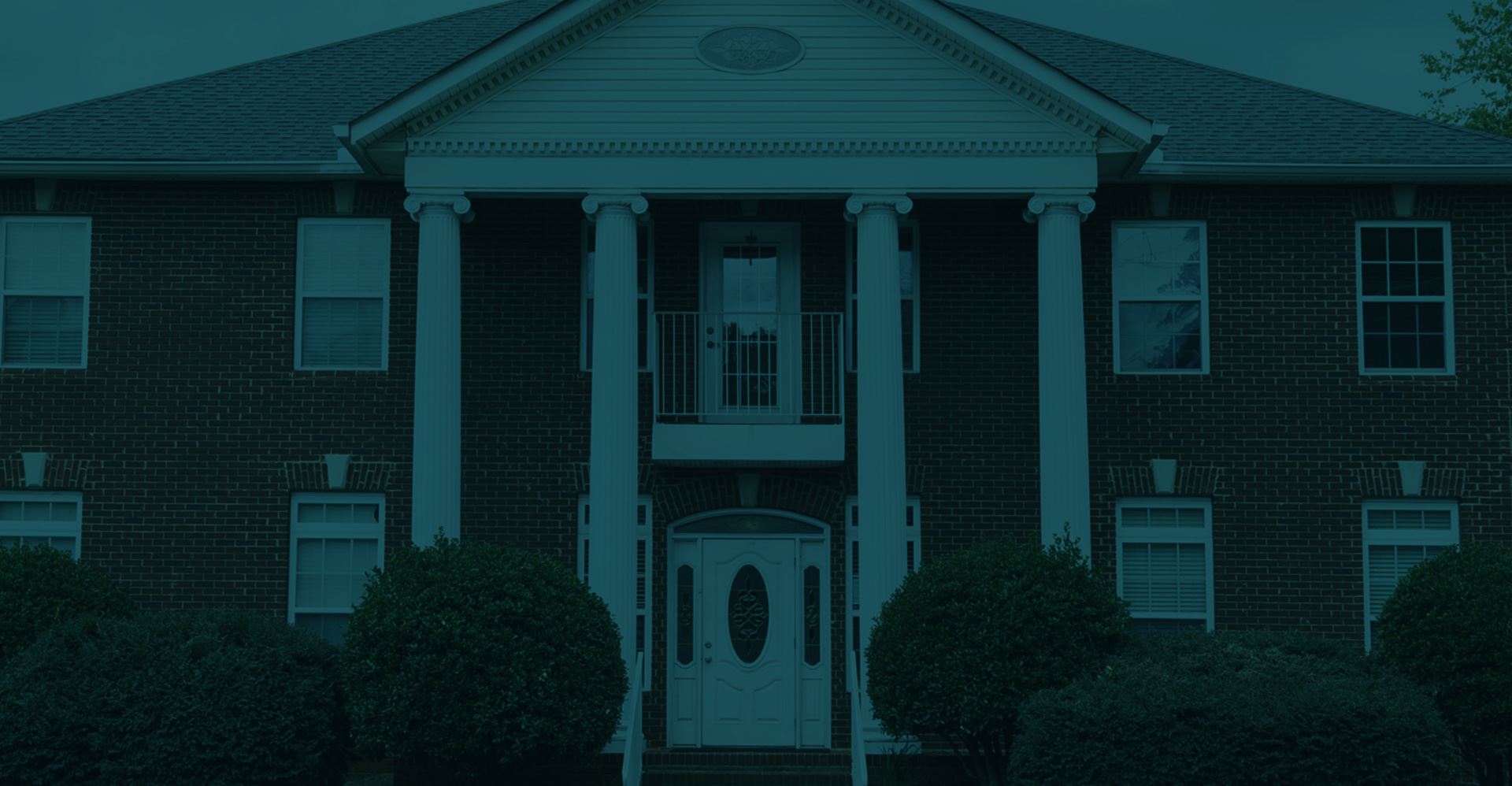 What Our Clients Are Saying
"Tony Perrotta is an amazing attorney. He makes himself available to help you with any need or concern you have."

Meleigha Passley

"Jason Johnson is the best attorney hands down in our book! We have had several attorneys in Bartow to handle our situation with custody. He knew exactly what to do/say. He was always answering our ..."

Amanda Evans

"I can't thank Jason and his staff enough for what they've done for me. I am very grateful for them and couldn't be happier with my decision to have them represent me."

Anthony Costello

"Mr Anthony Perrotta and Mr Greyson Oswalt-Smith are the absolute best! I absolutely cannot recommend them enough, they jumped on my case from day one, gave me updates every step of the way and truly made me feel like they were there specifically for me and"

Tim Vandyke

"I went through a tough divorce and custody battle for my son. Jason Johnson exuded both professionalism and stability throughout the entire process."

Thaddeus Wilson
Schedule Your Initial Consultation with Our Civil Litigation Lawyers Today
If you are facing a serious legal dispute or challenge, we invite you to reach out to our team today to learn how we can help. The process begins with an initial consultation and case evaluation, during which we will ask questions about your potential claim and provide detailed, personalized counsel specific to your situation. We also encourage you to ask your questions so that we can provide the answers you need to make informed decisions about your rights, your recovery, and your future.
Our bilingual staff can assist you in English or Spanish (hablamos español). Call (770) 637-7603 or contact us online today to get started.
Results Matter. We Deliver.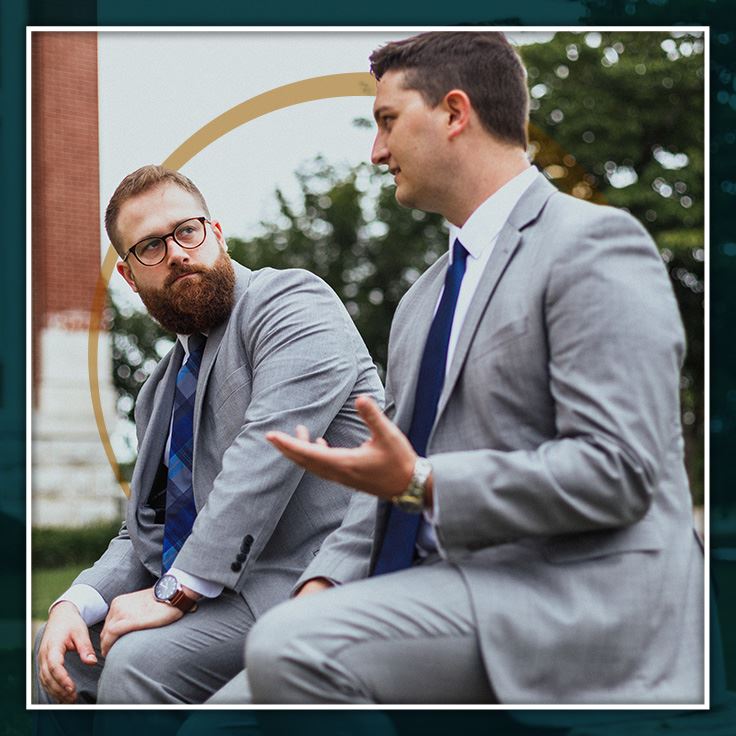 Personal Attention from Your Attorney

Spanish & English Services Available

Nearly a Century of Combined Experience

Aggressive Representation Fighting for You
Free Consultations
Leave Us a Message and We Will Get Back to You Immediately