Adairsville Family Law Attorneys
Divorce, Child Custody & Other Family Law Matters
Navigating any legal family matter, whether it's a contentious divorce or a child custody battle, can be incredibly stressful. Your family is changing, and you want to make sure your rights are protected. Because of this, it's a good idea to reach out to an experienced family law attorney who can provide the compassionate counsel and personal attention you need during this difficult time.
At Perrotta, Lamb & Johnson, LLC, our Adairsville family lawyers help clients throughout Bartow County and the surrounding areas navigate all types of complex legal challenges. Whether you are filing for divorce, seeking a child support modification, or wish to grow your family through adoption, our firm is here to help. We offer highly personalized legal services, along with direct, one-on-one communication and support throughout the legal process.
Learn how our attorneys can help you and your family; call (770) 637-7603 or contact us online to set up an initial consultation with a member of our team. Hablamos español.
Filing for Divorce in Bartow County
Like most states, Georgia is a "no-fault" state when it comes to filing for divorce. This means that you do not need to file for divorce on "fault" grounds; instead, you may cite "irreconcilable differences" when filing your divorce petition with the court.
However, it is possible to file for divorce on fault grounds in Georgia. Some fault grounds include:
Adultery
Habitual intoxication
Abandonment
Although you do not need to cite fault grounds to file for divorce in Georgia, there are certain requirements you must meet.
These include:
At least one spouse being a resident of the state in which the divorce petition is filed for at least six months
Completion of a 30-day waiting period after the divorce petition is filed before the divorce proceedings can continue
Both spouses suspending (i.e., stopping) "marital relations" with the intent to divorce
This means that you and your spouse do not need to be legally separated for a set timeframe in order to file for divorce in Georgia. As long as you can prove that you have refrained from marital relations with the intention of divorcing, you may file for divorce.
Does Georgia Favor Mothers in Child Custody Cases?
Although there is a common misconception that courts favor the mother when it comes to awarding child custody, this is not the case. In Georgia, as in most other states, the court instead reviews what it deems the "best interests of the child" in child custody cases.
This means that the court will weigh various factors when determining which parent will receive physical and/or legal custody of the child, such as:
The child's relationship with each parent
Each parent's home environment
Each parent's physical and mental health
The physical, emotional, and financial ability of either parent to care for the child
Whether either parent has custody of the child's siblings, half-siblings, or step-siblings, and the child's relationship with those siblings
The level of cooperation and willingness of each parent to foster a relationship between the child and the other parent
Whether there is a history of substance abuse and/or domestic violence by either parent
Each parent's familiarity with and ability to care for the child's physical and mental health
This is not an exhaustive list; the court may weigh many additional factors when determining how to award child custody. Most often, the court will favor a joint custody arrangement, in which both parents are allowed relatively equal time with the child and share the ability to make decisions regarding the child's education, healthcare, religion, and upbringing.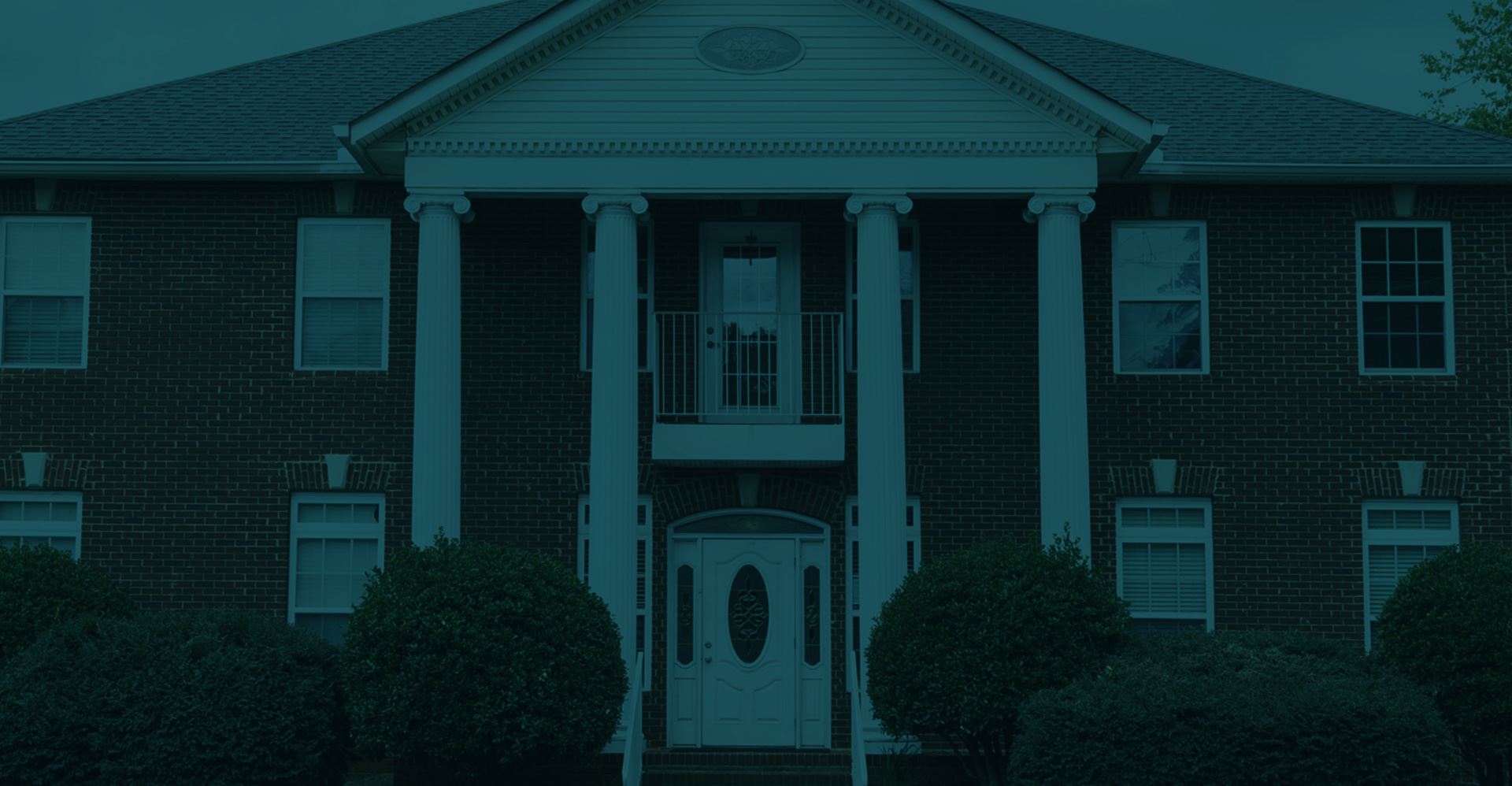 What Our Clients Are Saying
"Tony Perrotta is an amazing attorney. He makes himself available to help you with any need or concern you have."

Meleigha Passley

"Jason Johnson is the best attorney hands down in our book! We have had several attorneys in Bartow to handle our situation with custody. He knew exactly what to do/say. He was always answering our ..."

Amanda Evans

"I can't thank Jason and his staff enough for what they've done for me. I am very grateful for them and couldn't be happier with my decision to have them represent me."

Anthony Costello

"Mr Anthony Perrotta and Mr Greyson Oswalt-Smith are the absolute best! I absolutely cannot recommend them enough, they jumped on my case from day one, gave me updates every step of the way and truly made me feel like they were there specifically for me and"

Tim Vandyke

"I went through a tough divorce and custody battle for my son. Jason Johnson exuded both professionalism and stability throughout the entire process."

Thaddeus Wilson
How Our Attorneys Can Protect Your Rights
Whether you are going through a divorce or working to obtain custody of your child, it is important that you work with an experienced attorney who can help protect your rights and best interests. At Perrotta, Lamb & Johnson, LLC, we understand what is at stake—and we are committed to fighting for you.
We regularly help clients with all types of family law matters, including but not limited to:
Contested and uncontested divorce
High net-worth divorce
Complex divorce
Division of properties and assets
Spousal support/alimony
Legal separation
Annulments
Child custody
Child support
Fathers' rights
Grandparents' rights
Post-decree modifications
Enforcements
Our Adairsville family law attorneys have extensive experience navigating these complex matters. We understand the often-sensitive nature of these cases, as well as the importance of protecting your rights and the best interests of your family. As your legal team, we will be there for you every step of the way, providing answers to your questions and advising you on all your legal options.
Get in touch with us today at (770) 637-7603 or contact us online to schedule an appointment with our team.
Results Matter. We Deliver.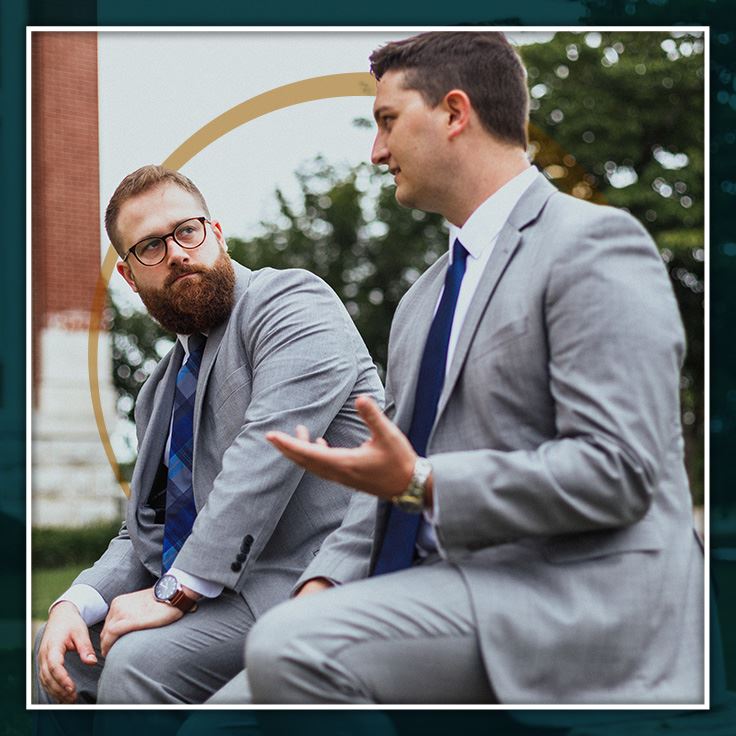 Personal Attention from Your Attorney

Spanish & English Services Available

Nearly a Century of Combined Experience

Aggressive Representation Fighting for You
Free Consultations
Leave Us a Message and We Will Get Back to You Immediately