Adairsville Car Accident Attorneys
Automobile Accidents in Bartow County
Every year, thousands of Georgians are injured or killed in motor vehicle accidents across the state. All too often, these accidents are the result of preventable errors and negligence. When this is the case, injured motorists—and the surviving family members of fatal accident victims—have the right to take legal action.
At Perrotta, Lamb & Johnson, LLC, our Adairsville car accident attorneys can help you file your personal injury or wrongful death claim after a serious motor vehicle crash. We have extensive experience navigating the legal system and have recovered countless favorable settlements and verdicts on behalf of our clients. Our attorneys have nearly 100 years of combined legal experience, and they are ready to put this experience to work for you.
Reach out to our team to learn how we can help with your auto accident claim; call (770) 637-7603 or contact us online to get started. Hablamos español.
Is Georgia a No-Fault Car Insurance State?
Some states follow a no-fault car insurance system—but Georgia is not one of them. In no-fault states, injured accident victims can file personal injury protection (PIP) or medical payments (MedPay) claims with their auto insurance providers after an accident and receive compensation for covered losses, regardless of who was at fault. However, in fault-based states, you must prove that someone else—whether another driver or some other party—was at least partly to blame for the crash in order to receive damages.
This means that, in Georgia, you'll need to prove that someone else's negligent or wrongful conduct caused the accident that left you injured. Under the state's modified comparative negligence rule, you'll also need to prove that you were not more than 50% at fault (if you share some of the blame). Even if you are found to be less at fault than the other party, you won't be able to recover the full amount you are seeking in damages unless you can prove that you were not to blame whatsoever for the crash.
Common Causes of Car Accidents
To identify the liable party, our Adairsville car accident lawyers first work to determine the root cause of the accident. This often involves working alongside accident reconstructionists and other experts as we investigate the crash and begin building your case.
Some of the most common causes of car accidents, many of which can be attributed to negligence, include:
Distracted driving
Speeding
Drunk driving
Fatigued or drowsy driving
Texting while driving
Failing to yield the right of way
Dangerous turns
Illegal driving maneuvers
Running red lights or stop signs
Failing to keep a lookout
Driving too fast through construction zones
Tailgating
Unlawful passing
Poorly maintained roadways
Faulty road construction or design
Auto defects
Inclement weather
Poor visibility
Once we have determined the cause of the crash, we can begin putting together evidence and building a case against the at-fault party. At Perrotta, Lamb & Johnson, LLC, our goal is to maximize your recovery, allowing you to move through the healing process and get on with your life.
What Damages Are Available in Georgia Car Accident Cases?
The main purpose of filing a personal injury claim after a motor vehicle accident is to recover compensation for your economic and non-economic damages. "Damages" is a legal term that refers to the various losses you have suffered due to your injury.
Examples of common damages in Georgia car accident cases include:
Emergency medical care
Ambulance and hospital fees
Surgery and other treatments
Medical co-pays
Prescription and over-the-counter medications
Medical equipment/devices
Physical therapy and rehabilitation
Ongoing and future medical expenses
Lost income, wages, and employment benefits
Loss of earning capacity due to disability or impairment
Loss of future earnings and benefits
Physical and mental pain and suffering
Mental anguish
Disfigurement and inconvenience
Home modifications
In-home assistance and medical care
Lost or reduced quality/enjoyment of life
The exact types of damages you can expect to receive—as well as the potential overall value of your claim—depend on numerous factors, such as the severity of your injuries, the cost of your medical care, and the extent of your mental pain and suffering, among others.
At Perrotta, Lamb & Johnson, LLC, we know that every case is different. That's why we take the time to really get to know our clients, listen to their stories, and address their unique needs, concerns, and goals. We develop creative legal strategies and seek personalized solutions tailored to each individual client.
Learn more about how we can help you. Contact us online or call (770) 637-7603 today!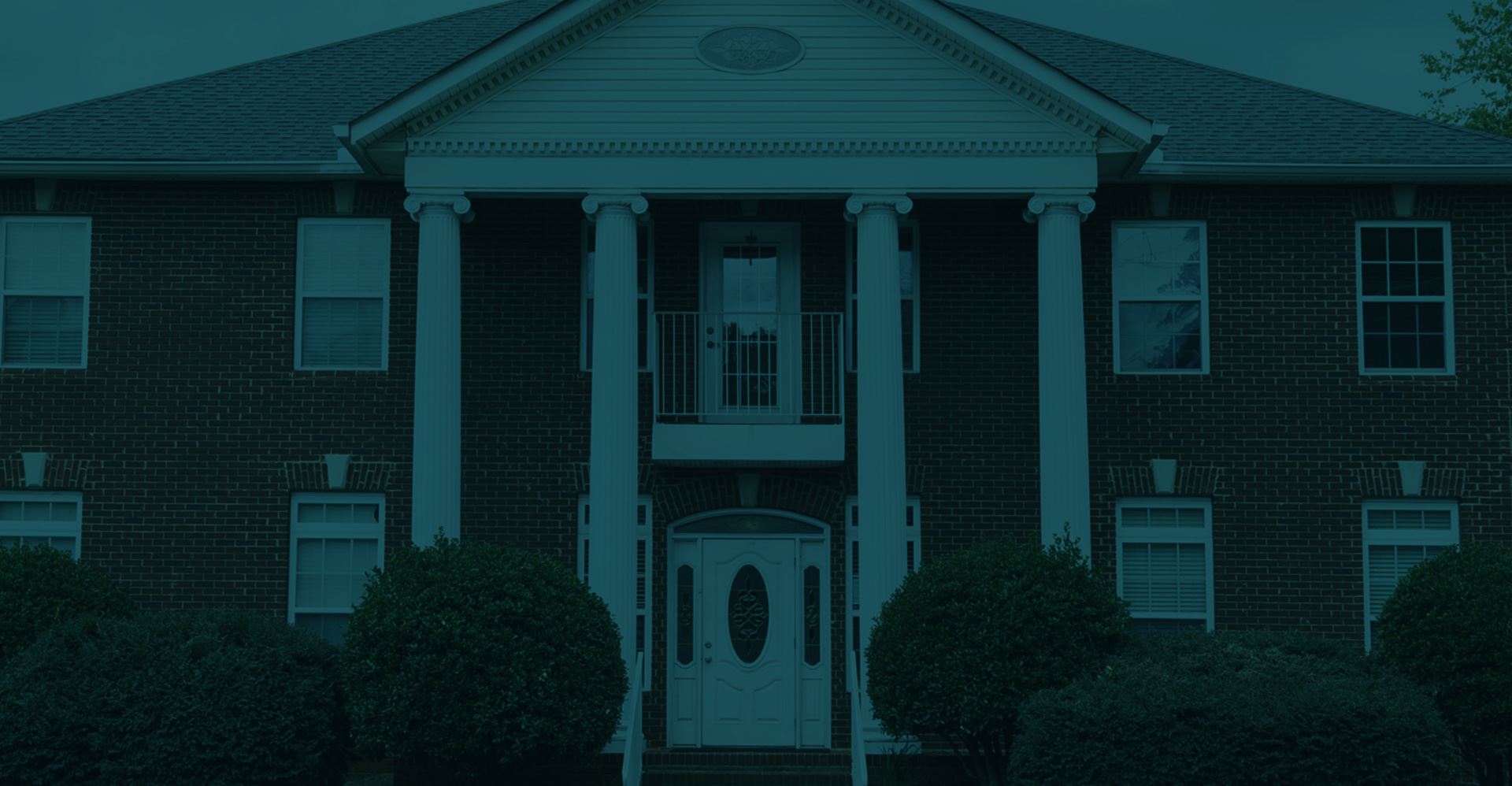 What Our Clients Are Saying
"Tony Perrotta is an amazing attorney. He makes himself available to help you with any need or concern you have."

Meleigha Passley

"Jason Johnson is the best attorney hands down in our book! We have had several attorneys in Bartow to handle our situation with custody. He knew exactly what to do/say. He was always answering our ..."

Amanda Evans

"I can't thank Jason and his staff enough for what they've done for me. I am very grateful for them and couldn't be happier with my decision to have them represent me."

Anthony Costello

"Mr Anthony Perrotta and Mr Greyson Oswalt-Smith are the absolute best! I absolutely cannot recommend them enough, they jumped on my case from day one, gave me updates every step of the way and truly made me feel like they were there specifically for me and"

Tim Vandyke

"I went through a tough divorce and custody battle for my son. Jason Johnson exuded both professionalism and stability throughout the entire process."

Thaddeus Wilson
Let Our Adairsville Car Accident Attorneys Fight for Your Recovery
Getting back on your feet after a serious auto accident can be incredibly difficult—but you don't have to do it alone. The Perrotta, Lamb & Johnson, LLC team is ready to fight for you and the full, fair recovery you are owed. We are passionate about holding negligent parties accountable for the pain and suffering they cause and will even take your case to trial if necessary.
In Georgia, you typically have just two years from the date of the crash to file your car accident lawsuit. You likely have even less time to file an insurance claim. We encourage you to act quickly so that you do not miss out on your right to recover fair compensation for your damages.
Call (770) 637-7603 or submit an online case evaluation form today.
Results Matter. We Deliver.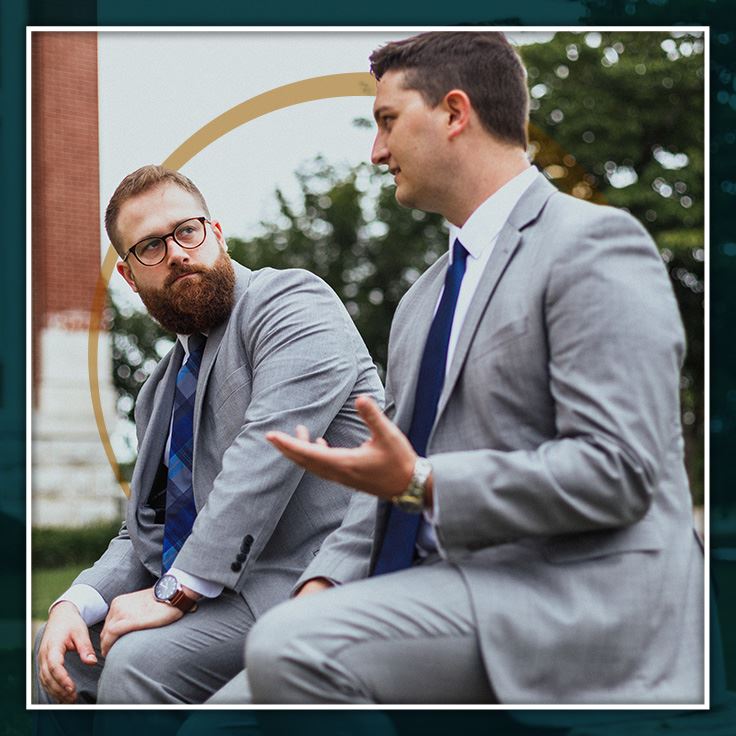 Personal Attention from Your Attorney

Spanish & English Services Available

Nearly a Century of Combined Experience

Aggressive Representation Fighting for You
Free Consultations
Leave Us a Message and We Will Get Back to You Immediately