Adairsville Motorcycle Accident Attorneys
Representing Seriously Injured Riders in Our Community
Were you seriously injured in a motorcycle accident on the roads of Adairsville, Georgia? You will need as much compensation as you can get to recover comfortably from the wreck and try to get your life as close as possible to how it was before the accident. Unfortunately, if you pick just any injury law firm to handle your case, then you could lose a significant amount of any settlement or jury verdict to contingency fees. Many law firms will take at least 40% of a recovery in fees!
At Perrotta, Lamb & Johnson, LLC, we know that injured riders in our community deserve the most compensation possible. For this reason and more, we proudly offer low contingency fees for our work. If you have already spoken to another firm and gotten a contingency fee quote, then let us know. We will find a way to offer excellent legal services from our Adairsville motorcycle accident lawyers but at a lower contingency fee than they quoted.
Call (770) 637-7603 to ask about motorcycle accident claim representation and our low, low contingency fees.
On This Page:
Common Causes of Motorcycle Accidents
An investigation of the motorcycle accident can be used to reveal its cause. We can use our extensive experience and resources to get to the bottom of things, which is especially helpful when the opposing parties are denying all fault.
We might be able to determine that the cause of your motorcycle accident was:
Driver distraction
Driver intoxication
Unsafe lane changes
Speeding
Failure to check blind spots
Or another form of negligence
Some motorcycle accidents are caused by defects with the motorcycle or the road. If you were in a single-vehicle motorcycle accident that you think wasn't your fault, let us know. We can see if you have a valid claim against the motorcycle manufacturer, the public agency in charge of road maintenance, or another third party. Be sure to act quickly, though. Claims against the government are often limited to a brief statute of limitations.
Determining Fault in a Motorcycle Accident
Fault in a motorcycle accident claim is important because it is reflective of liability. The higher the fault of the other party, the more compensation that they could owe you for your injuries.
To determine fault and prove it to the court or an insurance adjuster during negotiations, we will want to utilize tangible sources of evidence. Everything from police reports and medical records to footage from your own helmet cam can be useful to build your case.
Common Motorcycle Accident Injuries
Motorcyclists are statistically more prone to catastrophic injuries in a crash than drivers of passenger vehicles. With only a helmet to protect them, a motorcycle rider can be badly injured in even a low-speed collision as they are thrown off their bike. If this happened to you, and you are now struggling with life-changing injuries, please call (770) 637-7603 to connect with our Adairsville motorcycle accident attorneys right away.
We can help motorcyclists who have suffered these catastrophic injuries and more:
Brain and head injuries (TBIs)
Back and spine injuries
Neck injuries and paralysis
Road rash
Broken bones
Permanent disfigurement
Our law firm is capable of handling sensitive wrongful death claims, too. If you lost a loved one in a fatal motorcycle accident, then we can fight for you and their memory.
Damages in a Motorcycle Accident Claim
The value of your motorcycle accident claim is unique because it depends on your injuries, losses, and future struggles. Perrotta, Lamb & Johnson, LLC focuses on cases that involve catastrophic injuries, so we will be well prepared to work on your motorcycle accident case, even if the damages owed to you are steep. Don't forget about our low contingency fees that keep more money in your pocket if we win the case!
The damages owed to you after a motorcycle accident could include:
Past and future medical treatment costs
Costs of specialized day-to-day care
Lost wages and future income
Pain and suffering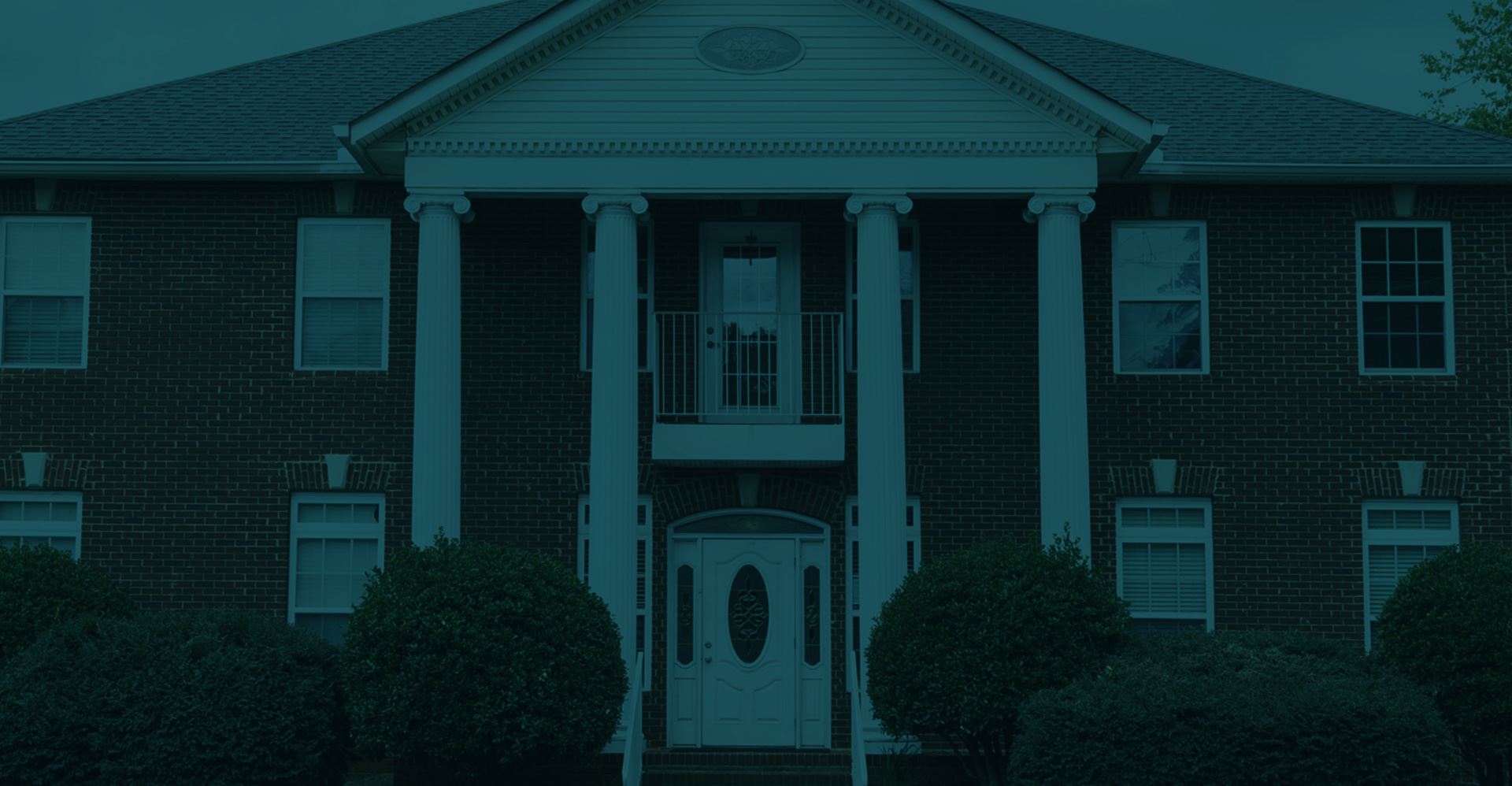 What Our Clients Are Saying
"Tony Perrotta is an amazing attorney. He makes himself available to help you with any need or concern you have."

Meleigha Passley

"Jason Johnson is the best attorney hands down in our book! We have had several attorneys in Bartow to handle our situation with custody. He knew exactly what to do/say. He was always answering our ..."

Amanda Evans

"I can't thank Jason and his staff enough for what they've done for me. I am very grateful for them and couldn't be happier with my decision to have them represent me."

Anthony Costello

"Mr Anthony Perrotta and Mr Greyson Oswalt-Smith are the absolute best! I absolutely cannot recommend them enough, they jumped on my case from day one, gave me updates every step of the way and truly made me feel like they were there specifically for me and"

Tim Vandyke

"I went through a tough divorce and custody battle for my son. Jason Johnson exuded both professionalism and stability throughout the entire process."

Thaddeus Wilson
How can we help you with your motorcycle accident claim? Our Adairsville motorcycle accident attorneys are here to provide both legal counsel and moral support. We are ready to guide you through every step of the legal process, so you can be confident that your case is developing correctly.
Every case is different, but for many clients, we can help with:
Investigating the accident or injury
Calculating damages owed to the client
Negotiating for a settlement
Litigating in court
All in all, we are here to put your worries at ease as we advance your case. Let us handle everything and deal with the opposition, so you can focus on resting.
Call (770) 637-7603 or contact us online for a free case consultation with Perrotta, Lamb & Johnson, LLC.
Results Matter. We Deliver.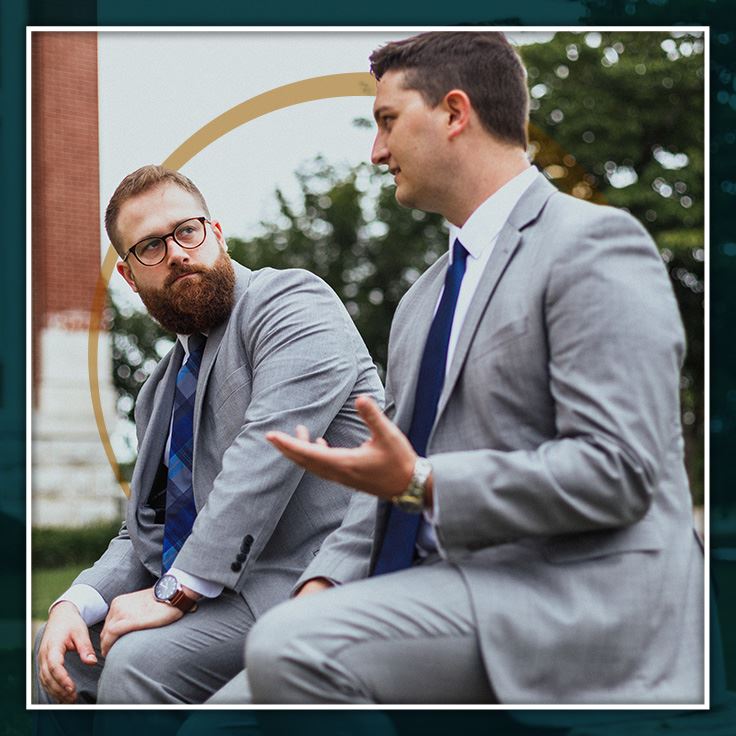 Personal Attention from Your Attorney

Spanish & English Services Available

Nearly a Century of Combined Experience

Aggressive Representation Fighting for You
Free Consultations
Leave Us a Message and We Will Get Back to You Immediately