Adairsville Nursing Home Injury Attorneys
Standing Up for Seniors in Nursing Homes
At Perrotta, Lamb & Johnson, LLC, we understand that suffering an injury due to nursing home negligence can be overwhelming and frightening for the injured senior and their family members. Our experienced Adairsville nursing home injury lawyers provide representation that combines professionalism and compassion. Holding a negligent nursing home or assisted living center accountable when they breach the acceptable standards of care can be difficult, especially if you try to go through the case alone. Team up with us to give yourself the strength and strategy you need to confidently file and pursue a nursing home injury claim.
Contact our law office today for advice on your legal options. Ask about our low contingency fees!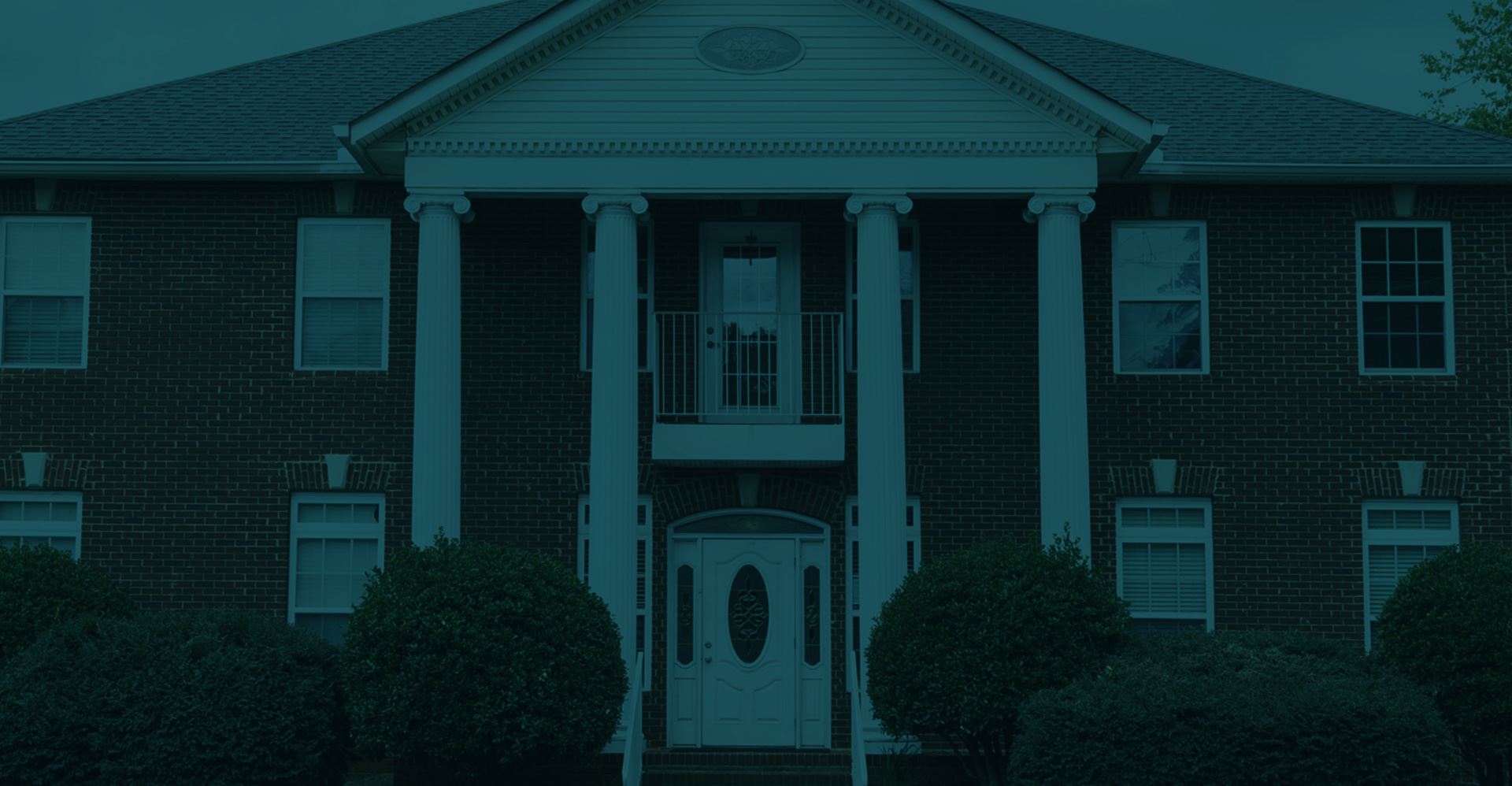 What Our Clients Are Saying
"Tony Perrotta is an amazing attorney. He makes himself available to help you with any need or concern you have."

Meleigha Passley

"Jason Johnson is the best attorney hands down in our book! We have had several attorneys in Bartow to handle our situation with custody. He knew exactly what to do/say. He was always answering our ..."

Amanda Evans

"I can't thank Jason and his staff enough for what they've done for me. I am very grateful for them and couldn't be happier with my decision to have them represent me."

Anthony Costello

"Mr Anthony Perrotta and Mr Greyson Oswalt-Smith are the absolute best! I absolutely cannot recommend them enough, they jumped on my case from day one, gave me updates every step of the way and truly made me feel like they were there specifically for me and"

Tim Vandyke

"I went through a tough divorce and custody battle for my son. Jason Johnson exuded both professionalism and stability throughout the entire process."

Thaddeus Wilson
Nursing Home Neglect & Abuse
Nursing home injuries can typically be divided into two categories: those caused by neglect and those caused by abuse. Neglect can be broadly defined as failing to take the appropriate steps to care for a senior in the nursing home; it is sometimes seen as harmful inaction. On the other hand, abuse is caused by intentional acts to hurt the senior.
Examples of nursing home neglect can include:
Failure to monitor residents' health and properly respond to changes in their conditions.
Failure to provide adequate nutrition and hydration, leading to malnutrition or dehydration.
Neglecting to help residents with basic activities of daily living (dressing, bathing, eating, etc.).
Failure to properly care for bed sores or other medical issues.
Failure to keep the premises clean and safe.
Withholding of medications or medical treatments.
Inadequate staffing, resulting in not providing adequate care.
Examples of nursing home abuse and violence can include:
Physical abuse such as hitting, shoving, or restraining.
Sexual abuse or exploitation.
Emotional abuse such as verbal threats or intimidation.
Financial exploitation including stealing property or money.
Isolating residents from family and friends.
Injuries in Nursing Home Abuse or Neglect Claims
Our Adairsville nursing home injury attorneys are well-versed in nursing home injury claims that involve all types of injuries, including physical and mental harm.
Examples of common types of nursing home injuries include:
Bed sores
Symptoms of dehydration or malnutrition
Infections due to poor hygiene
Bruises, broken bones, and lacerations
Mental health harm caused by harassment
Injuries and trauma caused by sexual abuse
The extent of the injuries that a senior has suffered in a nursing home due to abuse or neglect can heavily influence the amount of compensation available through a successful claim. Typically, the damages that can be demanded in a nursing home injury claim are related to the senior's pain and suffering, as well as the cost of medical care that they required. If the senior passes away from the severity of their injuries, then the claimants can pursue damages related to wrongful death.
Evidence of Nursing Home Abuse or Neglect
We know where to look for proof of abuse or neglect, too. The nursing home will almost certainly refuse to accept liability for what happened, so it is important for us to find and utilize proof wherever possible.
Different sources of evidence to use for a nursing home injury claim can include:
Medical records and bills related to the injury or condition.
Testimony of witnesses or other caregivers who saw the alleged abuse or neglect.
Photos, videos, surveillance footage, or any other visual evidence.
Inspection reports from state regulators that detail violations of care standards.
Contracts, emails, or other written documents which show an agreement or promise was not fulfilled.
Let Us Stand Up for Your Loved Ones – Call Now
At Perrotta, Lamb & Johnson, LLC, we are ready to fight for the rights of nursing home residents, which are granted to them under state and federal laws. If you or someone you love has suffered injury or neglect due to substandard care in an Adairsville nursing home, we want to hear from you. To help keep more money in your pocket after a successful claim, we proudly offer low contingency fees that are deliberately set lower than most competing law offices.
Contact us today for a free consultation with an Adairsville nursing home injury lawyer.
Results Matter. We Deliver.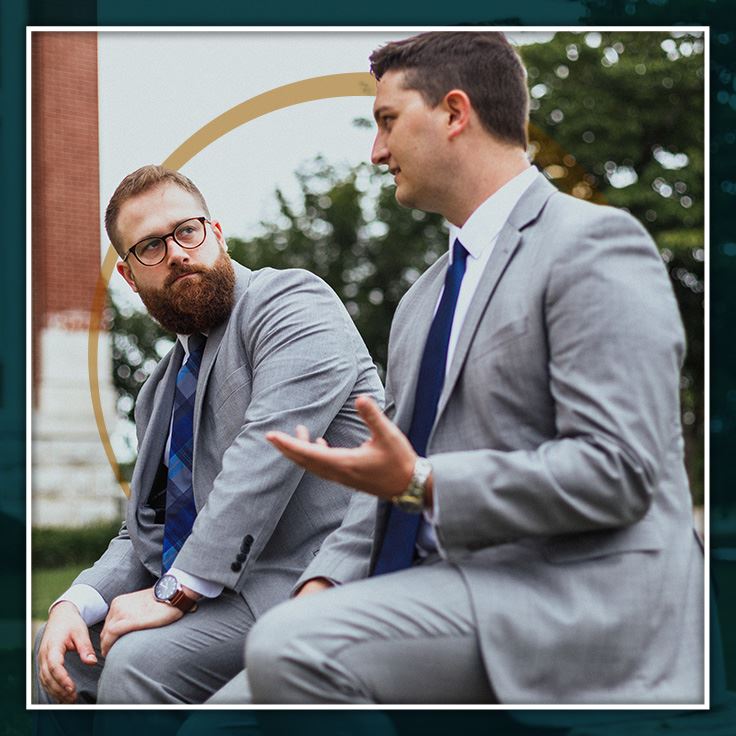 Personal Attention from Your Attorney

Spanish & English Services Available

Nearly a Century of Combined Experience

Aggressive Representation Fighting for You
Free Consultations
Leave Us a Message and We Will Get Back to You Immediately