Adairsville Premises Liability Lawyers
Did you get injured while on someone else's property, such as at a friend's house or a retail store? Under Georgia's premises liability law, you could be able to demand compensation from the property owner or manager. Perrotta, Lamb & Johnson, LLC can help.
Our Adairsville premises liability attorneys can bring claims and lawsuits against any defendant, including major corporations. If you were injured due to an unsafe defect or hazard on a third party's property, then we want to be the team that helps you get the most compensation for your losses. In fact, we offer low contingency fees that can beat any competing law office, which helps keep more money in your pocket if we win your case!
Get more information about premises liability claims in Adairsville. Call (770) 637-7603.
What are Some Common Types of Premises Liability Cases in Adairsville?
Premises liability cases involve an accident or injury that happens on someone else's property that should've been reasonably preventable with more caution on behalf of the property owner. Under this broad definition, there are many different types of premises liability cases. The good news is that our lawyers can handle any of these cases, from the straightforward to the highly complex.
Premises liability cases often involve:
Slip-and-falls: The most common call for a premises liability case is a slip-and-fall accident due to hazards on the premises. Everything from loose carpeting and slick tile to stray cables and uneven steps can cause a slip-and-fall accident.
Dog bites: Another common call for a premises liability claim is a dog bite. Dog owners must control their pets when visitors are present, even when considering dogs without a history of aggression.
Negligent security: Certain properties are at a higher-than-normal risk of violent crimes like robberies or assaults, such as nightclubs, 24-hour convenience stores, banks, etc. Owners of such properties must provide adequate security to protect visitors and patrons.
Toxic exposure: If an unsafe chemical substance or material is kept on a piece of property, it must be stored correctly and warnings must be provided. Unsafe chemical storage can lead to toxic exposure and lifelong illnesses suffered by unaware visitors.
Attractive nuisances: In Georgia, items that are "inherently dangerous" but can look "fun" to a child are called attractive nuisances, such as swimming pools and trampolines. Property owners should take reasonable steps to prevent children from trespassing and being hurt by an attractive nuisance.
What are Some Common Premises Liability Injuries?
The injuries suffered by a premises liability plaintiff will depend on the unique details of their case. For example, someone who slipped and fell in a grocery store will suffer different injuries than someone who was attacked by an unleashed dog. Ultimately, though, no matter the type of injuries you have suffered, we can help you seek justice and compensation.
Common premises liability injuries include:
Broken bones
Head and brain injuries
Back and neck injuries
Paralysis
Lacerations
Scars and disfigurement
What Damages Can You Recover After a Premises Liability Accident in Adairsville?
The damages owed to you as a premises liability plaintiff will be based on your losses. At Perrotta, Lamb & Johnson, LLC, our Adairsville premises liability attorneys know how to research damages, losses, and compensation for any sort of claim or lawsuit. We are intent on getting you every penny possible, even if we must fight the defendant in courtroom litigation.
Damages in a premises liability claim can be used to help pay for:
Lost wages and income
Medical treatment costs
Special care in the future
Pain, suffering, and hardships
Many cases that we handle can settle in confidential negotiations, which is a good way to get you compensation sooner than later. However, we can't guarantee that a settlement will happen. There is always a possibility that your case will escalate to a lawsuit that goes to trial. What we can say is that we will be ready to help and represent you however we can by drawing upon decades of collective legal experience.
Let Us Help with Your Claim – Call Now
If you've been injured on someone else's property in Adairsville, don't hesitate to reach out to us for help. Our experienced premises liability lawyers are here to fight for your rights and get you the compensation you deserve. We understand how stressful and overwhelming it can be to deal with an injury, but we're here to take that burden off you. Let us handle the legal aspects of your case while you focus on healing and getting back to your life.
Contact us today for an initial consultation and let us help you get justice.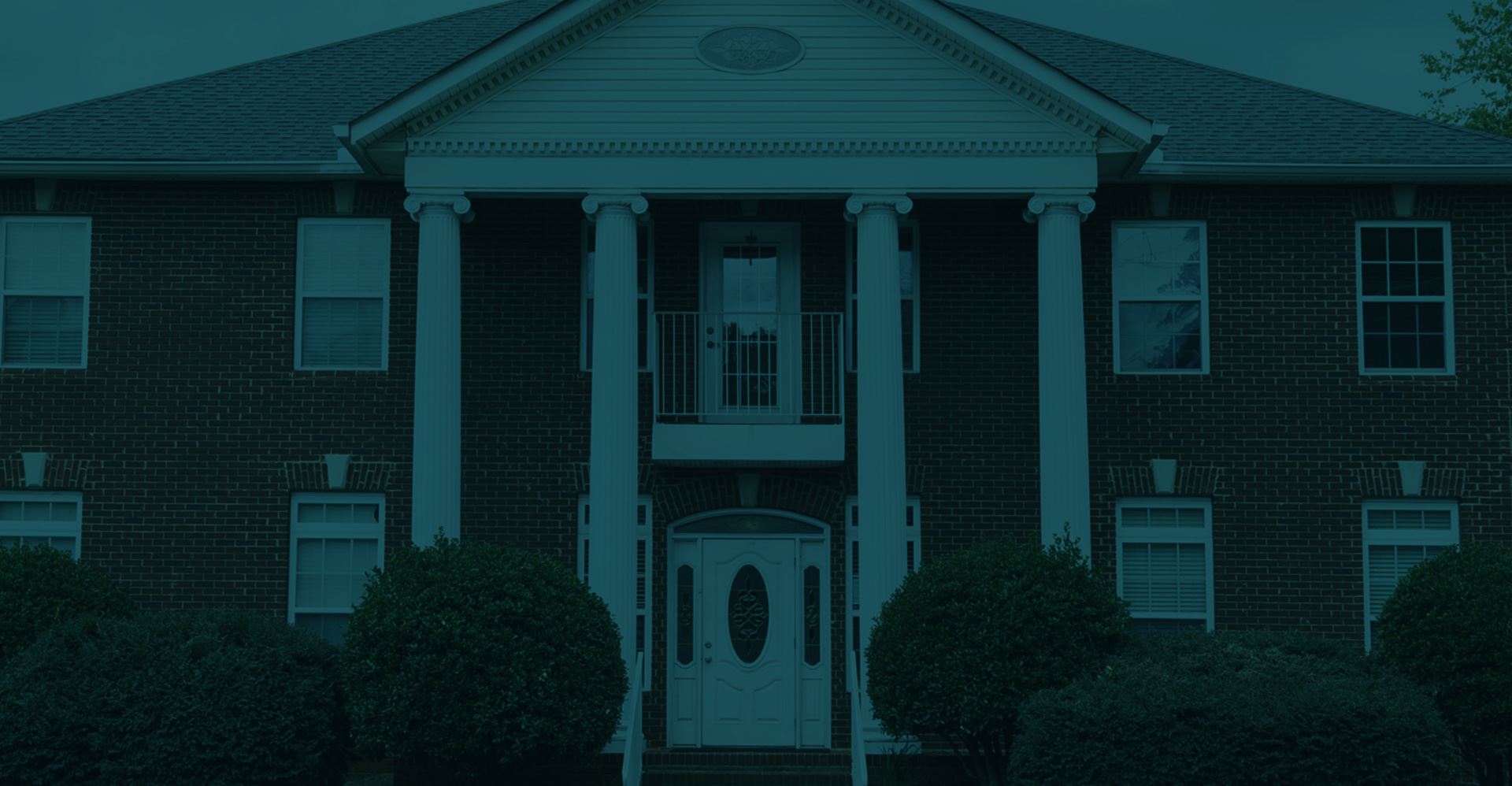 What Our Clients Are Saying
"Tony Perrotta is an amazing attorney. He makes himself available to help you with any need or concern you have."

Meleigha Passley

"Jason Johnson is the best attorney hands down in our book! We have had several attorneys in Bartow to handle our situation with custody. He knew exactly what to do/say. He was always answering our ..."

Amanda Evans

"I can't thank Jason and his staff enough for what they've done for me. I am very grateful for them and couldn't be happier with my decision to have them represent me."

Anthony Costello

"Mr Anthony Perrotta and Mr Greyson Oswalt-Smith are the absolute best! I absolutely cannot recommend them enough, they jumped on my case from day one, gave me updates every step of the way and truly made me feel like they were there specifically for me and"

Tim Vandyke

"I went through a tough divorce and custody battle for my son. Jason Johnson exuded both professionalism and stability throughout the entire process."

Thaddeus Wilson
Results Matter. We Deliver.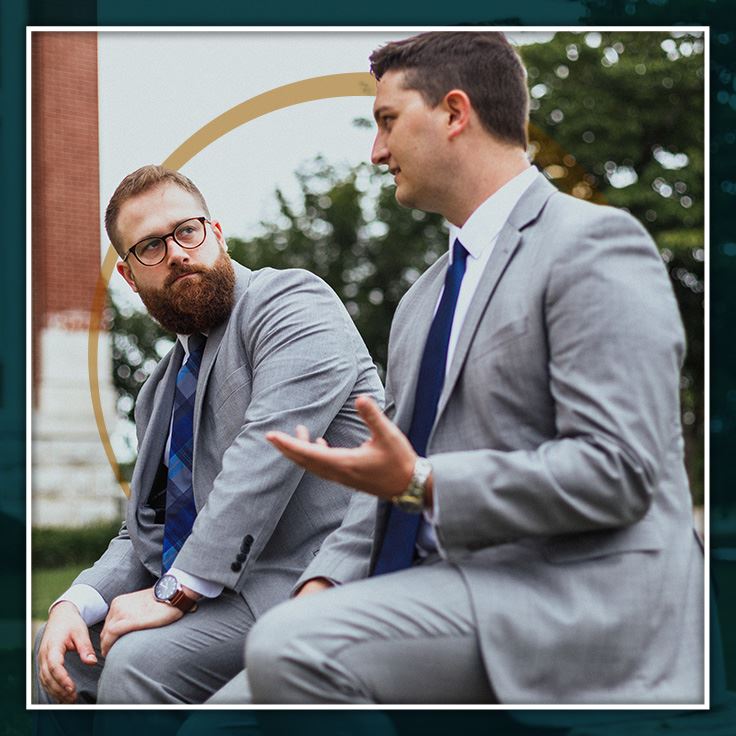 Personal Attention from Your Attorney

Spanish & English Services Available

Nearly a Century of Combined Experience

Aggressive Representation Fighting for You
Free Consultations
Leave Us a Message and We Will Get Back to You Immediately