Adairsville Truck Accident Lawyers
Ready to Handle Difficult Claims & Lawsuits
Perrotta, Lamb & Johnson, LLC is the law firm that Adairsville locals trust with truck accident claims and lawsuits. Not only do we bring excellent legal services capable of challenging any defendant, but we bring those services at truly competitive attorney fees.
We are known for offering low, low contingency fees that help keep more money in your pocket if we win an award or secure a settlement in your name. After all, the truck accident case isn't about us getting paid, it's about you getting compensation for your losses.
Ask about our contingency fees for truck accident claims now. Contact us online or call (770) 637-7603.
On This Page: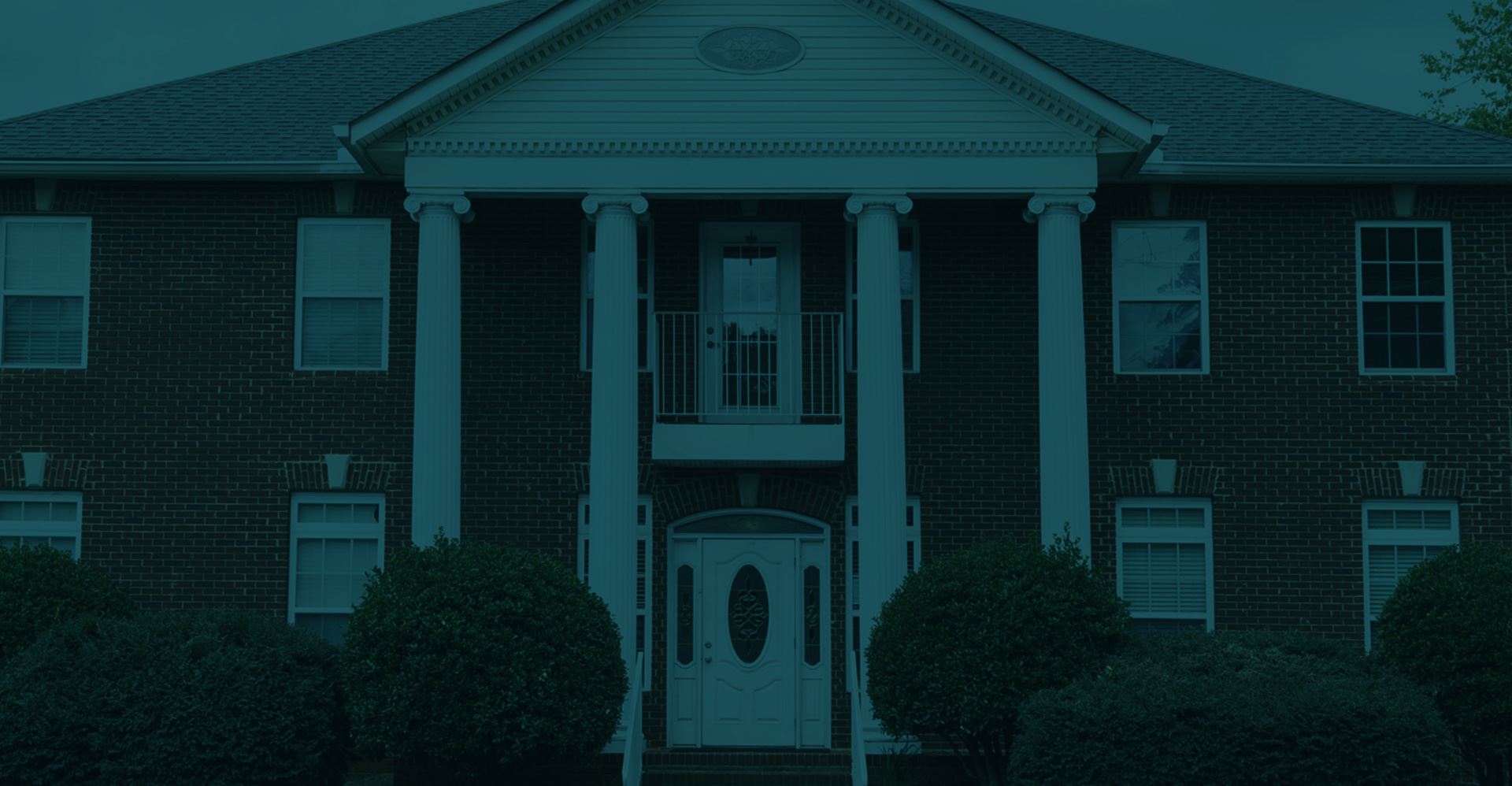 What Our Clients Are Saying
"Tony Perrotta is an amazing attorney. He makes himself available to help you with any need or concern you have."

Meleigha Passley

"Jason Johnson is the best attorney hands down in our book! We have had several attorneys in Bartow to handle our situation with custody. He knew exactly what to do/say. He was always answering our ..."

Amanda Evans

"I can't thank Jason and his staff enough for what they've done for me. I am very grateful for them and couldn't be happier with my decision to have them represent me."

Anthony Costello

"Mr Anthony Perrotta and Mr Greyson Oswalt-Smith are the absolute best! I absolutely cannot recommend them enough, they jumped on my case from day one, gave me updates every step of the way and truly made me feel like they were there specifically for me and"

Tim Vandyke

"I went through a tough divorce and custody battle for my son. Jason Johnson exuded both professionalism and stability throughout the entire process."

Thaddeus Wilson
When starting a truck accident case for a client, we need to get a full understanding of what caused the crash. Truck accidents don't just happen. They are caused by negligence, recklessness, or intentional wrongdoing. More specifically, many truck accidents are caused by the mistakes of the truck driver and the company that employed them.
Common causes of truck accidents include:
Speeding
Exhausted driving
Inexperienced truck drivers
Intoxicated or impaired driving
Incorrectly loaded trailers and cargo
Defective truck parts
Determining Fault After a Truck Crash
The defendant in a truck accident case might not be the truck driver. Instead, it is common to name the truck driver's employer as a defendant because employers can be held liable for the mistakes of an employee. Furthermore, an investigation might show that the trucking company acted negligently itself. If this is the case, then your case might involve multiple defendants and insurance policies.
For example, imagine that a trucking company hired a new driver without checking if that employee has a commercial driver's license (CDL). Later, the same truck driver causes a truck accident. In this situation, it could be argued that the trucking company is partially liable for its negligent hiring practices that did not even bother to check for the applicant's CDL.
Common Truck Accident Injuries
Commercial trucks, big rigs, and semi-trucks are incredibly heavy compared to the average passenger vehicle. As a result, it is not unusual for a truck accident to cause people in the smaller vehicle to suffer life-changing injuries. At Perrotta, Lamb & Johnson, LLC in Adairsville, we have the experience, resources, and talents needed to handle truck accident claims that involve any type of injury, damage, or loss.
Catastrophic injuries caused by truck accidents can include:
Spinal cord injuries and paralysis
Head and neck injuries
Traumatic brain injuries (TBIs)
Sensory losses like deafness or blindness
Serious bone fractures
Permanent disfigurements
If you lost a loved one in a fatal truck accident, then you could have the right to demand compensation from the party or parties that caused the crash. We are talented truck accident lawyers who can also handle wrongful death claims with sensitivity and compassion. We would be honored to help you explore your legal options, so you can focus on grieving.
Damages for Truck Accident Claimants
A truck accident claim can be linked to thousands and thousands of dollars in damages, if not more. It depends on how badly you were injured in the crash, and how those injuries affected your day-to-day life.
In your claim, the damages owed to you could help pay for:
Past and future medical treatment costs
Lost wages and future income
Permanent disability complications
Pain and suffering
Lessened enjoyment of life
Reduced life expectancy
Our Adairsville truck accident lawyers can handle truck accident cases in conference room negotiations for a confidential settlement. However, when the situation calls for it, we can also take lawsuits to court for litigation. The bottom line is that we will stand by your side, no matter how challenging it might be.
What Makes Truck Accident Cases So Complicated?
Every personal injury case can get complicated for a variety of reasons. Yet truck accident cases tend to be among the most complicated of auto accident cases.
What makes a truck accident case so complicated?
Size: The sheer size of a commercial truck makes it inherently dangerous to smaller vehicles on the road. The large size and weight also make a big rig far more likely to cause a violent accident that results in catastrophic injuries.
Damages: The damages in a truck accident claim can be significant due to the likelihood that the impact causes serious injuries and vehicular damages. It is not unusual for a truck accident claim's value to far exceed the typical value of a car accident.
Defendants: The defendants in an injury claim will usually give you a difficult time and not accept liability. The same is true in a truck accident claim, except the defendants might be backed by massive insurance companies that represent trucking companies.
Federal regulations: Truck accident claims are also complicated due to the federal regulations that can apply to the accident and related situations, such as weight and speed limits set by the Federal Motor Carrier Safety Administration (FMCSA).
If you have been in a truck accident, then you need to know that your legal team is familiar with the complications that can and often do arise in such a case. With so many decades of combined experience — nearly 100 years total — the team of Perrotta, Lamb & Johnson, LLC has that familiarity and much more. Let us handle your case on your behalf from start to finish, including investigating questions of liability, calculating owed damages and losses, filing the claim correctly, negotiating for a settlement, and so on.
Call Our Adairsville Truck Accident Lawyers Now
Do not lose another day to hesitation after being in a truck accident. Take charge of the situation now by dialing (770) 637-7603 and seeing if you can file a claim for compensation. Money can't undo what happened to you and your family, but it can help ensure that you have a better, more comfortable recovery process. Let's fight together for every penny.
If you were injured in a truck accident, contact the Adairsville truck accident attorney at Perrotta, Lamb & Johnson, LLC by calling (770) 637-7603 and ask about our low contingency fees!
Results Matter. We Deliver.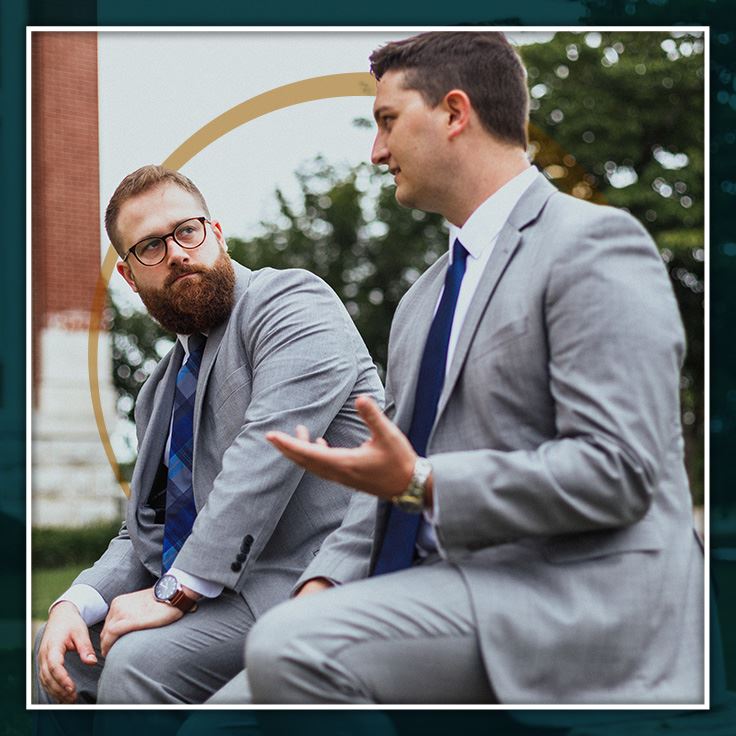 Personal Attention from Your Attorney

Spanish & English Services Available

Nearly a Century of Combined Experience

Aggressive Representation Fighting for You
Free Consultations
Leave Us a Message and We Will Get Back to You Immediately