Adairsville Wrongful Death Attorneys
Fighting for the Memory of Your Loved One
The untimely death of a loved one is traumatizing, especially when it's sudden and caused by an accident that should have been prevented. If you have lost a loved one due to someone else's negligence or wrongful act, you may have the right to file a wrongful death claim in pursuit of justice and compensation. At Perrotta, Lamb & Johnson, LLC, we are proud to help families who have lost loved ones seek closure through a successful wrongful death lawsuit. Our compassionate and experienced attorneys are here to guide you through the legal process, so you can focus on grieving and healing.
Please call (770) 637-7603 whenever you are ready to speak with an Adairsville wrongful death lawyer about starting a case.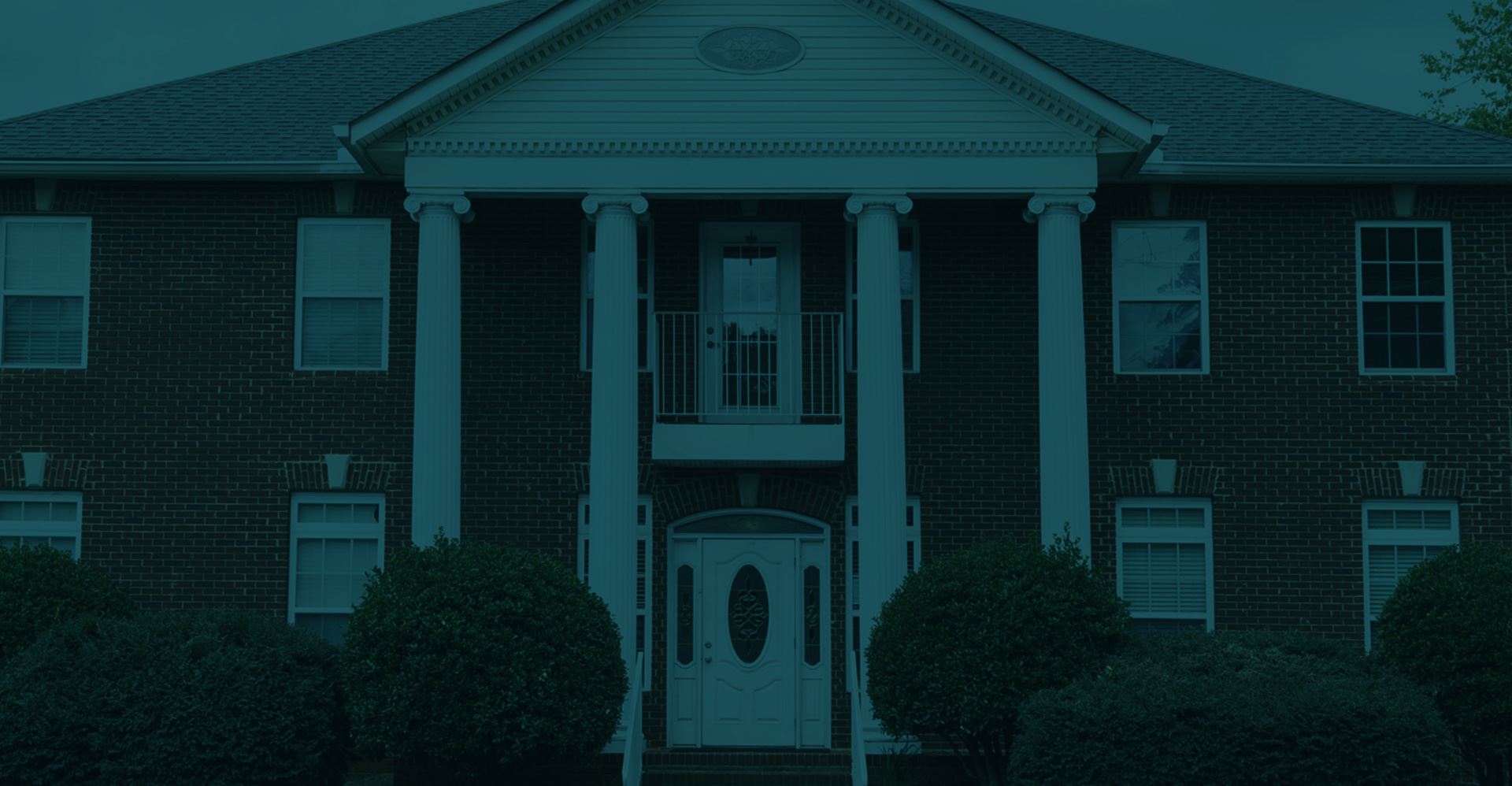 What Our Clients Are Saying
"Zack Moore Was Very Easy To Work With. 10/10 Recommend!!"

Lindsay Stieber

"Tony Perrotta is an amazing attorney. He makes himself available to help you with any need or concern you have."

Meleigha Passley

"Jason Johnson is the best attorney hands down in our book! We have had several attorneys in Bartow to handle our situation with custody. He knew exactly what to do/say. He was always answering our ..."

Amanda Evans

"I can't thank Jason and his staff enough for what they've done for me. I am very grateful for them and couldn't be happier with my decision to have them represent me."

Anthony Costello

"Mr Anthony Perrotta and Mr Greyson Oswalt-Smith are the absolute best! I absolutely cannot recommend them enough, they jumped on my case from day one, gave me updates every step of the way and truly made me feel like they were there specifically for me and"

Tim Vandyke
What is Wrongful Death?
Wrongful death occurs when a person dies due to the negligence, recklessness, or intentional act of another person or entity. In other words, if the death was caused by actions that would have entitled the victim to bring a personal injury claim had they survived, then a wrongful death in their name is likely justified because they did not. If someone close to you passed away in a preventable accident, then you might be able to start a wrongful death claim, but you should speak with our legal team to find out for certain.
Who Can File a Wrongful Death Claim in Georgia?
Under Georgia state law, certain family members are eligible to file a wrongful death claim.
People who can file a wrongful death claim, in this order, are:
Surviving spouse
Surviving children
Surviving parents
Administrator of the decedent's estate
Extended family members or other people with a legitimate interest in the decedent's estate like a business partner are not allowed to file a wrongful death claim under Georgia law. Furthermore, if the wrongful death claim is filed by an executor of the decedent's estate, then any damages secured through a settlement or award will be added to the estate, which will then determine how to manage those new assets based on any estate planning tools in place.
Damages in a Wrongful Death Claim
In Georgia, potential damages through a successful wrongful death lawsuit can be split into two main categories. Our Adairsville wrongful death lawyers know how to calculate all types of damages and fight for them all, so you don't risk leaving even a dollar unclaimed. Money can't undo the loss of your loved one, but having financial stability after such a loss can help you find a path forward.
The two types of wrongful death damages are:
Losses suffered by the claimant: This category deals with the harm and losses suffered by the decedent (the person who passed away wrongfully) and their family. It can include wages that the decedent would have earned had the fatal injury or illness never occurred, as well as the feelings of loss and traumatization suffered by their loved ones.
Losses suffered by the estate: This category deals with the harm and losses suffered by the estate of the decedent, with a focus on tangible or economic losses. It can include medical expenses related to the fatal injury or illness, reasonable funeral and burial expenses, and other miscellaneous expenses related to the untimely passing.
What is a Survival Action?
A survival action is similar to a wrongful death but distinct in that it attempts to collect compensation for pain and harm suffered by the decedent. A survival action can demand compensation based on the suffering experienced by the decedent before their death and that was caused by the defendant. For example, if someone was in a truck accident and was hospitalized for a week before passing away, then a survival action could seek damages for the pain they felt in that week, as well as for any cost of medical care that they paid themselves.
See How Our Lawyers Can Help – Call Now
If you've lost a loved one due to someone else's negligence, recklessness, or intentional wrongdoing in Adairsville, our compassionate and experienced wrongful death attorneys are here to help you seek justice and possibly a sense of closure. We understand that this is a difficult and emotional time for you and your family, so we want you to know that our legal support is available whenever you are ready. However, please be aware that the statute of limitations for wrongful death claims is just two years from the date of death in Georgia, so you can't risk losing too much time. Let us know your story today, so we can fight for your right to compensation and the memory of your loved one.
Schedule a consultation by dialing (770) 637-7603 now.
Results Matter. We Deliver.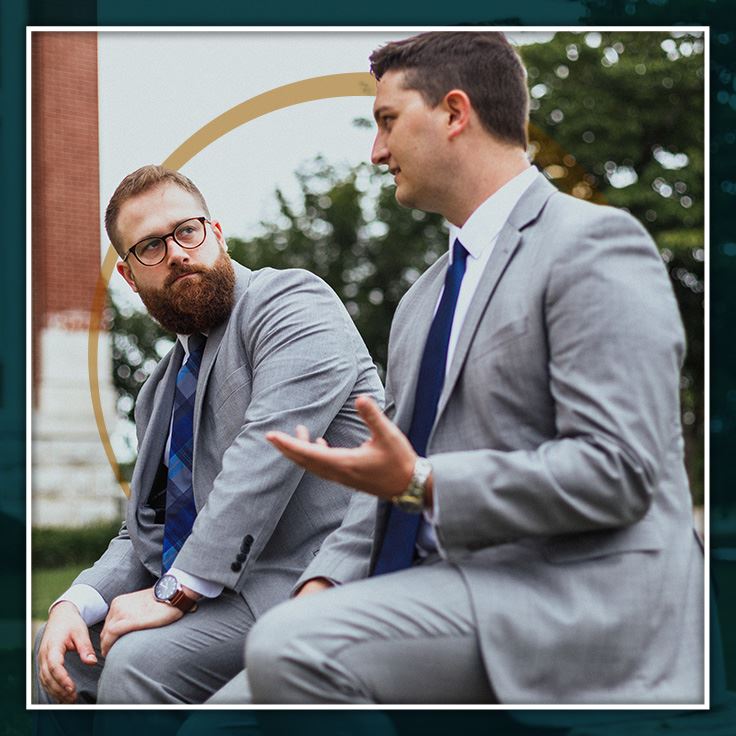 Personal Attention from Your Attorney

Spanish & English Services Available

Nearly a Century of Combined Experience

Aggressive Representation Fighting for You
Free Consultations
Leave Us a Message and We Will Get Back to You Immediately