Adairsville Probate Attorneys
Helping You Understand Probate
Probate is an important legal process that must be dealt with in most cases after someone passes away. It is also a process that can be downright frustrating if you don't understand the right steps to take or why to take them in the first place. To make matters simpler for you, call the Adairsville probate lawyers of Perrotta, Lamb & Johnson, LLC. With years of experience and a deep understanding of Georgia probate law, our dedicated legal team is committed to helping you navigate the complexities of estate administration, asset distribution, and other matters that can arise during the typical probate process.
Get answers to all your questions about probate in Georgia. Call us at (770) 637-7603 now.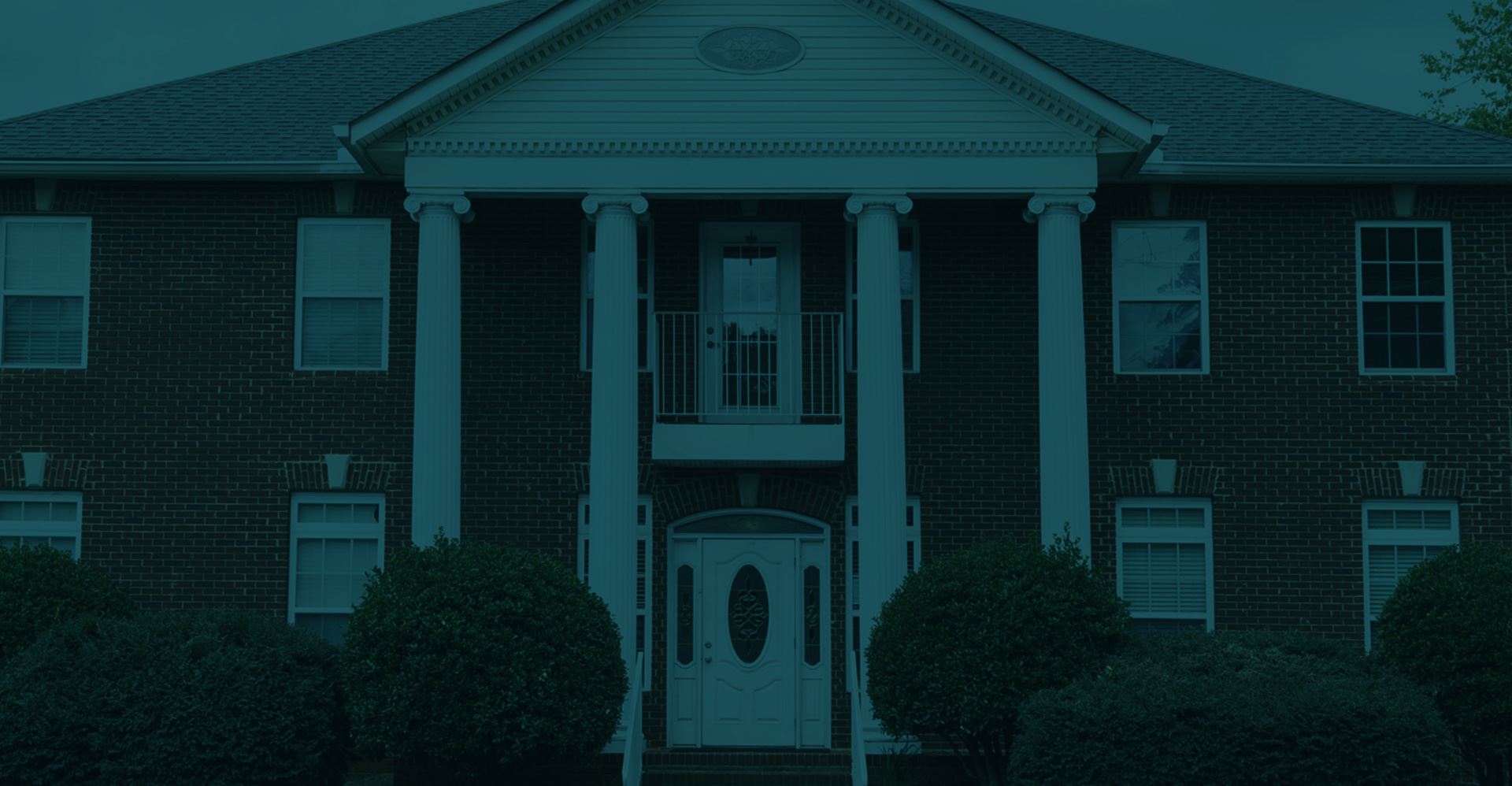 What Our Clients Are Saying
"Tony Perrotta is an amazing attorney. He makes himself available to help you with any need or concern you have."

Meleigha Passley

"Jason Johnson is the best attorney hands down in our book! We have had several attorneys in Bartow to handle our situation with custody. He knew exactly what to do/say. He was always answering our ..."

Amanda Evans

"I can't thank Jason and his staff enough for what they've done for me. I am very grateful for them and couldn't be happier with my decision to have them represent me."

Anthony Costello

"Mr Anthony Perrotta and Mr Greyson Oswalt-Smith are the absolute best! I absolutely cannot recommend them enough, they jumped on my case from day one, gave me updates every step of the way and truly made me feel like they were there specifically for me and"

Tim Vandyke

"I went through a tough divorce and custody battle for my son. Jason Johnson exuded both professionalism and stability throughout the entire process."

Thaddeus Wilson
What is Probate?
In Georgia, probate is the legal process that takes place after an individual's death to ensure the proper distribution of their estate according to their will or state law. A probate court will oversee the process, so it is important to follow the right steps and requirements. For this reason, it is highly recommended that you speak with a probate attorney before the probate process officially begins, even if it seems like your loved one's will or estate should not be complicated.
Probate will likely be needed if the decedent's estate was not owned jointly and one or more of the following is true:
There is a living will that describes what to do with the estate;
There is no named beneficiary for some property; and/or,
The estate is the only named beneficiary.
Probate can also become necessary if the heirs to the estate disagree with the distribution of the estate, or there are conflicts with creditors that want to use the estate's value to repay debts. Any sort of conflict such as these issues can be settled in probate court with the help of our lawyers.
Do All Estates Go Through Probate?
No, not all estates go through probate. If there is no revocable living trust or will but all heirs and creditors agree to the distribution of assets and debts, then the estate could stay out of probate, saving everyone the legal hassle. Also, jointly held estates do not go through probate because ownership of the assets will usually transfer to the other owner – such as a spouse or business partner – automatically.
If you aren't sure if your loved one's estate will go through probate, please call (770) 637-7603 to talk with our law firm. We can help determine if you should be planning for probate or not.
Is It Possible to Avoid Probate?
Avoiding probate can be beneficial in certain cases, as it can save time, money, and effort for the deceased's loved ones. Probate proceedings can be lengthy, complex, and costly, especially if disputes arise among beneficiaries or creditors. By bypassing probate, assets can be transferred more quickly and efficiently to the intended recipients. Additionally, avoiding probate can provide privacy, as the probate process is part of the public record.
A few methods to avoid probate include:
Joint ownership: When property is held in joint ownership or tenancy, the surviving co-owner can automatically inherit the deceased owner's share without going through probate.
Payable-on-Death (POD) accounts: Designating a beneficiary for bank accounts, investment accounts, or certificates of deposit allows the funds to be directly transferred to the named beneficiary upon the account holder's death, avoiding probate.
Transfer-on-Death (TOD) registration: Similar to POD accounts, TOD registration allows stocks, bonds, and other securities to be transferred directly to a designated beneficiary upon the owner's death.
Revocable living trusts: A revocable living trust is a legal entity that holds the title to an individual's property during their lifetime. Upon the individual's death, the assets in the trust are distributed to the named beneficiaries by the trustee.
Life Insurance Policies and Retirement Accounts: By naming beneficiaries for life insurance policies and retirement accounts such as IRAs and 401(k)s, the proceeds will be paid directly to the beneficiaries upon the policyholder's or account holder's death.
Let Our Adairsville Probate Lawyers Help Today
At Perrotta, Lamb & Johnson, LLC, our Adairsville probate attorneys are dedicated to providing you with personalized and compassionate legal support throughout the entire probate process. We understand that dealing with estate matters can be emotionally challenging and legally complex, which is why we are committed to guiding you through each step with clarity and professionalism. Whether you need assistance in administering an estate, handling disputes, or simply navigating Georgia's probate laws, you can trust our team to find a smooth and efficient resolution.
Contact us today to discuss your probate needs and concerns.
Results Matter. We Deliver.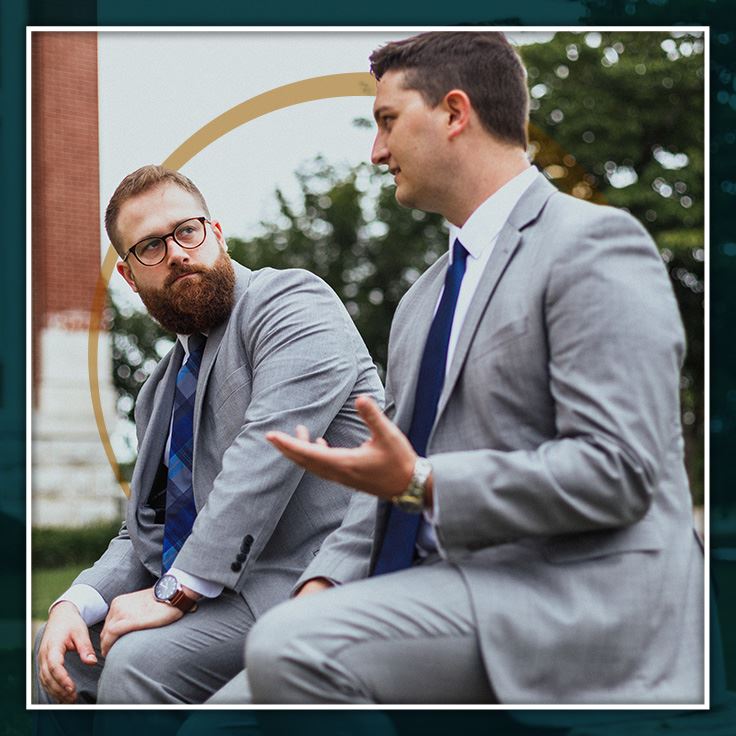 Personal Attention from Your Attorney

Spanish & English Services Available

Nearly a Century of Combined Experience

Aggressive Representation Fighting for You
Free Consultations
Leave Us a Message and We Will Get Back to You Immediately