Calhoun Attorneys
Protecting Your Future
Founded in 1982, Perrotta, Lamb & Johnson, LLC is committed to helping individuals and families navigate all types of complex legal matters. Whether you have been injured due to the careless or reckless conduct of another, need help filing for divorce or resolving a legal dispute, or have been accused of a criminal offense, you can count on our team to aggressively protect your rights.
Together, our attorneys have nearly a century of combined legal experience. We are known for our tireless approach to litigation and our willingness to go to trial. Our attorneys have successfully tried thousands of cases throughout Georgia and the South; learn how we can help you fight to protect your rights and your future.
Call (770) 637-7603 or contact us online to request an initial consultation with one of our experienced and compassionate attorneys in Calhoun.
Cases We Handle
Our attorneys are extensively experienced in a wide range of civil and criminal matters, including but not limited to:
In every case, our goal is to not only protect our clients' rights but also to ensure that their best interests are kept at the forefront of their cases. We always seek the best possible outcome, even when that means going to trial.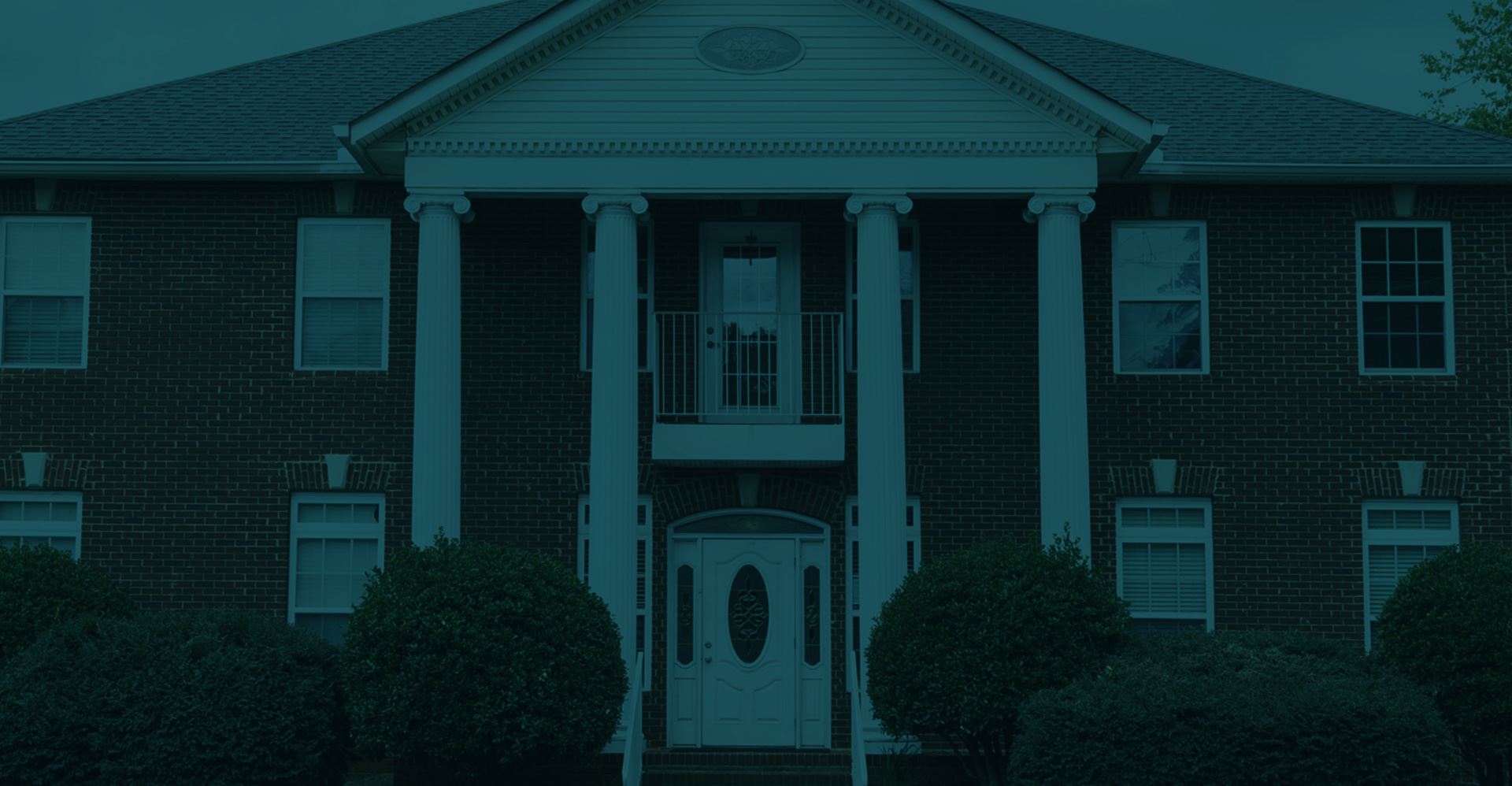 What Our Clients Are Saying
"Tony Perrotta is an amazing attorney. He makes himself available to help you with any need or concern you have."

Meleigha Passley

"Jason Johnson is the best attorney hands down in our book! We have had several attorneys in Bartow to handle our situation with custody. He knew exactly what to do/say. He was always answering our ..."

Amanda Evans

"I can't thank Jason and his staff enough for what they've done for me. I am very grateful for them and couldn't be happier with my decision to have them represent me."

Anthony Costello

"Mr Anthony Perrotta and Mr Greyson Oswalt-Smith are the absolute best! I absolutely cannot recommend them enough, they jumped on my case from day one, gave me updates every step of the way and truly made me feel like they were there specifically for me and"

Tim Vandyke

"I went through a tough divorce and custody battle for my son. Jason Johnson exuded both professionalism and stability throughout the entire process."

Thaddeus Wilson
Finding the right attorney for your case is an important—but often overwhelming—task. It's important that you take the time to meet your potential attorney and ask any questions you may have about your case, their experience, and how the law applies to your situation.
At Perrotta, Lamb & Johnson, LLC, we begin by meeting with our clients one-on-one for a complete consultation and case evaluation. During this initial meeting, we can answer your questions and provide additional information specific to your case. We take the time to get to know our potential clients, listen to their stories, and learn about their particular legal goals. From there, we are able to share how we can help, as well as what you can expect from the legal process.
When you choose Perrotta, Lamb & Johnson, LLC, you choose a team that:
Genuinely cares about you and your future
Has the experience and know-how to effectively pursue your case
Will aggressively represent your rights
Litigates cases and goes to trial when necessary
Has a long, proven track record of success
Can help you face any legal challenge
We are passionate about standing up for everyday people and leveling the playing field in a system that often favors the already powerful. Our Calhoun attorneys have a long history of serving individuals and families throughout Gordon County and the nearby areas, and we are known as a team that won't back down from even the toughest of challenges.
We invite you to reach out to us today to learn how we can help you with your personal injury, criminal defense, family law, or civil litigation matter. Our bilingual attorneys and staff can assist you in English or Spanish, and we are happy to address any concerns you may have during a confidential consultation and case evaluation.
Get in touch with us today at (770) 637-7603 or contact us online to get started.
Results Matter. We Deliver.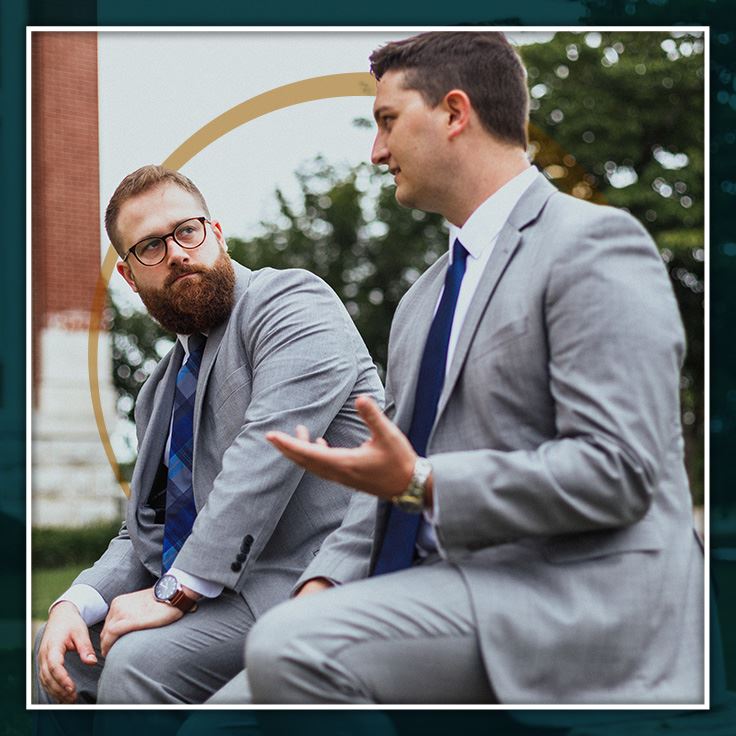 Personal Attention from Your Attorney

Spanish & English Services Available

Nearly a Century of Combined Experience

Aggressive Representation Fighting for You
Free Consultations
Leave Us a Message and We Will Get Back to You Immediately