Calhoun Civil Litigation Attorneys
Resolving Legal Disputes in Gordon County
If you need assistance with a legal dispute, reach out to the team at Perrotta, Lamb & Johnson, LLC. With multiple office locations, we handle all types of civil litigation matters throughout Georgia and the South, providing our clients with the personal attention and innovative legal strategies they need. From our office in Calhoun, our civil litigation lawyers represent the rights of individuals, business owners, tenants, landlords, employees, and others across Gordon County.
Regardless of the type of dispute you are facing or the complexity of your case, you can rely on our firm to handle your claim with the high level of attention, service, and guidance you deserve. We take the time to get to know our clients, learn the ins and outs of their unique situations, and develop creative legal solutions designed around achieving their goals.
For help with your civil matter, call (770) 637-7603 or contact us online to set up a consultation with one of our civil litigation lawyers in Calhoun, GA.
Types of Civil Litigation Cases We Handle
Civil litigation refers to legal disputes and issues that fall outside of the criminal justice system. In other words, when someone sues another person or party for damages, they are engaging in civil litigation.
At Perrotta, Lamb & Johnson, LLC, our attorneys are experienced in all areas of civil litigation, including but not limited to:
Contract disputes
Breach of contract
Wage and hour claims
Overtime pay
Employment disputes
Landlord-tenant disputes
Real estate transactions
Land use and ownership rights
Business litigation
Shareholder disagreements
Intellectual property disputes
Copyright and trademark infringement
Medical malpractice cases
Product liability claims
Divorce, child custody, and other family law disputes
We have successfully represented thousands of clients, and we are known for actually trying cases to verdict. Our reputation for aggressive client advocacy often means that the other side is more willing to settle our clients' claims—but whenever necessary, we are prepared to represent you in the courtroom.
What Types of Damages Can You Collect in a Civil Lawsuit?
It typically becomes necessary to take legal action against another person or party when their careless or wrongful conduct causes you physical, emotional, and/or financial harm. Most civil lawsuits center on monetary damages, or compensation for specific economic and non-economic losses resulting from the defendant's negligence, wrongful acts, or illegal behavior.
The exact types of damages you may be able to recover in your civil lawsuit depend on the losses you have endured, among other factors.
That being said, two main types of damages could be available in a civil lawsuit:
Compensatory Damages: As the name implies, compensatory damages are awarded to compensate the plaintiff (the person or party bringing the lawsuit) for certain losses. These losses can be economic, meaning they have a set dollar value, or non-economic, meaning they are more intangible in nature. Some examples of common compensatory damages include:

Medical expenses related to an injury or illness
Loss of income, wages, and/or employment benefits
Loss of future earnings and benefits
Other financial losses resulting from the defendant's conduct
Lost or reduced earning ability
Physical and/or mental pain and suffering

Punitive Damages: In contrast to compensatory damages, punitive damages are awarded not to compensate the plaintiff for his or her losses but, rather, to punish the defendant for acts of gross negligence, willful or wanton injury, and/or intentional misconduct. Generally speaking, punitive damages are meant to send a message that such conduct will not be tolerated.
Our Calhoun civil litigation lawyers can review the details of your case during an initial consultation. At this time, we can advise you regarding the types of damages you may be entitled to receive, as well as the potential overall value of your claim.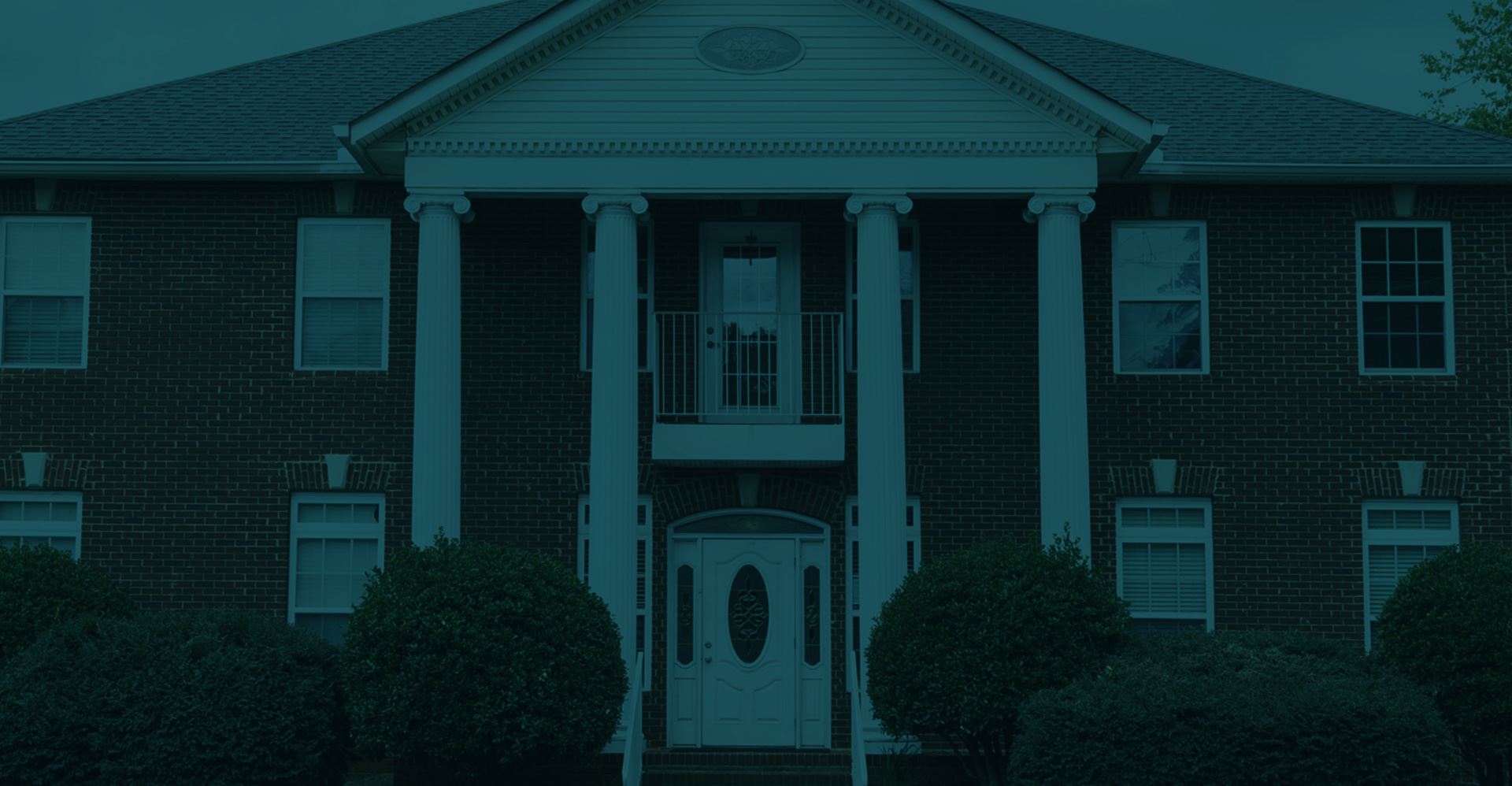 What Our Clients Are Saying
"Tony Perrotta is an amazing attorney. He makes himself available to help you with any need or concern you have."

Meleigha Passley

"Jason Johnson is the best attorney hands down in our book! We have had several attorneys in Bartow to handle our situation with custody. He knew exactly what to do/say. He was always answering our ..."

Amanda Evans

"I can't thank Jason and his staff enough for what they've done for me. I am very grateful for them and couldn't be happier with my decision to have them represent me."

Anthony Costello

"Mr Anthony Perrotta and Mr Greyson Oswalt-Smith are the absolute best! I absolutely cannot recommend them enough, they jumped on my case from day one, gave me updates every step of the way and truly made me feel like they were there specifically for me and"

Tim Vandyke

"I went through a tough divorce and custody battle for my son. Jason Johnson exuded both professionalism and stability throughout the entire process."

Thaddeus Wilson
Aggressively Representing Your Rights
The Perrotta, Lamb & Johnson, LLC team is known for its aggressive approach to litigation. We don't wait for the other side to make the first move; instead, we take immediate action to protect our clients' rights. Our team carefully investigates the facts of each case, meticulously putting together powerful evidence in support of our clients. Our thorough approach to litigation has helped us secure thousands of favorable results for our clients over the past four decades.
We encourage you to reach out to our team right away, as you only have a limited time to file your lawsuit in civil court. If the statute of limitations expires, the court will almost certainly dismiss your case, and you will be unable to recover compensation for your damages.
Schedule a consultation with our Calhoun civil litigation lawyers today by calling (770) 637-7603 or by reaching us online. Hablamos español.
Results Matter. We Deliver.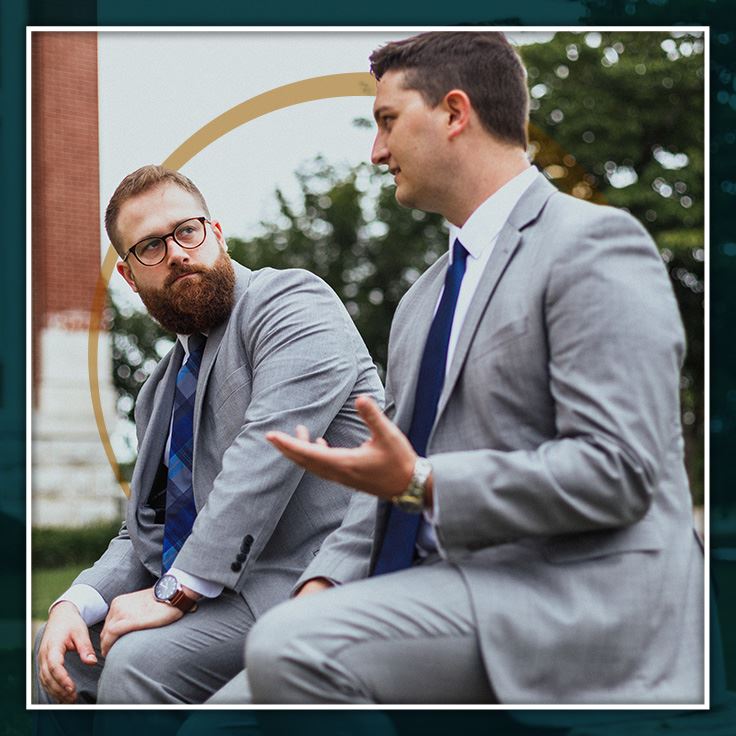 Personal Attention from Your Attorney

Spanish & English Services Available

Nearly a Century of Combined Experience

Aggressive Representation Fighting for You
Free Consultations
Leave Us a Message and We Will Get Back to You Immediately