Calhoun Criminal Defense Attorneys
Defending Against Criminal Charges in Gordon County
Being accused of or arrested for a crime is a frightening, overwhelming experience. It is very important that you act quickly to protect yourself and your future. If you are convicted of an even seemingly minor offense, you could face jail time, steep fines, and irreparable damage to your reputation. If you or someone you care about is facing criminal charges in Gordon County or the nearby areas, we encourage you to reach out to our team at Perrotta, Lamb & Johnson, LLC right away.
With nearly a century of combined experience, our attorneys have what it takes to aggressively defend you against even the most serious of accusations. We understand the gravity of your situation—and we are ready to use all of our resources, skills, and experience to fight for the best possible outcome on your behalf.
Contact our Calhoun criminal defense attorneys now to learn how we can help you; call (770) 637-7603. Hablamos español.
Possible Criminal Penalties
Whether you have been charged with a misdemeanor or a felony, you could face significant penalties if you are convicted of a crime in Georgia. The exact penalties you may face depend on numerous factors, including the type of offense you are accused of, whether you have been convicted for a crime in the past, the alleged presence of aggravating factors, and more.
In any case, a conviction could result in:
Several days to years in county jail
Years in state or federal prison
Multiple thousands of dollars in fines
Additional court costs and legal fees
Mandatory probation
Participation in community programs/service
In addition to these and other criminal penalties, a conviction can also lead to significant social consequences. You may lose your job or face serious challenges in obtaining new employment. You could become ineligible for loans or certain educational opportunities. Your ability to secure housing may even be affected, and you are likely to suffer considerable damage to your reputation within the community.
Because of the many negative effects of a conviction, it is in your best interests to fight your charges. We strongly recommend that you assert your right to an attorney by calling our Calhoun criminal defense lawyers and learning how we can help protect your rights, your freedom, and your future. Note that if you cannot afford an attorney, you have the right to be appointed one by the court.
What Defenses Are Available Against Criminal Charges in Georgia?
Just as the penalties you may face for a conviction vary, so too do the possible defenses available in your case. At Perrotta, Lamb & Johnson, LLC, we work directly with our clients to fully understand the unique facts of each individual case. From there, we develop innovative defense strategies and seek the best possible outcome for our clients, whether that means having their charges dropped, their penalties lessened, or achieving a not-guilty verdict at trial.
Depending on the various details of your case, possible defenses may include:
Innocence
Self-defense
Lack of intent
Defense of others
Unlawful search and seizure
Miranda rights violations
Castle doctrine
"Stand-your-ground" laws
Coercion or duress
Impermissible evidence
Mistake of fact or law
Ex post facto
Rights violations
This is not an exhaustive list of possible defenses to criminal charges in Georgia. Our Calhoun criminal defense attorneys look at all potential options and explore various avenues that may provide a solid defense against the charges you are facing. We strongly encourage you to reach out to our team today to learn more, including what possible defenses may be available in your case.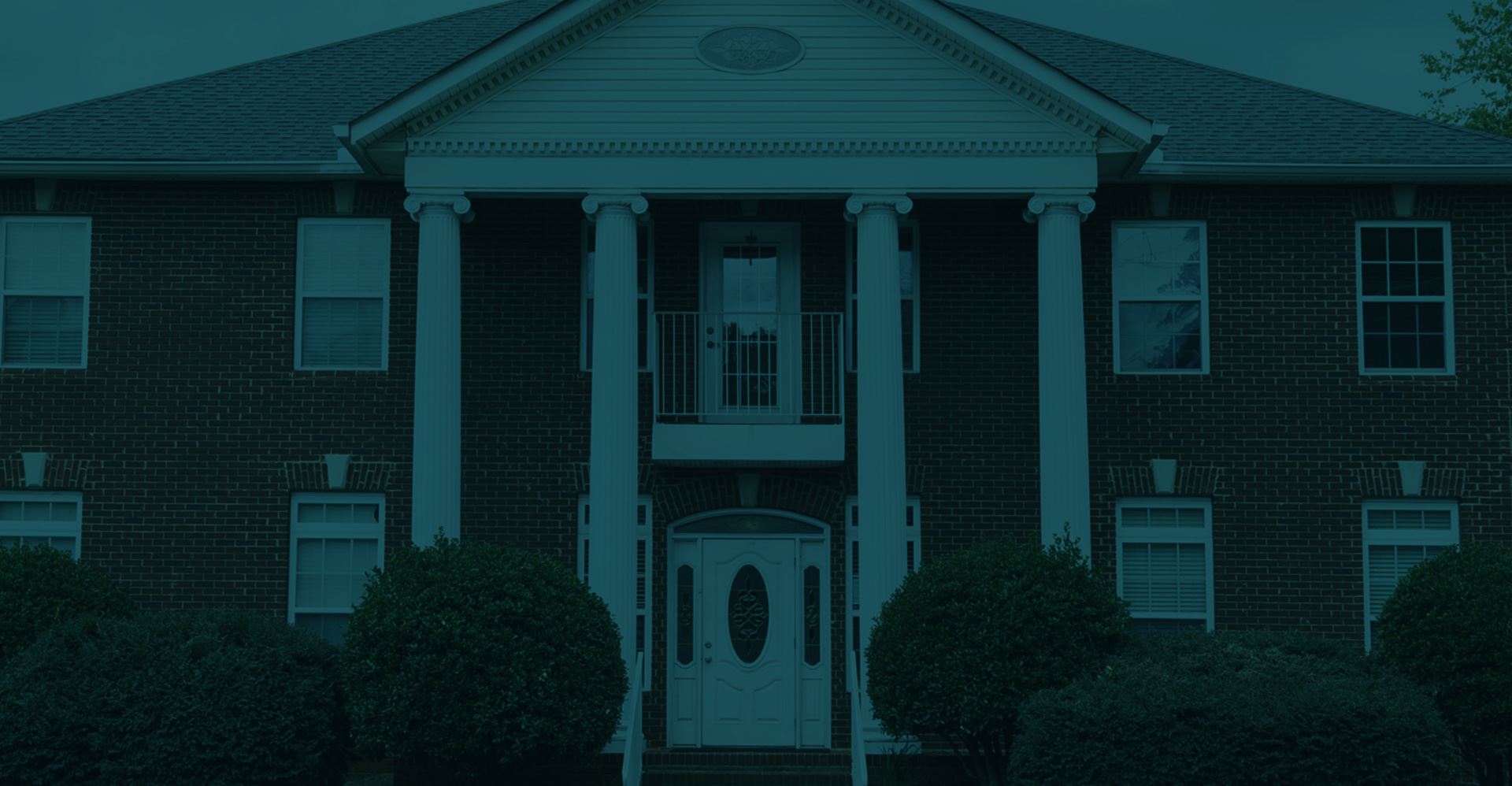 What Our Clients Are Saying
"Zack Moore Was Very Easy To Work With. 10/10 Recommend!!"

Lindsay Stieber

"Tony Perrotta is an amazing attorney. He makes himself available to help you with any need or concern you have."

Meleigha Passley

"Jason Johnson is the best attorney hands down in our book! We have had several attorneys in Bartow to handle our situation with custody. He knew exactly what to do/say. He was always answering our ..."

Amanda Evans

"I can't thank Jason and his staff enough for what they've done for me. I am very grateful for them and couldn't be happier with my decision to have them represent me."

Anthony Costello

"Mr Anthony Perrotta and Mr Greyson Oswalt-Smith are the absolute best! I absolutely cannot recommend them enough, they jumped on my case from day one, gave me updates every step of the way and truly made me feel like they were there specifically for me and"

Tim Vandyke
How Our Criminal Defense Team Can Help
Throughout our decades in practice, our firm has earned a reputation as one of the area's leading criminal defense teams. We are known for our aggressive, tireless approach, as well as our long record of success in complex criminal cases. Our attorneys understand the criminal justice system and can fight to protect your rights.
We handle all types of criminal cases, including those involving drug offenses, DUI arrests, violent crimes, and more. No matter how serious the situation may be, you can rely on our criminal defense lawyers to fight for you.
Call (770) 637-7603 or contact us online now to discuss your legal rights and options with a member of our team.
Results Matter. We Deliver.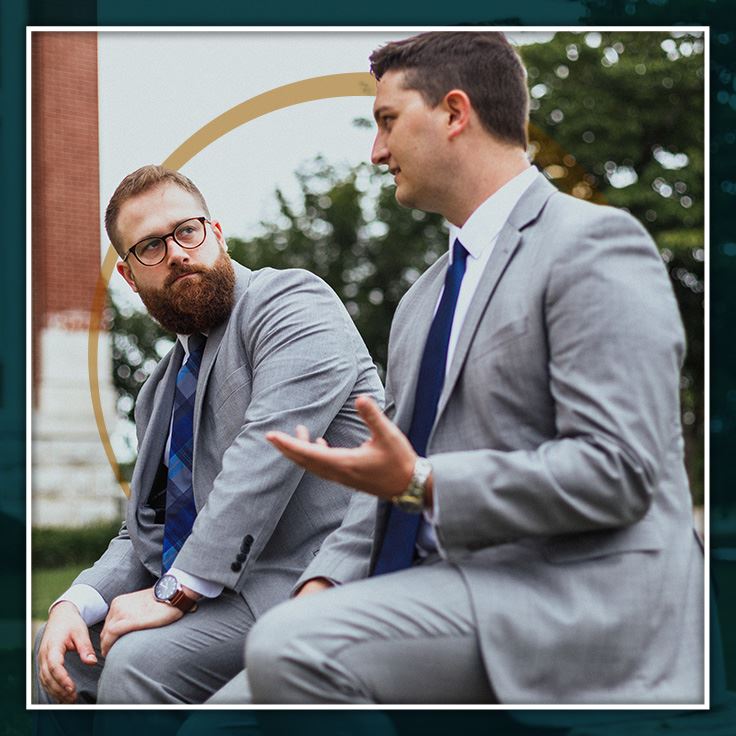 Personal Attention from Your Attorney

Spanish & English Services Available

Nearly a Century of Combined Experience

Aggressive Representation Fighting for You
Free Consultations
Leave Us a Message and We Will Get Back to You Immediately