Calhoun Family Law Attorneys
Handling All Types of Legal Family Matters
Whether you are going through a divorce, filing for adoption, or wish to receive primary custody of your child, the Calhoun family law attorneys at Perrotta, Lamb & Johnson, LLC can help. With nearly 100 years of combined experience, our lawyers have an in-depth understanding of the law. We know how to protect your rights and will always keep the best interests of your family at the forefront of your case.
At Perrotta, Lamb & Johnson, LLC, we recognize that no two families are exactly alike. You deserve personalized legal representation tailored to your specific needs, concerns, and goals. Our team strives to deliver the creative solutions you need to successfully take on serious legal challenges, all while ensuring that you feel comfortable and confident in the direction of your case.
Reach out to our firm today to learn how we can help you with your legal family matter. Call (770) 637-7603 or contact us online to get started.
What to Expect When Navigating the Divorce Process
When you and your spouse decide to end your marriage, whether amicably or not, the thought of navigating the divorce process can feel overwhelming. Your family is changing, and you want to make sure your rights are protected. It's important that you work with a knowledgeable divorce attorney who can guide you through this process and advocate for your best interests every step of the way.
At Perrotta, Lamb & Johnson, LLC, our Calhoun family law attorneys can help you with all aspects of your divorce, including but not limited to:
The division of marital assets and debts
Child custody and visitation
Child support
Alimony/spousal support
Contested divorce
In Georgia, you can file for divorce without having to cite fault. However, certain factors—such as abandonment, adultery, or habitual intoxication—may influence the division of assets, spousal support, child custody, and other elements of a divorce.
When you turn to Perrotta, Lamb & Johnson, LLC, you can rely on our legal team to fight for you and your rights throughout the entire divorce proceedings. We have extensive experience handling all types of complex divorce cases, including those involving high net-worth divorces, separations, annulments, shared businesses, significant assets and debts, marital and separate property, multiple homes, collaborative divorces, and more.
How Is Child Custody Awarded in Georgia?
Although many people believe that courts favor the mother in child custody cases, this is not true. In fact, the court will award child custody based on what it views as the "best interests of the child."
There are several different types of child custody in Georgia:
Sole Physical Custody: Sole physical custody is when the child lives with just one parent. Sometimes, the court will award sole physical custody and allow the non-custodial parent supervised or unsupervised visitation rights.
Sole Legal Custody: With sole legal custody, the court grants just one parent the right to make important legal, educational, religious, and healthcare decisions for the child, as well as decisions about their upbringing.
Joint Physical Custody: With joint physical custody, the child lives with each parent on a part-time basis. However, it is not uncommon for a child to primarily live with one parent even in joint physical custody arrangements.
Joint Legal Custody: When the court awards joint legal custody, it permits both parents to have equal say in making decisions about the child's upbringing, including decisions regarding the child's education, religion, and healthcare.
Joint custody arrangements are by far the most common, with the court frequently ruling that children should spend relatively equal time with both parents and allowing both parents to make important decisions about the child's upbringing and welfare. However, certain factors may lead to the court awarding sole physical custody, sole legal custody, or both to just one parent. Such factors may include a history of abuse by one parent, abandonment, or past and/or current drug use.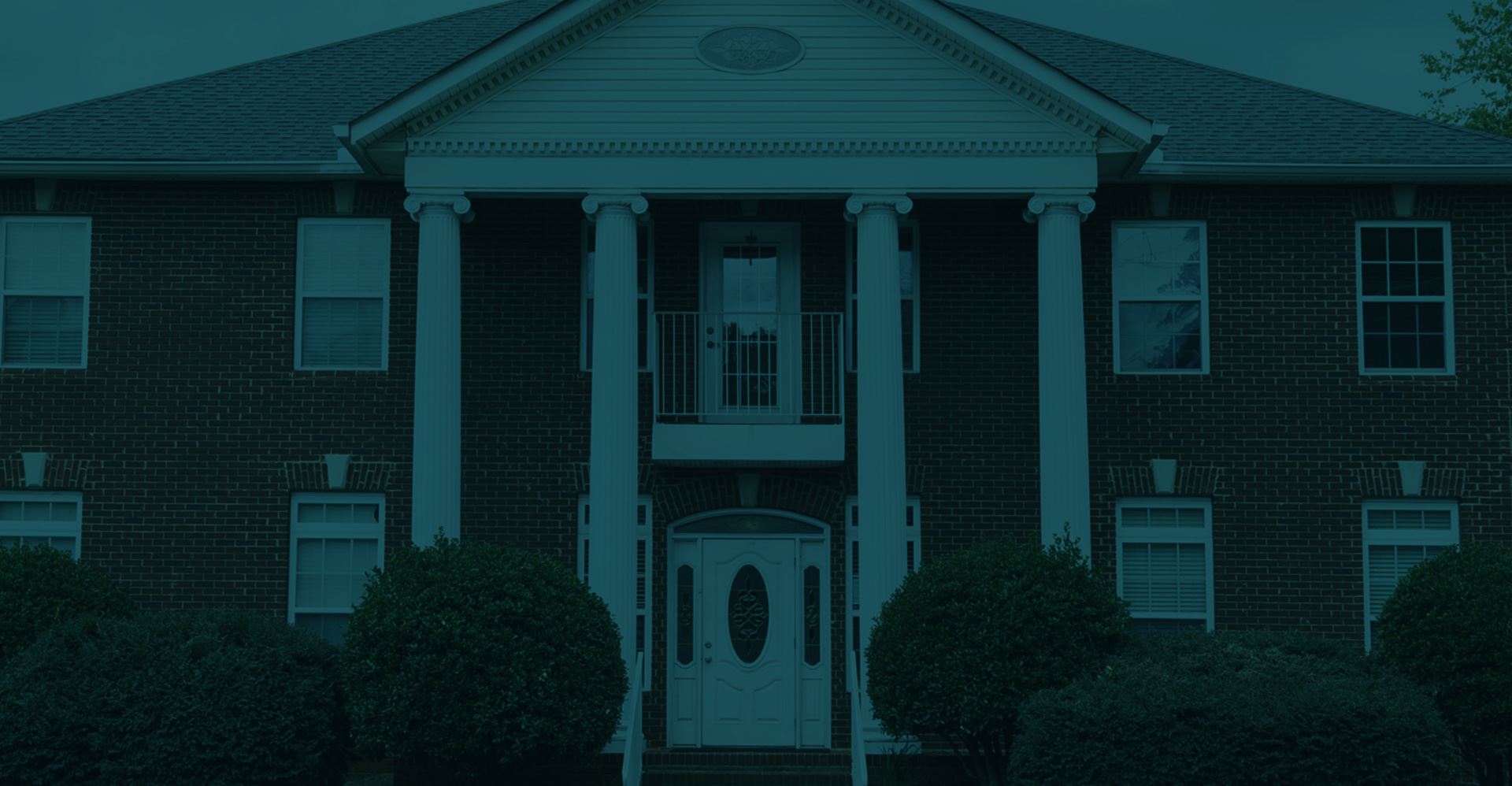 What Our Clients Are Saying
"Tony Perrotta is an amazing attorney. He makes himself available to help you with any need or concern you have."

Meleigha Passley

"Jason Johnson is the best attorney hands down in our book! We have had several attorneys in Bartow to handle our situation with custody. He knew exactly what to do/say. He was always answering our ..."

Amanda Evans

"I can't thank Jason and his staff enough for what they've done for me. I am very grateful for them and couldn't be happier with my decision to have them represent me."

Anthony Costello

"Mr Anthony Perrotta and Mr Greyson Oswalt-Smith are the absolute best! I absolutely cannot recommend them enough, they jumped on my case from day one, gave me updates every step of the way and truly made me feel like they were there specifically for me and"

Tim Vandyke

"I went through a tough divorce and custody battle for my son. Jason Johnson exuded both professionalism and stability throughout the entire process."

Thaddeus Wilson
When to Call a Family Lawyer
Whether you have simply begun to think about filing for divorce or you are already engaged in a legal family matter, it is typically always in your best interests to work with an experienced family law attorney. By hiring an attorney, you not only ensure that your rights will be protected, but you also allow yourself the ability to receive personalized legal counsel and guidance tailored to your specific situation. Your attorney can help you review all possible options and pursue creative, custom solutions for yourself and your family.
We encourage you to reach out to our team at Perrotta, Lamb & Johnson, LLC right away if you are facing any type of family law issue. Our experienced Calhoun family lawyers can sit down with you to discuss your various options and provide the information you need to make empowered decisions about your case. Our bilingual attorneys and staff can assist you in English or Spanish, and we are happy to answer your questions and address any concerns you may have.
Request an initial consultation with our attorneys today; call (770) 637-7603 or contact us online using our secure submission form.
Results Matter. We Deliver.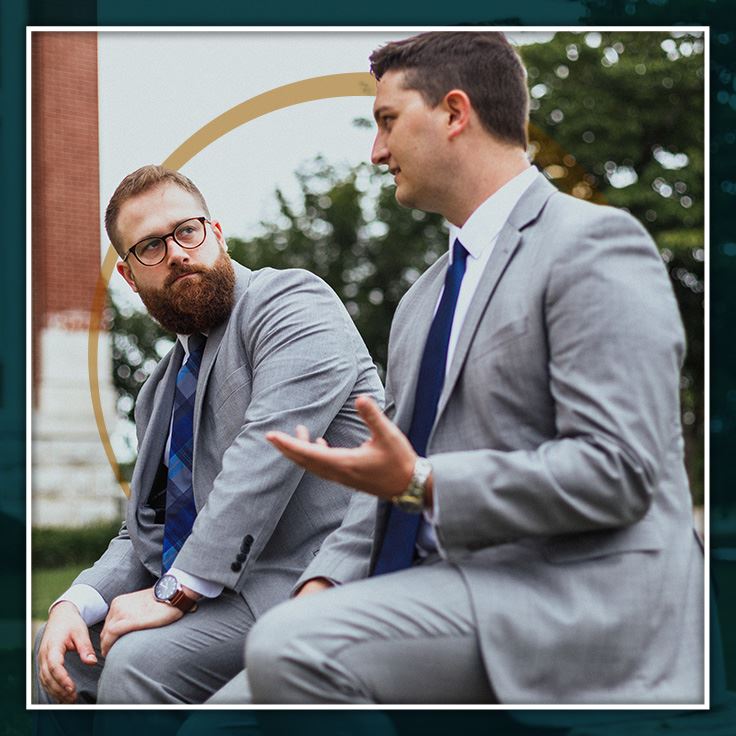 Personal Attention from Your Attorney

Spanish & English Services Available

Nearly a Century of Combined Experience

Aggressive Representation Fighting for You
Free Consultations
Leave Us a Message and We Will Get Back to You Immediately