Calhoun Personal Injury Attorneys
Personal Injury Lawsuits in Gordon County
After a serious accident or injury, you are likely to face numerous, life-changing physical, emotional, and financial challenges. From getting the proper medical care to paying your bills and managing everyday expenses while you are out of work, not to mention navigating chronic pain and various physical complications associated with your injury, it can be extremely difficult to get back on your feet.
At Perrotta, Lamb & Johnson, LLC, we recognize the difficulties you are facing—and we know how to help you overcome them. Our Calhoun personal injury lawyers have extensive experience navigating all types of complex claims; we can help you understand your legal options and develop a case aimed at maximizing your recovery.
To learn more, contact us online or call (770) 637-7603 today. Hablamos español.
Personal Injury Cases We Handle
Our legal team is well-versed in a wide range of complex personal injury matters.
At our office in Calhoun, GA, we represent clients throughout Gordon County and the surrounding areas in personal injury cases involving:
Whether you were hit by a distracted driver, slipped and fell on someone else's property, or believe your elderly loved one may be the victim of nursing home abuse or neglect, the Perrotta, Lamb & Johnson, LLC team is ready to fight for you and your rights.
What Damages Can You Claim for Personal Injury?
Filing a personal injury claim has two main purposes: to hold the liable party accountable for the harm they have caused and to recover monetary compensation for economic and non-economic losses, or "damages," associated with your injury.
Two categories of damages may be available in your personal injury case:
Compensatory Damages: Compensatory damages are awarded to compensate the person bringing the claim (known as the "plaintiff") for certain specific losses associated with their injury. These losses can be economic or non-economic in nature.
Punitive Damages: Punitive damages, also known as "exemplary" damages, are meant to punish the defendant rather than compensate the plaintiff for specific losses. Typically, punitive damages are only available in cases involving gross negligence or wanton/willful misconduct.
Generally speaking, compensatory damages are more often awarded than punitive damages. As previously mentioned, compensatory damages are intended to reimburse plaintiffs for economic and non-economic losses they have endured as a result of their injuries caused by defendants' negligent or wrongful conduct.
Examples of economic and non-economic compensatory damages include:
Medical expenses
Future medical care
Pain and suffering
Lost income/wages
Loss of future earnings
Diminished earning capacity
Reduced quality/enjoyment of life
Disfigurement and inconvenience
In-home assistance/care
Home modifications
Mental anguish
At Perrotta, Lamb & Johnson, LLC, we work tirelessly to help our clients recover every penny they are owed. While we—nor any attorney—cannot guarantee a specific outcome in your case, we can assure you that we will do everything possible to maximize your recovery and help you secure the fair compensation you are owed. We want to help you get back on your feet and move forward with your life, and we are willing to go to trial if that is what it takes to recover the full amount you deserve.
What Is the Personal Injury Statute of Limitations in Georgia?
Like other states, Georgia has what is known as a "statute of limitations" on personal injury lawsuits. The statute of limitations is essentially the deadline by which you must file your claim in court. If you do not file your lawsuit before the statute of limitations expires, the defendant will almost certainly request that the case be dismissed—and the court will likely agree.
In Georgia, the statute of limitations on nearly all personal injury cases is two years from the date of injury. When an injury cannot be reasonably discovered right away, the statute of limitations may be deferred to two years from the date on which the injury was discovered or reasonably could have been discovered (known as the date of discovery). For example, if you underwent routine surgery and the surgeon made a mistake while operating that resulted in a serious, life-threatening infection, you may not realize right away that the surgeon's error was the cause of your injury. As such, the court may allow you two years from the date on which you discovered the surgeon's error as the cause of your injury to file your claim in court.
Note that the statute of limitations applies to personal injury lawsuits, not insurance claims. In fact, if you wish to file an insurance claim after an auto accident or similar incident leading to bodily injury, you likely have much less time to bring your claim. Most insurance policies require claimants to file their claims within several days or a couple of weeks, at most.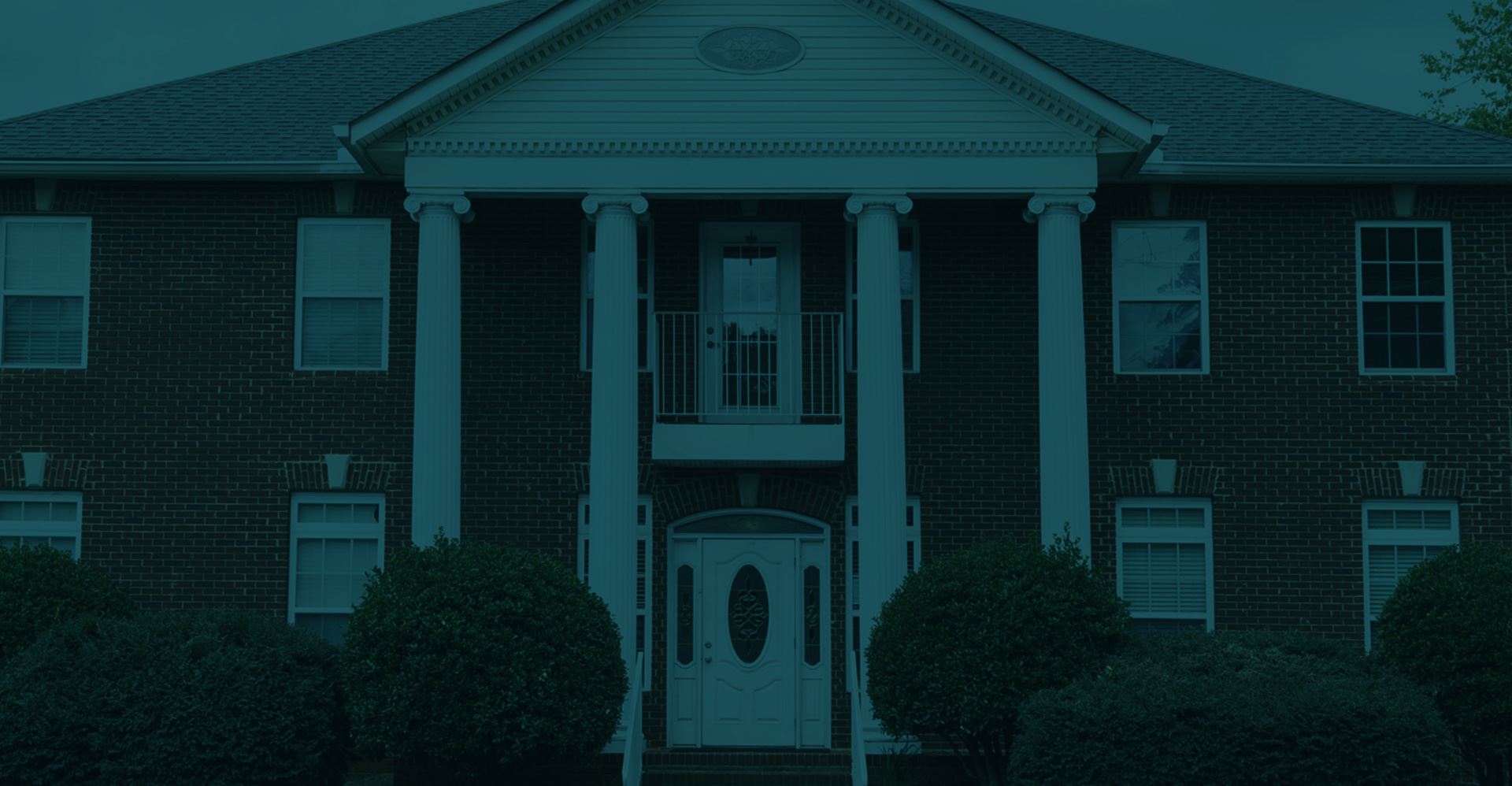 What Our Clients Are Saying
"Tony Perrotta is an amazing attorney. He makes himself available to help you with any need or concern you have."

Meleigha Passley

"Jason Johnson is the best attorney hands down in our book! We have had several attorneys in Bartow to handle our situation with custody. He knew exactly what to do/say. He was always answering our ..."

Amanda Evans

"I can't thank Jason and his staff enough for what they've done for me. I am very grateful for them and couldn't be happier with my decision to have them represent me."

Anthony Costello

"Mr Anthony Perrotta and Mr Greyson Oswalt-Smith are the absolute best! I absolutely cannot recommend them enough, they jumped on my case from day one, gave me updates every step of the way and truly made me feel like they were there specifically for me and"

Tim Vandyke

"I went through a tough divorce and custody battle for my son. Jason Johnson exuded both professionalism and stability throughout the entire process."

Thaddeus Wilson
Contact Our Personal Injury Team for Dedicated Representation
Navigating the legal process after a serious injury can feel daunting. Right now, you should be focused on getting the medical care and rest you need to heal—not on your financial recovery. Instead, allow our Calhoun personal injury lawyers to handle the details of your case while you devote your time and energy to moving forward with your life.
From investigating the cause of your injury and identifying the liable party to putting together a powerful, evidence-based claim and aggressively negotiating with the insurance company, our team is ready to handle every legal detail on your behalf. If necessary, we are fully prepared to go to trial. With nearly a century of combined experience and a proven track record of success, the Perrotta, Lamb & Johnson, LLC team is a powerful ally to have on your side.
Reach out to us today at (770) 637-7603 to request an initial consultation with a compassionate and experienced member of our team.
Results Matter. We Deliver.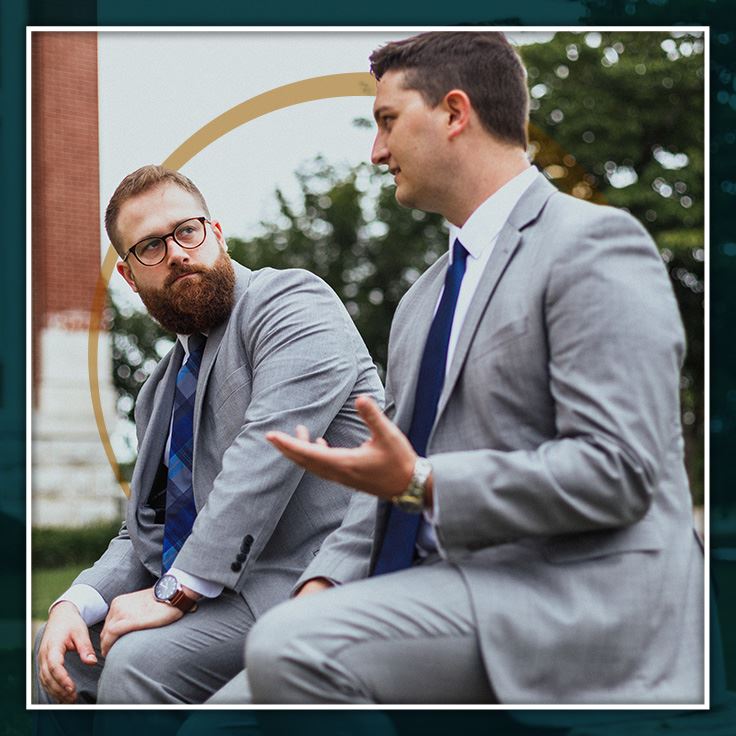 Personal Attention from Your Attorney

Spanish & English Services Available

Nearly a Century of Combined Experience

Aggressive Representation Fighting for You
Free Consultations
Leave Us a Message and We Will Get Back to You Immediately