Calhoun Car Accident Attorneys
By Your Side After a Crash
When you've been in a car accident that wasn't your fault, you need someone on your side who genuinely cares about you. At Perrotta, Lamb & Johnson, LLC, we put your needs first, not our paychecks. That's why we focus on winning you the largest settlement or award possible while also offering low contingency fees. Many law firms take at least 40% of your winnings, which we don't think is fair at all. When you choose us to act as your Calhoun car accident lawyers, we promise to charge a contingency fee that is much lower than competing big firms.
Learn more about our legal services by reviewing our mission statement or contacting us online.
On This Page: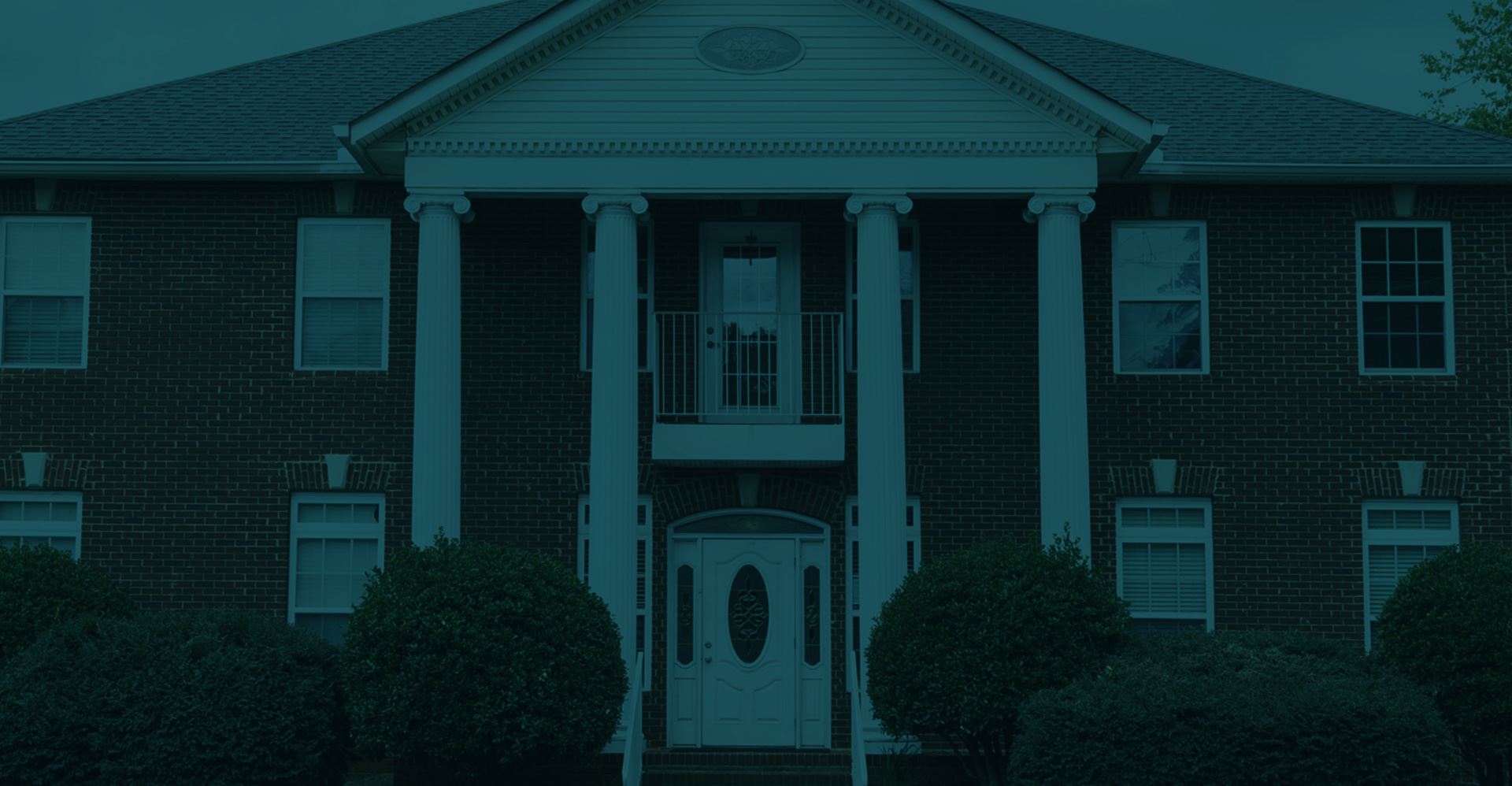 What Our Clients Are Saying
"Tony Perrotta is an amazing attorney. He makes himself available to help you with any need or concern you have."

Meleigha Passley

"Jason Johnson is the best attorney hands down in our book! We have had several attorneys in Bartow to handle our situation with custody. He knew exactly what to do/say. He was always answering our ..."

Amanda Evans

"I can't thank Jason and his staff enough for what they've done for me. I am very grateful for them and couldn't be happier with my decision to have them represent me."

Anthony Costello

"Mr Anthony Perrotta and Mr Greyson Oswalt-Smith are the absolute best! I absolutely cannot recommend them enough, they jumped on my case from day one, gave me updates every step of the way and truly made me feel like they were there specifically for me and"

Tim Vandyke

"I went through a tough divorce and custody battle for my son. Jason Johnson exuded both professionalism and stability throughout the entire process."

Thaddeus Wilson
Car accidents are the leading cause of accidental injuries and deaths in Georgia. At the root of most of those crashes is one thing: negligence. A driver who doesn't give their full attention to the road puts everyone around them in danger, and so, it is only fair to hold them liable for any resulting damages.
Common forms of negligence that cause car accidents include:
Texting and driving
Drunk driving
Talking with passengers
Exhausted driving
Failing to yield the right of way
Turning without checking mirrors
Unsafe merging onto highways
Speeding
If we can prove that the driver who hit you was engaging in one of these forms of negligence, then it could be instrumental to winning your case. We know how to look for useful evidence to make your case stronger, such as police reports, medical records, dashcam footage, and more.
Common Injuries in Car Accident Claims
We have helped injured drivers in Calhoun, Georgia, since opening our doors in 1982. During that time, clients with a wide variety of different injuries have come to us for help. No matter what you have suffered because of another driver's mistakes, you can feel more confident in choosing our firm because we have likely worked on similar cases before.
Our attorneys have a positive reputation with local medical professionals and institutions, too. We can work with them to get more information about the severity of your injuries and how that can play into your case.
Injuries commonly reported in car accident claims include:
Traumatic brain injuries (TBIs)
Back and neck injuries
Spinal cord injuries
Broken bones
Lacerations
Permanent disfigurements
Damages You Can Recover Through a Claim
The damages that you can demand in a car accident claim should fairly reflect the harm you have suffered due to the other driver's negligence. Our Calhoun car accident lawyers can carefully calculate the losses that you have incurred and those that will likely be incurred months or even years in the future. The goal is to make sure that we don't leave a penny behind unclaimed.
Car accident claim damages can help pay for:
Medical treatment costs
Lost wages
Pain and suffering
Vehicle repairs (property damage claim)
Keep More Money Owed to You
You shouldn't have to worry about losing most of your recovery to your attorney's fees, but this happens to many car accident claimants around the country. Many law firms use big contingency fee percentages – sometimes up to 50% for serious car accident cases – to buy bigger offices and billboards with their faces on them. At Perrotta, Lamb & Johnson, LLC, we think this is wrong.
We are proud to be unpopular among our peers because we insist on charging low contingency fees for car accident clients. If you have already talked to another law firm and been told a contingency fee percentage, then we guarantee that we will charge less to deliver the same high-quality legal work. In fact, we strive to deliver even better-quality work without raising our costs!
How Our Attorneys Can Help
Leave all aspects and steps of your car accident claim up to us. We are here to help with investigations, all conversations with auto insurance companies, settlement negotiations, and more. You can even lean on us and let us lead the way if your case goes to litigation, which is rare but not unheard of.
When you leave your case up to us, you will appreciate how we can help you through this difficult time as genuine friends, too. While we are handling the legal aspects of your case, we will also give you moral support and a shoulder to lean on, so the stress of everything can wash away.
Get Legal Counsel for Low, Low Fees
You deserve top-quality legal services that won't overcharge you. You deserve the counsel of Perrotta, Lamb & Johnson, LLC and our Calhoun car accident lawyers. Call (770) 637-7603 to see if we are the right fit for your case.
Results Matter. We Deliver.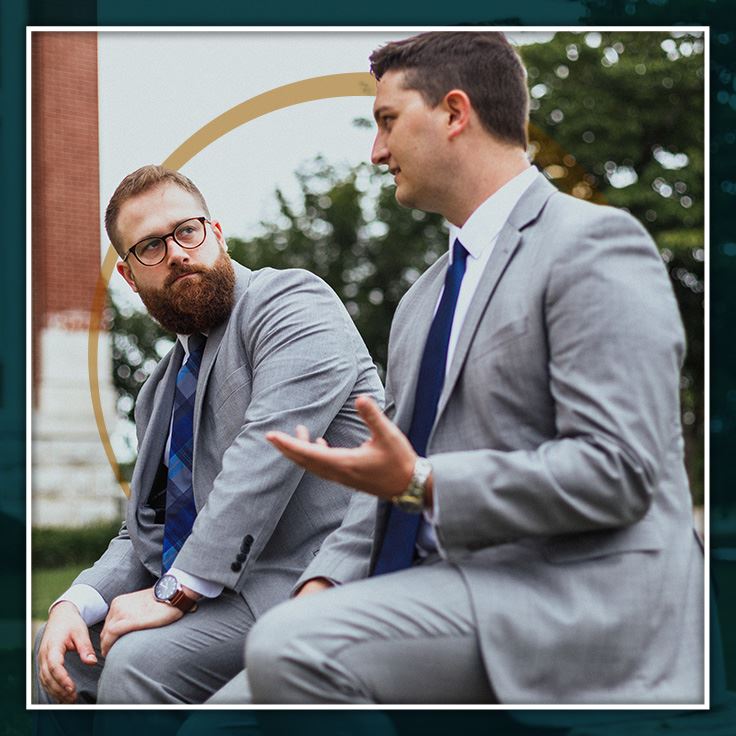 Personal Attention from Your Attorney

Spanish & English Services Available

Nearly a Century of Combined Experience

Aggressive Representation Fighting for You
Free Consultations
Leave Us a Message and We Will Get Back to You Immediately