Calhoun Motorcycle Accident Attorneys
Riders Rely on Our Representation
Perrotta, Lamb & Johnson, LLC is proud to be a locally recognized name in Calhoun within the motorcycle rider community. If you were in a wreck that was caused by a negligent motorist, then we want to hear from you. With our help, you might be able to pursue the compensation owed to you for their mistake—and you could win more than you might expect thanks to our low contingency fees! We make it a point to set our contingency fee rates lower than competing law firms, so let us know if you have already received a quote from another law office.
On This Page:
Talk to our Calhoun motorcycle accident lawyers today by dialing (770) 637-7603.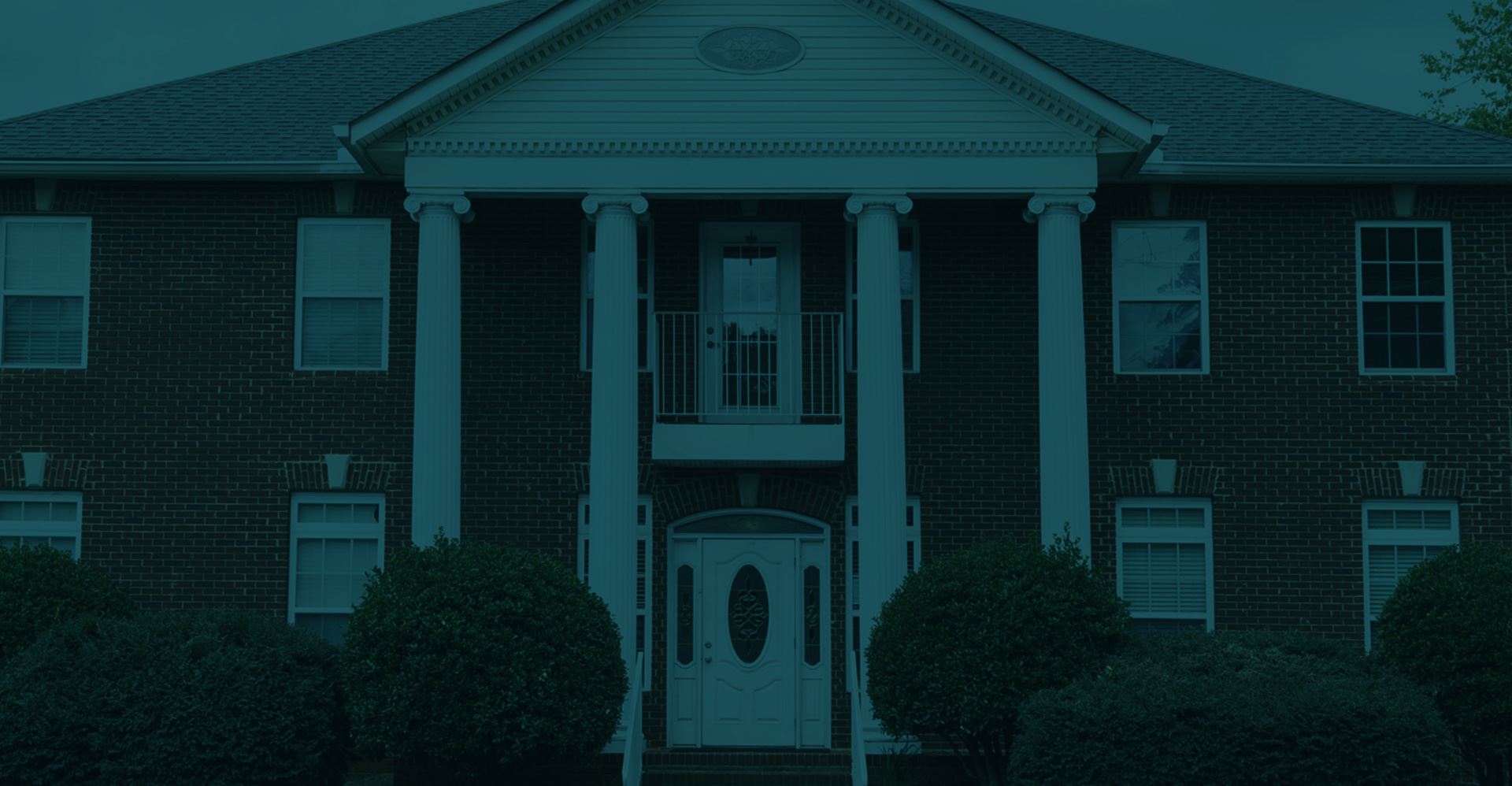 What Our Clients Are Saying
"Tony Perrotta is an amazing attorney. He makes himself available to help you with any need or concern you have."

Meleigha Passley

"Jason Johnson is the best attorney hands down in our book! We have had several attorneys in Bartow to handle our situation with custody. He knew exactly what to do/say. He was always answering our ..."

Amanda Evans

"I can't thank Jason and his staff enough for what they've done for me. I am very grateful for them and couldn't be happier with my decision to have them represent me."

Anthony Costello

"Mr Anthony Perrotta and Mr Greyson Oswalt-Smith are the absolute best! I absolutely cannot recommend them enough, they jumped on my case from day one, gave me updates every step of the way and truly made me feel like they were there specifically for me and"

Tim Vandyke

"I went through a tough divorce and custody battle for my son. Jason Johnson exuded both professionalism and stability throughout the entire process."

Thaddeus Wilson
Motorcycle accidents don't just happen. With an investigation, it can often be uncovered that they happen due to the mistakes of other motorists, not the motorcyclist. Thanks to our extensive experience working on catastrophic injury claims, including those that involve motorcycle wrecks, we will know how to correctly investigate your crash, too.
Driver mistakes that contribute to or cause motorcycle accidents include:
Distraction
Texting while driving
Intoxication
Changing lanes without checking blind spots
Speeding
Turning left in front of approaching traffic
Our Calhoun motorcycle accident lawyers can also help with single-vehicle motorcycle accident cases. A single-vehicle motorcycle accident can occur when a motorcycle part fails, or the road is kept in poor condition. For example, if you hit a pothole, crashed, and were injured, then the local transportation department could be liable for your damages.
Investigating to Determine Fault
We can use a variety of evidence to prove that you did nothing wrong, such as:
Helmet cam footage
Eyewitness testimony
Police reports
Medical records
We want to prove beyond any doubt that you are not liable for the motorcycle accident. By keeping your liability low, we can demand more compensation from the defendant. Ideally, if your liability is kept at 0%, then you should be paid compensation to pay for 100% of your damages.
Using the evidence, our Calhoun motorcycle accident attorneys can enter settlement negotiations and confidently push for a fair amount. In case a settlement isn't reached, then we will be ready for litigation using the same evidence and more to argue your case before the court.
Serious Motorcycle Accident Injuries
According to the National Highway Traffic Safety Administration (NHTSA) and other safety groups, motorcycle riders can be up to 28 times more likely to suffer a fatal or life-changing injury than other motorists in similar accidents. With only a helmet on, the risk of a catastrophic injury is high, even in low-speed collisions.
We have worked with many motorcycle accident clients throughout the years, each of who had suffered serious injuries unique to them. Let us use our experience and insight to pursue compensation after a wreck left you with life-changing injuries, too.
Let us know if you suffered a serious injury in a motorcycle accident in Calhoun, such as:
Back and spine injuries
Brain and head injuries (TBIs)
Broken bones
Neck injuries and paralysis
Permanent disfigurement
Road rash
Motorcycle Accident Claim Damages
The severity of your injuries and losses after a motorcycle accident will significantly change how much compensation could be owed to you. We know how to manage claims with steep damages involved, whether they are handled in or out of court. Of course, we always offer our low contingency fees, regardless of case value, so you can get more money in your pocket if we win your case. After all, we want to win for you.
We might be able to fight for compensation that helps pay for:
Past and future medical treatment costs
Costs of specialized day-to-day care
Lost wages and future income
Pain and suffering
We're Ready to Help, However We Can
Perrotta, Lamb & Johnson, LLC is known for standing by our clients from the start of a case to its conclusion, no matter what work needs to be done. You are seen as a friend in need first, which is another reason why we insist on offering low, competitive contingency fees. Our Calhoun motorcycle accident lawyers want you to be happy and healthy.
Let us take care of all parts of your case, including:
Investigating the motorcycle accident
Calculating damages
Filing a demand letter
Negotiating for a settlement
Preparing for litigation
Litigating in court
Contact us online to schedule a consultation. You can also dial (770) 637-7603 if you prefer.
Results Matter. We Deliver.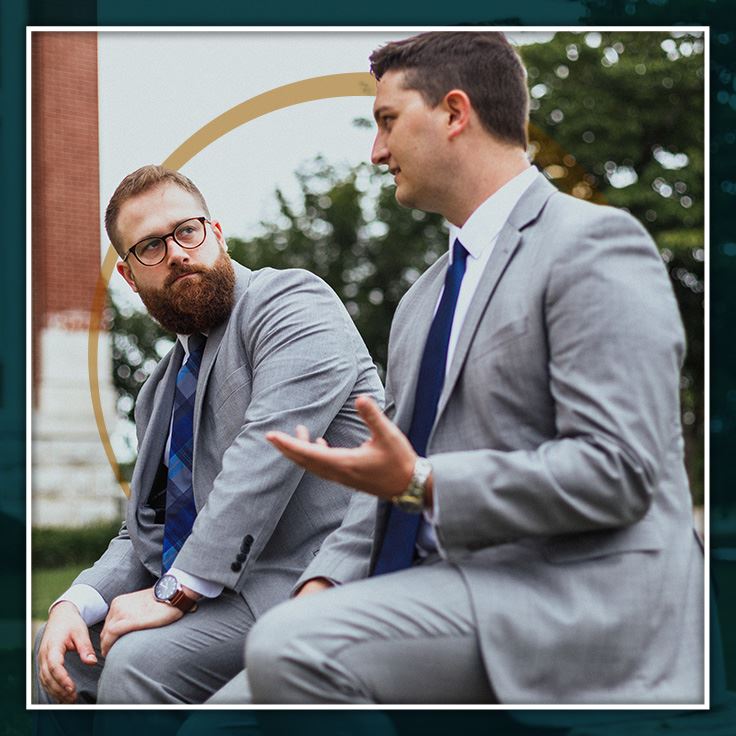 Personal Attention from Your Attorney

Spanish & English Services Available

Nearly a Century of Combined Experience

Aggressive Representation Fighting for You
Free Consultations
Leave Us a Message and We Will Get Back to You Immediately