Calhoun Nursing Home Injury Attorneys
Respecting & Defending the Rights of Seniors
If you or a loved one has suffered a nursing home injury due to the negligence or abuse of the nursing home and its staff, you may be able to seek compensation for your losses with the help of an experienced Calhoun nursing home injury attorney. At Perrotta, Lamb & Johnson, LLC, we proudly stand up for the rights of the wrongfully injured, especially when we are representing some of the most vulnerable people in society, such as elders in nursing homes and assisted living facilities. We are also proud to offer low contingency fees that we strive to keep below any rate offered by a competing law firm. With our low contingency fees, you get to keep more compensation than usual if we win a settlement or award in your name.
Call (770) 637-7603 to speak with a Calhoun nursing home injury lawyer today.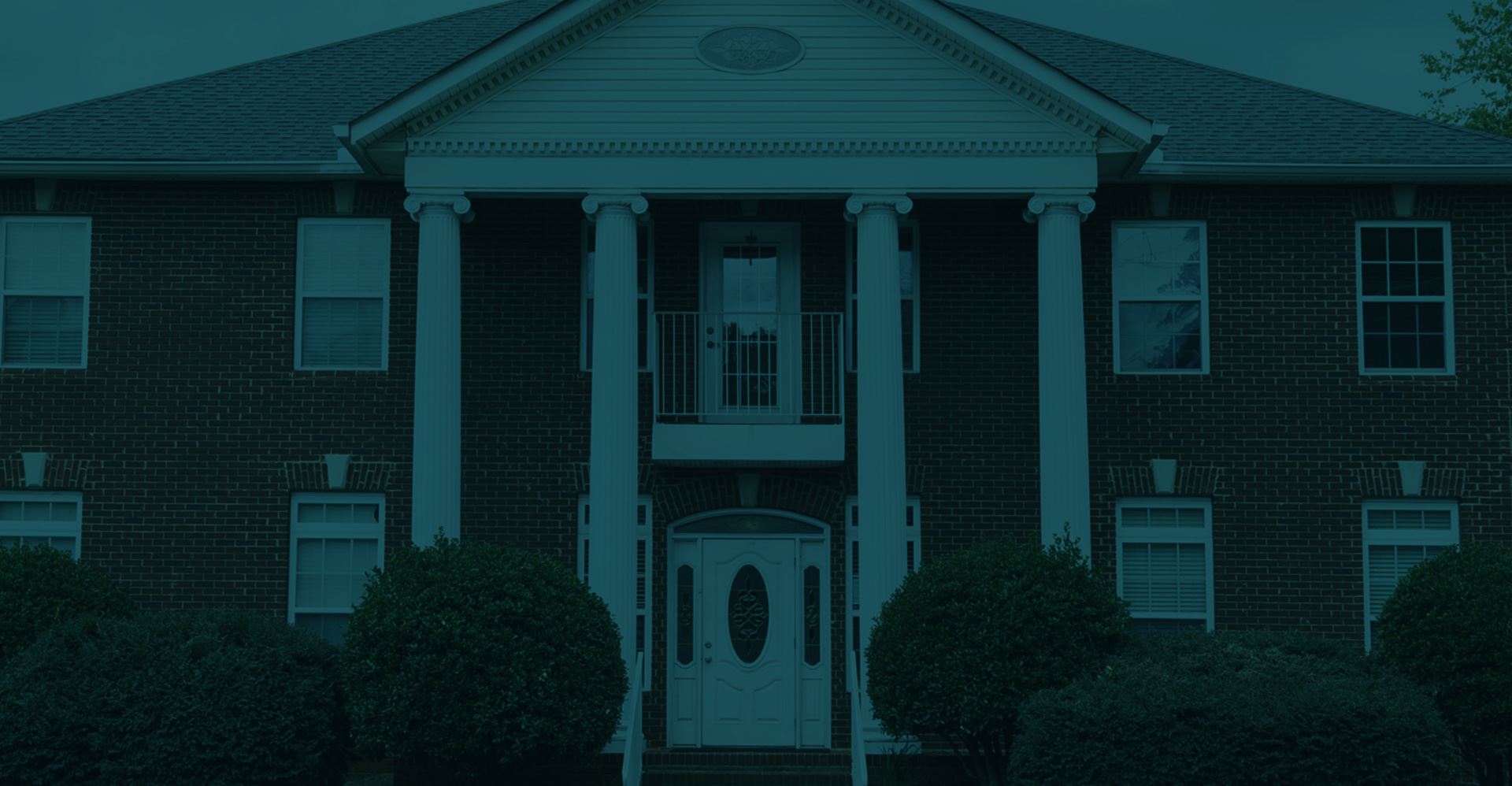 What Our Clients Are Saying
"Tony Perrotta is an amazing attorney. He makes himself available to help you with any need or concern you have."

Meleigha Passley

"Jason Johnson is the best attorney hands down in our book! We have had several attorneys in Bartow to handle our situation with custody. He knew exactly what to do/say. He was always answering our ..."

Amanda Evans

"I can't thank Jason and his staff enough for what they've done for me. I am very grateful for them and couldn't be happier with my decision to have them represent me."

Anthony Costello

"Mr Anthony Perrotta and Mr Greyson Oswalt-Smith are the absolute best! I absolutely cannot recommend them enough, they jumped on my case from day one, gave me updates every step of the way and truly made me feel like they were there specifically for me and"

Tim Vandyke

"I went through a tough divorce and custody battle for my son. Jason Johnson exuded both professionalism and stability throughout the entire process."

Thaddeus Wilson
Forms of Nursing Home Negligence
Many forms of negligence can occur in nursing homes, which can be traced back to a failure on part of the nursing home and its staff. We can investigate your situation to determine what type of negligence occurred and if it should have been prevented with reasonable care and attention.
Common forms of nursing home negligence include:
Keeping an inadequate staff-to-resident ratio.
Poorly maintaining the property, resulting in dangerous conditions such as slippery floors.
Lacking proper hygiene and cleanliness, resulting in infections or mold growth.
Delaying medical treatment when it becomes necessary.
Not ensuring that medications are taken by residents as prescribed.
Failing to provide enough food and water.
Forms of Nursing Home Abuse
Nursing home abuse is a serious issue that happens far too often in nursing homes across the country, according to the Centers for Medicare and Medicaid Services (CMS). Unlike negligence, which is related to some sort of unintentional wrongdoing, nursing home abuse is caused by intentional wrongful and often violent acts.
Examples of common forms of nursing home abuse include:
Physical abuse such as hitting, slapping, or other forms of physical assault.
Psychological abuse such as verbal attacks and threats.
Financial exploitation through the misuse of money or private information.
Sexual abuse including inappropriate touching or forced sexual activity.
Emotional neglect that causes residents to feel isolated or ignored.
Common Nursing Home Injuries
Nursing home abuse and neglect can lead to a variety of injuries for elderly residents. Some injuries can begin as minor and become worse due to a lack of important medical treatment. Others are severe immediately and require emergency medical attention.
Common types of nursing home injuries caused by neglect or abuse include:
Bruising and lacerations from physical assault.
Infections from unclean living conditions.
Poor overall health caused by malnutrition or dehydration.
Psychological trauma due to verbal threats and other forms of psychological abuse.
Broken bones from falls resulting from inadequate supervision.
Financial loss due to theft or misuse of money.
How to Spot Signs of Nursing Home Negligence & Abuse
Certain signs can be indicative of nursing home abuse or neglect. If a loved one is living in a nursing home, it's important to pay close attention to them, so you can spot the warning signs as soon as possible.
The following are common warning signs of nursing home neglect and abuse:
Unexplained injuries such as bruises, lacerations, fractures, or scalding.
Sudden changes in mood or behavior.
Poor hygiene and unsanitary living conditions.
Unusual financial activity.
Fear around a certain individual.
Low energy and malaise
By being aware of the potential warning signs, families can help protect their loved ones from abuse and negligence. If you see something is wrong, then you should seek legal counsel right away. If you fear that your elderly loved one could be in imminent danger of physical harm or abuse, then you should call a local law enforcement department.
Duty of Care Owed to Nursing Home Residents
Nursing homes and their staff members owe a duty of care to their residents, which includes a wide range of responsibilities, such as providing proper nutrition, medication management, social stimulation, etc. Failing to meet this duty of care at all times can make the nursing home liable for any harm caused by that failure, such as physical, mental, emotional, and financial harm. If a nursing home is deemed liable for such losses and injuries, then a court can order that the nursing home pay for the related damages of the injured nursing home resident and their family.
We're Ready to Help – Call Now
At Perrotta, Lamb & Johnson, LLC, our Calhoun nursing home attorneys are on a mission to stop nursing home abuse and neglect in all forms. We are here to help protect your rights and provide you with legal counsel and support if you or a loved one suffered a nursing home injury that should have been prevented. We are dedicated to holding negligent parties accountable for their actions so you can get the justice and compensation that you deserve.
Contact us today for an initial consultation about filing a nursing home injury claim in Calhoun.
Results Matter. We Deliver.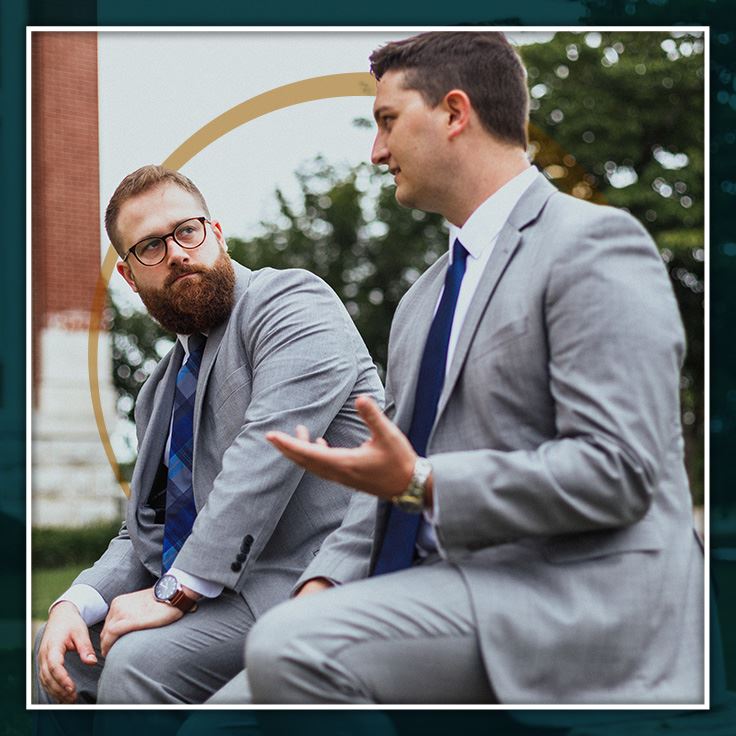 Personal Attention from Your Attorney

Spanish & English Services Available

Nearly a Century of Combined Experience

Aggressive Representation Fighting for You
Free Consultations
Leave Us a Message and We Will Get Back to You Immediately