Calhoun Premises Liability Attorneys
We Always Fight to Win
At Perrotta, Lamb & Johnson, LLC, we aren't just premises liability attorneys. No, we're also proud members of our communities who believe in doing what's right for people in need. That's why we put our hearts into every case that we accept. Whether your premises liability claim can be settled fairly or must be fought in courtroom litigation, we won't back down until you get the favorable outcome that you deserve after being hurt on someone else's property.
Call (770) 637-7603 to speak with our Calhoun premises liability lawyers.
What Are Some Common Types of Premises Liability Claims?
If you've been injured on someone else's property in Calhoun, Georgia, you may be entitled to compensation through a premises liability claim. Premises liability law holds property owners responsible for maintaining a safe environment for visitors and guests. If something goes wrong, a guest is injured, and an unreasonable hazard caused that injury, then the property owner might be liable for any resulting damages and losses.
Common types of premises liability cases that we can handle include:
Slip and fall accidents: Slip and falls can happen anywhere, from grocery stores to office buildings. Property owners have a duty to keep their floors clean and dry, fix any uneven or damaged flooring, and provide adequate lighting, so visitors don't slip or trip and fall.
Dog bites: If a property owner has a dog that attacks someone, they may be liable for the victim's injuries. Even if the dog had never shown signs of aggression before, it is possible to make a recovery against the dog's owner in many cases.
Negligent security: Property owners must take reasonable steps to keep their guests safe from criminal activity, such as providing adequate lighting, securing locks on doors and windows, and hiring security guards if necessary. The level of security measures taken depends on the type of property and its location, too. For example, a late-night bar in an area with a high rate of violent crime should reasonably employ at least one bouncer to deter violent altercations in and near the bar.
Attractive nuisances: Property owners in Georgia are responsible for maintaining a safe environment that safeguards against attractive nuisances, which are man-made or natural features that may attract children but pose a danger to them. Examples of attractive nuisances can include swimming pools, trampolines, abandoned buildings, and construction sites. If a child is injured on someone else's property due to an attractive nuisance, the property owner may be held liable for the injuries, even if that child was trespassing.
Toxic exposure: Toxic exposure occurs when a visitor is exposed to hazardous substances such as chemicals, gases, or mold on someone else's property. Property owners have a duty to maintain a safe environment for visitors and guests, which includes securing unsafe materials in such a way that visitors aren't endangered just for being near.
Common Premises Liability Injuries
Thanks to our decades of collective legal experience, we can work on premises liability cases that involve all sorts of serious injuries. We have a positive reputation among medical experts and institutions across Georgia. When working on a case, we can connect with medical experts to discuss the details of your injury and gain a better understanding of how your life will be affected by it, as well as what treatments will be needed to take care of you.
Injuries reported in premises liability cases can vary, such as:
Back and spine injuries
Broken bones
Head and brain injuries
Scars or disfigurements
Chronic or terminal illnesses
Post-traumatic stress disorder (PTSD)
What Damages Can You Recover Through a Premises Liability Claim?
If you have been injured on someone else's property due to their negligence, you may be entitled to compensation through a premises liability claim or lawsuit. We would be happy to show you what types of compensation might be owed to you as the plaintiff.
In Georgia, recoverable damages in a premises liability claim can include:
Medical expenses: This includes the cost of medical treatment you received for your injuries, such as hospital bills, doctor visits, physical therapy, and medication.
Lost wages: If your injuries caused you to miss work or if they will prevent you from working in the future, you may be able to recover compensation for lost wages.
Pain and suffering: You may be entitled to compensation for physical pain and emotional distress caused by your injuries.
Punitive damages: In rare cases where the property owner's conduct was particularly egregious or reckless, punitive damages may be awarded as a way to punish them and deter others from similar behavior.
Our Calhoun premises liability attorneys can help investigate the circumstances surrounding your injury, gather evidence to support your case, and negotiate with insurance companies or litigate in court on your behalf. The goal is to secure every penny owed to you, no matter who ends up on the opposing side as a defendant.
Work with a Law Firm That Puts You First
At Perrotta, Lamb & Johnson, LLC in Calhoun, we proudly offer contingency fees that can beat the rates of any competing law firm. With lower contingency fees, you get to keep more of any recovery that we secure for you, so you can really feel like your case was worth it. Also, with a contingency fee agreement for a premises liability case, you don't have to pay us any attorney fees unless we win. This system makes the financial risk next-to-nothing for you!
Schedule a free consultation and learn more about how we can help you get the justice you deserve. Nuestros servicios están disponibles en español.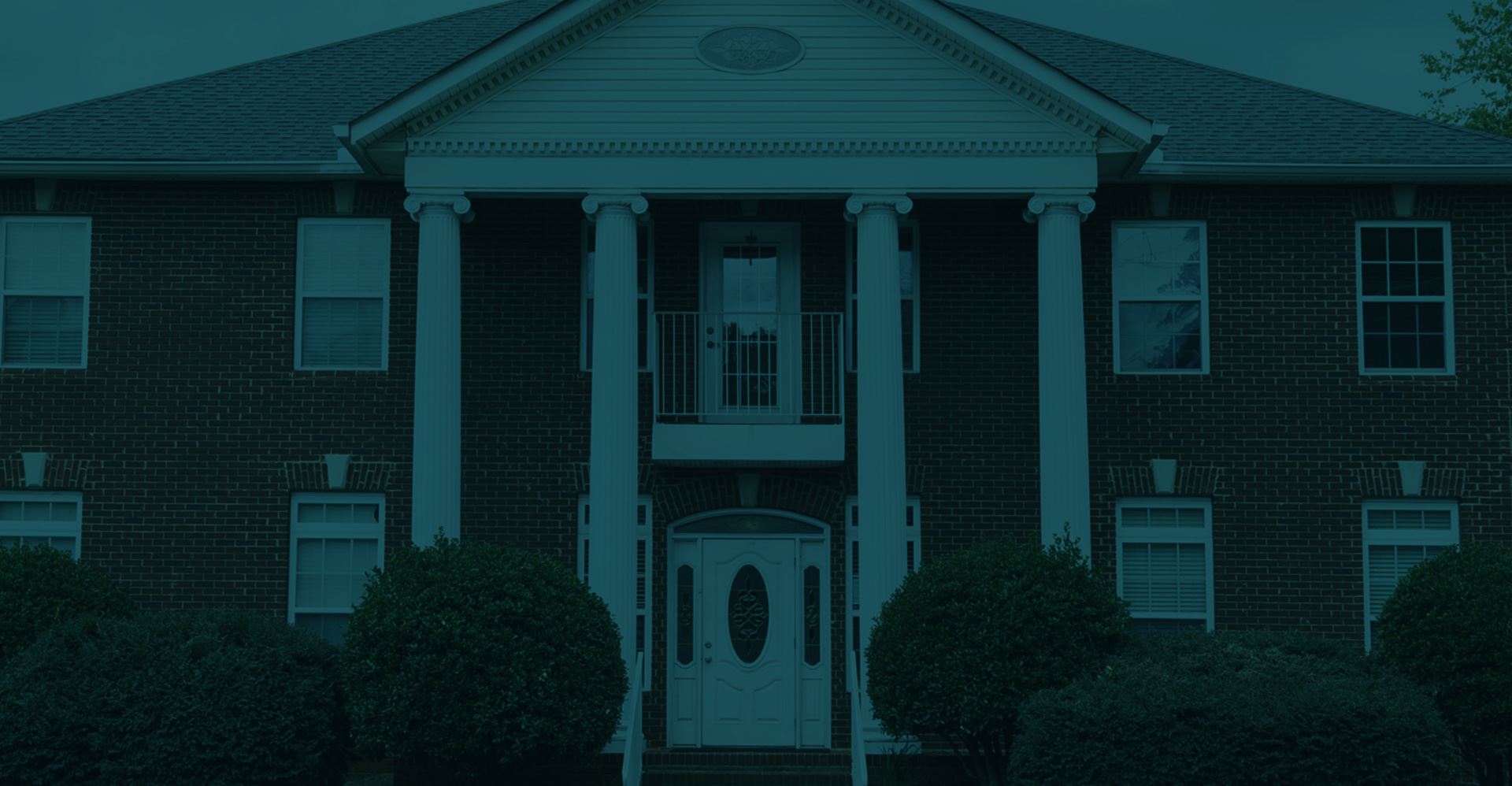 What Our Clients Are Saying
"Tony Perrotta is an amazing attorney. He makes himself available to help you with any need or concern you have."

Meleigha Passley

"Jason Johnson is the best attorney hands down in our book! We have had several attorneys in Bartow to handle our situation with custody. He knew exactly what to do/say. He was always answering our ..."

Amanda Evans

"I can't thank Jason and his staff enough for what they've done for me. I am very grateful for them and couldn't be happier with my decision to have them represent me."

Anthony Costello

"Mr Anthony Perrotta and Mr Greyson Oswalt-Smith are the absolute best! I absolutely cannot recommend them enough, they jumped on my case from day one, gave me updates every step of the way and truly made me feel like they were there specifically for me and"

Tim Vandyke

"I went through a tough divorce and custody battle for my son. Jason Johnson exuded both professionalism and stability throughout the entire process."

Thaddeus Wilson
Results Matter. We Deliver.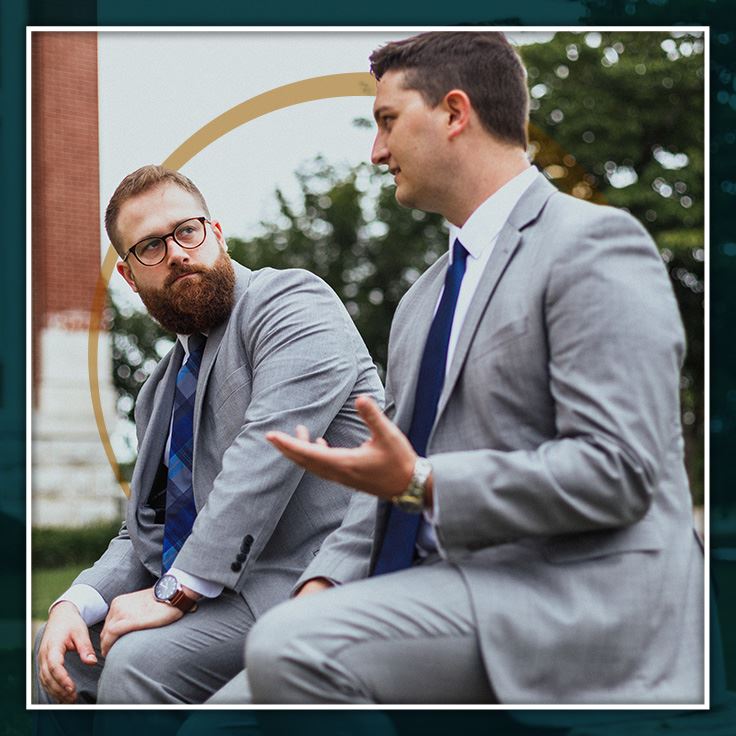 Personal Attention from Your Attorney

Spanish & English Services Available

Nearly a Century of Combined Experience

Aggressive Representation Fighting for You
Free Consultations
Leave Us a Message and We Will Get Back to You Immediately