Calhoun Truck Accident Attorneys
Discover Your Rights with Our Legal Help
Let Perrotta, Lamb & Johnson, LLC help after you have been in a serious truck accident in Calhoun. You have enough to think about already when you need to recover from your injuries. We can take the legal work off your shoulders, including case investigations, settlement negotiations, and in-court litigation. Let's fight together for the full amount of compensation owed to you.
Why should you choose Perrotta, Lamb & Johnson, LLC for your truck accident case?
We deliberately keep our contingency fees low, much lower than the average competitor.
We give your case one-on-one attention from a dedicated attorney.
We have nearly a century of combined legal experience.
We offer our services in English and Spanish.
Call (770) 637-7603 now to speak with a Calhoun truck accident lawyer.
On This Page: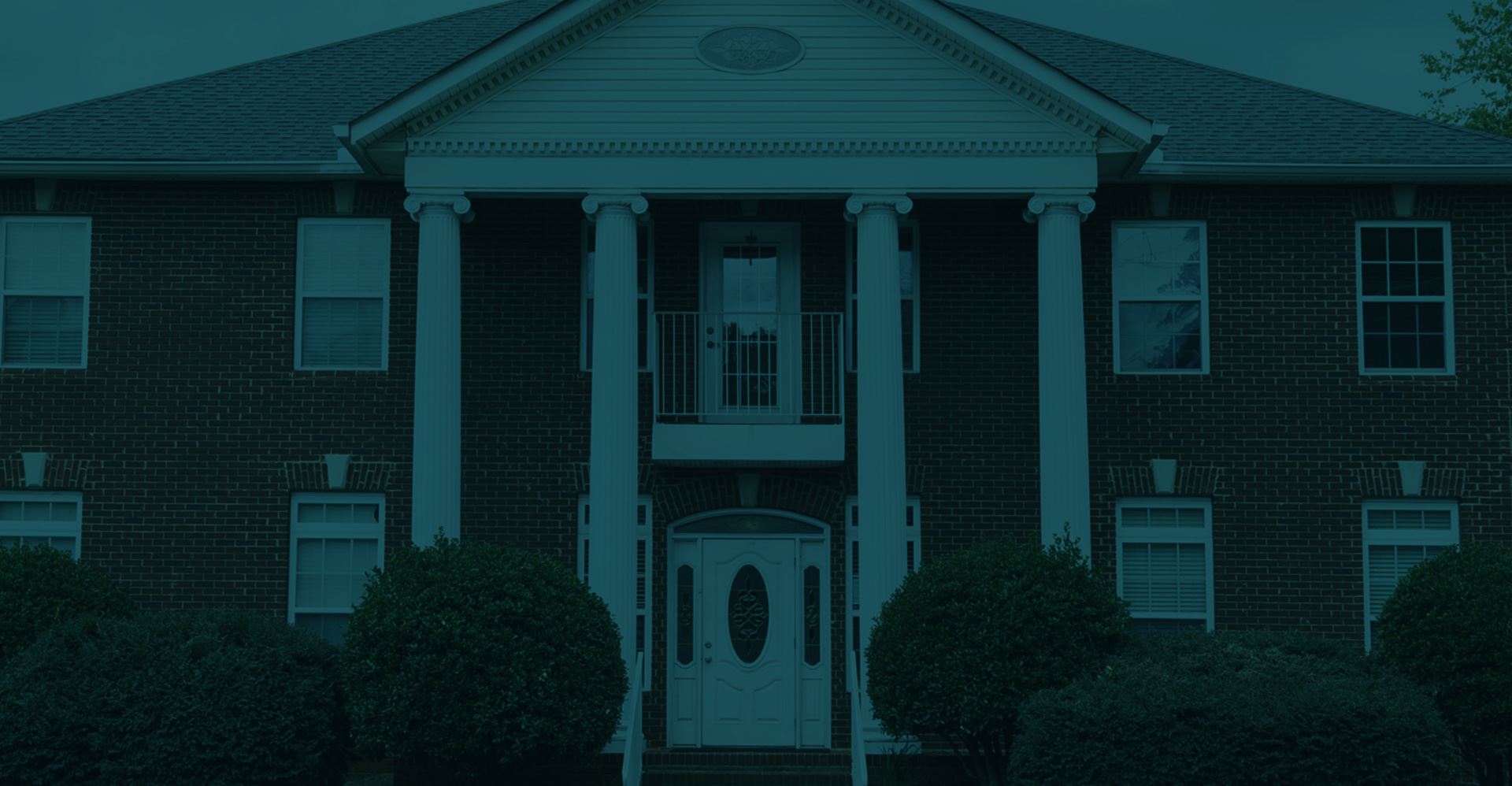 What Our Clients Are Saying
"Zack Moore Was Very Easy To Work With. 10/10 Recommend!!"

Lindsay Stieber

"Tony Perrotta is an amazing attorney. He makes himself available to help you with any need or concern you have."

Meleigha Passley

"Jason Johnson is the best attorney hands down in our book! We have had several attorneys in Bartow to handle our situation with custody. He knew exactly what to do/say. He was always answering our ..."

Amanda Evans

"I can't thank Jason and his staff enough for what they've done for me. I am very grateful for them and couldn't be happier with my decision to have them represent me."

Anthony Costello

"Mr Anthony Perrotta and Mr Greyson Oswalt-Smith are the absolute best! I absolutely cannot recommend them enough, they jumped on my case from day one, gave me updates every step of the way and truly made me feel like they were there specifically for me and"

Tim Vandyke
Truck drivers must always operate their vehicles with heightened caution. If they do not, then they could unfairly put everyone on the road at a greater risk of a truck accident.
When we accept a new truck accident case, one of the first questions we ask is, "What did the truck driver do wrong?" An investigation into the circumstances can reveal what happened and why. Indeed, it is not unusual for our team to then ask, "What did the trucking company do wrong?"
Causes of truck accidents can vary, such as:
Truck driver exhaustion
Speeding
Unsafe lane changes
Unsecured cargo
What It Takes to Determine Fault
Fault in a truck accident claim is important. We want to prove that none of the fault falls on you, so you can demand the fullest amount of compensation possible. The same investigative skills that help us figure out the cause of a truck accident can be used to determine fault or liability, too.
For example, if a truck driver crashed due to falling asleep behind the wheel, it might make sense to blame the truck driver. Yet an investigation could reveal that the fault also lies on the trucking company that made the truck driver work such long, unreasonable hours. No matter how complicated liability becomes in your truck accident case, we will be ready to handle all related questions and concerns on your behalf.
Common Injuries in Truck Accident Cases
A commercial big rig can weigh up to 80,000 pounds without violating federal shipping regulations. Such a massive vehicle traveling at highway speeds creates a tremendous amount of force. In a collision, that force is imparted mostly to the smaller vehicle, which is why truck accident cases involve catastrophic injuries so often.
Injuries that are often listed in truck accident claims include:
Traumatic brain injuries (TBIs)
Broken bones
Spinal cord injuries or paralysis
Whiplash and neck injuries
Burn injuries
Amputations
Damages in a Truck Accident Claim
What damages are owed to you as the survivor of a truck accident? This question is one of the most important that will arise in your truck accident claim. We want you to recover as much as possible from the collision and its consequences. This is only possible if we know with a high degree of accuracy how much you have suffered or lost due to the crash.
We can work with medical experts who can tell us about the permanent or semi permanent symptoms of your injuries. We can also talk with financial analysts to understand how badly your finances and income-earning capability have been damaged due to related complications. With this information in hand, we will be better prepared to calculate your damages and demand them from the defendant.
Damages in a truck accident claim could help pay for:
Past and future medical treatment costs
Lost wages, including future unearned wages
Pain and suffering
Disability complications and hardships
Truck Accident Case Complications
When working on a truck accident case, we need to keep an eye on anything that could cause a complication that doesn't occur in most other case types. For example, commercial trucks are regulated by the Federal Motor Carrier Safety Administration (FMCSA), which sets rules regarding weight, speed, hours of service, and even specific routes for different types of cargo. If the truck accident happened because an FMCSA regulation was violated, then it could add to the complexity of your case while also giving us another avenue to explore when proving liability. Make sure that you work with a legal team that will know how to approach these specific situations.
Make Sense of Your Case – Call Us Now
Get your Calhoun truck accident claim rolling in the right direction. Our attorneys are here to lead the way and help take the stress out of the claims process. Don't forget: We proudly offer low contingency fees that keep more money in your pocket if we win your case!
Contact us online or dial (770) 637-7603 to speak with a Calhoun truck accident lawyer.
Results Matter. We Deliver.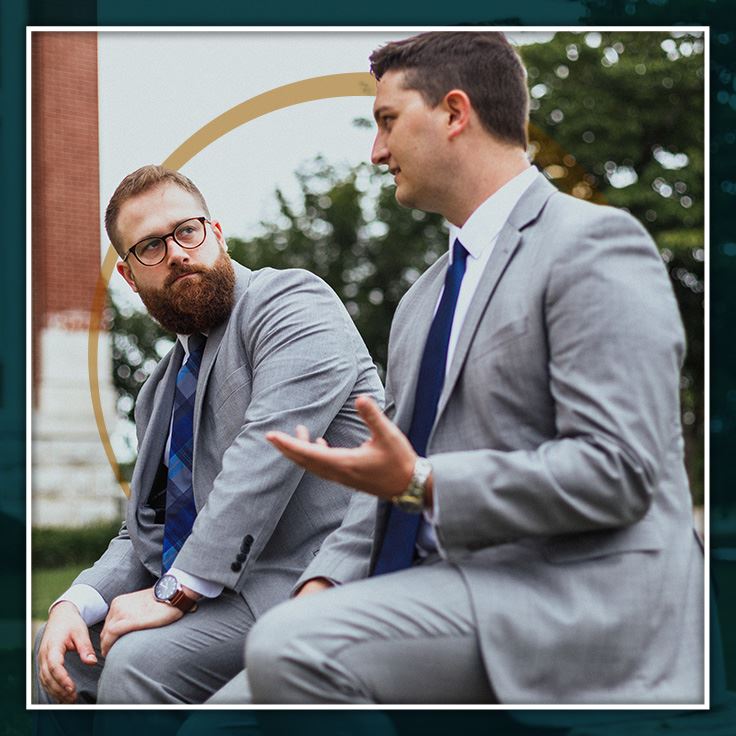 Personal Attention from Your Attorney

Spanish & English Services Available

Nearly a Century of Combined Experience

Aggressive Representation Fighting for You
Free Consultations
Leave Us a Message and We Will Get Back to You Immediately