Calhoun Wrongful Death Attorneys
Respectfully Handling Wrongful Death Claims
Losing a loved one is always painful, but it becomes even more difficult to accept when their death was caused by the negligence or wrongdoing of another person or party. When faced with this type of situation, it's important to seek the help of a qualified wrongful death attorney to see if legal action can help you find a sense of justice and closure. At Perrotta, Lamb & Johnson, LLC, our Calhoun wrongful death attorneys are dedicated to helping families take legal action after their loved one's untimely death. We understand how overwhelming this time can be, so we are committed to providing compassionate and knowledgeable legal guidance every step of the way.
Whenever you are ready to talk, please dial (770) 637-7603 to connect with our law firm.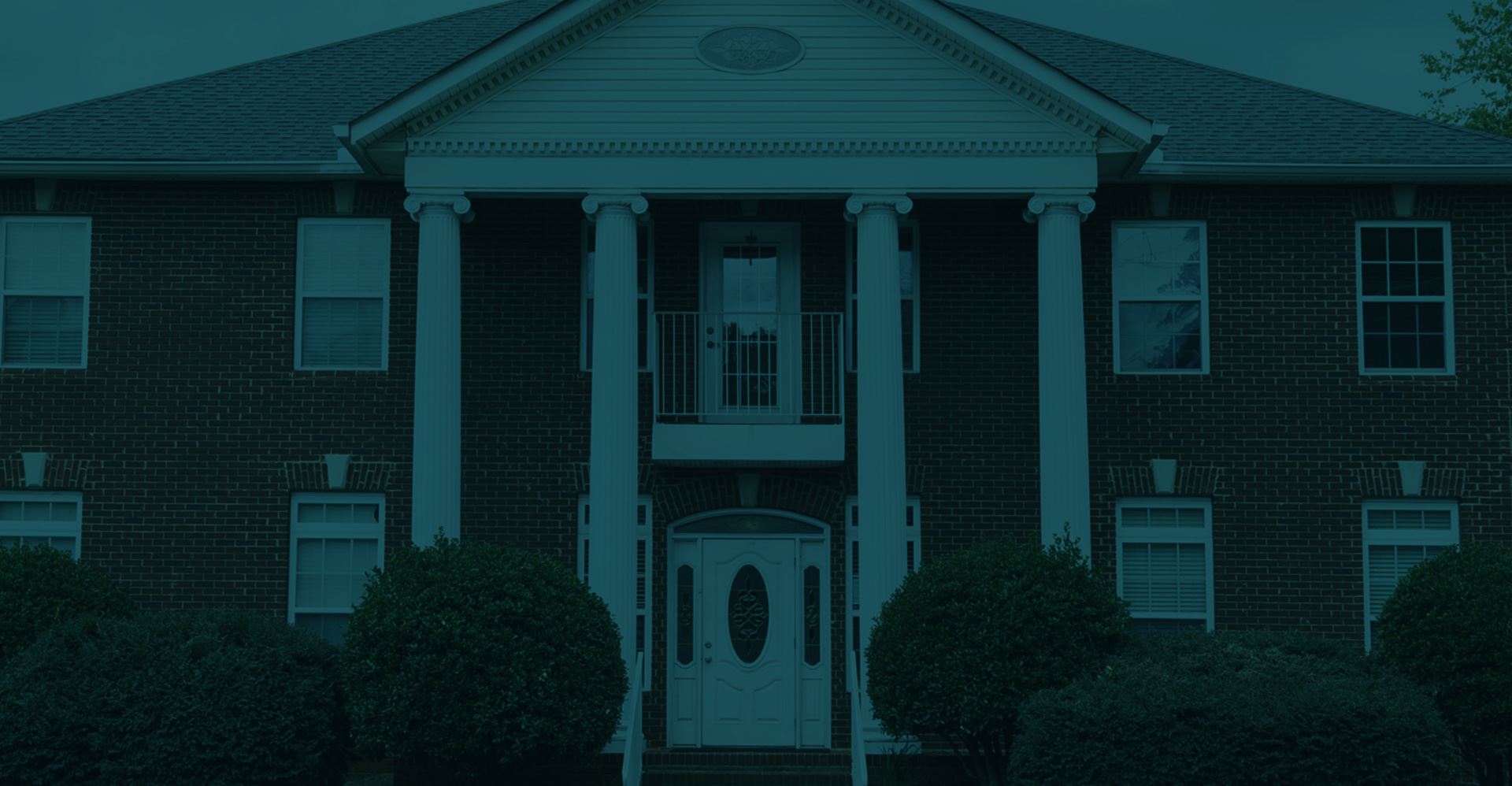 What Our Clients Are Saying
"Tony Perrotta is an amazing attorney. He makes himself available to help you with any need or concern you have."

Meleigha Passley

"Jason Johnson is the best attorney hands down in our book! We have had several attorneys in Bartow to handle our situation with custody. He knew exactly what to do/say. He was always answering our ..."

Amanda Evans

"I can't thank Jason and his staff enough for what they've done for me. I am very grateful for them and couldn't be happier with my decision to have them represent me."

Anthony Costello

"Mr Anthony Perrotta and Mr Greyson Oswalt-Smith are the absolute best! I absolutely cannot recommend them enough, they jumped on my case from day one, gave me updates every step of the way and truly made me feel like they were there specifically for me and"

Tim Vandyke

"I went through a tough divorce and custody battle for my son. Jason Johnson exuded both professionalism and stability throughout the entire process."

Thaddeus Wilson
What is Wrongful Death?
Under Georgia State law, wrongful death is defined as the death of a person caused by the negligent, reckless, intentional, or criminal actions of another person or entity. The type of action can be defined in virtually any circumstance, too. For example, if a defectively designed product causes someone's death, then the company that designed and made the product could be liable.
Common Causes of Wrongful Death
Wrongful death can be caused in many different types of circumstances, especially when one party acts with inexcusable negligence. In some cases, the responsible party may have acted intentionally, while in others, it may have been caused completely by negligence. Regardless of the circumstances, the loss of life will have profound impacts on families and loved ones, who may be given the legal opportunity to seek justice through a lawsuit.
Some of the most common causes of wrongful death are:
Motor vehicle accidents: Car crashes, truck accidents, and other motor vehicle accidents are some of the most common causes of wrongful death. These accidents can be caused by distracted driving, drunk driving, speeding, or other forms of driver negligence.
Medical malpractice: When healthcare professionals fail to provide adequate care, patients can suffer serious harm or even die as a result. Medical malpractice can include surgical errors, misdiagnoses, anesthesia mistakes, and more.
Defective products: Defective or dangerous products can cause serious injury or death to consumers. This may include defective automobiles, medical devices, or household products.
Unsafe prescription drugs: Prescription medications that are not properly tested, labeled, or manufactured can cause fatal side effects or interactions with other medications.
Slip-and-fall accidents: Slip-and-fall accidents are a leading cause of serious injury and death among elderly individuals. These accidents can be caused by a range of factors, including poor lighting, uneven flooring, wet or slippery surfaces, or inadequate care in a nursing home.
Violent crimes: If a violent criminal act results in a wrongful death, then a wrongful death claim could be filed against the perpetrator and possibly the owner of the property where the fatal attack occurred if more security measures could have prevented it.
Who Can File a Wrongful Death Claim in Georgia?
Under Georgia law, only certain individuals are allowed to file a wrongful death claim, including:
Surviving spouse of the deceased person;
If there is no surviving spouse, the surviving children of the deceased person;
If there is no surviving spouse or child, the parents of the deceased person; or,
If there is no surviving spouse, child, or parent, the personal representative of the deceased person's estate.
Georgia law does not allow anyone who is not on the above list to file a wrongful death claim when someone passes away due to the actions or negligence of a third party. Even people with a genuine interest in the decedent's estate like a business partner will not be given that right. Furthermore, if the personal representative of the decedent's estate files the claim, then any recovered damages will be paid to the estate and then be used or distributed according to the decedent's estate plan.
Damages in a Wrongful Death Claim in Georgia
In Georgia, family members of the deceased person can seek compensation for a variety of expenses and losses related to their loved one's wrongful death.
The damages available in a successful wrongful death claim may include:
Loss of income: Family members may also be able to recover compensation for the decedent's lost income that they would have likely earned had lived, as well as any benefits, such as health insurance or retirement benefits.
Loss of companionship: The wrongful death of a loved one can be devastating, not only financially, but emotionally as well. Family members may be able to seek compensation for the loss of their loved one's companionship, comfort, and guidance.
Medical expenses: If the deceased person incurred medical expenses before they passed away, the family may be able to recover those costs.
Funeral and burial expenses: Typically, a wrongful death claim can demand compensation to pay for "reasonable" funeral and burial expenses.
Pain and suffering: If the deceased person experienced significant pain and suffering before they passed away, the family may be able to recover compensation for these damages. Technically, a survival action, not a wrongful death lawsuit, is used to recover this type of damage.
It's important to note that every wrongful death case is different, and the damages that can be recovered will vary depending on the specific circumstances. Our Calhoun wrongful death attorneys can help you understand which damages you may be able to recover.
Let Our Lawyers Help You Through This Difficult Time
Our Calhoun wrongful death lawyers know how challenging this time is for you and your family. With compassionate legal guidance, we hope to help you find some closure, as well as fair compensation for what happened.
When you let us work on your case, we can do the following and more to help:
Conduct a thorough investigation of the wrongful death.
File a wrongful death claim on your behalf.
Negotiate with insurance companies and the responsible party for a fair settlement.
Litigate in court if necessary to pursue maximum compensation.
If you have lost a loved one due to someone else's negligence or wrongdoing, do not hesitate to call our law office at (770) 637-7603. Our compassionate wrongful death attorneys are standing by to hear from new and returning clients who need legal help now more than ever.
Schedule an initial consultation today. Hablamos español.
Results Matter. We Deliver.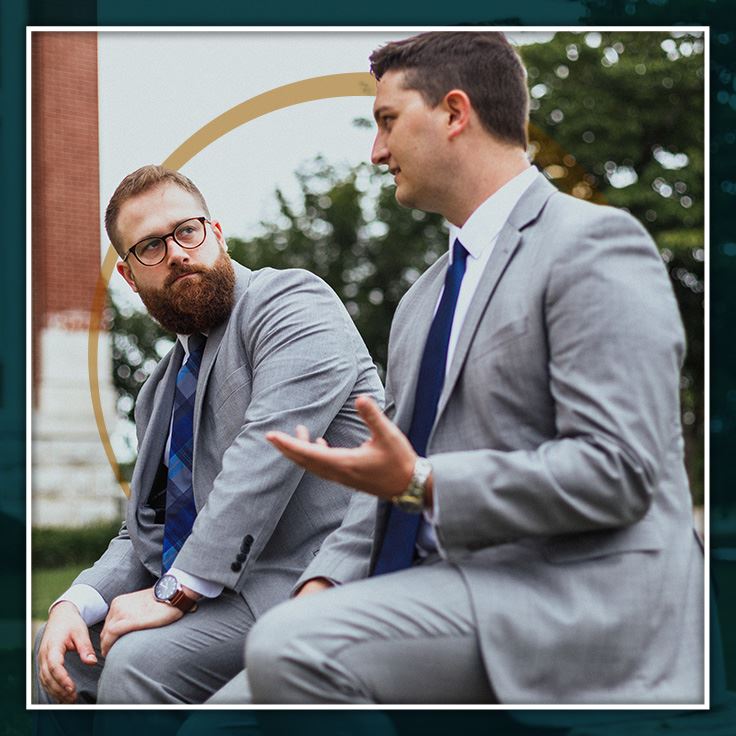 Personal Attention from Your Attorney

Spanish & English Services Available

Nearly a Century of Combined Experience

Aggressive Representation Fighting for You
Free Consultations
Leave Us a Message and We Will Get Back to You Immediately