Calhoun Probate Attorneys
Taking the Mystery Out of Probate
For most people, probate is a legal concept that they'd rather not think about due to its complexity. However, probate will also be a legal necessity for most people. When a loved one passes away, there's a good chance that Georgia law will require their estate to go through probate.
If you need to go through probate but aren't sure where to start, simply begin by dialing (770) 637-7603 and talking to a Calhoun probate lawyer from Perrotta, Lamb & Johnson, LLC. Our team is here to guide you through every step of the way, demystifying the complexities of probate and providing tangible legal advice that can clear up any probate process or concept. Let our skilled attorneys be your guides in securing the future of your assets and loved ones.
Contact us now if you have any questions about probate in Calhoun, GA.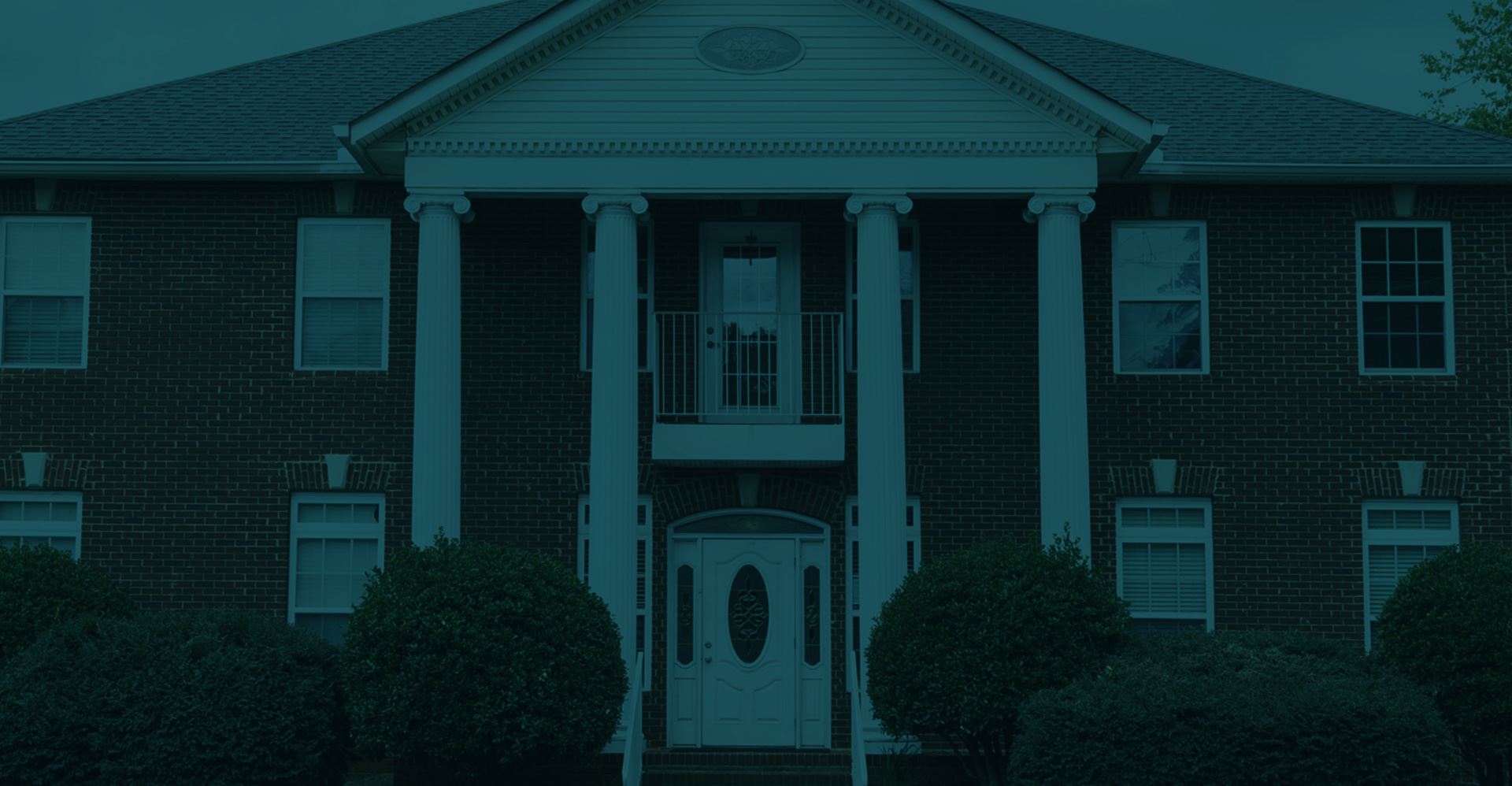 What Our Clients Are Saying
"Tony Perrotta is an amazing attorney. He makes himself available to help you with any need or concern you have."

Meleigha Passley

"Jason Johnson is the best attorney hands down in our book! We have had several attorneys in Bartow to handle our situation with custody. He knew exactly what to do/say. He was always answering our ..."

Amanda Evans

"I can't thank Jason and his staff enough for what they've done for me. I am very grateful for them and couldn't be happier with my decision to have them represent me."

Anthony Costello

"Mr Anthony Perrotta and Mr Greyson Oswalt-Smith are the absolute best! I absolutely cannot recommend them enough, they jumped on my case from day one, gave me updates every step of the way and truly made me feel like they were there specifically for me and"

Tim Vandyke

"I went through a tough divorce and custody battle for my son. Jason Johnson exuded both professionalism and stability throughout the entire process."

Thaddeus Wilson
What Exactly is Probate?
Under Georgia law, probate is the legal process that ensures the proper distribution of a deceased person's assets and the settlement of their outstanding debts and taxes. The primary purpose of probate is to validate the decedent's will (if one exists), appoint an executor or administrator to manage the estate, and oversee the fair distribution of assets according to the will or state law.
When a person passes away, their estate typically consists of various assets such as real estate, personal property, bank accounts, and investments. Probate provides a structured framework for identifying these assets, appraising their value, paying off any debts or taxes owed, and ultimately distributing the remaining assets to the rightful beneficiaries, which could include creditors. In cases where the decedent did not leave a valid will, Georgia's intestacy laws come into play, determining the distribution of assets among surviving family members according to a predefined hierarchy.
What Estates Go Through Probate?
Many estates will go through probate, but not all of them. Smaller estates with revocable living trusts and jointly owned estates often do not need to go through the probate process due to specific legal provisions designed to simplify and expedite the distribution of assets in these particular situations. We can review the estate of your late loved one to see if it needs to go through probate at all.
Estates that can often avoid probate include:
Smaller estates: Some people with smaller or simpler estates may decide to use a revocable living trust to manage their most important assets and responsibilities. Upon passing away, the trust will be used to determine how to manage the estate, which can allow it to entirely avoid probate.
Jointly owned estates: Assets that are jointly owned with rights of survivorship typically do not need to go through probate. Upon the death of one joint owner, the surviving joint owner(s) automatically inherit the decedent's share of the asset by operation of law, without the need for probate.
When is Avoiding Probate Possible?
Planning for the future of your loved ones after you pass away is as caring as it is responsible. One aspect of estate planning that many people consider is making it possible for their loved ones to avoid the probate process, or at least reduce the chances that probate becomes a legal necessity. Probate can be time-consuming, expensive, and emotionally taxing on your family during an already challenging time. By taking steps to bypass probate, you can ensure that your assets are distributed more quickly and efficiently, reducing the burden on your loved ones and allowing them to focus on healing and moving forward.
A few methods that can help achieve this goal include:
Payable-on-death (POD) accounts: With a POD account, you designate a beneficiary who will inherit the funds in your bank or investment account upon your death. This allows the money to be transferred directly to the beneficiary without going through probate. To set up a POD account, ask your financial institution for the necessary forms and go through them with your lawyer.
Transfer-on-death (TOD) registrations: Similar to POD accounts, TOD registrations allow you to name a beneficiary for certain types of assets, such as stocks, bonds, or brokerage accounts. Upon your death, the ownership of these assets is automatically transferred to the named beneficiary, avoiding probate. Check with your financial institution or brokerage firm to see if they offer TOD registration options.
Revocable living trusts: A revocable living trust is a legal entity that holds your assets during your lifetime and distributes them to your beneficiaries upon your death without going through probate. You maintain control over the trust and can make changes or revoke it at any time. To create a revocable living trust, you'll want to start by working with a professional attorney.
Life insurance policies: Life insurance proceeds generally do not go through probate, as long as you have named a beneficiary other than your estate. Upon your death, the insurance company will pay the policy's death benefit directly to the named beneficiary, bypassing the probate process. It's essential to keep your beneficiary designations up-to-date to ensure that your life insurance proceeds are distributed according to your wishes.
We're One Call Away – Talk Probate with Us
Our team of experienced Calhoun probate attorneys is dedicated to guiding you through the complexities of the probate process with ease and confidence. We understand the challenges and emotions that come with navigating probate, so you can leave all the work up to us. Whether you need help making sure that your estate can avoid probate, or you are facing the probate process after a loved one's recent passing, you'll want us by your side and leading the way.
Call (770) 637-7603 or contact us online for more information about probate in Georgia.
Results Matter. We Deliver.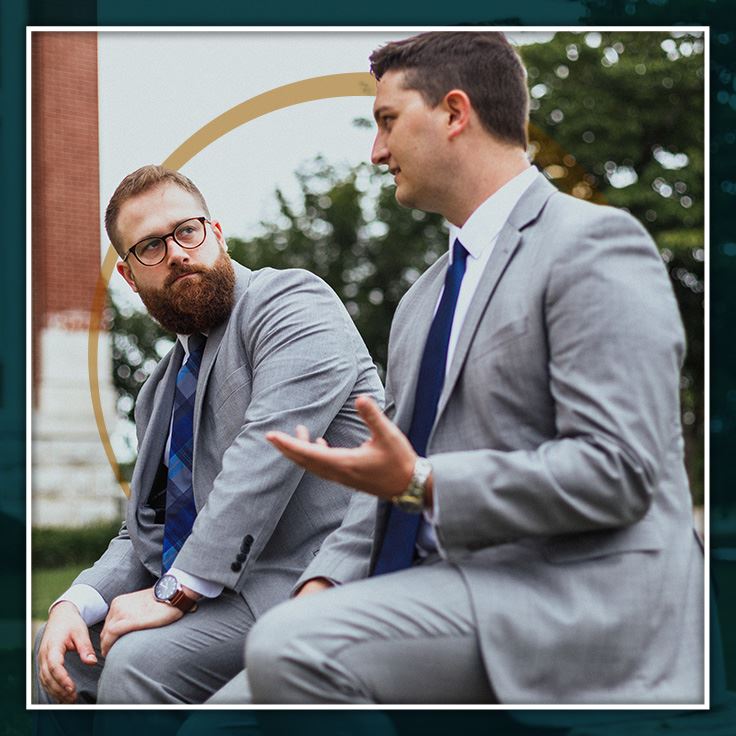 Personal Attention from Your Attorney

Spanish & English Services Available

Nearly a Century of Combined Experience

Aggressive Representation Fighting for You
Free Consultations
Leave Us a Message and We Will Get Back to You Immediately