Cartersville Civil Litigation Attorneys
Representing Your Rights in Complex Legal Disputes
If you are currently engaged in a legal dispute, or if you believe that a disagreement between you and another party cannot be resolved without legal intervention, reach out to the team at Perrotta, Lamb & Johnson, LLC. Since 1982, we have represented clients in Georgia and throughout the South in all types of non-criminal legal disputes. Our attorneys have extensive experience navigating the civil litigation process, as well as seeking alternative dispute resolution, such as mediation and arbitration.
At our office in Cartersville, we provide comprehensive legal services in an array of civil matters. Our attorneys have nearly 100 years of combined experience and a long record of success, having tried thousands of cases to verdict. No matter how complex your situation may be, we are ready to help you navigate the legal process and develop an aggressive strategy aimed at protecting your rights.
Discuss your case with one of our civil litigation lawyers in Cartersville today; call (770) 637-7603 or contact us online to request your initial consultation.
How Do You Sue Someone for Damages?
Most civil lawsuits are brought in an effort to recover monetary compensation for damages, or economic and non-economic losses resulting from the negligent or wrongful conduct of another. Depending on the details of your specific case, you could be seeking compensation for lost income, lost earning ability, unpaid wages, loss of future earnings, medical expenses, pain and suffering, and other losses.
But how exactly do you begin the process of seeking compensation for your damages?
While every case is slightly different, the basic steps involved in suing someone for damages in Georgia include:
Pleading: Pleading is the initial stage of the civil litigation process in which you file your complaint with the court. After filing, you are typically required to serve the defendant a copy of the complaint, which should include information regarding your injury and/or damages and how the defendant was involved in causing the injury/damages.
Discovery: Discovery is the legal process in which both parties gather evidence and build their separate cases. This may involve requesting information from the other side and vice versa. Discovery is typically the most time-consuming aspect of civil litigation and may result in a pre-trial settlement at its conclusion.
Trial: Once both parties have prepared their cases, the trial begins. During the trial, the attorneys for each side will present their arguments based on evidence procured during discovery. In some cases, the attorneys for each side will also call witnesses to provide testimony. After the trial, the judge and/or jury will provide a verdict.
Appeal: After a verdict has been issued, either party may request an appeal. To do so, the side requesting the appeal must demonstrate that a legal error was made; appeals are not granted simply because one side does not like the outcome of the case. However, if an error is discovered, the appellate court may reverse the initial verdict.
Regardless of the nature of your legal dispute, we strongly recommend that you seek immediate counsel from a qualified attorney. Navigating the civil litigation process can be confusing, time-consuming, and costly, especially without the help of a knowledgeable legal team.
When you turn to our Cartersville civil litigation attorneys, you can rest assured that we will do everything possible to secure the best possible outcome in your case. We work diligently to prepare solid cases for our clients and seek innovative strategies tailored to the unique facts and circumstances of each individual situation.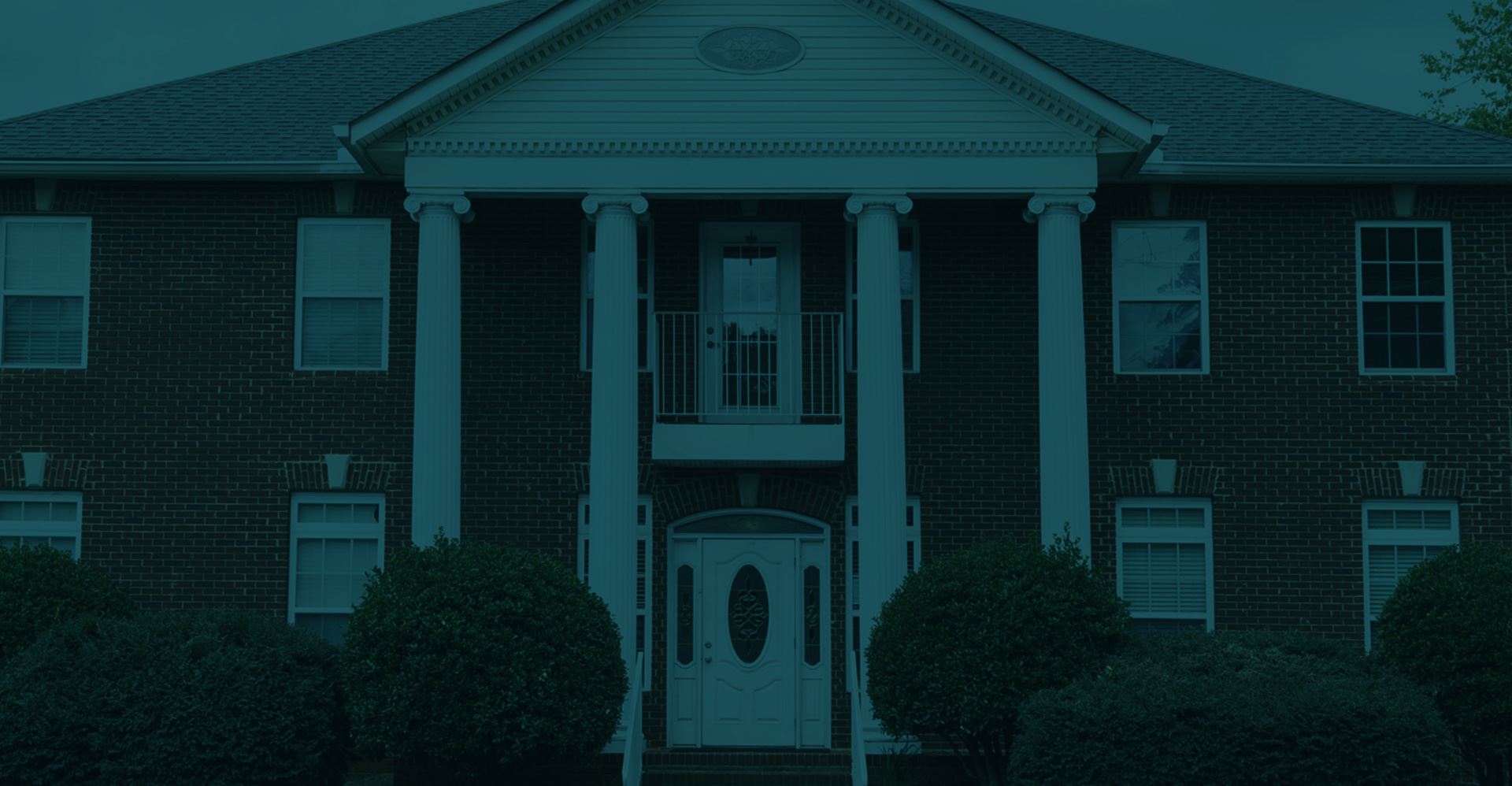 What Our Clients Are Saying
"Tony Perrotta is an amazing attorney. He makes himself available to help you with any need or concern you have."

Meleigha Passley

"Jason Johnson is the best attorney hands down in our book! We have had several attorneys in Bartow to handle our situation with custody. He knew exactly what to do/say. He was always answering our ..."

Amanda Evans

"I can't thank Jason and his staff enough for what they've done for me. I am very grateful for them and couldn't be happier with my decision to have them represent me."

Anthony Costello

"Mr Anthony Perrotta and Mr Greyson Oswalt-Smith are the absolute best! I absolutely cannot recommend them enough, they jumped on my case from day one, gave me updates every step of the way and truly made me feel like they were there specifically for me and"

Tim Vandyke

"I went through a tough divorce and custody battle for my son. Jason Johnson exuded both professionalism and stability throughout the entire process."

Thaddeus Wilson
How Our Civil Litigation Team Can Help
At Perrotta, Lamb & Johnson, LLC, we have experience handling a wide array of non-criminal legal disputes.
At our office in Cartersville, we represent clients in the following matters and more:
Employment disputes
Hour and wage claims
Unpaid overtime
Wrongful termination
Discrimination
Workplace harassment
Defamation
Intellectual property disputes
Copyright and trademark infringement
Patent disputes
Breach of contract
Breach of warranty
Buyer-seller disagreements
Issues with goods and services
Contractor and subcontractor disputes
Shareholder and partnership disagreements
Personal injury and wrongful death lawsuits
Medical malpractice claims
Product liability cases
Landlord-tenant disputes
Real estate transactions and related issues
We have what it takes to effectively represent you and your rights throughout the legal process. We take pride in offering a collaborative approach; as a client, you will be involved in your case every step of the way. Our goal is to provide you with everything you need to make informed decisions about your recovery and your future.
Reach out to the Perrotta, Lamb & Johnson, LLC team today to schedule a consultation with our civil litigation lawyers in Cartersville: (770) 637-7603.
Results Matter. We Deliver.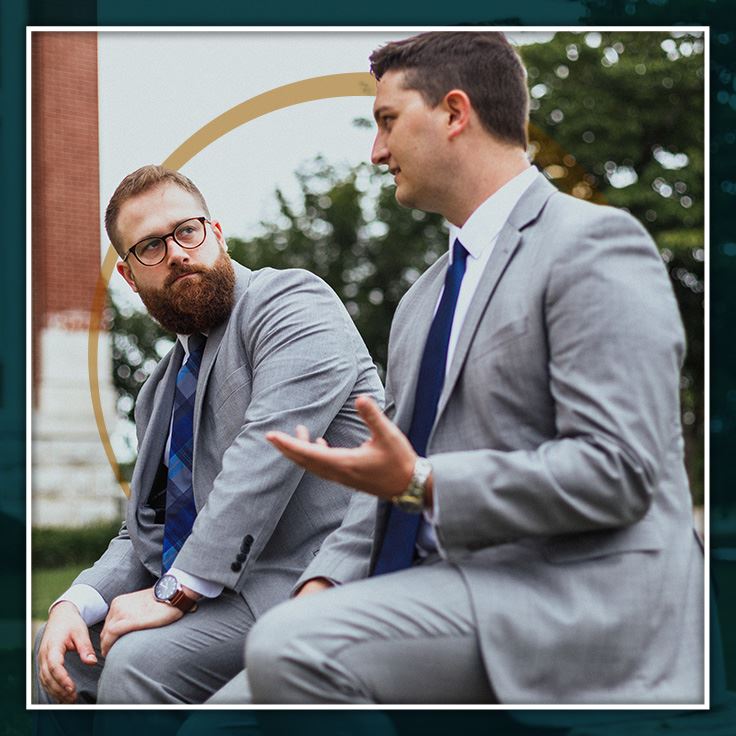 Personal Attention from Your Attorney

Spanish & English Services Available

Nearly a Century of Combined Experience

Aggressive Representation Fighting for You
Free Consultations
Leave Us a Message and We Will Get Back to You Immediately