Cartersville Criminal Defense Attorneys
Defending Against Criminal Charges in Bartow County
Have you been accused of a crime? Are you facing criminal charges or an indictment? Has your loved one been arrested? Contact Perrotta, Lamb & Johnson, LLC now to put an experienced and aggressive legal team on your side.
The prosecution is likely already building its case; you need someone who will fight just as tirelessly for you. A criminal conviction can threaten your freedom, your reputation, and your very future—but our Cartersville criminal defense attorneys can help you fight to avoid harsh criminal penalties that will likely affect nearly every aspect of your life. Depending on your particular circumstances, we may pursue a reduction of charges, reduced penalties, or a dismissal of your case. If necessary, we are fully prepared to aggressively defend you in a court of law and seek a not-guilty verdict in your case.
Don't delay; call Perrotta, Lamb & Johnson, LLC at (770) 637-7603 or contact us online now to discuss your legal rights and options with our attorneys. Hablamos español.
What Defenses Can Be Used Against Criminal Charges?
The exact defenses that may be available in your case depend on various factors, including the nature and severity of your charges, the specific facts involved, and more.
Some of the most commonly used defenses to criminal charges include:
Innocence
Violation of constitutional rights
Affirmative defenses
Alibi
Self-defense
Defense of others
Lack of intent
Involuntary or voluntary intoxication
Unlawful search/seizure
Coercion or duress
Mistake of law
Mistake of fact
Defense of property
Insanity
Our Cartersville criminal defense attorneys will take the time to discuss potential defense strategies with you and provide personalized information tailored to your case. We always seek the best possible outcome for our clients and are prepared to aggressively defend your rights and your future. Our innovative and uncompromising approach has allowed us to successfully navigate the legal system on behalf of thousands of clients. Together, our attorneys bring nearly a century of collective legal experience to their practice, along with a long and proven track record of success in even the toughest and most complex of cases.
Potential Criminal Penalties You Could Face
Even being accused of a crime can significantly damage your reputation and put your future at risk. If you are convicted, you could face significant criminal penalties and various social consequences, affecting just about every aspect of your life.
The possible penalties for a criminal conviction range widely depending on the circumstances involved, but some general penalties you could face include:
Time in county jail
A sentence in state prison
Capital punishment (death)
Thousands of dollars in fines
Court costs and related expenses
Months or years of probation
Mandatory community service
Participation in rehabilitation and related programs
At Perrotta, Lamb & Johnson, LLC, we understand how serious your situation is, which is why we work diligently to prepare a strong and thorough defense on your behalf. Our goal is to minimize the criminal and social consequences of your charges by working tirelessly to help you avoid a conviction. There are many possible avenues to achieving this, including accepting a plea bargain, working to have your charges reduced or dropped, or aggressively defending you in a court of law.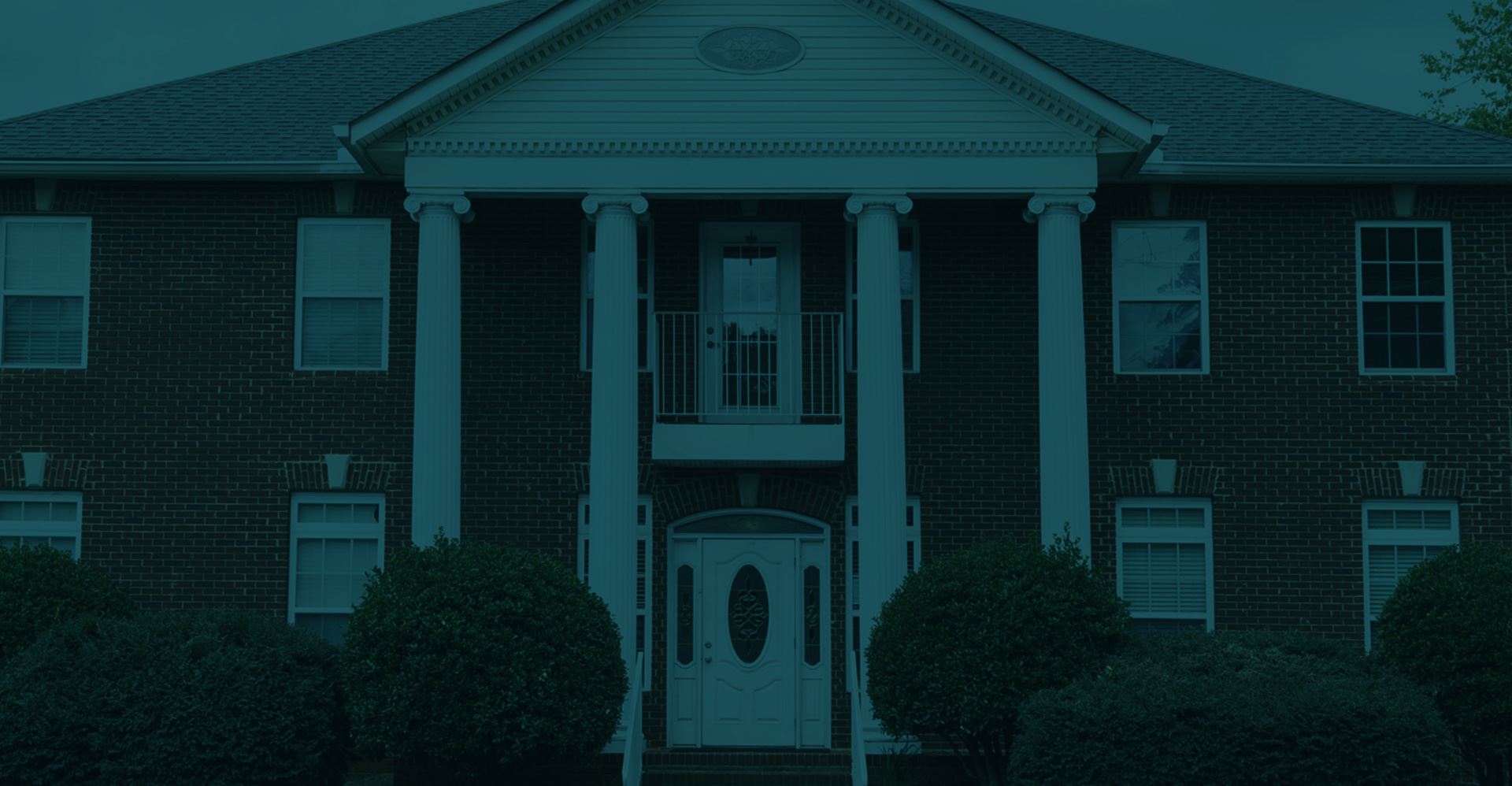 What Our Clients Are Saying
"Tony Perrotta is an amazing attorney. He makes himself available to help you with any need or concern you have."

Meleigha Passley

"Jason Johnson is the best attorney hands down in our book! We have had several attorneys in Bartow to handle our situation with custody. He knew exactly what to do/say. He was always answering our ..."

Amanda Evans

"I can't thank Jason and his staff enough for what they've done for me. I am very grateful for them and couldn't be happier with my decision to have them represent me."

Anthony Costello

"Mr Anthony Perrotta and Mr Greyson Oswalt-Smith are the absolute best! I absolutely cannot recommend them enough, they jumped on my case from day one, gave me updates every step of the way and truly made me feel like they were there specifically for me and"

Tim Vandyke

"I went through a tough divorce and custody battle for my son. Jason Johnson exuded both professionalism and stability throughout the entire process."

Thaddeus Wilson
Put a Powerful & Experienced Defense Team on Your Side
We encourage you to reach out to our Cartersville criminal defense lawyers as soon as possible if you or someone you love has been arrested for or charged with a crime in Bartow County or the surrounding areas. The sooner we can begin developing your case, the better.
We handle a wide range of criminal defense cases, including those involving drug possession, drug trafficking, drug manufacture, drug cultivation, drug possession with intent to sell, driving under the influence of alcohol or drugs (DUI), multiple DUIs, assault, battery, domestic abuse, aggravated kidnapping, sexual assault, rape, manslaughter, homicide, murder, and other violent crimes. Whether you are facing misdemeanor charges or have been accused of a felony offense, our attorneys can help.
Call us today at (770) 637-7603 or contact us online to schedule a confidential consultation.
Results Matter. We Deliver.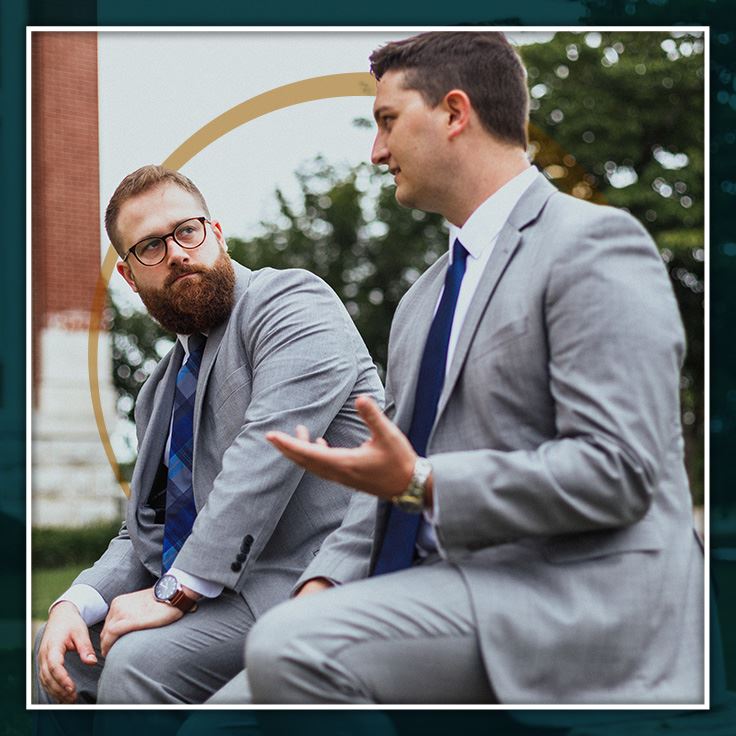 Personal Attention from Your Attorney

Spanish & English Services Available

Nearly a Century of Combined Experience

Aggressive Representation Fighting for You
Free Consultations
Leave Us a Message and We Will Get Back to You Immediately