Cartersville Family Law Attorneys
Family Law Cases in Bartow County
Navigating family law matters can be extremely challenging. Whether you are getting divorced, seeking sole custody of your child, or even growing your family through adoption, the process can feel overwhelming. You want to make sure your rights are protected and that the best interests of your changing family are kept at the forefront of your case.
At Perrotta, Lamb & Johnson, LLC, we understand the sensitive nature of these cases. Our Cartersville family law attorneys provide highly personalized and compassionate legal representation to individuals and families facing all types of legal challenges. Throughout the process, you can trust our team to provide consistent communication and updates on the status of your case. We are happy to answer your questions and address any concerns you may have along the way. We will always be there for you when you need us most, ready to advocate for you and help you pursue the best possible outcome.
Get in touch with us today at (770) 637-7603 or contact us online to discuss your legal needs with a member of our team. Hablamos español.
What Is Equitable Distribution?
Georgia is an equitable distribution state when it comes to distributing assets, properties, and debts in a divorce. "Equitable distribution" does not mean that assets, properties, and debts are split exactly equally, or 50/50. Instead, it means that the court favors equity when it comes to distributing assets, properties, and debts to each divorcing spouse.
When deciding how to split property in a divorce, Georgia family courts will evaluate the unique circumstances of your case rather than follow strict legal statutes.
Some of the factors the court may consider include:
Each spouse's current income
The earning ability of each spouse
The projected future financial needs of each spouse
Whether either spouse engaged in misconduct that resulted in the loss of shared assets, income, or property
The value of any outstanding marital debts
The overall behavior and conduct of both spouses during the divorce
Note that the distribution of property in a divorce only applies to marital property. Marital property is any income, assets, properties, or debts acquired by either spouse during the marriage (with some exceptions). Properties and assets acquired by just one spouse before the marriage, as well as inheritances and gifts given to just one spouse during the marriage, are generally considered "separate property" and are not subject to equitable distribution.
At Perrotta, Lamb & Johnson, LLC, we understand how important the distribution of property is during your divorce. In fact, this is one of the most commonly contested aspects of divorce. Our Cartersville family lawyers can help you navigate this process and ensure your rights are protected.
Can You Request Changes to a Divorce Decree, Child Custody Arrangement, or Child Support?
Divorce decrees, child support orders, and child custody arrangements are not set in stone. The court recognizes that circumstances change and, as such, allows for post-decree modifications. When your situation changes substantially, you may be able to request changes to a court-ordered spousal support/alimony arrangement, child support order, or child custody and visitation plan.
Our firm can assist you in seeking all types of post-decree modifications. Our family lawyers in Cartersville can also represent you in seeking enforcement of existing court orders, including spousal support/alimony payments, child support payments, and more. If your ex-spouse or the other parent of your child is not complying with a court order, we strongly recommend that you reach out to an experienced attorney right away. Do not withhold visitation rights or any other legal arrangement protected by law, as this could result in significant consequences for you. Instead, get in touch with our firm to discuss your legal rights and options with one of our dedicated and knowledgeable lawyers.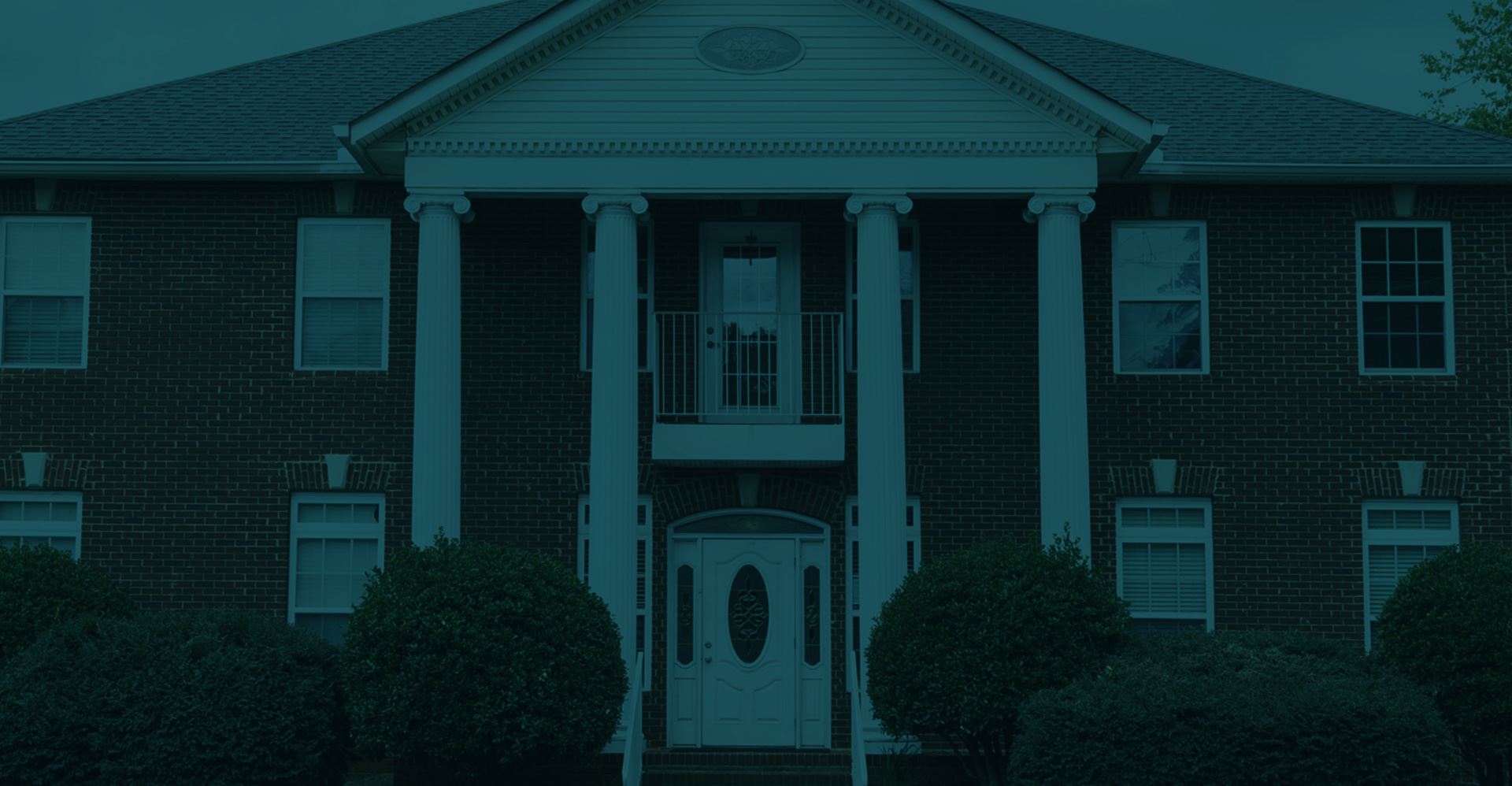 What Our Clients Are Saying
"Tony Perrotta is an amazing attorney. He makes himself available to help you with any need or concern you have."

Meleigha Passley

"Jason Johnson is the best attorney hands down in our book! We have had several attorneys in Bartow to handle our situation with custody. He knew exactly what to do/say. He was always answering our ..."

Amanda Evans

"I can't thank Jason and his staff enough for what they've done for me. I am very grateful for them and couldn't be happier with my decision to have them represent me."

Anthony Costello

"Mr Anthony Perrotta and Mr Greyson Oswalt-Smith are the absolute best! I absolutely cannot recommend them enough, they jumped on my case from day one, gave me updates every step of the way and truly made me feel like they were there specifically for me and"

Tim Vandyke

"I went through a tough divorce and custody battle for my son. Jason Johnson exuded both professionalism and stability throughout the entire process."

Thaddeus Wilson
Call Perrotta, Lamb & Johnson, LLC for Compassionate Legal Representation
Since 1982, our firm has been a trusted legal guide for individuals and families throughout Georgia and the South. Our attorneys have nearly 100 years of collective experience and a long, proven record of success in all types of family law cases. Whenever possible, we seek alternative dispute resolutions, such as mediation and arbitration. However, if necessary, we are fully prepared to advocate for you at trial.
Our bilingual attorneys and staff can assist you in English or Spanish. We offer confidential consultations and case evaluations in person at our office in Cartersville, as well as by phone for your convenience. Reach out to us today to learn more, including how we can help you with your family law case.
Call (770) 637-7603 or submit a secure online contact form today to get started.
Results Matter. We Deliver.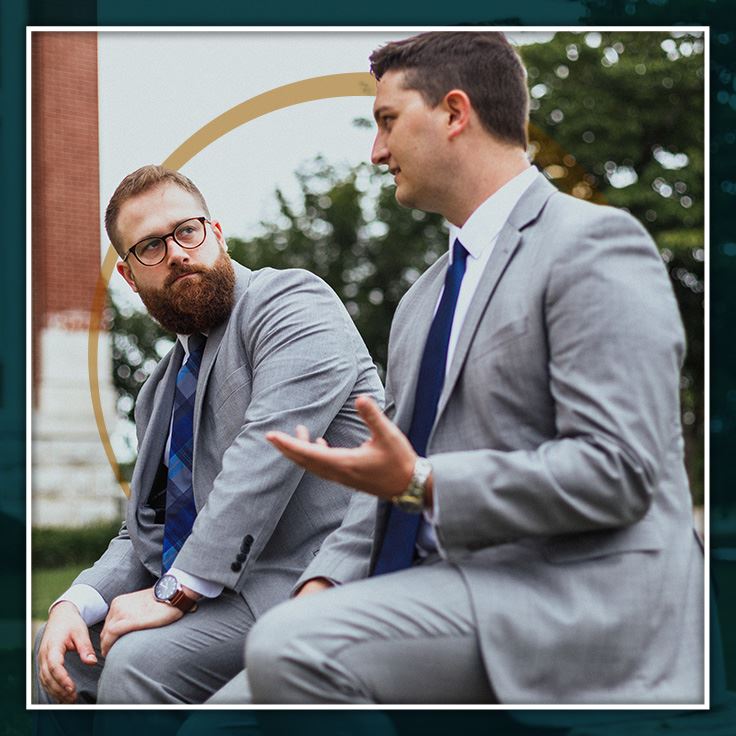 Personal Attention from Your Attorney

Spanish & English Services Available

Nearly a Century of Combined Experience

Aggressive Representation Fighting for You
Free Consultations
Leave Us a Message and We Will Get Back to You Immediately