Cartersville Personal Injury Attorneys
Personal Injury Claims in Bartow County
Under Georgia's personal injury statute, you have the right to take legal action when someone else causes you injury or harm. If you recently suffered a serious or even life-changing injury, or if your loved one tragically passed away due to the negligent or wrongful conduct of another, turn to the team at Perrotta, Lamb & Johnson, LLC for the legal help you need.
Founded in 1982, our firm has earned a reputation for trying cases—and winning. Our aggressive approach to litigation has often allowed us to recover faster, better settlements for our clients. Together, our attorneys have nearly a century of combined experience, and we are ready to put this experience to work for you.
Your time to file a personal injury lawsuit in Georgia is limited! Call (770) 637-7603 or contact us online now to speak to one of our Cartersville personal injury lawyers about your options.
When Can You File a Personal Injury Claim in Georgia?
State law allows you to file a personal injury claim in Georgia when you are injured or otherwise harmed due to one or more of the following:
Negligence
Wrongful or unlawful conduct
Malpractice
Default
It is important to note that there is a deadline by which you must file your personal injury lawsuit. Known as the "statute of limitations," this deadline is generally two years from the date of injury or the date on which the injury was discovered or could have been discovered. In nearly all cases, if you fail to file your claim in court before the statute of limitations expires, the court will dismiss your case, and you will be unable to sue the liable party. This means that you won't be able to recover any compensation for your damages if you miss the filing deadline.
How Much Is a Personal Injury Claim Worth?
Every case is different, and the overall value of your claim depends on numerous factors.
Some of these include:
The severity of your injury
The cost of your medical bills
Whether you are permanently disabled or impaired
Your ability to obtain gainful employment
How long you have to take off work to recover
Your degree of fault in causing your injury (if any)
The extent of your pain and suffering
Whether the defendant acted with gross negligence or malice
That being said, many personal injury plaintiffs are able to recover certain compensatory damages after filing their claims in court.
Some common damages in personal injury lawsuits include:
Medical expenses
Future projected medical care
Lost income/wages
Lost employment benefits
Pain and suffering
Lost or diminished earning ability
Reduced quality/enjoyment of life
In-home assistance and care
Home modifications
Disfigurement
Inconvenience
In some cases, it may also be possible to recover punitive, or exemplary, damages. Rather than compensate victims for losses they have endured, like compensatory damages, punitive damages are awarded by the court as a way of punishing defendants who are found to have acted with egregious negligence and/or wanton or willful disregard for the lives, safety, and wellbeing of others.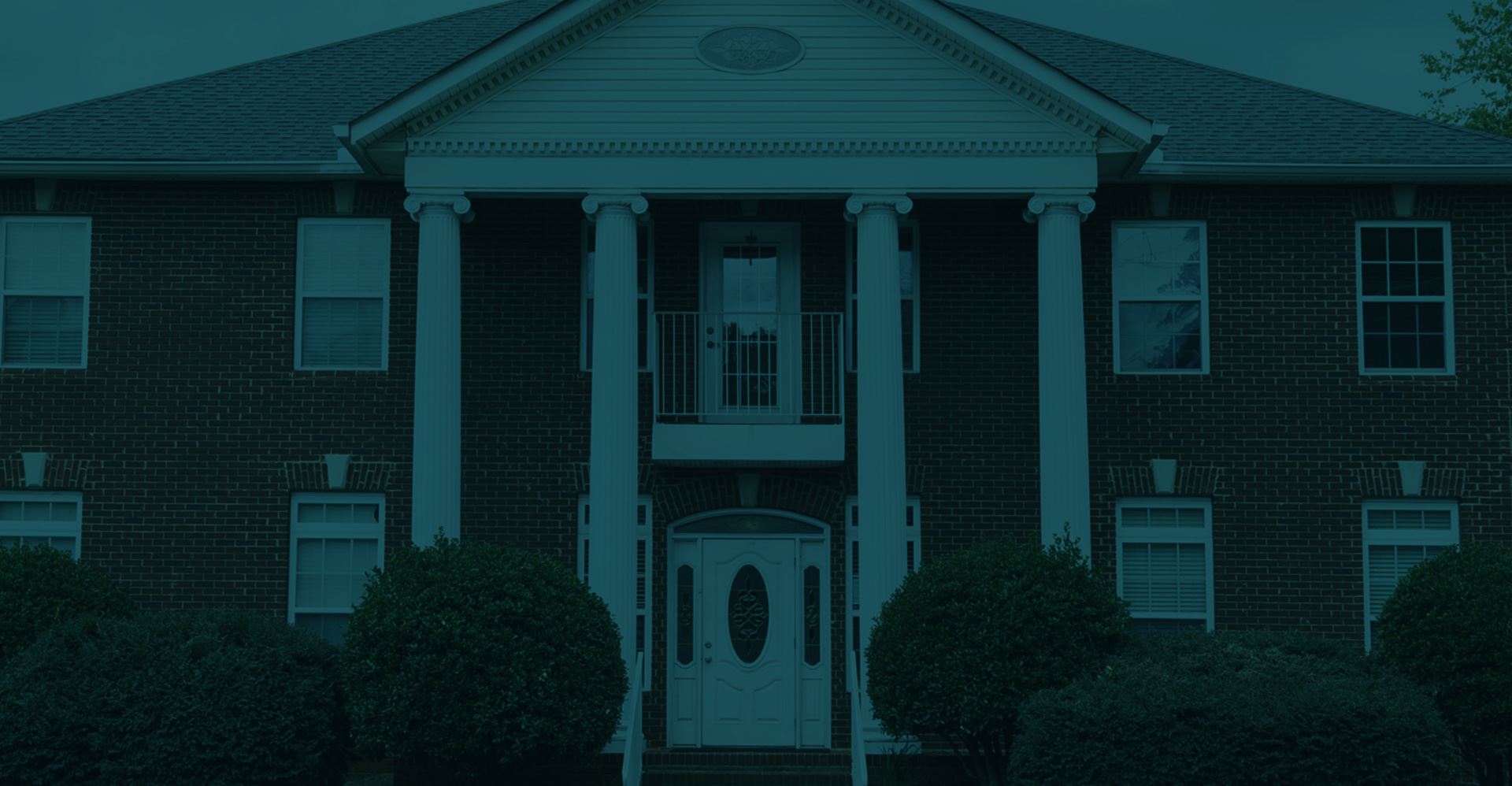 What Our Clients Are Saying
"Zack Moore Was Very Easy To Work With. 10/10 Recommend!!"

Lindsay Stieber

"Tony Perrotta is an amazing attorney. He makes himself available to help you with any need or concern you have."

Meleigha Passley

"Jason Johnson is the best attorney hands down in our book! We have had several attorneys in Bartow to handle our situation with custody. He knew exactly what to do/say. He was always answering our ..."

Amanda Evans

"I can't thank Jason and his staff enough for what they've done for me. I am very grateful for them and couldn't be happier with my decision to have them represent me."

Anthony Costello

"Mr Anthony Perrotta and Mr Greyson Oswalt-Smith are the absolute best! I absolutely cannot recommend them enough, they jumped on my case from day one, gave me updates every step of the way and truly made me feel like they were there specifically for me and"

Tim Vandyke
Trust Your Recovery to Our Cartersville Personal Injury Lawyers
After a serious accident or injury, you need an equally serious legal team that can stand up for you and your rights. The insurance company is not on your side. In fact, insurance adjusters will often do everything possible to dispute, devalue, or even deny your claim outright. At Perrotta, Lamb & Johnson, LLC, our Cartersville personal injury attorneys can help you fight back.
We have extensive experience representing the rights of the injured and the families of those wrongfully killed throughout Bartow County and all of the surrounding areas. We can handle all communication with the insurance company on your behalf, allowing you to simply focus on healing. Our team is ready to aggressively pursue the maximum compensation you are owed after a serious car accident, motorcycle crash, large truck collision, nursing home injury, slip and fall, or similar incident. Get in touch with us today to learn how.
Call (770) 637-7603 or contact us online to schedule a consultation with our team. Hablamos español.
Results Matter. We Deliver.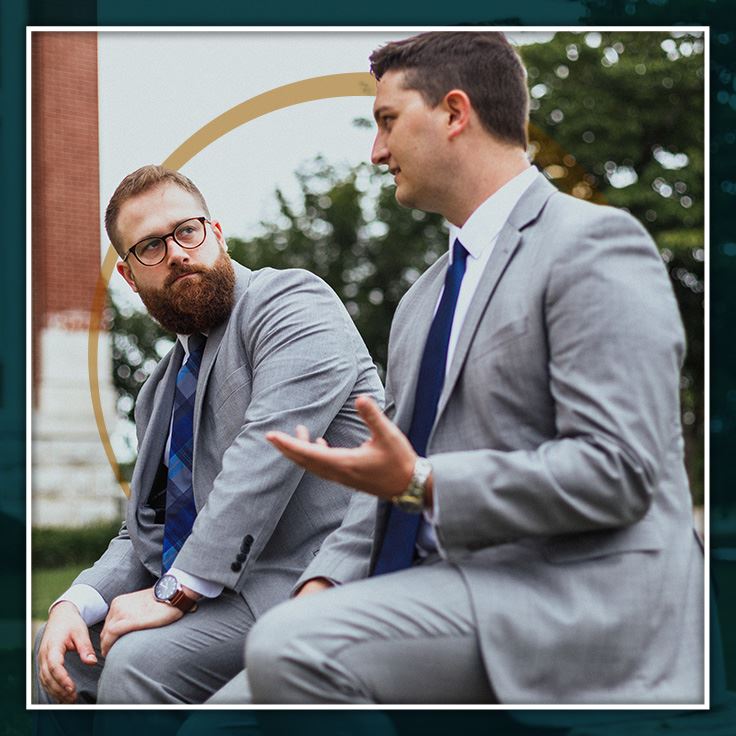 Personal Attention from Your Attorney

Spanish & English Services Available

Nearly a Century of Combined Experience

Aggressive Representation Fighting for You
Free Consultations
Leave Us a Message and We Will Get Back to You Immediately