Cartersville Car Accident Lawyers
Motor Vehicle Accident Claims in Bartow County
Every year, thousands of people are injured or killed in motor vehicle accidents throughout Georgia. Sadly, many of these accidents could have—and should have—been avoided.
If you were involved in an accident caused by the negligent or wrongful conduct of another, you could be entitled to financial compensation for your resulting medical bills, lost wages, pain and suffering, lost earning ability, and other economic and non-economic damages—and Perrotta, Lamb & Johnson, LLC can help you fight for the justice you deserve.
Continue reading to learn more about filing a car accident claim, or contact us at (770) 637-7603 to speak to one of our car accident attorneys in Cartersville about your legal rights and options.
Who Is Responsible for Damages After a Car Accident in Georgia?
Under Georgia's traditional fault-based car insurance system, the person or party that caused the accident is typically the one responsible for paying the victim's damages. Most often, another driver is liable.
You could have a claim against another motorist if they caused the accident by:
Driving while distracted
Speeding
Driving under the influence of alcohol or drugs
Driving while fatigued
Texting while driving
Failing to yield the right of way
Making an unsafe or illegal turn
Passing unlawfully
Driving recklessly or aggressively
Engaging in road rage
Violating traffic laws or the rules of the road
Although negligent motorists are the leading cause of car accidents in Georgia and the surrounding areas, other factors may be involved. In some cases, defective roadway design or construction leads to dangerous speed limits, blind curves, and other hazards that cause devastating collisions. In other cases, poor roadway maintenance, auto defects, and other third-party causes lead to these tragic accidents.
At Perrotta, Lamb & Johnson, LLC, our Cartersville car accident lawyers work with accident reconstructionists and other experts to fully investigate our clients' claims. By carefully reviewing how the accident occurred, we are able to accurately identify the liable party and bring a powerful, evidence-based claim on your behalf.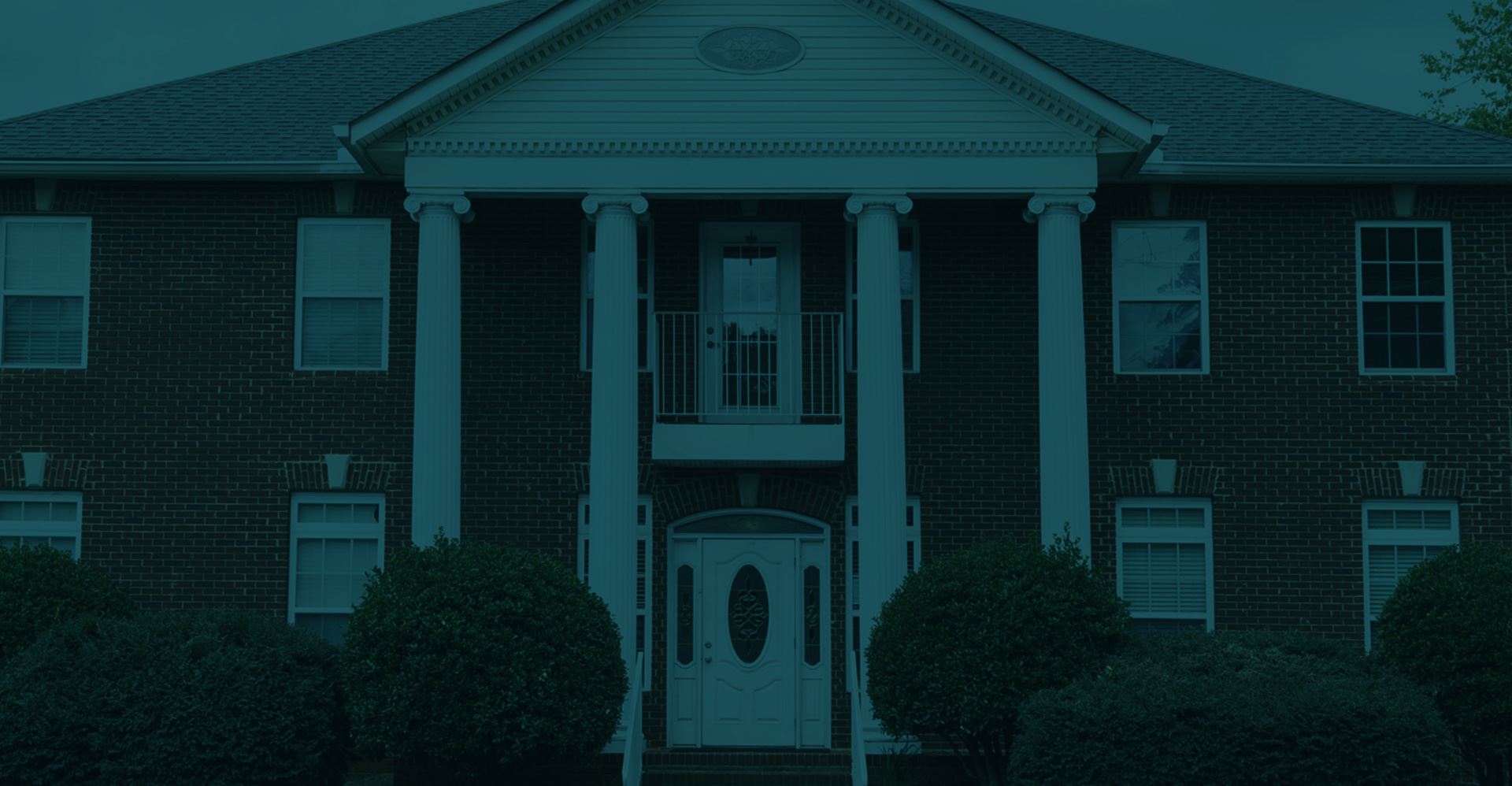 What Our Clients Are Saying
"Tony Perrotta is an amazing attorney. He makes himself available to help you with any need or concern you have."

Meleigha Passley

"Jason Johnson is the best attorney hands down in our book! We have had several attorneys in Bartow to handle our situation with custody. He knew exactly what to do/say. He was always answering our ..."

Amanda Evans

"I can't thank Jason and his staff enough for what they've done for me. I am very grateful for them and couldn't be happier with my decision to have them represent me."

Anthony Costello

"Mr Anthony Perrotta and Mr Greyson Oswalt-Smith are the absolute best! I absolutely cannot recommend them enough, they jumped on my case from day one, gave me updates every step of the way and truly made me feel like they were there specifically for me and"

Tim Vandyke

"I went through a tough divorce and custody battle for my son. Jason Johnson exuded both professionalism and stability throughout the entire process."

Thaddeus Wilson
What to Do If You Are Involved in an Accident
If you are involved in any type of motor vehicle accident, whether relatively minor or catastrophic, there are certain steps you can and should take to protect yourself, your rights, and your future recovery.
To the best of your ability, try to do the following after an auto accident:
Get to a Place of Safety: First and foremost, make sure that you are not in further danger of being hit by oncoming traffic after the crash. If you can, remove yourself from immediate danger and get to a place of safety, but avoid moving your vehicle if possible.
Seek Medical Attention: Check yourself and others for injuries. If necessary, call 911 and wait for paramedics to arrive. Do not try to move anyone who appears gravely injured unless they are in immediate and imminent danger. If you must move someone, do so extremely carefully.
Call the Police: Call 911 or local law enforcement and have the police come out to the scene of the accident. In Georgia, you are required to report any motor vehicle accident resulting in injury, death, or property damage amounting to more than $500.
File a Police Report: When the police come to the scene, you should file an official accident report. Be honest about what happened, but avoid admitting fault or making any statements that could be construed as admitting fault. You should also ask for a copy of the report.
Exchange Information with the Other Driver: If you are able to, you should exchange information with the other involved driver(s). This includes exchanging names, contact information, and insurance information.
Document the Scene: Using your cellphone, take pictures of the accident scene, your injuries, and any damage to your vehicle. You should also preserve evidence, such as torn or bloodied clothing, and get the names and contact information of any witnesses to the crash.
Notify Your Insurance Company: You are likely required to report the accident to your own auto insurance provider. Depending on the specific language of your insurance policy, you may have just several days to a couple of weeks at most to report the crash.
Follow Your Doctor's Orders: For your own health and continued wellbeing, you should follow all of your doctor's recommendations and orders. Additionally, this helps prove the validity and severity of your injuries for your future personal injury claim.
Avoid Speaking to the Other Insurance Company: You should avoid talking to any adjusters from the other person's insurance company. NEVER make any official statements, sign anything, or agree to a settlement before first speaking to an attorney.
Call a Car Accident Lawyer: Reach out to an experienced attorney as soon as possible after the accident to protect your right to a full and fair settlement. Your attorney can communicate with the insurance company on your behalf and, if necessary, represent you in court.
When you contact our Cartersville car accident lawyers after a serious crash, we will immediately take steps to protect you and your rights. We are prepared to handle every legal detail so that you can focus on your physical and emotional recovery.
Let the Perrotta, Lamb & Johnson, LLC team help you get back on your feet after a serious motor vehicle crash. Get in touch with us today to learn how we can help you fight for the maximum compensation you are owed. In addition to representing injured auto accident victims, we also represent the families of those killed in fatal motor vehicle collisions in Cartersville, Bartow County, and all of Georgia and the South.
Call our office at (770) 637-7603 or contact us online to get started. Hablamos español.
Results Matter. We Deliver.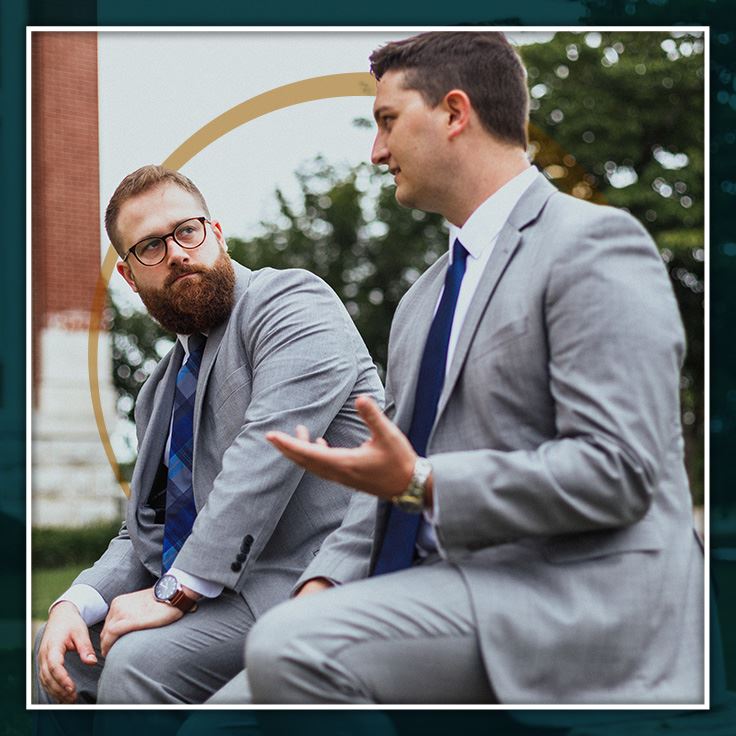 Personal Attention from Your Attorney

Spanish & English Services Available

Nearly a Century of Combined Experience

Aggressive Representation Fighting for You
Free Consultations
Leave Us a Message and We Will Get Back to You Immediately