Cartersville Catastrophic Injury Lawyer
Seeking Justice and Compensation for Catastrophic Injuries in Cartersville, GA
At Perrotta, Lamb & Johnson, LLC, we understand that catastrophic injuries can dramatically alter the course of a person's life and the lives of their loved ones. Our experienced legal team is dedicated to providing compassionate and aggressive representation for individuals who have suffered catastrophic injuries in Cartersville and across the state of Georgia. If you or a loved one has experienced a catastrophic injury, you don't have to face the challenges ahead alone – our skilled Cartersville catastrophic injury lawyers are here to help you pursue the justice and compensation you deserve.
---
Don't hesitate to contact us today at (770) 637-7603 for a free consultation
---
What is a Catastrophic Injury?
Catastrophic injuries are severe injuries that result in long-term, life-altering consequences. These injuries often lead to permanent disabilities, extensive medical treatment, and a significant impact on a person's quality of life. Catastrophic injuries can arise from various situations, including car accidents, workplace incidents, medical malpractice, slip and falls, and more.
Here is a list of common types of catastrophic injuries:
Traumatic Brain Injuries (TBI): Severe head injuries that result in brain damage and can lead to cognitive, motor, and sensory impairments.
Spinal Cord Injuries: Damage to the spinal cord that can result in paralysis or loss of sensation and motor control below the level of the injury.
Amputations: The loss of a limb, which can greatly affect a person's mobility, independence, and daily functioning.
Burn Injuries: Extensive burns that can lead to permanent scarring, disfigurement, and impairments in mobility and sensation.
Broken Bones: Multiple fractures of major bones, such as the pelvis, ribs, or long bones, which can result in significant pain, loss of mobility, and long-term complications.
Organ Damage: Severe damage to internal organs, such as the heart, lungs, liver, or kidneys, which can have serious implications for a person's overall health.
Crush Injuries: Injuries caused by a heavy object crushing a body part, often leading to severe tissue damage, nerve injury, and potential amputation.
The Difference Between a Catastrophic Injury and a Serious Injury
A serious injury typically refers to an injury that is severe and requires medical attention, but it might not necessarily have long-term or life-altering consequences. Serious injuries can vary widely in terms of their nature and severity, but they generally encompass injuries that result in significant pain, impairment, or disruption of normal activities.
A catastrophic injury, on the other hand, is an injury of a much more severe nature that often leads to long-term or permanent disabilities, significant impairment of bodily functions, and a substantial decrease in a person's quality of life. Catastrophic injuries have profound, life-altering effects and often require extensive medical treatment, ongoing therapy, and support to manage daily activities. These injuries also often result in a person's inability to work, engage in hobbies, or live independently.
Why Choose Perrotta, Lamb & Johnson, LLC?
Catastrophic injury cases are complex and require a deep understanding of both legal intricacies and medical nuances. Our Cartersville catastrophic injury lawyers possess the knowledge and experience necessary to navigate these complexities and build a strong case on your behalf. We work closely with medical experts, accident reconstruction specialists, and other professionals to establish the full extent of your injuries, the circumstances that led to the incident, and the potential long-term impact on your life.
We are skilled negotiators, dedicated to securing the best possible outcome for our clients through settlement discussions and mediation. However, if a fair settlement cannot be reached, we are prepared to take your case to court. Our trial experience and unwavering commitment to our clients enable us to present a compelling case before a judge and jury.
---
Call (770) 637-7603 or contact us online today to schedule a free consultation.
---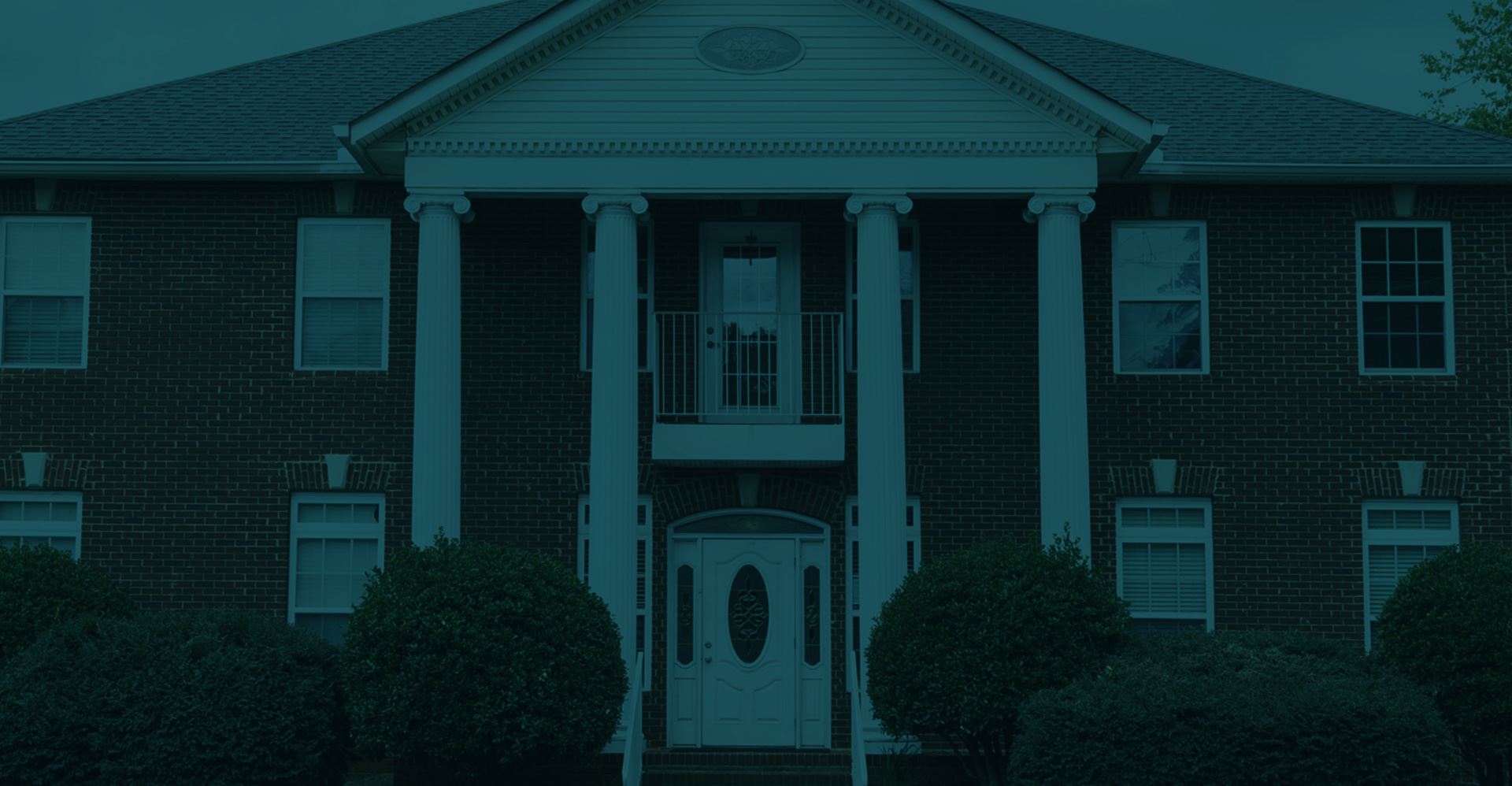 What Our Clients Are Saying
"Tony Perrotta is an amazing attorney. He makes himself available to help you with any need or concern you have."

Meleigha Passley

"Jason Johnson is the best attorney hands down in our book! We have had several attorneys in Bartow to handle our situation with custody. He knew exactly what to do/say. He was always answering our ..."

Amanda Evans

"I can't thank Jason and his staff enough for what they've done for me. I am very grateful for them and couldn't be happier with my decision to have them represent me."

Anthony Costello

"Mr Anthony Perrotta and Mr Greyson Oswalt-Smith are the absolute best! I absolutely cannot recommend them enough, they jumped on my case from day one, gave me updates every step of the way and truly made me feel like they were there specifically for me and"

Tim Vandyke

"I went through a tough divorce and custody battle for my son. Jason Johnson exuded both professionalism and stability throughout the entire process."

Thaddeus Wilson
Results Matter. We Deliver.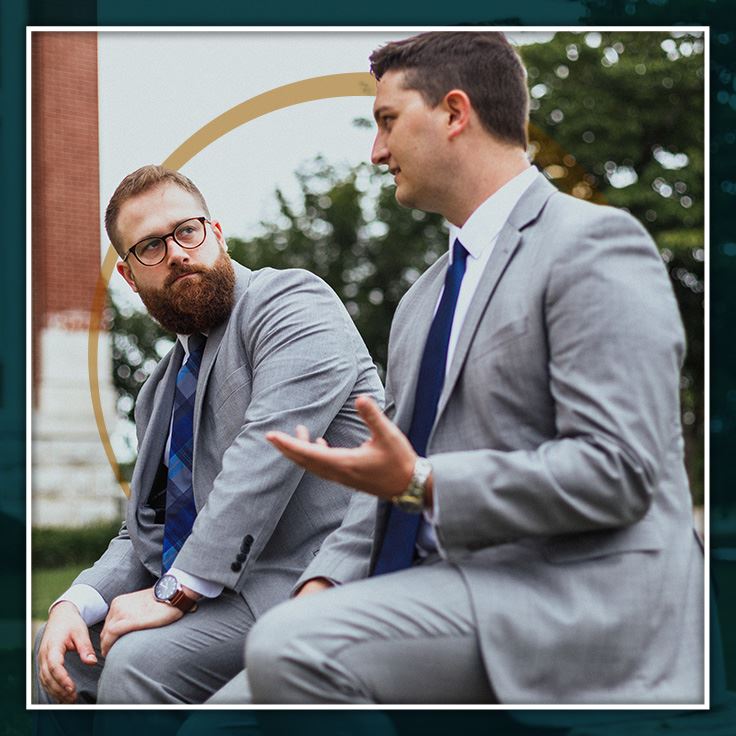 Personal Attention from Your Attorney

Spanish & English Services Available

Nearly a Century of Combined Experience

Aggressive Representation Fighting for You
Free Consultations
Leave Us a Message and We Will Get Back to You Immediately