Cartersville Spinal Cord Injury Attorney
Suffered a Spine Injury in Cartersville, GA?
Are you or a loved one who has suffered a spine injury in Cartersville, GA? At Perrotta, Lamb & Johnson, LLC, our skilled spinal cord injury lawyers have a deep understanding of the complex medical and legal issues involved in these cases. We work tirelessly to build a strong case on your behalf, gathering evidence, consulting with medical experts, and negotiating with insurance companies.
---
Call (770) 637-7603 or contact us online today to request a free case evaluation with our experienced legal team.
---
What is a Spinal Cord Injury
A spinal cord injury (SCI) is a traumatic or non-traumatic damage to the spinal cord, which is a crucial part of the central nervous system responsible for transmitting signals between the brain and the rest of the body. SCIs can lead to varying degrees of impaired motor function, sensation, and other bodily functions depending on the severity and location of the injury.
Common types of spinal cord injuries include:
Complete Spinal Cord Injury: In a complete SCI, there is a total loss of sensory and motor function below the level of the injury. This means that there is no sensation or voluntary muscle movement below the site of the injury. Complete injuries are often associated with conditions like paraplegia (if the injury occurs in the lower back) or tetraplegia/quadriplegia (if the injury is in the neck region).
Incomplete Spinal Cord Injury: In incomplete SCIs, there is some preservation of sensory or motor function below the level of injury. The extent of impairment can vary widely. Common types of incomplete SCIs include:

Anterior Cord Syndrome: Typically results in a loss of motor function and pain and temperature sensation, while touch and proprioception (awareness of body position) may be preserved.
Central Cord Syndrome: Affects the central part of the spinal cord, leading to a disproportionate loss of function in the upper limbs compared to the lower limbs.
Brown-Sequard Syndrome: Occurs when one side of the spinal cord is damaged, causing motor function loss on one side of the body and loss of pain and temperature sensation on the opposite side.

Contusion: This is a bruising or swelling of the spinal cord tissue due to trauma. Contusions can result from accidents like car crashes or falls.
Compression: Compression injuries occur when the spinal cord is compressed or squeezed, often due to a herniated disc, tumor, or fracture of the vertebrae.
Penetrating Injury: These injuries happen when an object penetrates the spinal cord, causing damage. Gunshot wounds and stab wounds are examples of penetrating injuries.
Spinal Cord Concussion: Similar to a concussion in the brain, a spinal cord concussion is a temporary disturbance of spinal cord function caused by trauma. It typically resolves with time.
Whiplash: Although not a true spinal cord injury, whiplash is a common result of rapid back-and-forth movement of the neck, which can strain or damage the neck's soft tissues and nerves.
Ischemic Injury: This occurs when there is a disruption in blood supply to the spinal cord, leading to tissue damage.
How Devastating Can Spine Injuries Be?
Spinal cord injuries (SCIs) can be devastating, both for the individuals who experience them and for their families. The extent of devastation depends on the severity and location of the injury.
Here are some reasons why SCIs are considered devastating:
Loss of Motor Function: One of the most immediate and noticeable effects of an SCI is the loss of motor function. Depending on the level and completeness of the injury, individuals may lose the ability to move their limbs or even their entire body. This can lead to paralysis, making them dependent on assistive devices like wheelchairs for mobility.
Loss of Sensation: SCIs can result in the loss of sensation below the level of injury. This means that individuals may not be able to feel touch, pressure, or temperature changes in affected areas. This loss of sensation can be not only physically limiting but also emotionally distressing.
Impaired Autonomic Functions: The spinal cord plays a critical role in controlling autonomic functions such as blood pressure, heart rate, digestion, and bowel and bladder control. An SCI can disrupt these functions, leading to issues like blood pressure instability, heart rate irregularities, and loss of bowel and bladder control, which can significantly impact daily life and require constant management.
Chronic Pain: Many individuals with SCIs experience chronic pain, which can be severe and difficult to manage. Neuropathic pain, in particular, is a common problem among those with spinal cord injuries and can negatively affect their overall well-being.
Respiratory Complications: Depending on the level of the injury, individuals with SCIs may have difficulty breathing independently. High-level injuries, particularly in the cervical region, can result in the need for respiratory support, such as a ventilator, to maintain adequate oxygen levels.
Reduced Quality of Life: SCIs can have a profound impact on an individual's quality of life. The loss of independence, mobility, and the ability to perform daily tasks can lead to feelings of frustration, depression, and a sense of helplessness.
Financial Burden: The cost of medical care, assistive devices, home modifications, and ongoing therapy for SCI can be substantial. This financial burden can add stress to an already challenging situation.
Psychological and Emotional Impact: Coping with an SCI can be emotionally challenging. Individuals may experience grief, depression, anxiety, and a sense of loss. The psychological impact extends to family members and caregivers who may also face significant stress and emotional strain.
Social Isolation: The physical limitations resulting from SCIs can lead to social isolation. Activities and hobbies that were once enjoyed may become inaccessible, and individuals may feel disconnected from their social circles.
Long-Term Health Complications: People with SCIs are at increased risk of developing secondary health complications, such as pressure ulcers, urinary tract infections, respiratory infections, osteoporosis, and cardiovascular issues. Managing these complications can be challenging and may require ongoing medical attention.
Why Choose Our Firm?
Whether you have suffered a spinal cord injury due to a car accident, slip and fall, or other type of accident, our team is here to help. We will fight tirelessly to hold the responsible parties accountable and to secure the financial compensation you need to cover medical expenses, lost wages, and other damages.
Our Cartersville spinal cord injury attorneys are well-versed in the unique challenges faced by clients in our community. We understand the local court system and have a strong track record of success in securing favorable outcomes for our clients.
---
Contact us today at (770) 637-7603 to schedule a free consultation and learn more about how we can help you.
---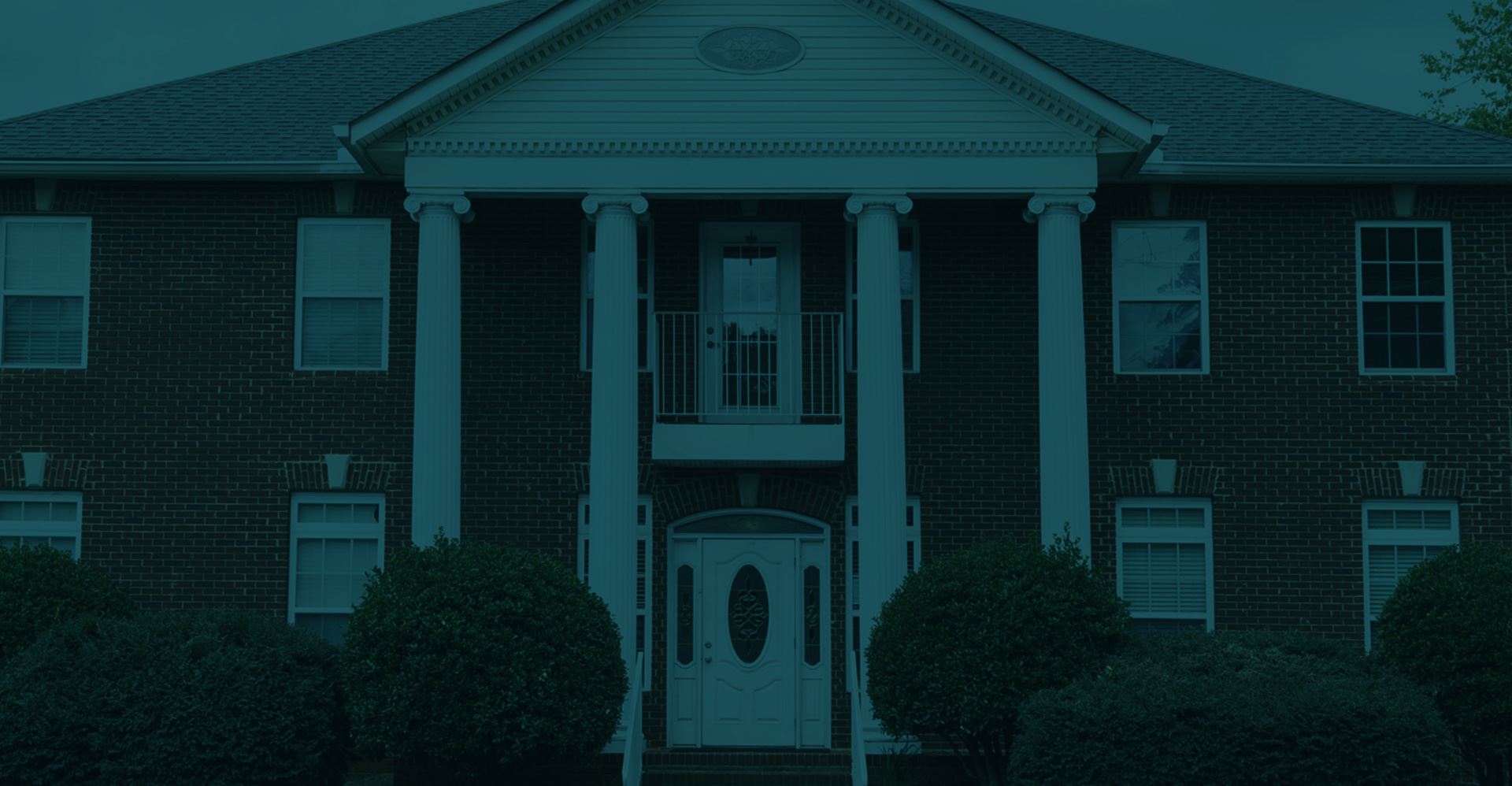 What Our Clients Are Saying
"Tony Perrotta is an amazing attorney. He makes himself available to help you with any need or concern you have."

Meleigha Passley

"Jason Johnson is the best attorney hands down in our book! We have had several attorneys in Bartow to handle our situation with custody. He knew exactly what to do/say. He was always answering our ..."

Amanda Evans

"I can't thank Jason and his staff enough for what they've done for me. I am very grateful for them and couldn't be happier with my decision to have them represent me."

Anthony Costello

"Mr Anthony Perrotta and Mr Greyson Oswalt-Smith are the absolute best! I absolutely cannot recommend them enough, they jumped on my case from day one, gave me updates every step of the way and truly made me feel like they were there specifically for me and"

Tim Vandyke

"I went through a tough divorce and custody battle for my son. Jason Johnson exuded both professionalism and stability throughout the entire process."

Thaddeus Wilson
Results Matter. We Deliver.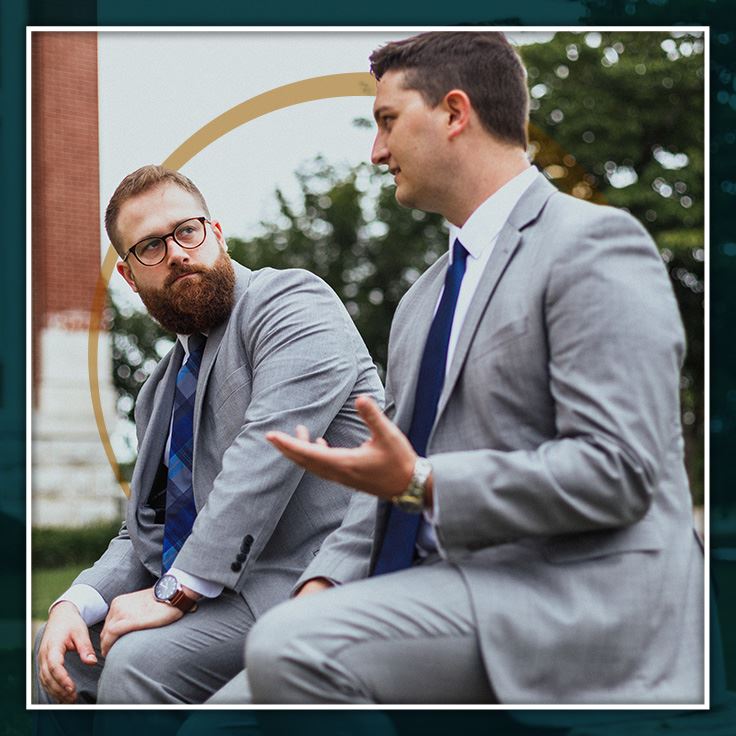 Personal Attention from Your Attorney

Spanish & English Services Available

Nearly a Century of Combined Experience

Aggressive Representation Fighting for You
Free Consultations
Leave Us a Message and We Will Get Back to You Immediately