Cartersville Brain Injury Lawyers
Suffered a Traumatic Brain Injury Caused by Negligence?
You and your family are going through a difficult time when a loved one suffers a brain injury. After being rushed to the hospital, your loved one will likely be transferred to a rehabilitation center, where they will begin the slow process of recovery. This process can take months or years, depending on the severity of the injury. During this time, you will likely be unable to work, which means you will be unable to provide for your family. You will also have to make frequent trips to the hospital and rehabilitation center, which will also strain your finances.
Fortunately, you can turn to a Carterville brain injury lawyer at Perrotta, Lamb & Johnson, LLC. Our firm has the knowledge and skill required to represent you and your family in a brain injury lawsuit. We will work tirelessly to recover compensation for your losses, allowing you to focus on caring for your loved one.
---
Call (770) 637-7603 or contact us online today to schedule a free consultation.
---
Understanding Traumatic Brain Injuries
Traumatic brain injuries occur when the brain sustains damage due to a sudden blow, jolt, or penetrating injury to the head. These injuries can result in a wide range of physical, cognitive, and emotional impairments, varying from mild concussions to severe and life-altering brain damage. Victims of TBIs often face challenges in their daily lives, including difficulties with memory, concentration, mobility, communication, and emotional well-being.
Common types of brain injuries include:
Concussion: This is the mildest form of TBI and often results from a blow to the head or a sudden jolt that causes the brain to shake within the skull. Concussions can lead to a variety of symptoms, including headache, confusion, dizziness, nausea, and sensitivity to light or noise. Most people recover fully from a concussion, but repeated concussions can have cumulative effects.
Contusion: A contusion is a bruise on the brain tissue caused by a direct impact to the head. It can result in localized brain damage and may lead to swelling and increased pressure within the skull. Contusions can range from mild to severe and may require medical intervention to manage swelling and prevent further damage.
Penetrating Injury: This occurs when an object, such as a bullet, knife, or other sharp object, penetrates the skull and damages brain tissue. Penetrating injuries can cause focal damage, leading to specific neurological deficits depending on the location of the injury.
Diffuse Axonal Injury (DAI): DAI occurs when the brain is subjected to strong rotational forces, leading to tearing of nerve fibers (axons) throughout the brain. This type of injury is common in high-speed accidents and can result in widespread brain damage. The effects of DAI can range from mild cognitive difficulties to coma or persistent vegetative state.
Coup-Contrecoup Injury: This injury occurs when the force applied to the head is so strong that it causes the brain to move within the skull, resulting in damage at both the site of impact (coup) and the opposite side of the brain (contrecoup). This type of injury often leads to significant swelling and potential complications.
Hematoma: A hematoma is a collection of blood that accumulates in or around the brain. There are several types of hematomas, including subdural, epidural, and intracerebral hematomas. These can cause increased pressure within the skull and may require surgical intervention to remove the accumulated blood.
Skull Fracture: A fracture in the skull can result from a strong impact to the head. Depending on the location and severity of the fracture, it may or may not be associated with brain injury. Certain types of fractures, such as basilar skull fractures, can be particularly dangerous due to their proximity to vital brain structures.
The degrees or classifications of traumatic brain injury are typically divided into three main categories: mild, moderate, and severe. These classifications help medical professionals and researchers understand the extent of the injury and guide appropriate treatment and care.
Here are the three categories of TBI:
Mild Traumatic Brain Injury (mTBI): Also known as a concussion, involves a period of confusion or disorientation.Typically results in temporary cognitive and physical symptoms such as headache, dizziness, nausea, memory problems, and sensitivity to light or noise. Recovery is usually rapid, with symptoms resolving within days to weeks for most individuals.
Moderate Traumatic Brain Injury: Involves a brief loss of consciousness (usually for less than 30 minutes). Can result in more pronounced cognitive, physical, and emotional symptoms that last for an extended period. Individuals with moderate TBI might experience lasting deficits in memory, attention, coordination, and emotional regulation. Rehabilitation is often needed to address functional impairments and promote recovery.
Severe Traumatic Brain Injury: Involves an extended period of unconsciousness (coma) lasting up to 24 hours or more. Individuals with severe TBI can experience profound cognitive and physical impairments, including deficits in motor skills, speech, and sensory functions. Emotional and behavioral changes are common, ranging from mood swings and irritability to depression and aggression. Rehabilitation is intensive and may continue for an extended period, and recovery can be partial or incomplete.
How We Can Help
When facing the aftermath of a traumatic brain injury, it's crucial to have knowledgeable legal professionals by your side who can advocate for your rights and pursue the compensation you deserve. At Perrotta, Lamb & Johnson, LLC, our Cartersville brain injury lawyers offer comprehensive legal representation tailored to the unique circumstances of each client's case.
Our services include:
Thorough Case Evaluation: Our legal team will conduct a detailed assessment of the circumstances surrounding your TBI to determine liability and potential avenues for compensation. We collaborate with medical experts, accident reconstruction specialists, and other professionals to build a strong foundation for your case.
Proving Negligence: To establish a successful TBI claim, we must demonstrate that the injury resulted from someone else's negligence or intentional misconduct. Our experienced attorneys have a deep understanding of Georgia's personal injury laws and will work diligently to prove liability.
Calculating Damages: Traumatic brain injuries can lead to significant medical expenses, lost wages, ongoing rehabilitation, and emotional distress. We'll work closely with you to accurately calculate the damages you've suffered, both economic and non-economic, to ensure you pursue the compensation you need to rebuild your life.
Negotiation and Litigation: Our skilled negotiators will engage with insurance companies and opposing parties to seek a fair settlement. If necessary, we are prepared to take your case to court and advocate for your rights before a judge and jury to secure the maximum compensation possible.
---
If you or a loved one has experienced a traumatic brain injury due to negligence or wrongdoing, don't hesitate to contact our experienced Cartersville brain injury lawyers at Perrotta, Lamb & Johnson, LLC today.
---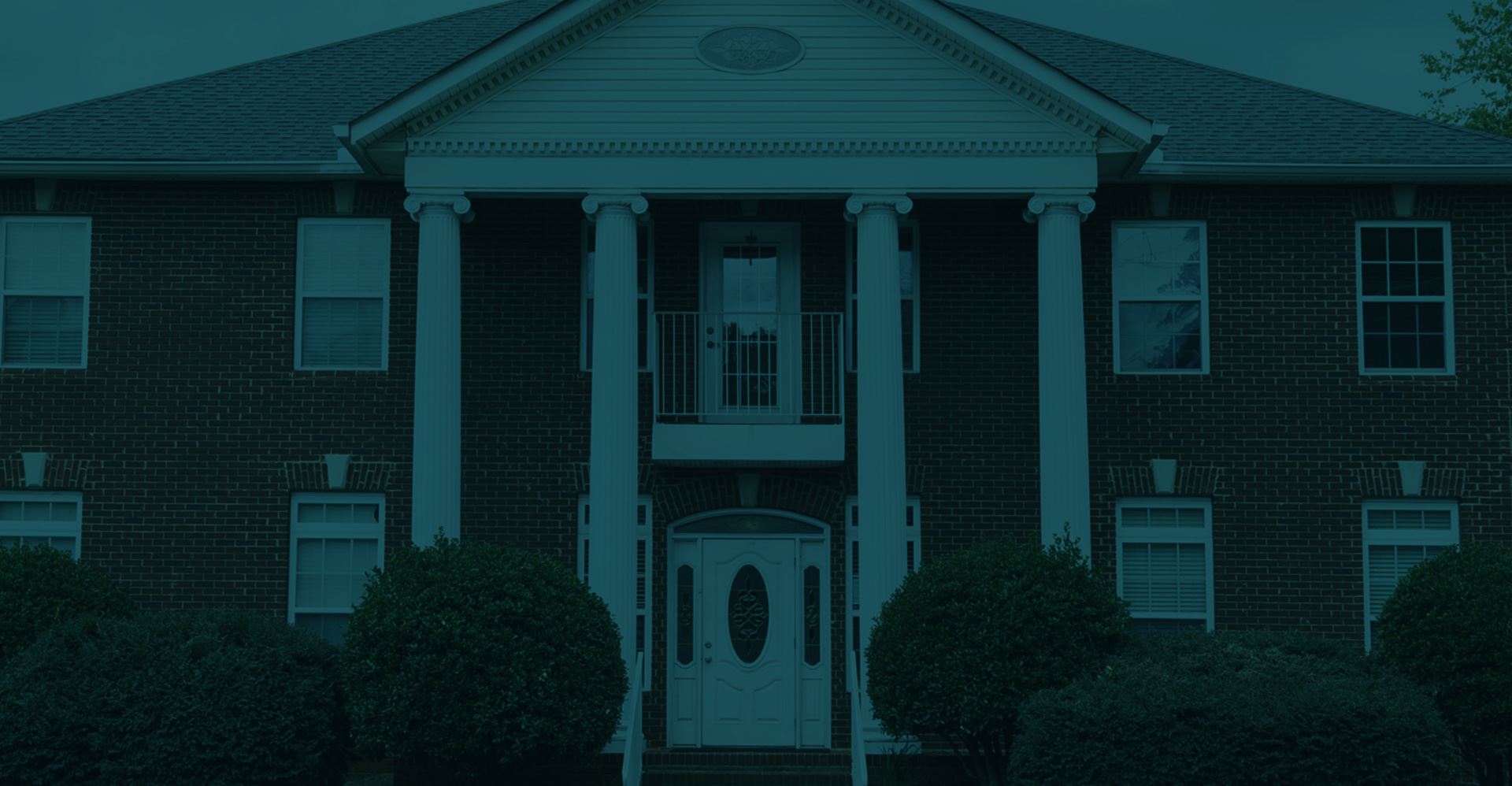 What Our Clients Are Saying
"Tony Perrotta is an amazing attorney. He makes himself available to help you with any need or concern you have."

Meleigha Passley

"Jason Johnson is the best attorney hands down in our book! We have had several attorneys in Bartow to handle our situation with custody. He knew exactly what to do/say. He was always answering our ..."

Amanda Evans

"I can't thank Jason and his staff enough for what they've done for me. I am very grateful for them and couldn't be happier with my decision to have them represent me."

Anthony Costello

"Mr Anthony Perrotta and Mr Greyson Oswalt-Smith are the absolute best! I absolutely cannot recommend them enough, they jumped on my case from day one, gave me updates every step of the way and truly made me feel like they were there specifically for me and"

Tim Vandyke

"I went through a tough divorce and custody battle for my son. Jason Johnson exuded both professionalism and stability throughout the entire process."

Thaddeus Wilson
Results Matter. We Deliver.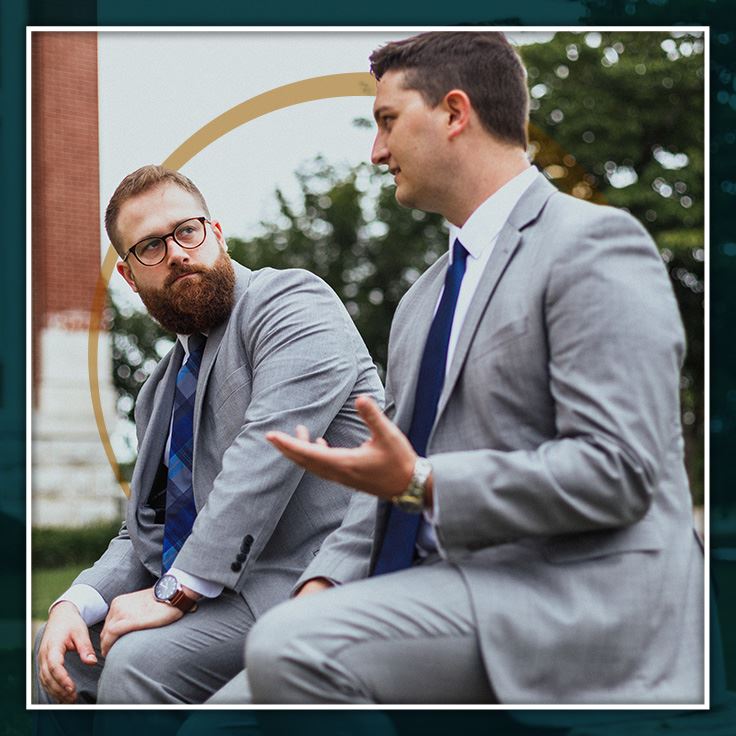 Personal Attention from Your Attorney

Spanish & English Services Available

Nearly a Century of Combined Experience

Aggressive Representation Fighting for You
Free Consultations
Leave Us a Message and We Will Get Back to You Immediately