Cartersville Motorcycle Accident Attorneys
Fighting for Injured Motorcyclists in Bartow County
If you or someone you love were injured in a motorcycle crash, you may have grounds to pursue legal action and compensation for your losses. But to secure the full recovery you deserve, you'll need to prove your claims and fight back against insurance companies that care more about profits than people.
Perrotta, Lamb & Johnson, LLC is a nationally recognized trial firm known for helping victims fight for justice. We leverage decades of experience to help people level the playing field with powerful insurance carriers and utilize our extensive insight to help clients recover the compensation they deserve.
If you have a potential accident case anywhere in North Georgia, our Cartersville motorcycle accident attorneys want to help.
On This Page: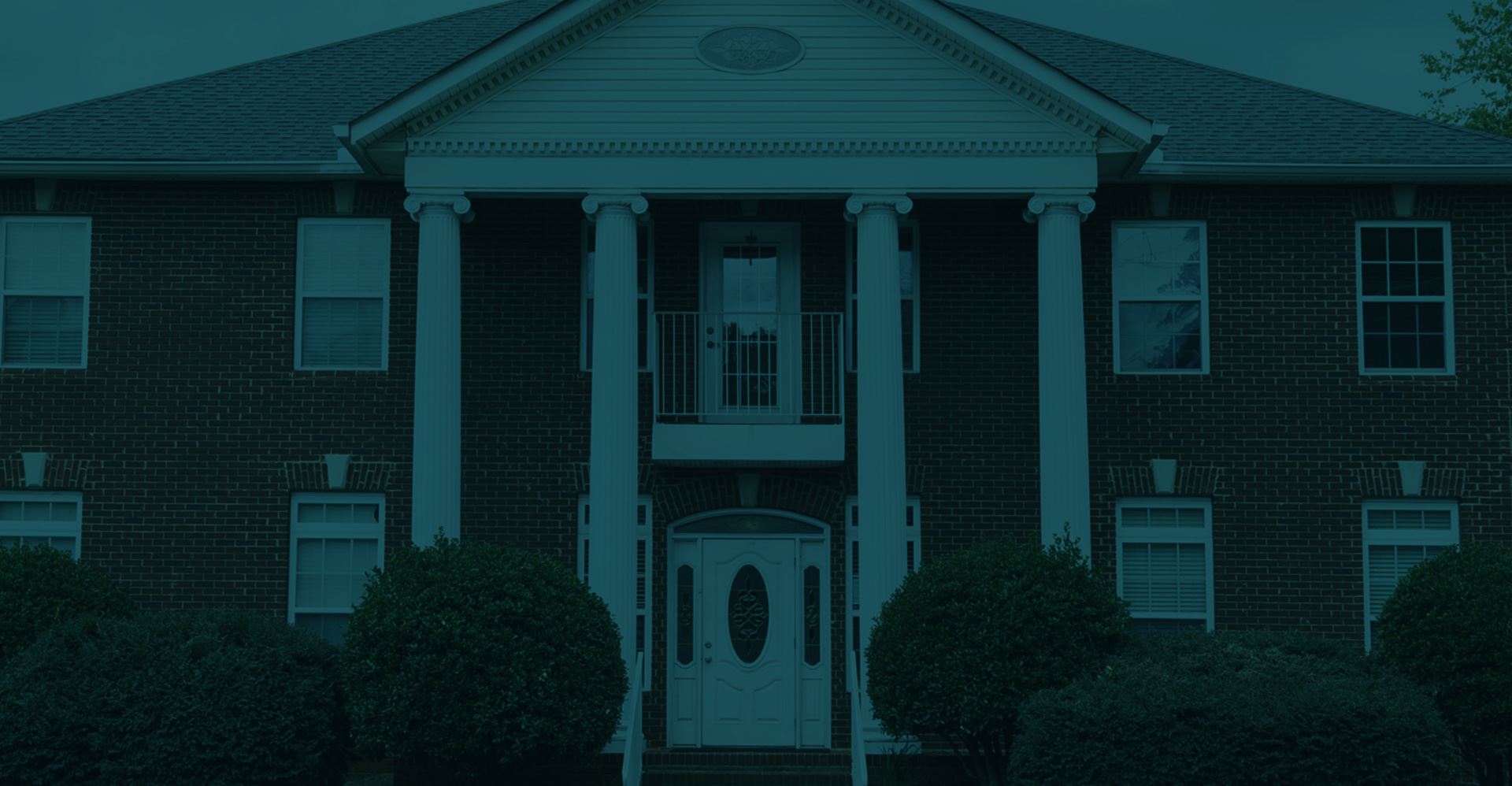 What Our Clients Are Saying
"Tony Perrotta is an amazing attorney. He makes himself available to help you with any need or concern you have."

Meleigha Passley

"Jason Johnson is the best attorney hands down in our book! We have had several attorneys in Bartow to handle our situation with custody. He knew exactly what to do/say. He was always answering our ..."

Amanda Evans

"I can't thank Jason and his staff enough for what they've done for me. I am very grateful for them and couldn't be happier with my decision to have them represent me."

Anthony Costello

"Mr Anthony Perrotta and Mr Greyson Oswalt-Smith are the absolute best! I absolutely cannot recommend them enough, they jumped on my case from day one, gave me updates every step of the way and truly made me feel like they were there specifically for me and"

Tim Vandyke

"I went through a tough divorce and custody battle for my son. Jason Johnson exuded both professionalism and stability throughout the entire process."

Thaddeus Wilson
Perrotta, Lamb & Johnson, LLC is trusted by clients and colleagues across Georgia to take on the toughest cases. We proudly serve victims and families across the Atlanta metro area and beyond from our office in Cartersville and offer FREE and confidential consultations.
Reasons you can be confident about choosing our team:
Millions of Dollars in Compensation Recovered for Clients.
Award-Winning Attorneys with Decades of Combined Experience.
Personalized Support and Step-by-Step Legal Counsel.
Contingency fees – No Fee Unless We Win.
Speak with a Cartersville motorcycle injury lawyer about your rights and options. Call (770) 637-7603 or contact us online for a FREE consultation.
Motorcycle Accident Statistics
Motorcyclists are among the most vulnerable road users, suffering serious and fatal injuries at far higher rates than occupants of standard vehicles. In fact, according to data from the Governor's Office of Highway Safety, motorcycles account for nearly a quarter (21%) of all motorist fatalities in Georgia, despite representing just 2% of all registered vehicles in the state.
And while motorcyclists have always been overrepresented in accident data, recent numbers show alarming trends. Here's some key data from the 2020 Georgia Traffic Safety Facts report:
There were 192 motorcyclist fatalities in Georgia in 2020, the most in a decade and a 10% increase from the previous year.
At least 834 motorcyclists suffered serious injuries in 2020, an 18% increase from 2019.
Most motorcycle crashes occurred in North Georgia and counties within the Atlanta metro area, which accounted for 37% of all motorcycle crashes statewide.
There were nearly 3,800 crashes that involved motorcyclists in 2020. Over half (58%) were multi-vehicle crashes involving other vehicles, 40% were single-vehicle crashes, and 2% involved two or more motorcycles.
Most motorcycle crashes occurred on minor arterial roads, followed by local roads, principal arterial roads, and collector roads (roads that connect local roads to streets).
Determining Fault & Liability in Motorcycle Accidents
Determining who you can hold at fault for an accident is the first and most important step of any personal injury case, as victims who file personal injury claims allege that the at-fault party should be held liable (or financially responsible) for their injuries. However, every case is unique and should be investigated personally by experienced attorneys who know what to look for when it comes to liability.
Typically, the party (or parties) against whom you file a claim will be one who caused your crash due to negligence. In some cases, it may be another party, such as the owner of a company responsible for a negligent employee or some other negligent or wrongful condition.
Some examples of potential defendants in motorcycle accident lawsuits include:
A motorist who caused your crash due to negligence, such as running a red right, failing to yield the right of way, or making an unsafe lane change.
A commercial trucking company that employed a negligent truck driver who caused your crash.
A corporation whose employee negligently caused your crash, such as in the case of crashes caused by work trucks or delivery vans.
Manufacturers, distributors, or retailers responsible for defective products or motorcycle parts.
Property owners responsible for premises hazards that caused your crash.
At Perrotta, Lamb & Johnson, LLC, our attorneys conduct meticulous investigations to help clients determine fault, assess the availability of sufficient insurance coverage, and pursue the compensation they deserve. We also have experience representing victims injured in crashes involving uninsured or underinsured motorists. We can discuss fault and liability in your accident during a free consultation.
How Much is My Motorcycle Accident Lawsuit Worth?
Motorcycle crashes can upend the lives of victims and their loved ones, and are more likely than other types of traffic crashes to result in catastrophic injuries that come with big bills and long-term health concerns. As such, securing a full and fair financial recovery is of the utmost importance.
As with any personal injury case, however, the value of your motorcycle accident lawsuit will depend on the circumstances involved. This includes factors such as your injuries, the medical treatment you received, and your age, occupation, and income. In cases involving serious injuries, it can also involve the costs of any future medical treatment you'll need, how your injuries or disabilities affect your ability to work and earn income in the future, and how much insurance coverage is available.
At Perrotta, Lamb & Johnson, LLC, we work to help clients maximize their recoveries by consulting various experts and accurately calculating both past and future losses. Examples of damages you may be able to recover in a motorcycle accident case include:
Past and future medical expenses
Lost income and lost future earnings
Pain and suffering
Grief, anguish, and other emotional injuries
Property damage
Other economic and non-economic losses
How Can a Motorcycle Accident Attorney Help?
Personal injury lawsuits are high-stakes cases, and the outcome of yours can have a tremendous impact on your ability to treat your injuries, care for lasting disabilities, and cover the losses and expenses you have incurred and are likely to incur in the future.
At Perrotta, Lamb & Johnson, LLC, we take these cases seriously and provide the comprehensive legal counsel clients need to address every aspect of their claims. This includes providing support for:
Accident investigation and accident reconstruction.
Evidence gathering and other elements of discovery (i.e. interrogatories, depositions, etc.).
Consultation and collaboration with experts, including medical specialists, economists, and other expert witnesses.
Liability determinations and evaluations of available insurance coverage, including both third-party claims against an at-fault party's insurer and first-party claims with your own insurance carrier under a UM/UIM policy, when available.
Settlement negotiations and litigation at trial, when necessary.
We know motorcycle accident victims have many concerns when it comes to exercising their rights and securing a fair financial recovery. It's why we do everything in our power to educate victims, explain the personal injury claim process, and provide guidance at every stage of the process.
And because we know medical bills and lost income add to our clients' concerns, we also handle these cases on contingency – which means there's no cost to hire our team and no fee unless a recovery is made in your case.
Examples of Our Results
Perrotta, Lamb & Johnson, LLC has recovered millions of dollars for victims of motorcycle accidents and other traffic crashes across Georgia. Some examples of our results:
$1.55 million for a motor vehicle accident victim injured in a head-on-collision.
$1.25 million for a motorcyclist struck by a vehicle performing an illegal U-turn.
$1.125 million for a victim injured in a motor vehicle crash caused by a distracted driver.
Call For a FREE Case Evaluation:

(770) 637-7603
While victims of negligence have the right to recover financial compensation from those at-fault, the process of securing a full and fair recovery can be a challenge, especially when claims filed by injured motorcyclists pose big threats to an insurance company's bottom line.
At Perrotta, Lamb & Johnson, LLC, our Cartersville motorcycle accident lawyers leverage decades of collective experience to help victims in the fight for justice. We have the resources to level the playing field with powerful insurance carriers and the insight to guide victims toward the justice and compensation they deserve.
Give us a call at (770) 637-7603 or complete an online form to learn how we may be able to help you.
Results Matter. We Deliver.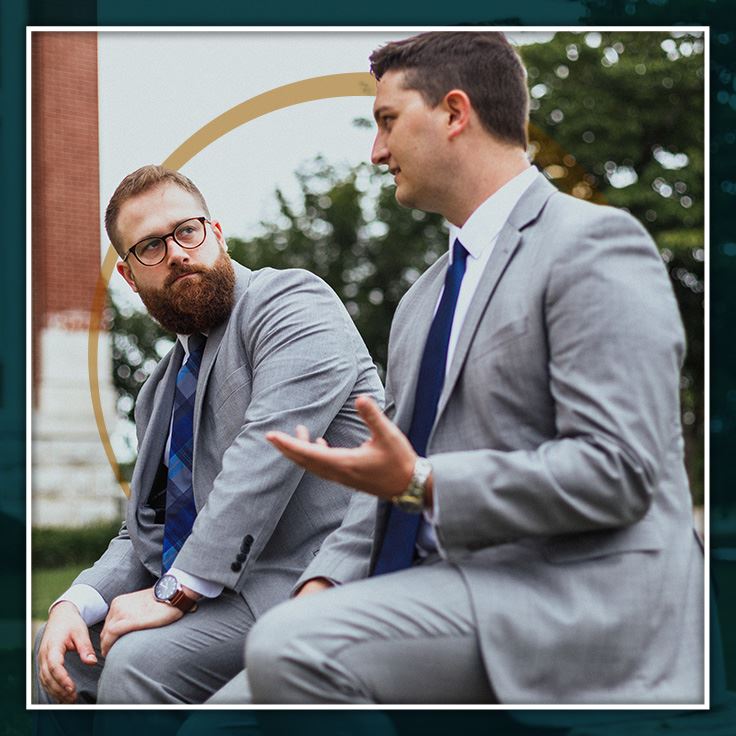 Personal Attention from Your Attorney

Spanish & English Services Available

Nearly a Century of Combined Experience

Aggressive Representation Fighting for You
Free Consultations
Leave Us a Message and We Will Get Back to You Immediately