Cartersville Nursing Home Injury Attorneys
Protecting the Rights of Seniors in Nursing Homes
Not all nursing homes provide the level of care owed to the residents staying there. As a result, there are thousands of nursing home injuries from neglect and abuse reported across the country each year, including here in Cartersville, Georgia. If you or a loved one has been hurt by unsafe conditions in a nursing home, Perrotta, Lamb & Johnson, LLC is here to help. As experienced nursing home injury attorneys, we're dedicated to seeking justice and compensation on behalf of our clients.
At Perrotta, Lamb & Johnson, LLC, we proudly offer lower contingency fees compared to most competing law firms. A lower contingency fee keeps our services client-centric because we are focused on getting money in your pocket, not ours. You won't owe us any attorney fees if we don't win your case, either. This payment approach makes our high-quality legal services highly affordable for everyone.
Learn how to start a Cartersville nursing home abuse lawsuit by calling (770) 637-7603.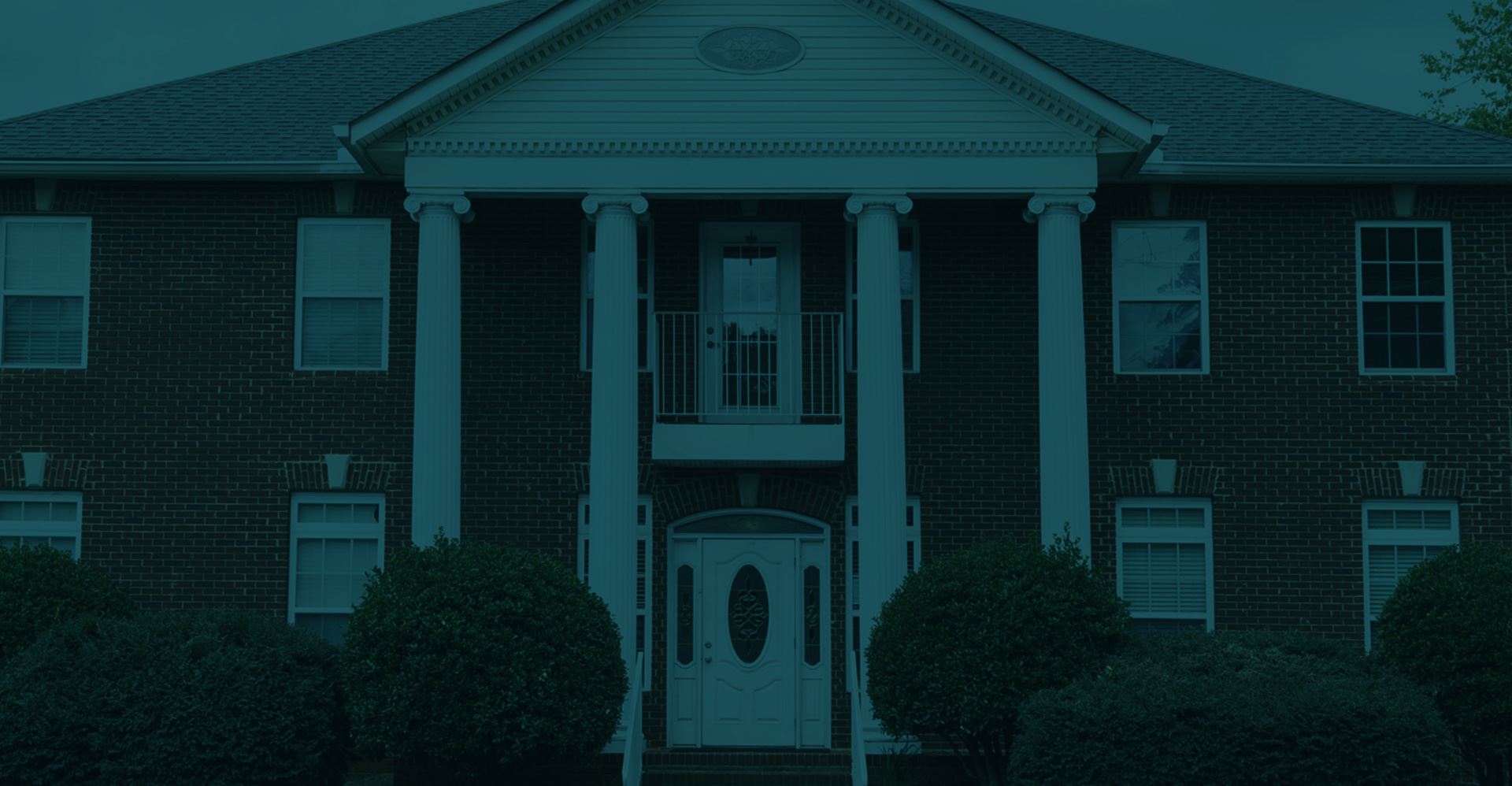 What Our Clients Are Saying
"Zack Moore Was Very Easy To Work With. 10/10 Recommend!!"

Lindsay Stieber

"Tony Perrotta is an amazing attorney. He makes himself available to help you with any need or concern you have."

Meleigha Passley

"Jason Johnson is the best attorney hands down in our book! We have had several attorneys in Bartow to handle our situation with custody. He knew exactly what to do/say. He was always answering our ..."

Amanda Evans

"I can't thank Jason and his staff enough for what they've done for me. I am very grateful for them and couldn't be happier with my decision to have them represent me."

Anthony Costello

"Mr Anthony Perrotta and Mr Greyson Oswalt-Smith are the absolute best! I absolutely cannot recommend them enough, they jumped on my case from day one, gave me updates every step of the way and truly made me feel like they were there specifically for me and"

Tim Vandyke
Common Types of Nursing Home Injuries
Common types of nursing home injuries include:
Bedsores or pressure ulcers
Head injuries or brain injuries
Back or spine injuries
Malnutrition or dehydration
Medication error injuries
Physical abuse injuries
Emotional or psychological abuse
If you or a loved one has suffered from any of these injuries or other forms of negligence in a nursing home, it is critical to get in touch with an experienced nursing home injury attorney from our firm. Our Cartersville nursing home injury lawyers can handle any claim, including those involving life-changing or fatal injuries or illnesses caused by nursing home neglect or abuse.
Negligence in Nursing Homes
Nursing home negligence can take different forms, such as:
Not providing adequate medical care such as not giving necessary medication, insufficient monitoring of medical conditions, and failure to respond adequately to medical emergencies.
Failing to provide personal hygiene assistance including bathing, grooming, and changing clothes, resulting in unclean living conditions and increased risk of infection.
Lack of proper nutrition and hydration leading to malnourishment, dehydration, and general deterioration of health.
Inadequate staffing or training leading to neglect by overworked or unqualified caregivers.
Lack of fall prevention, including failure to provide mobility assistance, restroom assistance, and necessary safety equipment.
Failure to provide emotional support or engaging activities, leading to social isolation, anxiety, and depression.
Nursing home negligence is unacceptable and can cause significant physical, psychological, and emotional harm to residents. Although negligence is often the result of an unintentional act, it can still cause serious injuries and is inexcusable.
Abuse in Nursing Homes
Nursing home abuse is an intentional act that causes harm or distress to residents, including physical abuse, emotional abuse, and financial exploitation.
Examples of different forms of nursing home abuse include:
Physical abuse, including hitting, shoving, pushing, or using unnecessary physical restraints that cause injury, pain, or discomfort.
Sexual abuse, which involves any sexual contact, unwanted touching, or other sexual behavior without the resident's consent.
Emotional abuse, such as verbal abuse, humiliation, threats, or isolation that causes emotional pain, distress, and trauma to the resident.
Financial exploitation, including theft or misuse of the resident's personal belongings, misuse of their funds, or fraudulently changing wills, trusts, or other legal documents.
It's essential to remember that nursing home abuse is an intentional wrong, not a result of negligence. If you believe that you or a loved one has experienced nursing home abuse, it's crucial to report it immediately to ensure the safety of the resident and take legal action against those responsible.
Duty of Care Owed to Seniors in Nursing Homes
Nursing home staff have a legal and ethical obligation to provide an acceptable standard of care to senior residents. This duty of care requires nursing home staff to act in a way that avoids causing harm to residents and ensures their safety, comfort, and well-being. When nursing home staff fail to uphold this duty of care, it can result in serious harm, injury, or even death of a senior resident. In response, the senior or their family can often seek legal action to secure justice and fair compensation.
Signs of Nursing Home Negligence or Abuse
Identifying nursing home abuse or negligence can be challenging, but it's essential to be aware of the common warning signs to protect residents from harm. Many senior residents can't or won't speak up about abuse or neglect out of fear or memory troubles. Therefore, family members who speak with or visit them in nursing homes should keep a watchful eye open for any issues.
Common warning signs of nursing home abuse and negligence are:
Unexplained or repeated injuries, bruises, cuts, or burns.
Dehydration or malnourishment.
Unsanitary living conditions, such as dirty clothing, bedding, or living spaces.
Poor personal hygiene.
Weight loss, bed sores, or other indicators of inadequate healthcare.
Changes in behavior or mood, including depression, anxiety, fear, or withdrawal.
Unusual behavior from staff or caregivers, including refusal to allow visits or speak privately with residents.
Missing financial resources or personal belongings.
Unexplained changes in the resident's will or power of attorney documents.
Such warning signs should never be ignored when it comes to nursing home residents' well-being. You should document and report any concerns of abuse or neglect immediately to ensure appropriate action is taken to protect the residents. If there is a risk of imminent physical injury, you should call the authorities first. Otherwise, you can dial (770) 637-7603 to talk with our firm first.
Get a Lawyer's Help – Call Now
If you or a loved one have suffered from nursing home negligence or abuse in Cartersville, Georgia, you have a right to take legal action to seek compensation and obtain justice. The process can be daunting, but you don't have to go through it alone. Our experienced nursing home injury attorneys are here to help you navigate the legal system and fight for your rights. With our client-centric approach and low contingency fees, we're confident that you'll see Perrotta, Lamb & Johnson, LLC as the right choice.
Contact us today to schedule an initial consultation to learn more about how we can help you.
Results Matter. We Deliver.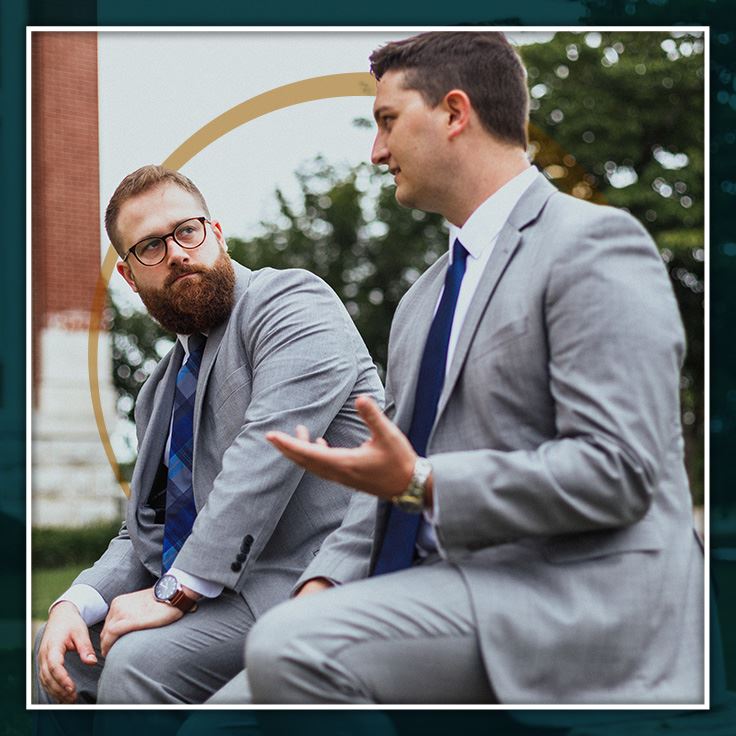 Personal Attention from Your Attorney

Spanish & English Services Available

Nearly a Century of Combined Experience

Aggressive Representation Fighting for You
Free Consultations
Leave Us a Message and We Will Get Back to You Immediately