Cartersville Premises Liability Attorneys
Property-Related Accident Claims
If you or a loved one has been hurt on someone else's property due to a property defect or negligence, the Cartersville, Georgia premises liability attorneys at Perrotta, Lamb & Johnson, LLC can provide the legal help needed to file and pursue a claim. With extensive experience in Georgia premises liability laws, our lawyers strive to protect your rights and get you the compensation that is deserved. We are proud to offer low contingency fees that keep more money in your pocket if we win a court award or secure a settlement in your name.
On This Page:
To speak with a Cartersville premises liability attorney, please dial (770) 637-7603 now.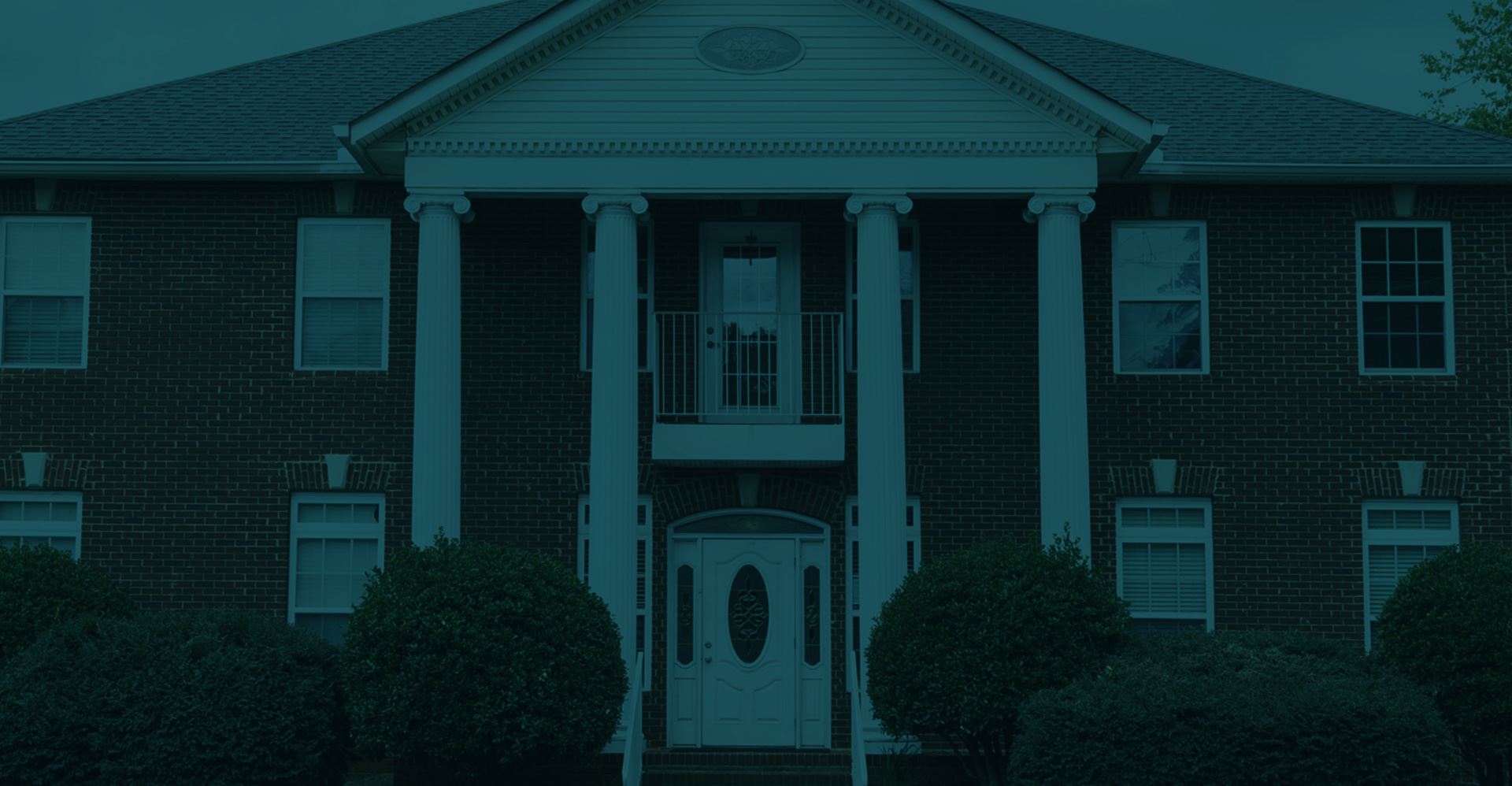 What Our Clients Are Saying
"Tony Perrotta is an amazing attorney. He makes himself available to help you with any need or concern you have."

Meleigha Passley

"Jason Johnson is the best attorney hands down in our book! We have had several attorneys in Bartow to handle our situation with custody. He knew exactly what to do/say. He was always answering our ..."

Amanda Evans

"I can't thank Jason and his staff enough for what they've done for me. I am very grateful for them and couldn't be happier with my decision to have them represent me."

Anthony Costello

"Mr Anthony Perrotta and Mr Greyson Oswalt-Smith are the absolute best! I absolutely cannot recommend them enough, they jumped on my case from day one, gave me updates every step of the way and truly made me feel like they were there specifically for me and"

Tim Vandyke

"I went through a tough divorce and custody battle for my son. Jason Johnson exuded both professionalism and stability throughout the entire process."

Thaddeus Wilson
Premises liability cases can vary significantly from one circumstance to another. At Perrotta, Lamb & Johnson, LLC, our team is well-practiced in all sorts of premises liability claims and lawsuits, so you don't have to worry about finding a law firm that can take your case. If you were hurt on someone else's property due to a problem with that property, then we can help you explore your legal rights.
Different types of premises liability cases include the following and more:
Slip-and-fall accidents: Loose carpeting, slick tile flooring, stray cables, and so forth can all result in slip-and-fall accidents. Don't be convinced by the defendant that your injuries are minor because you slipped and fell, either. Severe injuries like a spine injury can occur, especially if the slip-and-fall victim is an elder.
Dog bites: Animal owners have a responsibility to contain and restrain their pets when visitors are present or when they are in public. If a dog bit you, resulting in a serious injury, then you could have a valid premises liability claim to file and pursue.
Inadequate security: Certain property owners have a duty to secure the premises with additional means that most other property owners would not. It depends on the type of property and if it would expectedly attract criminal offenders. For example, a late-night bar in a high-crime neighborhood could be expected to hire a bouncer to prevent troublemakers from entering and starting fights.
Attractive nuisances: In Georgia, property owners must take reasonable steps to prevent child trespassers from entering their property unannounced and encountering dangerous conditions, which are called attractive nuisances. Swimming pools and trampolines are two of the most common forms of attractive nuisances that result in premises liability lawsuits.
Toxic exposure: If hazardous materials are used or stored on a piece of property or real estate, then the proprietor might be required to display warning signs, as well as take ample steps to ensure the materials are stored correctly. Failing to do so could result in a visitor becoming ill due to toxic exposure.
Premises liability accidents can result in serious and sometimes life-altering injuries. Injuries that arise from these cases can be both physical and psychological, too, depending on their severity and permanence.
Common types of injuries in premises liability cases include:
Broken bones
Soft tissue damage
Spinal cord and back injury
Traumatic brain injury (TBI)
Permanent disability
Post-traumatic stress disorder (PTSD)
Our attorneys can network with medical experts to get more information about the injuries that you suffered. This approach allows us to better understand how your life will be changed by the injuries, possibly permanently.
After you have been injured on someone else's property, your legal status at the time of the accident is an important factor when determining liability. In Georgia, individuals who are injured on another's property can be classified as invitees, licensees, or trespassers, and each is owed a different duty of care from a property owner. When assessing liability for injury due to negligent conditions on the property of another in Georgia, the courts will take into consideration who had control and ownership of the land at issue and what permission was given to enter onto that land by each party involved to determine if there was any negligence on behalf of the owner.
An invitee is invited to enter or remain on the premises either expressly or impliedly, usually has permission, and typically benefits the property owner, such as a customer in a store. A licensee is allowed on the premises for their own benefit, such as a social guest. Finally, a trespasser is someone who enters or remains without permission or the right to do so.
Please call (770) 637-7603 to talk with our Cartersville premises liability lawyers about what happened. Even if you were technically trespassing when the accident happened, you could still have a completely valid injury claim.
Call Our Firm Now to Schedule a Consultation
If you were injured due to a negligent condition on another's property, you may be owed compensation for your medical expenses, lost wages, and pain and suffering. Our experienced Cartersville premises liability lawyers are here to help you and your family navigate the legal process. We understand that every case and every client is unique, so you can be sure that your case will be shown the respect and attention that it deserves.
Contact us today for an initial consultation about your case. Remember to ask about our low contingency fees!
Results Matter. We Deliver.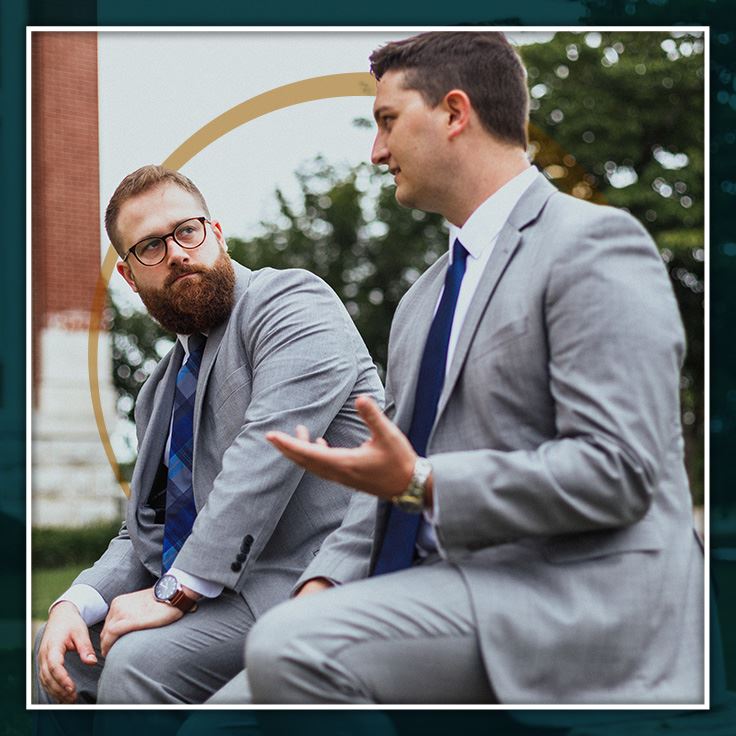 Personal Attention from Your Attorney

Spanish & English Services Available

Nearly a Century of Combined Experience

Aggressive Representation Fighting for You
Free Consultations
Leave Us a Message and We Will Get Back to You Immediately