Cartersville Slip & Fall Accident Lawyer
Injured in a Slip & Fall Accident in Cartersville, GA?
At Perrotta, Lamb & Johnson, LLC, we understand how devastating slip and fall accidents can be. A slip and fall can result in serious injuries, lost wages, and significant medical bills. If you or a loved one has been injured in a slip-and-fall accident, we can help.
Our experienced slip-and-fall accident lawyers in Cartersville are dedicated to protecting the rights of our clients. We have the knowledge, skills, and resources necessary to pursue the compensation you deserve.
---
Call (770) 637-7603 or complete our online contact form today to request a free case review.
---
Common Causes of Slip & Fall Accidents
A slip-and-fall accident, also known as a slip, trip, and fall accident, is a type of personal injury incident that occurs when an individual loses their balance, falls, and sustains injuries while on someone else's property. These accidents often happen due to hazardous or unsafe conditions on the property, and they can result in a wide range of injuries, from minor bruises and sprains to more severe fractures, concussions, and even fatalities.
Common causes of slip-and-fall accidents include:
Wet or slippery surfaces: One of the most frequent causes is slippery floors or surfaces, often due to spills, rain, ice, or snow. For example, a freshly mopped floor in a grocery store that lacks warning signs can lead to a slip-and-fall accident.
Uneven flooring: Uneven or damaged surfaces, such as cracked sidewalks, potholes, or uneven tiles, can cause people to trip and fall.
Inadequate lighting: Poorly lit areas can make it difficult for individuals to see potential hazards on the ground, leading to trips and falls.
Loose or torn carpeting: Loose, torn, or wrinkled carpets can easily trip people if they catch their foot on the carpet's edge.
Clutter and debris: Cluttered walkways, staircases, or aisles can create obstacles that people may stumble over.
Lack of handrails: Missing or poorly maintained handrails on staircases or ramps can make it more challenging for individuals to maintain their balance.
Slippery or icy outdoor surfaces: Slippery sidewalks, parking lots, or walkways, especially during inclement weather, can be dangerous for pedestrians.
Poorly maintained outdoor areas: Neglected outdoor areas with overgrown vegetation, broken sidewalks, or inadequate drainage can pose tripping hazards.
Inadequate warning signs: Failing to post warning signs in areas where there are known hazards, such as "Wet Floor" signs, can increase the risk of accidents.
Negligence of property owners or managers: Property owners and managers have a responsibility to maintain safe conditions on their premises. Neglecting this duty can lead to slip-and-fall accidents, making them liable for resulting injuries.
How to Prove a Slip & Fall Accident Claim in Georgia
To win a slip-and-fall accident lawsuit in Georgia, you typically need to prove the following elements:
Duty of Care: You must establish that the property owner or occupier owed you a duty of care. In Georgia, this duty depends on your status as a visitor:

Invitee: If you were on the property for the owner's financial benefit (e.g., a customer in a store), the owner owes you a high duty of care. They must maintain the property in a safe condition, regularly inspect it, and address any hazards promptly.
Licensee: If you were on the property with the owner's permission but not for their financial benefit (e.g., a social guest), the owner owes you a duty to warn you of known hazards or make them safe.
Trespasser: If you were on the property without permission, the property owner typically owes you a lower duty of care. They are generally only responsible for avoiding willful or wanton misconduct.

Breach of Duty: You must demonstrate that the property owner breached their duty of care. This means showing that they either created a hazardous condition or knew about it (or should have known about it) and failed to take reasonable steps to address it.
Causation: You need to establish a direct link between the property owner's breach of duty and your injuries. In other words, you must prove that the hazardous condition caused your slip-and-fall accident and subsequent injuries.
Damages: You must demonstrate that you suffered actual damages as a result of the slip-and-fall accident. This can include medical expenses, pain and suffering, lost wages, and any other losses related to the incident.
In some cases, you may need to show that the property owner had notice of the hazardous condition. There are two types of notice:
Actual Notice: The property owner or their employees knew about the hazard.
Constructive Notice: The hazardous condition existed for a sufficient amount of time and the property owner should have known about it through reasonable inspections.
To support your case, gather evidence such as photographs of the accident scene, medical records, witness statements, and any other relevant documentation. Additionally, expert testimony may be necessary to establish liability, especially if the hazardous condition is complex or not easily understood by the average person.
How We Can Help
Our Cartersville slip-and-fall lawyers have a proven track record of success in helping clients recover compensation for their injuries. We work tirelessly to investigate the circumstances of your accident, gather evidence, and build a strong case on your behalf.
Remember, there are strict deadlines for filing a personal injury claim, and delaying your claim could result in a loss of your right to seek compensation. Do not leave your settlement up to chance by letting us protect your rights and best interests inside and outside the courtroom.
---
Contact us today to schedule a free consultation with a Cartersville slip and fall attorney at our firm.
---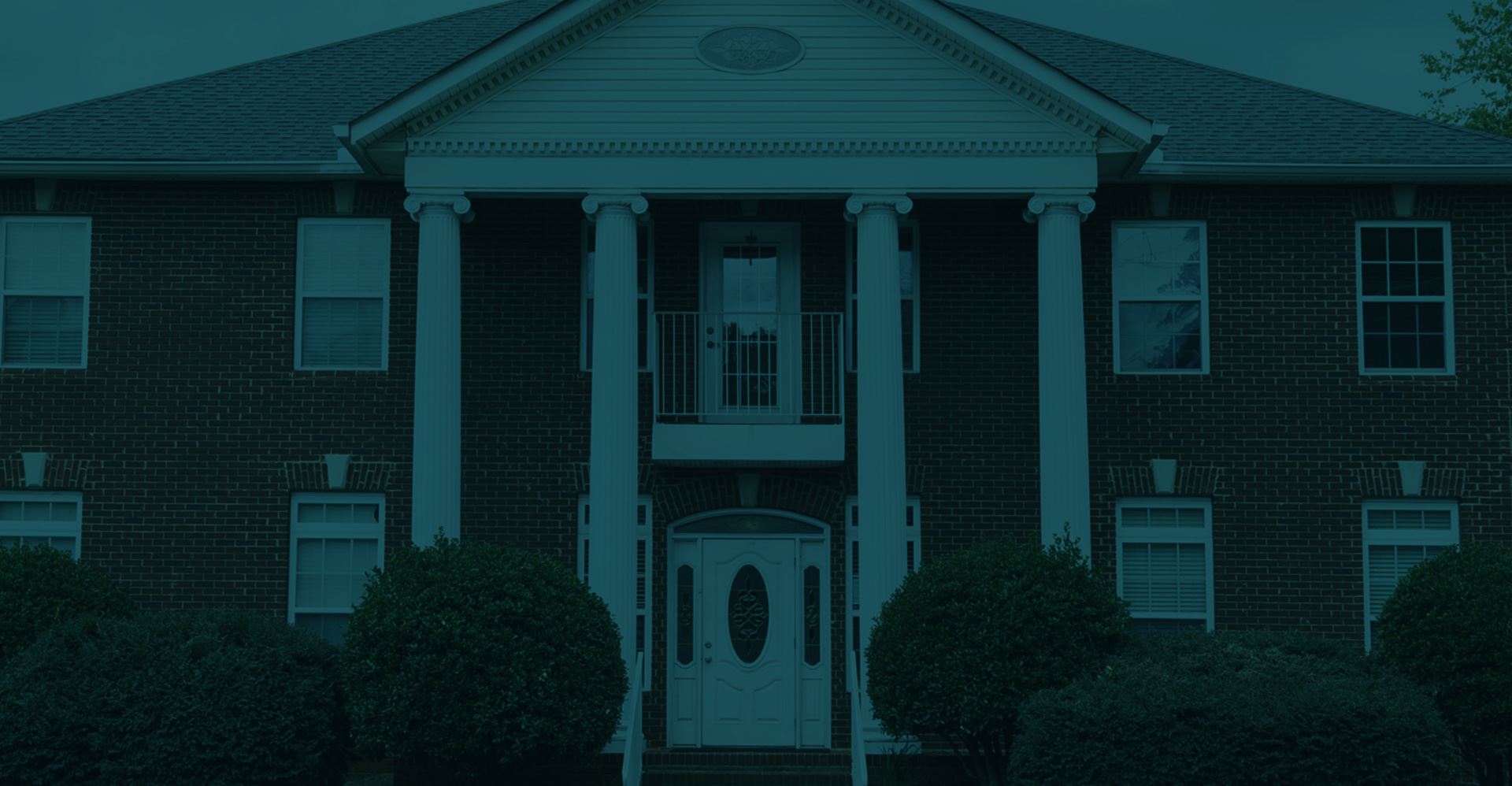 What Our Clients Are Saying
"Tony Perrotta is an amazing attorney. He makes himself available to help you with any need or concern you have."

Meleigha Passley

"Jason Johnson is the best attorney hands down in our book! We have had several attorneys in Bartow to handle our situation with custody. He knew exactly what to do/say. He was always answering our ..."

Amanda Evans

"I can't thank Jason and his staff enough for what they've done for me. I am very grateful for them and couldn't be happier with my decision to have them represent me."

Anthony Costello

"Mr Anthony Perrotta and Mr Greyson Oswalt-Smith are the absolute best! I absolutely cannot recommend them enough, they jumped on my case from day one, gave me updates every step of the way and truly made me feel like they were there specifically for me and"

Tim Vandyke

"I went through a tough divorce and custody battle for my son. Jason Johnson exuded both professionalism and stability throughout the entire process."

Thaddeus Wilson
Results Matter. We Deliver.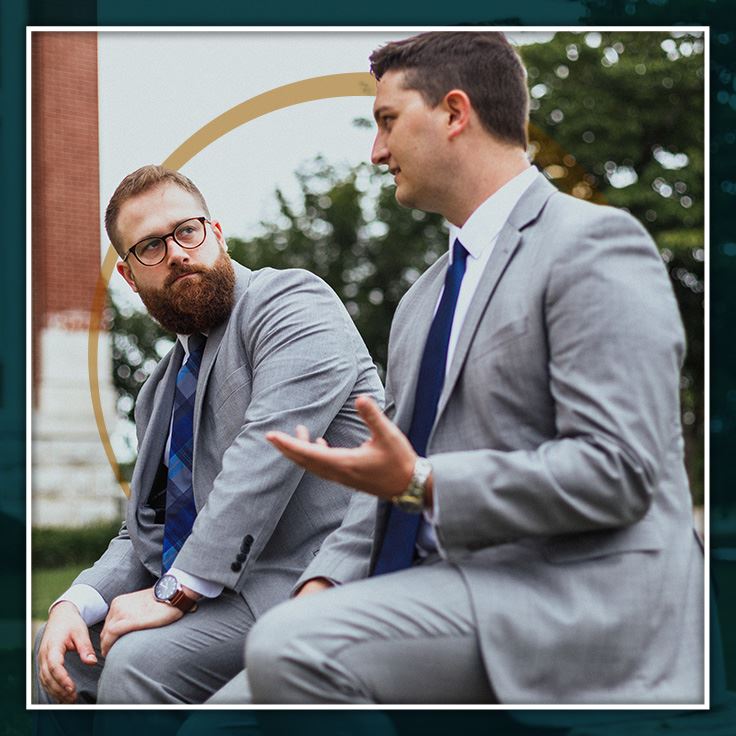 Personal Attention from Your Attorney

Spanish & English Services Available

Nearly a Century of Combined Experience

Aggressive Representation Fighting for You
Free Consultations
Leave Us a Message and We Will Get Back to You Immediately