Cartersville Truck Accident Attorneys
Representing Injured Drivers in Cartersville, GA
Perrotta, Lamb & Johnson, LLC proudly represents drivers in our community who were hurt in truck accidents. If you were hit by a commercial truck, big rig, or semi-truck in Cartersville, then we want to hear from you today. You could be owed significant compensation to help you recover and get your life back to normal or something close to it.
Speaking of compensation, our Cartersville truck accident lawyers are committed to making sure you get as much as possible thanks to our low contingency fees. We can beat any contingency fee percentage set by a competing law firm. The lower the contingency fee, the more money you keep if your case ends in a favorable settlement or award. We just think that your case should be about your recovery, not our payday—it's that simple. 
---
Call (770) 637-7603and ask about our low contingency fees for truck accident claims.
---
On This Page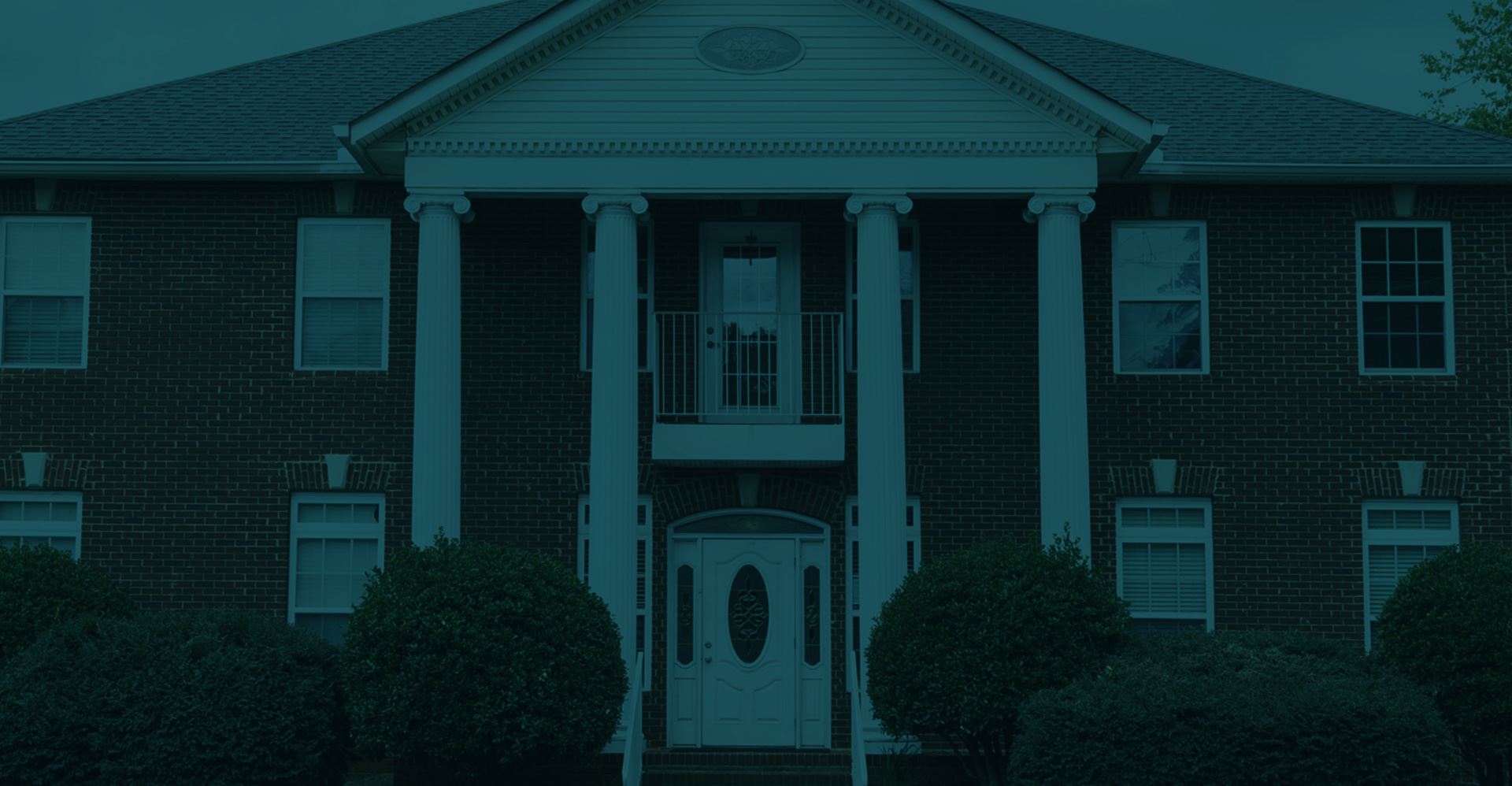 What Our Clients Are Saying
"Zack Moore Was Very Easy To Work With. 10/10 Recommend!!"

Lindsay Stieber

"Tony Perrotta is an amazing attorney. He makes himself available to help you with any need or concern you have."

Meleigha Passley

"Jason Johnson is the best attorney hands down in our book! We have had several attorneys in Bartow to handle our situation with custody. He knew exactly what to do/say. He was always answering our ..."

Amanda Evans

"I can't thank Jason and his staff enough for what they've done for me. I am very grateful for them and couldn't be happier with my decision to have them represent me."

Anthony Costello

"Mr Anthony Perrotta and Mr Greyson Oswalt-Smith are the absolute best! I absolutely cannot recommend them enough, they jumped on my case from day one, gave me updates every step of the way and truly made me feel like they were there specifically for me and"

Tim Vandyke
A truck accident refers to a collision or incident involving a large motor vehicle known as a truck. These accidents can result in significant damage to property, injuries, and even fatalities.
Truck accidents can occur for various reasons, and some of the common causes include:
Driver Fatigue: Long hours on the road, tight delivery schedules, and inadequate rest can lead to driver fatigue. Drowsy or tired truck drivers are more prone to making mistakes and falling asleep at the wheel.
Distracted Driving: Distractions such as texting, phone calls, eating, or using in-cab electronic devices can divert a truck driver's attention from the road, leading to accidents.
Speeding: Excessive speed reduces a driver's ability to react to sudden changes in traffic conditions and increases the severity of accidents.
Impaired Driving: Driving under the influence of drugs or alcohol can impair a truck driver's judgment, coordination, and reaction times, leading to accidents.
Inadequate Training: Truck drivers must undergo proper training to handle these large vehicles. Inexperienced or untrained drivers may make errors that lead to accidents.
Overloaded or Improperly Loaded Trucks: Cargo that is not properly distributed or secured can cause a truck to become unstable or lead to cargo spills, causing accidents.
Mechanical Failures: Faulty brakes, tire blowouts, and other mechanical issues can lead to accidents. Regular vehicle maintenance is crucial in preventing these failures.
Weather Conditions: Adverse weather conditions, such as rain, snow, ice, or fog, can reduce visibility and road traction, increasing the risk of accidents.
Reckless Driving: Aggressive driving behaviors, such as tailgating, improper lane changes, and road rage, can result in accidents involving trucks.
Poor Road Conditions: Potholes, uneven road surfaces, and inadequate road signage can contribute to truck accidents.
Failure to Obey Traffic Laws: Running red lights, disregarding stop signs, and other violations of traffic laws can lead to collisions involving trucks.
Blind Spots: Trucks have larger blind spots compared to passenger vehicles. Failure to account for these blind spots can result in accidents when smaller vehicles are not visible to the truck driver.
Inadequate Supervision: Trucking companies should properly supervise their drivers to ensure they follow regulations and maintain safety standards. Negligent supervision can lead to accidents.
Environmental Factors: Wild animals, debris on the road, and other unexpected obstacles can contribute to truck accidents.
Liability in a truck accident can be attributed to various parties depending on the specific circumstances of the accident. Commonly, the following parties may be held liable for a truck accident:
Truck Driver: The truck driver can be held liable if their negligence, such as reckless driving, speeding, driving under the influence, or distraction, directly contributed to the accident. Driver fatigue, which can result from driving beyond regulated hours, is another factor that may lead to driver liability.
Trucking Company: The trucking company or carrier may be held liable in several ways. They can be responsible for inadequate training and supervision of their drivers, failure to maintain the truck in safe operating condition, or pressuring drivers to meet unrealistic schedules, which may lead to driver fatigue or speeding.
Truck Manufacturer: If the accident resulted from a mechanical defect or a design flaw in the truck, the manufacturer or the company responsible for maintenance may be held liable. This includes issues like faulty brakes, defective tires, or other mechanical failures.
Cargo Loaders and Shippers: The party responsible for loading and securing the cargo may be liable if an accident is caused by improperly loaded or unsecured cargo. Cargo shifts or spills can lead to instability and accidents.
Maintenance and Repair Companies: Companies or individuals responsible for maintaining or repairing the truck may be held liable if inadequate maintenance contributed to the accident. Failure to address issues like brake problems or engine malfunctions can result in accidents.
Government Entities: In some cases, poor road conditions or inadequate signage can contribute to truck accidents. If a government entity responsible for road maintenance is negligent in maintaining safe roadways, they may be held liable.
Other Drivers: It's possible that another driver's actions or negligence on the road may contribute to a truck accident. In such cases, the other driver may be held liable for their role in the collision.
Third Parties: Various other third parties can also be held liable, such as maintenance contractors, cargo brokers, or truck leasing companies, depending on their involvement and responsibilities in the accident.
Determining liability in a truck accident often involves a thorough investigation, which may include gathering evidence, reviewing police reports, conducting witness interviews, and assessing any available surveillance or dashcam footage. Legal professionals, such as personal injury attorneys, insurance adjusters, and law enforcement agencies, play crucial roles in evaluating liability and pursuing claims or legal action on behalf of the injured parties.
Understanding the exact type of negligence is important while building your claim. We will want to conduct a thorough investigation to see what happened, why, and why that means you should be owed full compensation.
When we are working on a truck accident case, we always want to see how the negligence can be traced back to the truck driver's employer. Filing a claim against an individual truck driver is difficult and might not yield much due to limited insurance policies. If we can file against the trucking company instead or as a second defendant, then it could mean that we can get you more compensation for your losses, so we never rule this out.
Truck accident cases can be more complicated than a typical car accident case for many reasons, including Federal Motor Carrier Safety Administration (FMCSA) regulations. The FMCSA sets rules that all commercial vehicles must follow, no matter where in the country they are operated.
FMCSA regulations set limits and rules for the following and more:
Truck total weight
Truck driver shift length and frequency
Truck speed limits
Proper ways to secure cargo
If the truck driver who hit you or the parent trucking company violated one or more FMCSA regulations, then it could be used against them and take any liability off your shoulders. Let us investigate the situation to see if the truck accident was caused or worsened by an FMCSA rule violation.
It is common for truck accidents to result in catastrophic injuries suffered by motorists in the smaller vehicle. Even at relatively low speeds, a massive commercial truck carries an enormous amount of force. In a collision, the force will be mostly imparted on the smaller vehicle, which is why the people inside are often seriously injured.
Catastrophic injuries reported in truck accidents often include:
Traumatic brain injuries (TBIs)
Head and neck injuries
Back and shoulder injuries
Spinal cord injuries and paralysis
Broken limbs
Permanent scarring
Our Cartersville truck accident lawyers are here to handle all parts of your injury claim, including the calculation of the damages. Thanks to our decades of collective legal experience, we know how to uncover damages, research your losses, identify insurance policies, and much more. We can even work with financial experts who can shed more light on how the accident will likely change your income-earning ability for the rest of your life. It is all part of how we go above and beyond your expectations when we represent you.
Damages in a truck accident claim could include:
Past and future medical treatment costs
Future specialized care and therapy
Lost past wages
Income you can't earn in the future
Pain and suffering
Lessened enjoyment of life
Whether your case can be settled in negotiations or must be litigated in court, our Cartersville truck accident have you covered. We have the talents, resources, and experience needed to handle any truck accident claim, so let us work on your case as soon as possible. Don't forget to ask us about our low contingency fees that are designed to keep more money in your bank account after a victory!
Results Matter. We Deliver.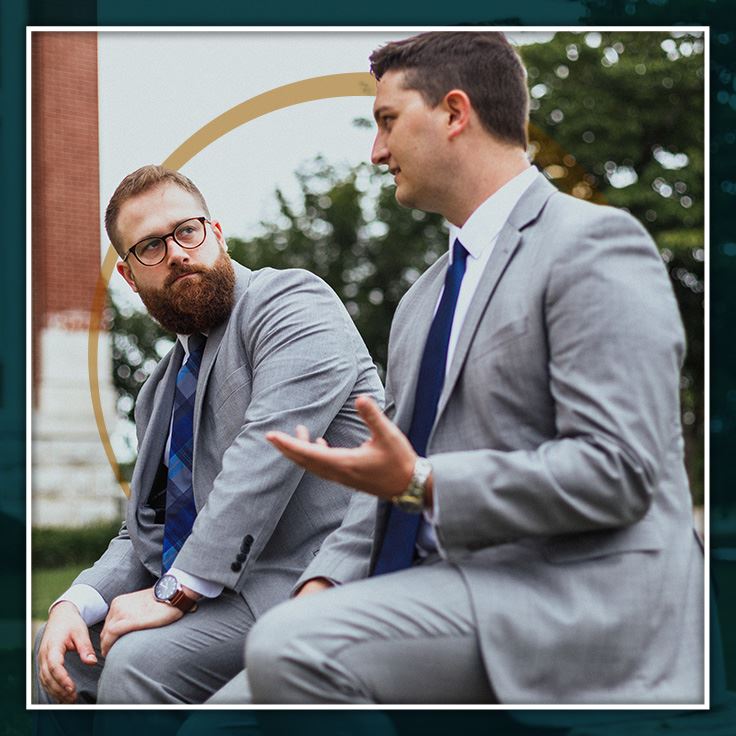 Personal Attention from Your Attorney

Spanish & English Services Available

Nearly a Century of Combined Experience

Aggressive Representation Fighting for You
Free Consultations
Leave Us a Message and We Will Get Back to You Immediately