Cartersville Wrongful Death Attorneys
Wrongful Death Claims in Cartersville, Georgia
Losing a loved one is an incredibly difficult and emotional experience, and when that loss is the result of someone else's negligence or misconduct, the pain can be even more unbearable. At Perrotta, Lamb & Johnson, LLC, our Cartersville wrongful death lawyers understand the immense challenges you and your family face during this trying time. Let us navigate the complex legal process of pursuing justice and compensation, so you can dedicate yourself to grieving and being with your loved ones.
With a proven track record of success in representing clients in Cartersville and surrounding areas of Georgia, you can trust us to stand by your side every step of the way in the wrongful death case. You won't feel lost or in the dark when we are taking the lead.
Ready to seek justice with our help? Call (770) 637-7603 now.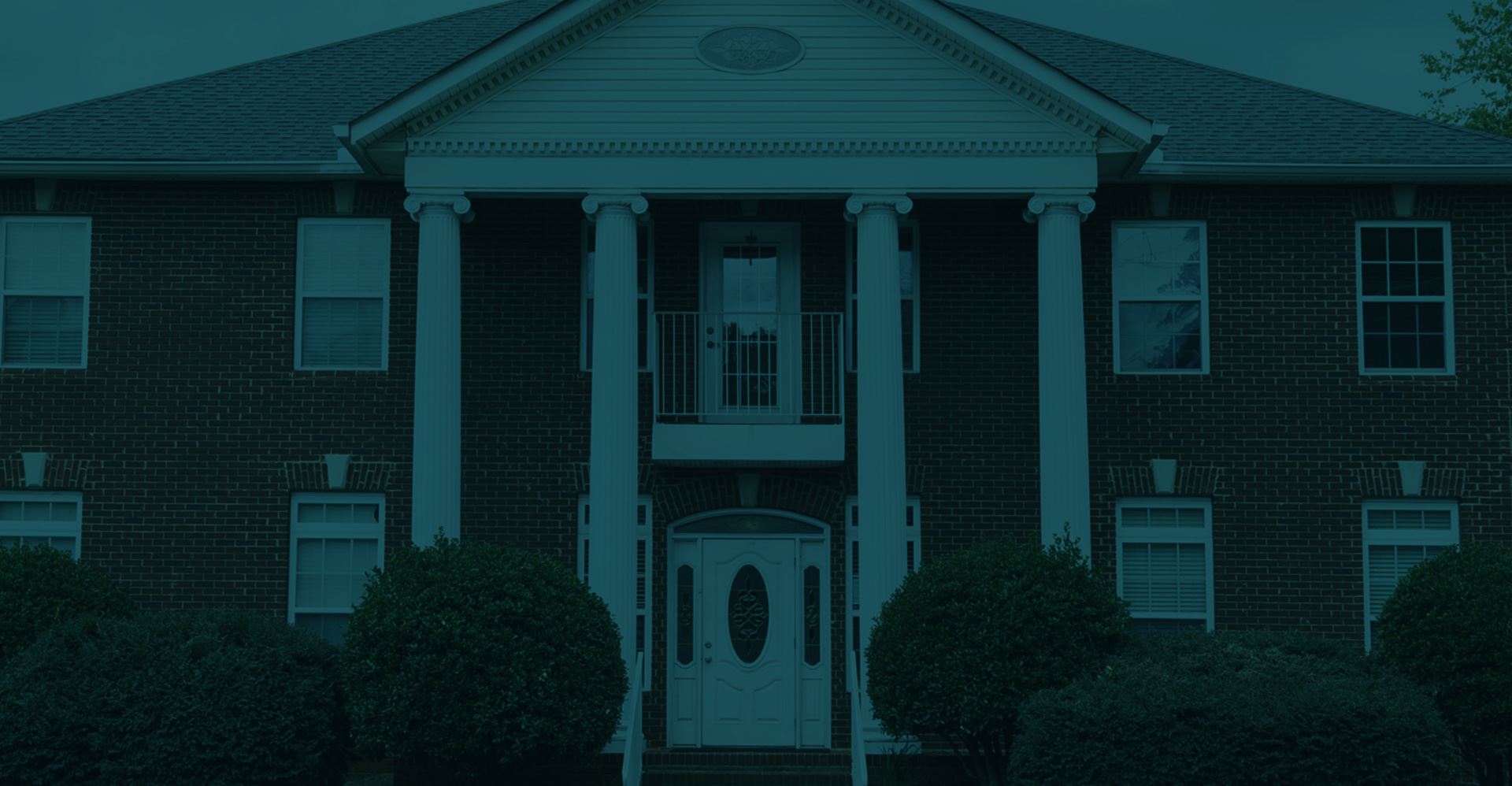 What Our Clients Are Saying
"Tony Perrotta is an amazing attorney. He makes himself available to help you with any need or concern you have."

Meleigha Passley

"Jason Johnson is the best attorney hands down in our book! We have had several attorneys in Bartow to handle our situation with custody. He knew exactly what to do/say. He was always answering our ..."

Amanda Evans

"I can't thank Jason and his staff enough for what they've done for me. I am very grateful for them and couldn't be happier with my decision to have them represent me."

Anthony Costello

"Mr Anthony Perrotta and Mr Greyson Oswalt-Smith are the absolute best! I absolutely cannot recommend them enough, they jumped on my case from day one, gave me updates every step of the way and truly made me feel like they were there specifically for me and"

Tim Vandyke

"I went through a tough divorce and custody battle for my son. Jason Johnson exuded both professionalism and stability throughout the entire process."

Thaddeus Wilson
What is Wrongful Death?
In Georgia, wrongful death is defined as a death caused by the negligent, reckless, intentional, or criminal actions of another person or entity. According to Georgia State law (O.C.G.A. § 51-4-2), a wrongful death claim can be brought forward when the deceased person or decedent would have been entitled to pursue a personal injury claim if they had survived. If you lost a loved one in an accident or due to the mistakes of another party, then let our Cartersville wrongful death attorneys see if you have the grounds to start a claim or lawsuit.
Common Causes of Wrongful Death
Wrongful death can occur under various circumstances, often stemming from situations where an individual or entity's actions or negligence cause the tragic loss of life. Our law firm has the experience and resources to help clients with wrongful death cases that involve all types of fatal accidents and incidents.
Many wrongful death claims will involve one of these common causes:
Motor vehicle accidents: Fatal car, truck, motorcycle, and pedestrian accidents are often caused by negligent or reckless behavior, such as speeding, distracted driving, or driving under the influence.
Workplace accidents: Employers have a duty to maintain a safe working environment for their employees. Accidents caused by inadequate safety measures, faulty equipment, or improper training can lead to wrongful death claims.
Defective products: Manufacturers and sellers are responsible for ensuring the safety of their products. When a product is defective, poorly designed, or lacks proper warnings, it can result in fatal injuries to consumers.
Premises liability: Property owners and managers have a responsibility to maintain safe conditions on their premises. Slip and fall accidents, swimming pool accidents, or inadequate security measures leading to fatal injuries can give rise to wrongful death claims.
Medical malpractice: When healthcare professionals, such as doctors, nurses, or other medical staff, fail to provide the appropriate standard of care, it can result in fatal consequences for patients.
Georgia Wrongful Death Filing Rules
Under Georgia State law, only specific individuals are granted the right to file a wrongful death claim on behalf of the deceased.
The law outlines a hierarchy of eligible parties who can pursue such a claim:
Surviving spouse: The primary right to file a wrongful death claim is given to the surviving spouse of the deceased. If there are any surviving children, the spouse must also represent their interests in the claim.
Surviving children: If there is no surviving spouse, the deceased's children have the right to file a wrongful death claim.
Parents of the deceased: In cases where there are no surviving spouse or children, the deceased's parents are eligible to bring forth a wrongful death claim.
Administrator of the estate: If the deceased has no surviving spouse, children, or parents, the administrator or executor of the deceased's estate can file the wrongful death claim.
This specific order must be followed under Georgia law. No matter your relationship or connection to the decedent, you can't file a wrongful death claim unless you are eligible based on this rule. If you aren't sure or there could be complications, please feel free to call our law firm at (770) 637-7603.
Wrongful Death Case Damages
In Georgia, a successful wrongful death claim can result in the recovery of various types of damages meant to compensate the surviving family members for their loss. Unlike many other states, Georgia has a specific way of dividing the possible damages based on their purposes.
Wrongful death damages are generally divided into two categories or purposes in Georgia:
Full value of the life of the deceased: This category of damages aims to compensate for both the economic and non-economic losses associated with the deceased's life. Economic losses may include lost wages, benefits, and other financial contributions the deceased would have made if they had lived. Non-economic losses refer to the more intangible aspects of life, such as companionship, care, and guidance that the deceased provided to their loved ones.
Estate-related damages: In addition to the wrongful death claim, the estate of the deceased can also pursue a separate claim for damages related to the death itself. These damages may include medical expenses incurred due to the final illness or injury of the deceased, funeral and burial expenses (within reason), and other miscellaneous losses caused by the wrongful death.
How Our Wrongful Death Lawyers Help
We are here to provide professional help throughout the entire process of pursuing a wrongful death claim. You have enough on your mind without being bothered by legal rules and procedures. Leave it up to us, so you can try to rest and recover from the shock of losing a loved one to an accident.
What can our Cartersville wrongful death attorneys do for you and your case?
Case evaluation: A wrongful death lawyer can evaluate the circumstances surrounding the death to determine whether there is a valid claim, and then identify the responsible parties.
Gather evidence: We can collect crucial evidence to support the claim, including medical records, police reports, witness statements, expert testimony, and any other relevant documentation.
Calculate damages: Our experienced wrongful death lawyers can determine the full extent of damages owed, factoring in both economic and non-economic losses.
Negotiate with insurance companies: Based on the circumstances of the case, we might be able to skillfully negotiate a settlement offer that keeps everyone out of the courtroom.
File a lawsuit: If a fair settlement cannot be reached through negotiations, we will discuss filing a wrongful death lawsuit in court on your behalf.
Trial representation: If your case goes to trial, our trial attorneys can represent you throughout courtroom proceedings, so you never have to worry about what to do or say before a judge or jury.
Here to Protect Your Rights – Call Now
Our team of dedicated Cartersville wrongful death attorneys is committed to fighting tirelessly on your behalf after losing a loved one. We know that money can't undo the tragedy. We also know that compensation can help you gain financial stability, though, and that stability can make the grieving process less stressful. It would be our honor to help you through such a challenging and painful situation as your trusted legal guides.
Contact us today for a confidential consultation.
Results Matter. We Deliver.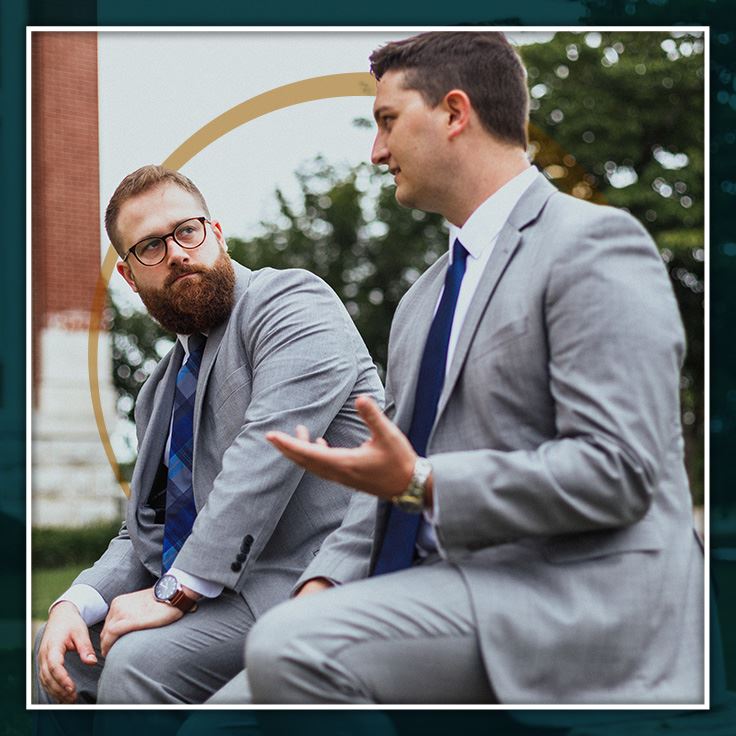 Personal Attention from Your Attorney

Spanish & English Services Available

Nearly a Century of Combined Experience

Aggressive Representation Fighting for You
Free Consultations
Leave Us a Message and We Will Get Back to You Immediately