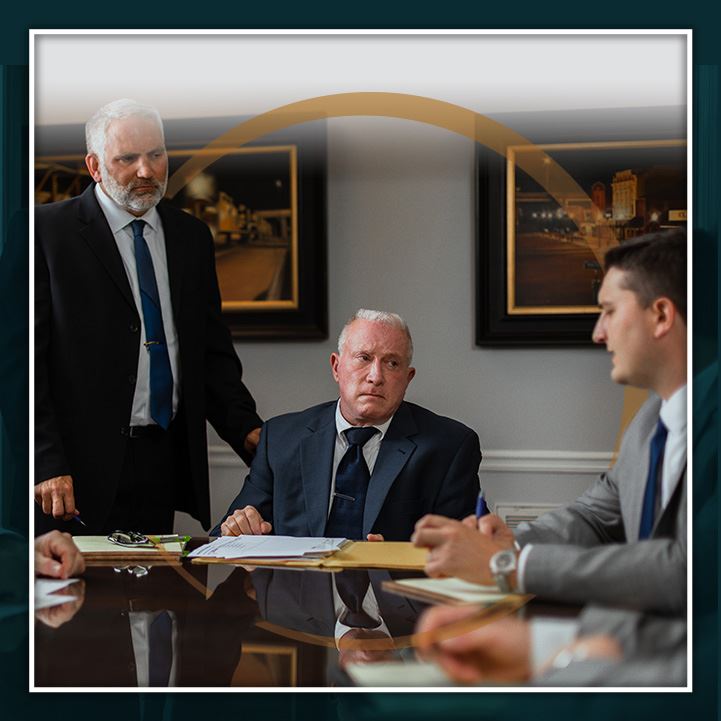 North Georgia Civil Litigation Lawyers
Handling All Types of Legal Disputes
Civil litigation involves legal disputes between two or more parties in which one or more parties seek monetary damages for certain financial losses.
At Perrotta, Lamb & Johnson, LLC, we represent clients in all types of civil litigation matters, including cases involving:
Business disputes
Partnership and shareholder disagreements
Breach of contract
Land use and ownership issues
Employment lawsuits
And more
Our Georgia civil litigation attorneys have extensive experience navigating highly complex civil disputes, as well as a long track record of success in these matters. If you are facing a non-criminal legal dispute, reach out to our North Georgia civil litigation lawyers to learn how we can help.
We can represent you in all types of litigation-related matters, trials, and arbitrations, from the beginning all the way through mediations before administrative agencies, foreign tribunals, and federal or state court appeals.
---
Contact us online or call (770) 637-7603 to schedule a confidential, no-obligation consultation with our experienced North Georgia civil litigation lawyers today. Hablamos español.
---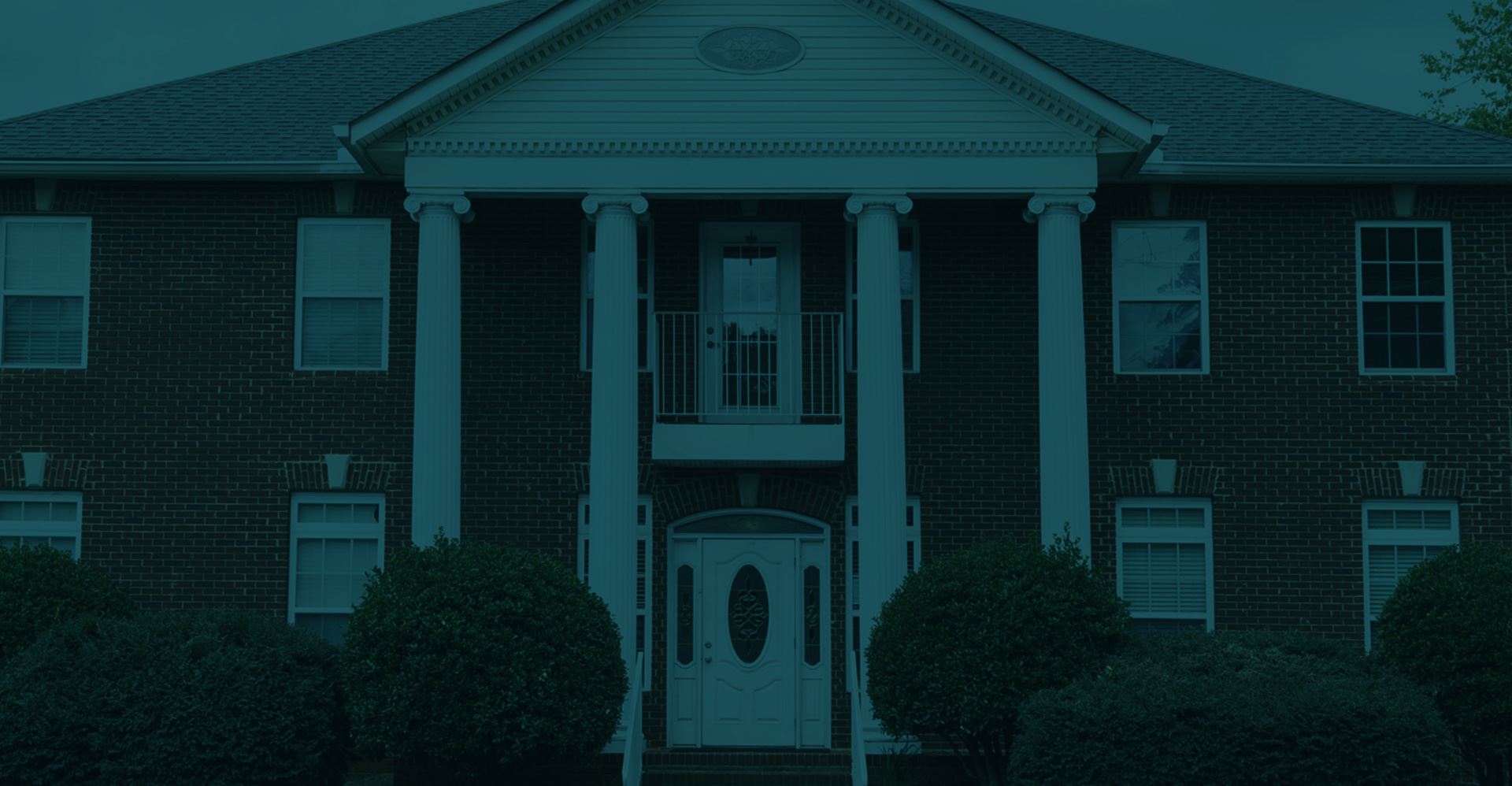 What Our Clients Are Saying
"Tony Perrotta is an amazing attorney. He makes himself available to help you with any need or concern you have."

Meleigha Passley

"Jason Johnson is the best attorney hands down in our book! We have had several attorneys in Bartow to handle our situation with custody. He knew exactly what to do/say. He was always answering our ..."

Amanda Evans

"I can't thank Jason and his staff enough for what they've done for me. I am very grateful for them and couldn't be happier with my decision to have them represent me."

Anthony Costello

"Mr Anthony Perrotta and Mr Greyson Oswalt-Smith are the absolute best! I absolutely cannot recommend them enough, they jumped on my case from day one, gave me updates every step of the way and truly made me feel like they were there specifically for me and"

Tim Vandyke

"I went through a tough divorce and custody battle for my son. Jason Johnson exuded both professionalism and stability throughout the entire process."

Thaddeus Wilson
What Is Civil Litigation?
Civil litigation is the process of resolving various non-criminal legal matters. Most often, this involves disputes in which one party alleges that another has caused financial harm through negligent or wrongful conduct, malpractice, or default. However, not all civil litigation matters involve financial loss; some are based on physical and/or emotional injury, while still others involve one party seeking certain actions or cessation of action by the other.
Examples of Civil Litigation Cases
Some common examples of civil litigation cases include:
Employment and labor disputes
Hour and wage claims
Discrimination lawsuits
Breach of contract and other contract disputes
Intellectual property disputes
Trademark and copyright issues
Real estate litigation
Business disputes
Shareholder and partnership disagreements
Mass torts and class action lawsuits
Landlord/tenant disputes
Land use and ownership issues
Product liability
At Perrotta, Lamb & Johnson, LLC, we assist clients in North Georgia and throughout the South in a wide array of civil litigation cases. We invite you to reach out to us today to set up a consultation and case evaluation with a member of our team. During this initial meeting, we can review the facts of your situation and provide detailed information specific to your case.
How Do You Sue Someone in Civil Court in Georgia?
The process of bringing a civil lawsuit against another party can be somewhat challenging, especially without the assistance of a skilled attorney. There are numerous steps you must complete, from filing your complaint or petition in court to gathering evidence and proving your claim.
You will also need to ensure that you meet all filing deadlines. Known as the "statute of limitations," the filing deadline for your civil litigation claim depends on the type of case you have, as well as the state in which you are filing your lawsuit. However, in nearly all cases, if you miss the filing deadline and the statute of limitations expires before you bring your claim, the court will almost certainly dismiss your case should you try to file a claim or petition with the court.
We encourage you to reach out to our North Georgia civil litigation lawyers right away to learn how we can help you with your case. We are known for our aggressive approach to litigation, as well as our willingness to go to trial; our attorneys are ready to do everything possible to protect your rights and seek the best possible outcome on your behalf.
Put Nearly 100 Years of Combined Experience on Your Side
When it comes to navigating the civil legal system, we believe that there is no substitute for experience. Together, our attorneys bring nearly a century of combined experience to their practice of law, along with a long, proven track record of success in even the toughest and most complex of cases. As your legal team, we are willing to do whatever it takes to protect your rights—even when that means representing you in court.
Throughout the process, our team will provide you with the personal attention and counsel you deserve. We take the time to get to know our clients, listen to their stories, and learn about their legal goals. We are happy to answer your questions and address any concerns you may have.
---
Looking for a civil litigation lawyer near you? Get in touch with Perrotta, Lamb & Johnson, LLC today at (770) 637-7603 or contact us online to schedule a consultation.
---
Results Matter. We Deliver.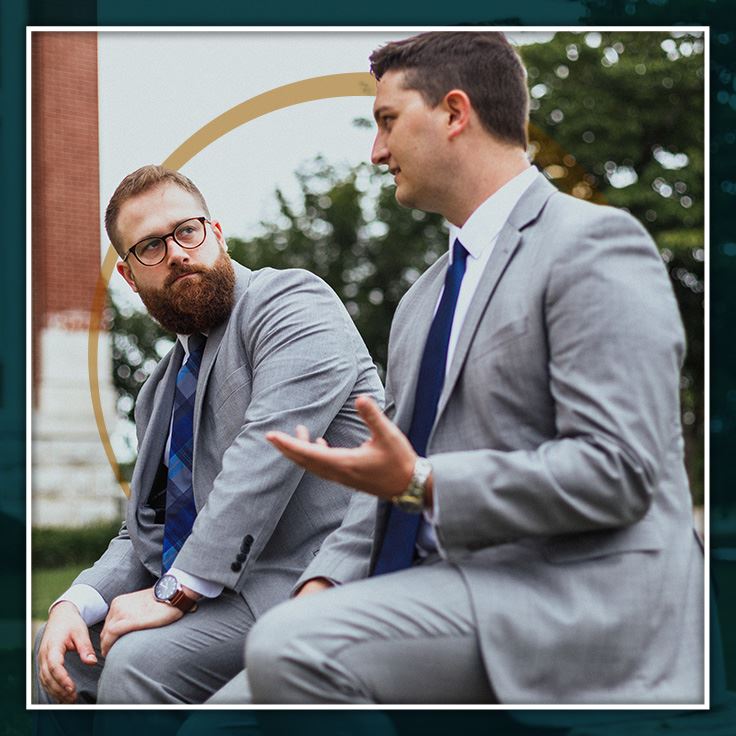 Personal Attention from Your Attorney

Spanish & English Services Available

Nearly a Century of Combined Experience

Aggressive Representation Fighting for You
Free Consultations
Leave Us a Message and We Will Get Back to You Immediately