North Georgia Criminal Defense Attorneys
Why Choose Our Criminal Defense Law Firm
​The very idea of suddenly needing a criminal attorney is scary if you've been accused of committing a crime. At Perrotta, Lamb & Johnson, LLC, we understand this all too well. With offices throughout Georgia, we represent people accused of crimes in north Georgia and throughout the South.
​
The unfortunate truth is that when it comes to the U.S. criminal justice system, it doesn't matter if you are innocent or guilty. The deck is stacked against you. Juries presume guilt — if not for this charge, they assume you probably escaped arrest or conviction for some earlier crime for which you should be punished now. Either way, they tend to side with the prosecution.
---
If you are in need of a skilled criminal defense attorney, call one of our Cartersville lawyers at (770) 637-7603.
---
Fighting Back Against The Bias
​At Perrotta, Lamb & Johnson, LLC, our mission is to fight back against the bias and prejudice criminal defendants are up against. Once the law firm of Perrotta, Lamb & Johnson, LLC takes your case, our experienced criminal defense lawyers are on your side; all harassment by prosecutors and police stops and we immediately begin turning the tables in your favor.
Some of the strategies and resources we employ include:
Moving your case from the public defender's hands to our highly capable attorneys' hands with the resources needed to fight vigorously on your behalf
Using our investigative resources to identify witnesses and evidence that favors your case, rather than rely on the one-sided evidence the law enforcement agencies dig up
Locating witnesses and others with relevant testimony that builds, supports, corroborates and ultimately proves your case
We represent defendants in and around Cartersville, Georgia, accused of a wide variety of criminal offenses, including:
Our job is to ensure the protection of your constitutional rights and get you a fair hearing.
Do Not Sit In Jail And Hope To Receive Fair Treatment, Call Us
If you have been arrested or are facing charges, call us at (770) 637-7603. We offer representation wherever and whenever you need us.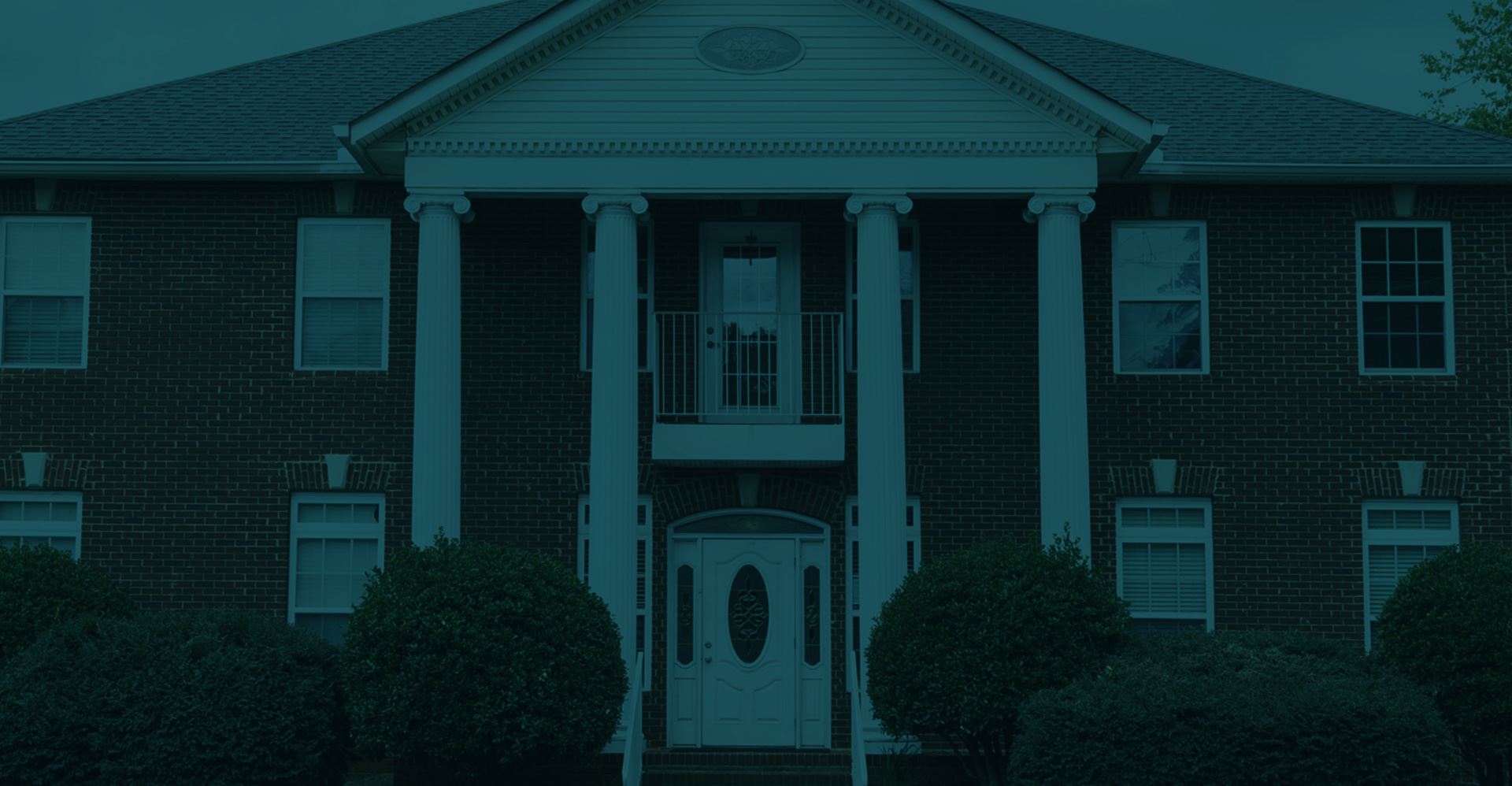 What Our Clients Are Saying
"Tony Perrotta is an amazing attorney. He makes himself available to help you with any need or concern you have."

Meleigha Passley

"Jason Johnson is the best attorney hands down in our book! We have had several attorneys in Bartow to handle our situation with custody. He knew exactly what to do/say. He was always answering our ..."

Amanda Evans

"I can't thank Jason and his staff enough for what they've done for me. I am very grateful for them and couldn't be happier with my decision to have them represent me."

Anthony Costello

"Mr Anthony Perrotta and Mr Greyson Oswalt-Smith are the absolute best! I absolutely cannot recommend them enough, they jumped on my case from day one, gave me updates every step of the way and truly made me feel like they were there specifically for me and"

Tim Vandyke

"I went through a tough divorce and custody battle for my son. Jason Johnson exuded both professionalism and stability throughout the entire process."

Thaddeus Wilson
Our Criminal Defense Law Practice
Drug Offenses
DUI
Implied Consent Law
Serious Traffic Crimes
Challenging A Breath Test
Violent Crimes
Results Matter. We Deliver.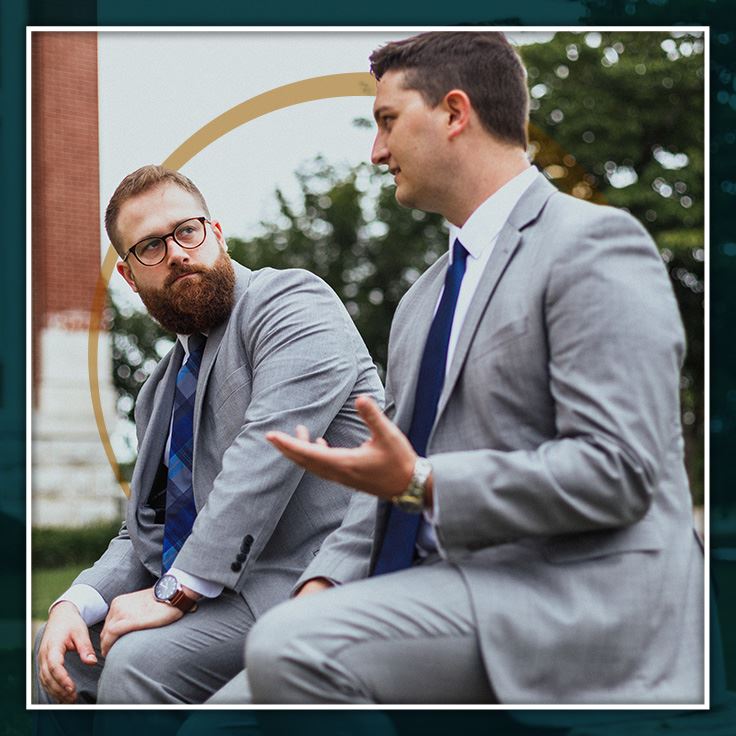 Personal Attention from Your Attorney

Spanish & English Services Available

Nearly a Century of Combined Experience

Aggressive Representation Fighting for You
Free Consultations
Leave Us a Message and We Will Get Back to You Immediately