North Georgia DUI Attorneys
Conviction Can Have Lasting Effects
Arrest and conviction for driving under the influence are far from just being nuisances. It is a significant crime that has a far-reaching effect on parts of your life that few can imagine. Those with even one DUI conviction, let alone repeat offenders, find themselves explaining their record of substance abuse during job interviews. It is a definite issue if your job ever requires you to obtain a security clearance.
Don't allow a DUI conviction to open up your record to question by others.
Attorneys at Perrotta, Lamb & Johnson, LLC know the Georgia DUI laws, and we know those prosecuting and judging these cases. Our mission is to clear your good name. With offices in Cartersville, Georgia, we serve clients accused of DUI throughout north Georgia.
What Are The Penalties For DUI? Punishment resulting from a DUI conviction varies depending on the case. Here is a short list of what to expect from a DUI conviction:
Fines ranging from $1,000 to $5,000 depending on the number of DUI convictions

Community service, usually 30 to 40 days.

Court-ordered periodic blood alcohol evaluation

Court-ordered substance abuse counseling and treatment

Probation

Loss of driver's license

Ignition interlock device

Prison for 90 days to one year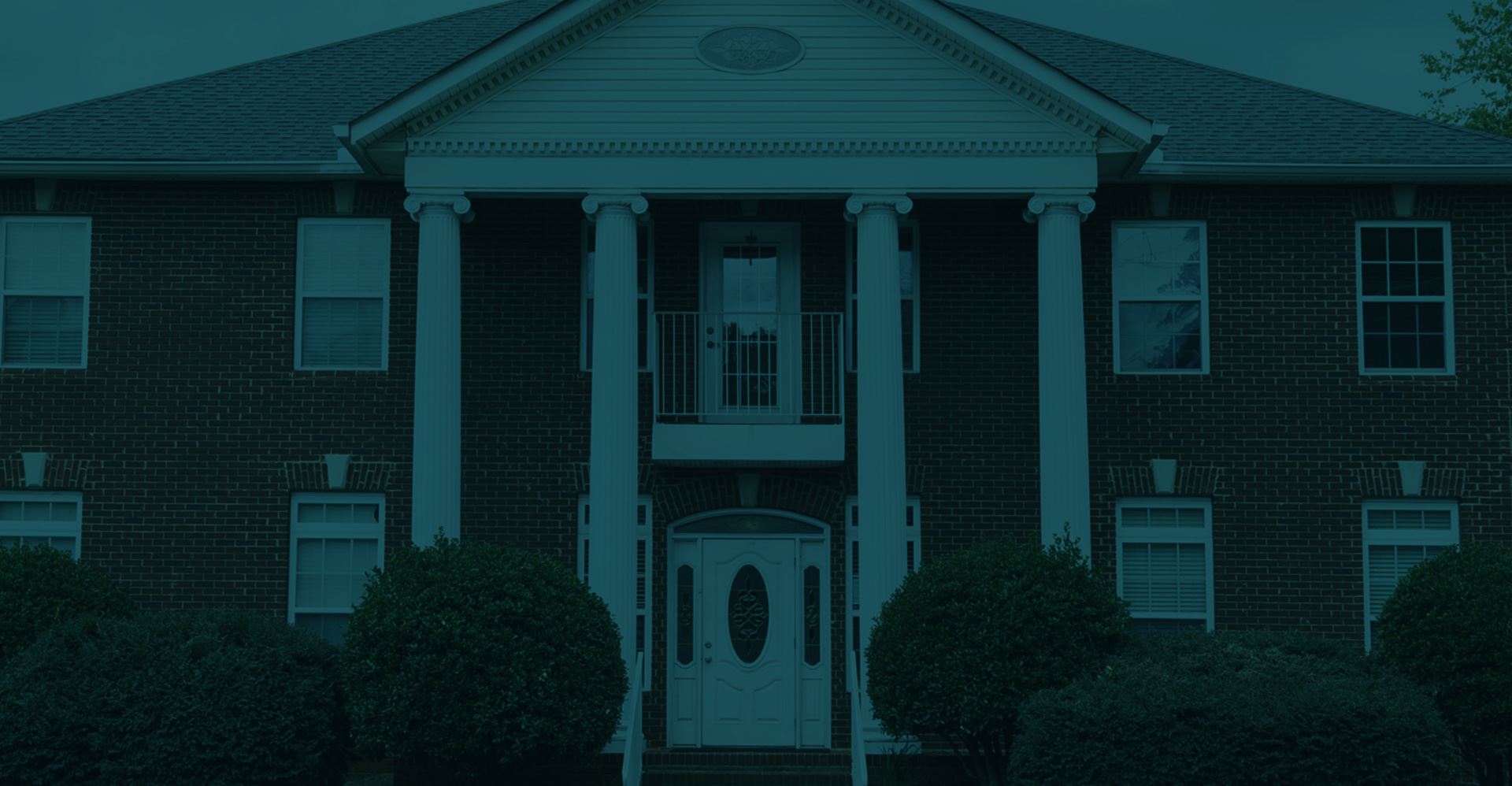 What Our Clients Are Saying
"Tony Perrotta is an amazing attorney. He makes himself available to help you with any need or concern you have."

Meleigha Passley

"Jason Johnson is the best attorney hands down in our book! We have had several attorneys in Bartow to handle our situation with custody. He knew exactly what to do/say. He was always answering our ..."

Amanda Evans

"I can't thank Jason and his staff enough for what they've done for me. I am very grateful for them and couldn't be happier with my decision to have them represent me."

Anthony Costello

"Mr Anthony Perrotta and Mr Greyson Oswalt-Smith are the absolute best! I absolutely cannot recommend them enough, they jumped on my case from day one, gave me updates every step of the way and truly made me feel like they were there specifically for me and"

Tim Vandyke

"I went through a tough divorce and custody battle for my son. Jason Johnson exuded both professionalism and stability throughout the entire process."

Thaddeus Wilson
The tragedy associated with DUI cases is that too often innocent people become victims. If you kill or injure someone as a result of driving under the influence, your case suddenly requires the skills of a firm of criminal law attorneys. If the intoxicant proves to be a drug, then the case elevates to drug crimes. Perrotta, Lamb & Johnson, LLC has practiced criminal law and has represented those accused of DUI and drug crimes since 1984.
Field Sobriety Tests Georgia follows the National Highway Traffic and Safety Administration's standardized field sobriety tests. If an officer suspects impairment by the driver of a motor vehicle, a series of tests may be administered to determine probable cause of intoxication that may include:
One-leg stand

Walk a distance, then turn

Horizontal gaze nystagmus test

Standing, feet together and head tilted back

Count the officer's raised fingers

Say the alphabet

Count backward

The famous touch finger to nose with eyes closed test
​Protect Your Rights Through The DUI Process Along with the legal penalties of a DUI conviction, the crime implies a person's lifestyle and sense of responsibility. Defending those accused of DUI is a serious undertaking. There's so much more than the fine and community service at stake. Call our offices at (770) 637-7603 immediately or complete our online Contact Us form.
Results Matter. We Deliver.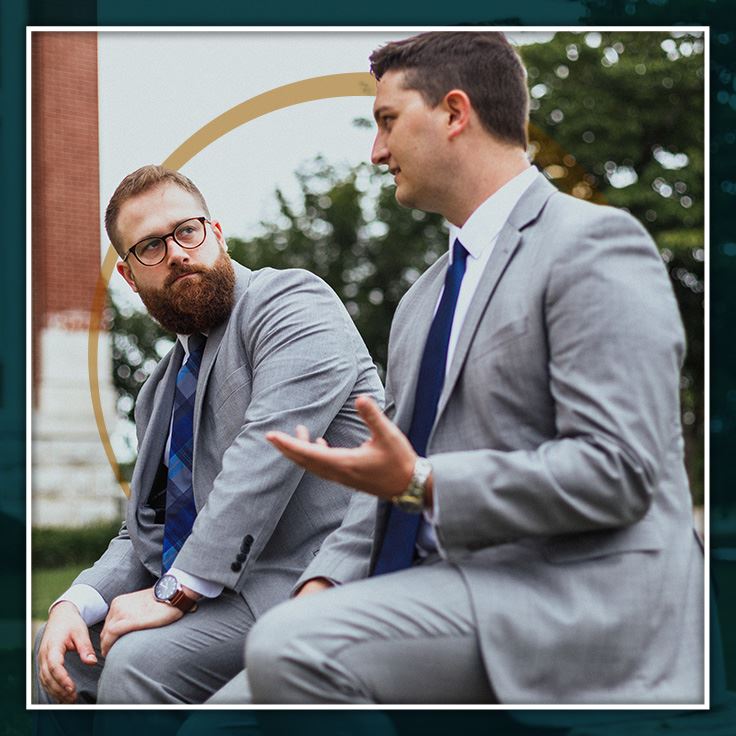 Personal Attention from Your Attorney

Spanish & English Services Available

Nearly a Century of Combined Experience

Aggressive Representation Fighting for You
Free Consultations
Leave Us a Message and We Will Get Back to You Immediately