Challenging A Breath Test
Challenging a Breath Test In Georgia
Have you challenged a breath test?
Any driver in Georgia pulled over for suspected drunk driving will likely be asked to submit to a breath test. Unfortunately, breath tests have been highly scrutinized and often give inaccurate readings.
Factors That Skew A Breath Test Result
In the state of Georgia, for instance, some departments utilize out-of-date machines that have been proven to read scientifically inaccurate results. Others fail to calibrate or follow protocol that can also skew results. But even if the machines themselves were 100 percent precise, they are presumed to work only in ideal situations.
In the real world, a perfect situation never occurs. Various factors, such as atmospheric pressure, an individual's diet and a presence of vomiting or acid reflux, for instance, can all influence a breath test reading.
Given such unreliability, contacting a criminal defense attorney if you have submitted to a breath test in Georgia is essential — particularly when so much is at stake. A DUI conviction carries steep penalties, not just a simple fine or community service.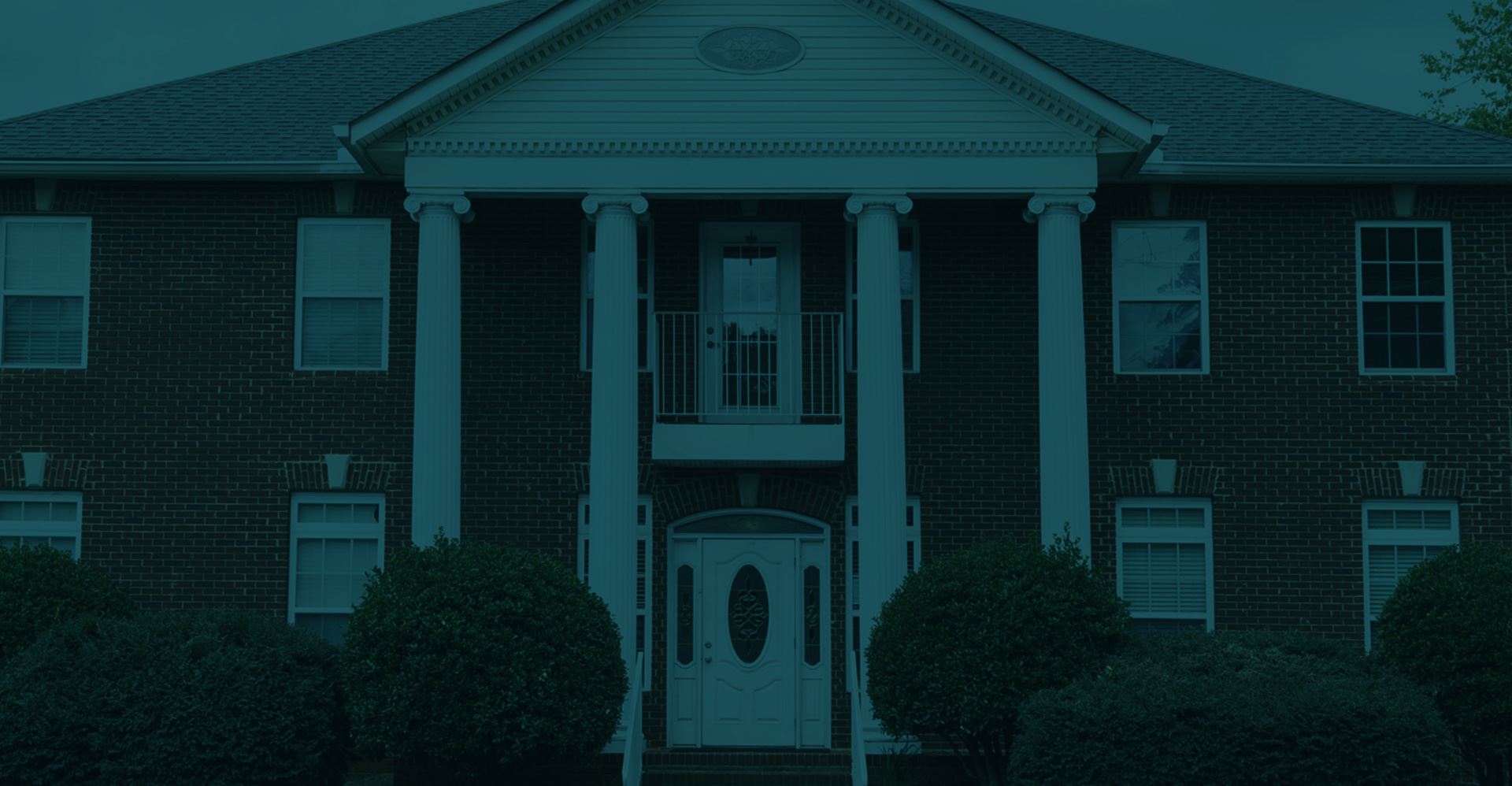 What Our Clients Are Saying
"Tony Perrotta is an amazing attorney. He makes himself available to help you with any need or concern you have."

Meleigha Passley

"Jason Johnson is the best attorney hands down in our book! We have had several attorneys in Bartow to handle our situation with custody. He knew exactly what to do/say. He was always answering our ..."

Amanda Evans

"I can't thank Jason and his staff enough for what they've done for me. I am very grateful for them and couldn't be happier with my decision to have them represent me."

Anthony Costello

"Mr Anthony Perrotta and Mr Greyson Oswalt-Smith are the absolute best! I absolutely cannot recommend them enough, they jumped on my case from day one, gave me updates every step of the way and truly made me feel like they were there specifically for me and"

Tim Vandyke

"I went through a tough divorce and custody battle for my son. Jason Johnson exuded both professionalism and stability throughout the entire process."

Thaddeus Wilson
At Perrotta, Lamb & Johnson, LLC, we have defended many individuals in your situation. We know the law, the methods and procedures authorities use and how to challenge them.
Our lawyers may even be able to successfully get your breath test thrown out, particularly if the officer failed to read the implied consent notice as mandated under Georgia law.
Don't Wait, Call Now

​

If you have submitted to a breath test, call our offices at (770) 637-7603 immediately! We can help you mitigate any repercussion you could face. With offices in Cartersville, Georgia, we serve clients accused of DUI throughout north Georgia.
Results Matter. We Deliver.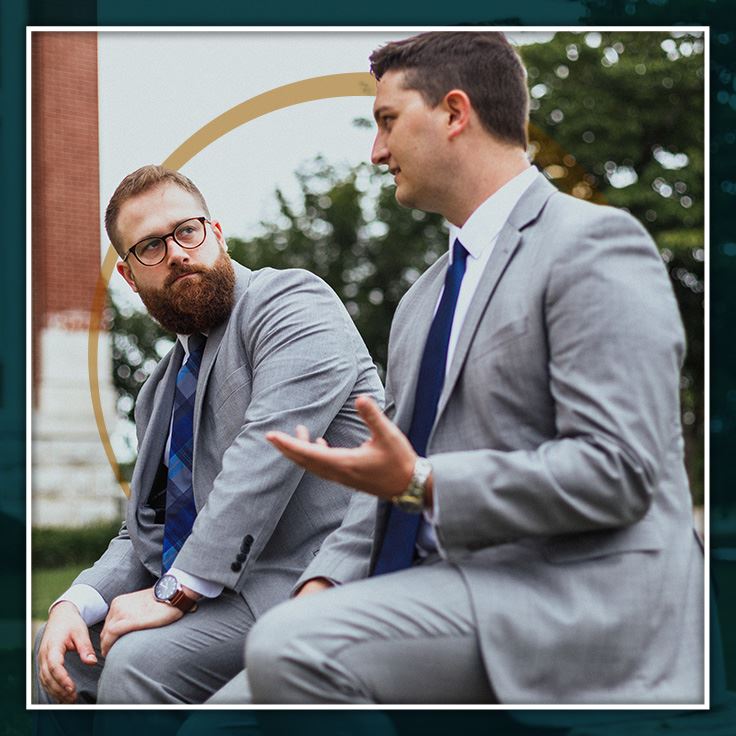 Personal Attention from Your Attorney

Spanish & English Services Available

Nearly a Century of Combined Experience

Aggressive Representation Fighting for You
Free Consultations
Leave Us a Message and We Will Get Back to You Immediately