Implied Consent Law in Georgia
Refusing A Breath Test In Georgia: What's At Stake?
Many people don't realize that when they obtain a driver's license in the state of Georgia they are indirectly consenting to both a field sobriety and chemical test in the event they are ever pulled over for suspected drunk or impaired driving. This is known as "implied consent."
Part of the implied consent law also states that those who refuse will automatically receive a driver's license suspension for a period of time. For a first-time refusal, the period is one year; for a second-time refusal, the period is three years. Many people don't know this and often refuse to take a breath test.
What To Do If You Have Refused A Breath Test
If you have been asked to take a breath or chemical test and refused, contacting an attorney is essential to mitigating the repercussions, or even getting your license back.
An attorney knowledgeable in Georgia DUI laws and procedures can analyze your case and determine a course of action. A lawyer can request a hearing to challenge the suspension or guide you through the steps needed to apply for reinstatement.
If you have refused a breath test or have questions about Georgia's implied consent law as it pertains to your situation, call one of our Cartersville lawyers at (770) 637-7603. At Perrotta, Lamb & Johnson, LLC, we can speak with you about your case and offer guidance on the best route to take.
We provide consultations with flexible times, dates and locations. With offices in Cartersville, Georgia, we serve clients accused of DUI throughout north Georgia.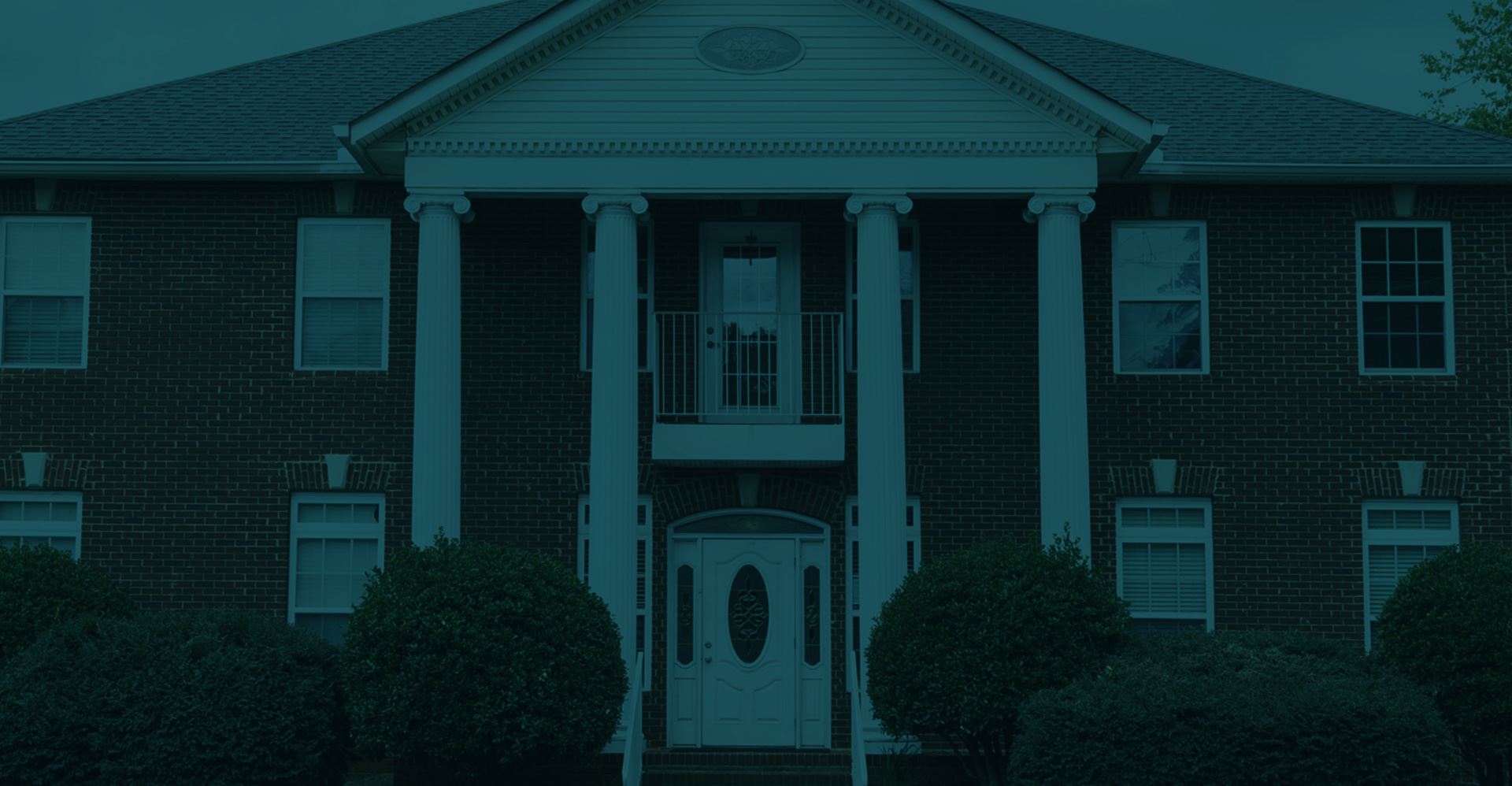 What Our Clients Are Saying
"Zack Moore Was Very Easy To Work With. 10/10 Recommend!!"

Lindsay Stieber

"Tony Perrotta is an amazing attorney. He makes himself available to help you with any need or concern you have."

Meleigha Passley

"Jason Johnson is the best attorney hands down in our book! We have had several attorneys in Bartow to handle our situation with custody. He knew exactly what to do/say. He was always answering our ..."

Amanda Evans

"I can't thank Jason and his staff enough for what they've done for me. I am very grateful for them and couldn't be happier with my decision to have them represent me."

Anthony Costello

"Mr Anthony Perrotta and Mr Greyson Oswalt-Smith are the absolute best! I absolutely cannot recommend them enough, they jumped on my case from day one, gave me updates every step of the way and truly made me feel like they were there specifically for me and"

Tim Vandyke
Results Matter. We Deliver.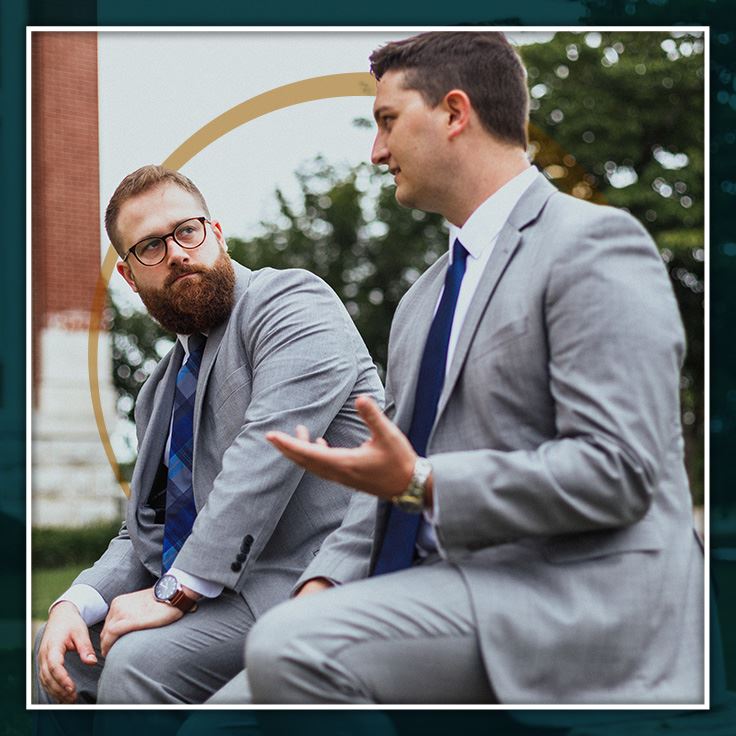 Personal Attention from Your Attorney

Spanish & English Services Available

Nearly a Century of Combined Experience

Aggressive Representation Fighting for You
Free Consultations
Leave Us a Message and We Will Get Back to You Immediately