North Georgia Violent Crime Attorneys
Defending You From Assault and Murder Charges
All jurisdictions throughout Georgia throw all the resources they have to prosecute and convict at those accused of committing violent crimes. The penalties vary depending on the crime. Armed robbery carries a mandatory sentence of 10 years in prison. Rape, aggravated child molestation or sodomy and aggravated sexual battery each requires a 25-year prison sentence. Repeat offenders receive even longer prison sentences. A sentence of life without the possibility of parole goes to those with a fourth serious felony conviction.
Does A Criminal Defense Attorney Make A Difference?
Yes. Indictment and arrest for a violent crime can destroy your life and those close to you. Fight like you've never fought before. That's how the criminal attorneys at Perrotta, Lamb & Johnson, LLC, approach every case in which our clients are accused of a violent crime — especially sex crimes. You need outstanding legal representation to even get the chance to stay out of prison. You must secure legal representation at the earliest possible moment, preferably before arrest. With offices in Cartersville, Georgia, we serve clients accused of violent crimes throughout north Georgia.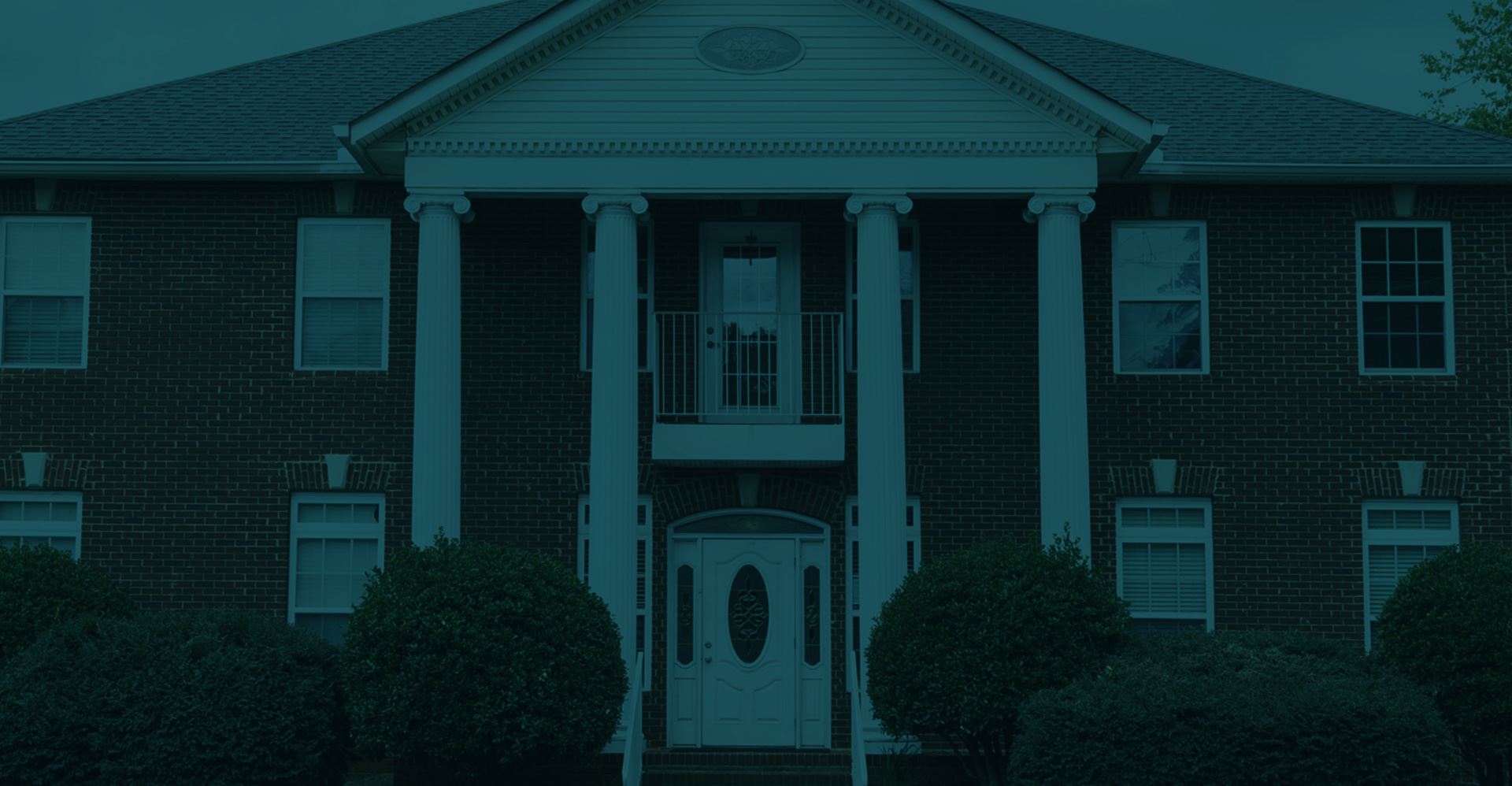 What Our Clients Are Saying
"Tony Perrotta is an amazing attorney. He makes himself available to help you with any need or concern you have."

Meleigha Passley

"Jason Johnson is the best attorney hands down in our book! We have had several attorneys in Bartow to handle our situation with custody. He knew exactly what to do/say. He was always answering our ..."

Amanda Evans

"I can't thank Jason and his staff enough for what they've done for me. I am very grateful for them and couldn't be happier with my decision to have them represent me."

Anthony Costello

"Mr Anthony Perrotta and Mr Greyson Oswalt-Smith are the absolute best! I absolutely cannot recommend them enough, they jumped on my case from day one, gave me updates every step of the way and truly made me feel like they were there specifically for me and"

Tim Vandyke

"I went through a tough divorce and custody battle for my son. Jason Johnson exuded both professionalism and stability throughout the entire process."

Thaddeus Wilson
Generally, a violent crime involves force or the threat of force. Actual physical harm does not necessarily have to occur. The attempt or the threat of such harm fits the definition of a violent crime. Introduce weapons — such as a gun or a knife — and the seriousness of the crime instantly escalates. The violent crimes for which we most frequently represent clients include:
Aggravated assault

Armed robbery

Forcible rape

Murder, homicide and manslaughter
​Innocent Until Proven Guilty
This often-used phrase carries a critical meaning for those accused of a violent crime. They receive one chance to defend themselves. The lawyers at Perrotta, Lamb & Johnson, LLC have a successful record of criminal defense. If you are accused of a violent crime, call (770) 637-7603 immediately or contact us online. We work for you, wherever and whenever we're needed.
Results Matter. We Deliver.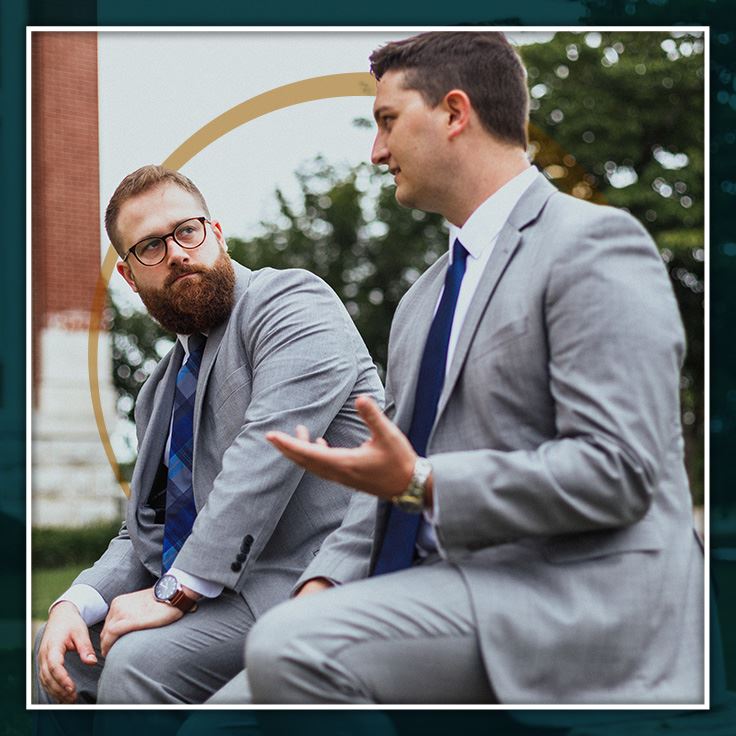 Personal Attention from Your Attorney

Spanish & English Services Available

Nearly a Century of Combined Experience

Aggressive Representation Fighting for You
Free Consultations
Leave Us a Message and We Will Get Back to You Immediately