Dallas, GA Civil Litigation Attorneys
Resolving Complex Legal Disputes
Are you currently dealing with a legal dispute? Have you suffered damages due to the negligent or wrongful conduct of another person or party? If so, you may be entitled to sue the liable party and receive compensation for your economic and/or non-economic losses.
At Perrotta, Lamb & Johnson, LLC, we represent clients in all types of civil litigation matters. From our office in Dallas, GA, we serve individuals throughout Paulding County, providing personalized legal attention and dedicated, one-on-one support every step of the way. As a client, you will receive direct access to your attorney, as well as an entire team of legal professionals focused on you and your case.
No matter how complex your case may be, our Dallas, GA civil litigation lawyers can help. Call (770) 637-7603 or contact us online to request an initial consultation today.
How Does Civil Litigation Work?
Generally speaking, civil litigation involves non-criminal legal matters in which one party sues another for damages. "Damages" is a legal term used to refer to the collective economic and non-economic losses an individual suffers as a result of another person or party's conduct. Most often, damages in civil litigation are monetary, but this is not always the case. You may sue for pain and suffering, loss of earning capacity, and certain other non-economic damages depending on the specific details of your case.
With some exceptions, most civil lawsuits involve the following steps:
Pleadings: The first step in resolving a civil dispute through litigation is known as "pleadings." This is where the plaintiff, or the person/party bringing the claim, files their complaint with the court and provides a copy of the complaint to the named defendant. The defendant then has a specific amount of time to answer the complaint and provide their side of the story. At this point, the defendant may also file a counterclaim.
Discovery: Once the complaint has been filed and answered, the next stage, known as "discovery," can begin. Discovery is essentially the process of preparing each case for trial and involves both sides asking for and providing pertinent information to the other, obtaining copies of various documents, and requesting admissions. This is typically the most time-consuming part of civil litigation, with various case-specific factors affecting how long discovery will take.
Trial: During trial, both the plaintiff and the defendant—along with legal counsel for either side—present their cases. Depending on certain factors, the trial may take place only before a judge or before a judge and jury. At trial, your attorney will present evidence and advocate on your behalf, presenting your case before the judge and/or jury and seeking a favorable outcome on your behalf. In some cases, your attorney can secure a settlement with the defendant without having to go to trial.
Appeal: If either the plaintiff or the defendant is dissatisfied with the outcome of the civil trial, they may file an appeal. An appeal essentially requests a review of the verdict by a higher court and is typically based on allegations of legal error only. In other words, an individual may request an appeal when they believe the verdict was reached through or based on a legal mistake, not simply because they are not happy with the results.
Please note that this is a very brief overview of the civil litigation process. There are many variations and exceptions that could affect the process of resolving your case.
We encourage you to reach out to our team at Perrotta, Lamb & Johnson, LLC to discuss your legal options and what you can expect from the legal process with one of our Dallas, GA civil litigation lawyers. We can provide detailed information specific to your situation.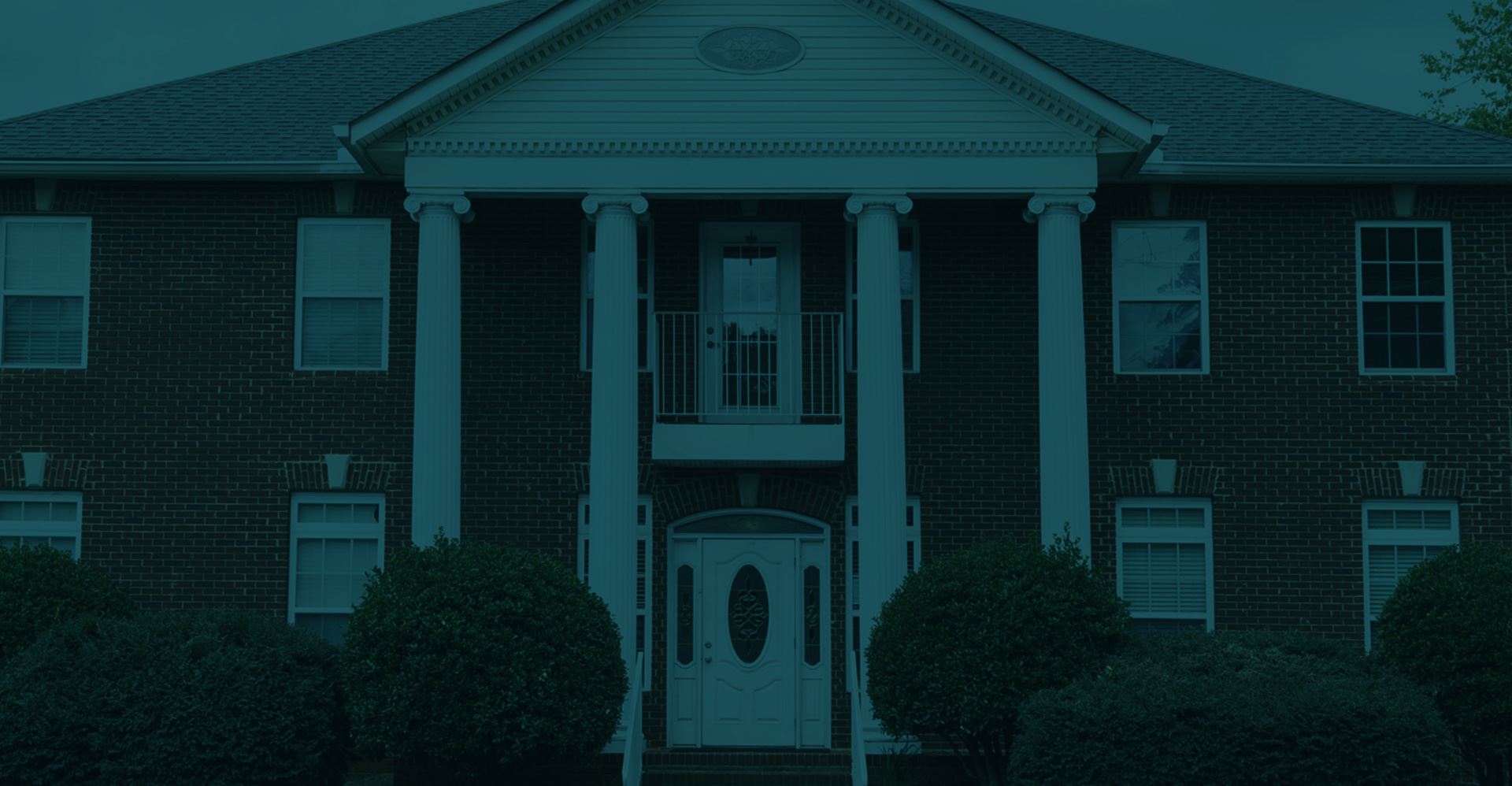 What Our Clients Are Saying
"Zack Moore Was Very Easy To Work With. 10/10 Recommend!!"

Lindsay Stieber

"Tony Perrotta is an amazing attorney. He makes himself available to help you with any need or concern you have."

Meleigha Passley

"Jason Johnson is the best attorney hands down in our book! We have had several attorneys in Bartow to handle our situation with custody. He knew exactly what to do/say. He was always answering our ..."

Amanda Evans

"I can't thank Jason and his staff enough for what they've done for me. I am very grateful for them and couldn't be happier with my decision to have them represent me."

Anthony Costello

"Mr Anthony Perrotta and Mr Greyson Oswalt-Smith are the absolute best! I absolutely cannot recommend them enough, they jumped on my case from day one, gave me updates every step of the way and truly made me feel like they were there specifically for me and"

Tim Vandyke
Examples of Common Civil Litigation Cases
Many different types of legal disputes fall under the umbrella of "civil litigation."
Some examples of common civil litigation cases and related matters:
Medical malpractice
Product liability
Class actions and mass torts
Professional malpractice
Employment disputes
Wage and hour claims
Unpaid overtime claims
Discrimination and harassment cases
Shareholder and partnership disagreements
Real estate disputes
Land use and ownership rights
Intellectual property disputes
Copyright/trademark infringement
Our firm has extensive experience navigating all types of civil disputes and litigation-related matters. We are prepared to handle every legal detail of your case and aggressively advocate for you throughout the process.
Together, our attorneys have almost a century of combined experience, as well as a long and proven track record of success. We are known for our tireless approach to litigation and for acting quickly to preserve our clients' rights and best interests.
Speak to one of our civil litigation lawyers in Dallas, GA today; call (770) 637-7603 or contact us online to get started. Hablamos español.
Results Matter. We Deliver.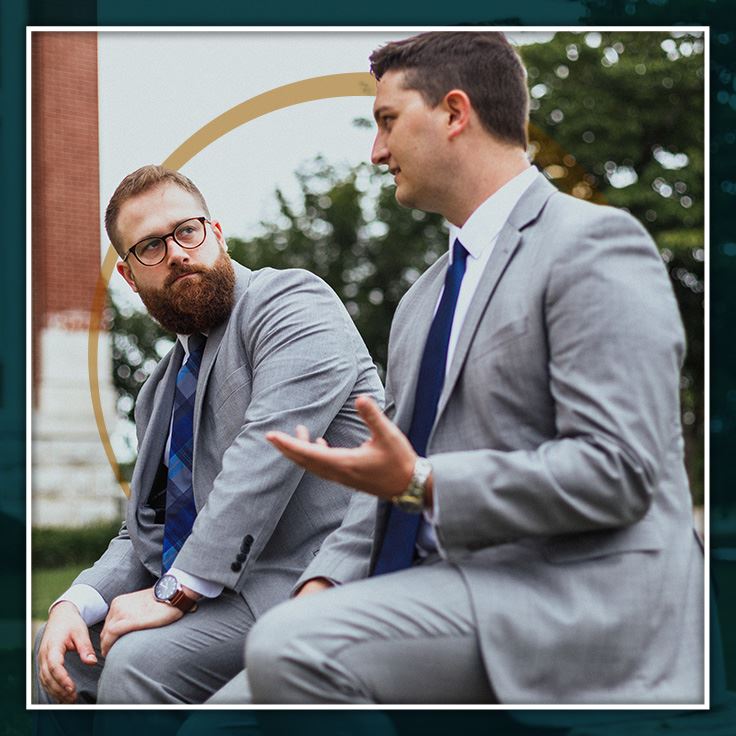 Personal Attention from Your Attorney

Spanish & English Services Available

Nearly a Century of Combined Experience

Aggressive Representation Fighting for You
Free Consultations
Leave Us a Message and We Will Get Back to You Immediately