Criminal Defense Attorneys in Dallas, GA
Aggressively Protecting Your Rights
If you have been accused of or charged with a crime in Dallas, GA or anywhere in Paulding County, reach out to Perrotta, Lamb & Johnson, LLC right away. Our experienced criminal defense attorneys can immediately begin defending your rights and working to protect your future.
With nearly 100 years of combined experience, our team is well-versed in both state and federal laws. We understand the criminal justice system and how to help you navigate the defense process. Regardless of whether you have been accused of a crime, are under investigation, or have already been arrested or charged with a criminal offense, we encourage you to get in touch with our team right away to learn how we can help.
Call (770) 637-7603 or contact us online to discuss your legal rights and options with one of our criminal defense attorneys in Dallas, GA.
What Are Your Rights When You Are Arrested?
If you are stopped by the police or arrested on suspicion of a crime, it is important that you know your rights. Knowing what to do—and what not to do—protects you now and in the future.
Below are some of your most basic rights when you are arrested or charged with a crime:
The Right to Remain Silent: You have the right to remain silent, and anything you say can and will be used against you in court. You may be required to identify yourself to the police, but you do not—and should not—say anything else, including answering any questions about what you are doing, where you are going, where you have been, or your citizenship status.
The Right to Be Free from Unreasonable Search and Seizure: You do not have to give law enforcement the right to search your personal belongings, home, or vehicle unless they have a signed search warrant. Note that the police may conduct a pat-down of your person if they have reason to suspect you may be carrying a weapon.
The Right to an Attorney: You have the right to an attorney when you are arrested or charged with a crime. If you cannot afford a private practice criminal defense attorney, you have the right to be appointed a public defender by the court. We strongly encourage you to enact this right if you are accused of a crime in Georgia.
To minimize risk to yourself during an arrest, you should always comply with law enforcement. After identifying yourself to the police, you should clearly state that you wish to enact your right to remain silent and avoid answering any questions or attempting to defend yourself. You should also clearly state that you do not consent to a search of your vehicle, home, and/or personal belongings. If law enforcement ignores your assertion, do not try to stop them from conducting a search. Instead, repeat your lack of consent. Any illegally obtained evidence will be inadmissible in court.
You should also refrain from doing anything that may be construed as resisting arrest or obstructing justice. Do not lie to the police, and do not run if they attempt to detain you. Stay calm and keep your hands where the police can see them. If you are arrested, you have the right to make a local phone call. If you call a lawyer, the police cannot listen in; however, they can—and almost certainly will—listen in on any other phone call you make.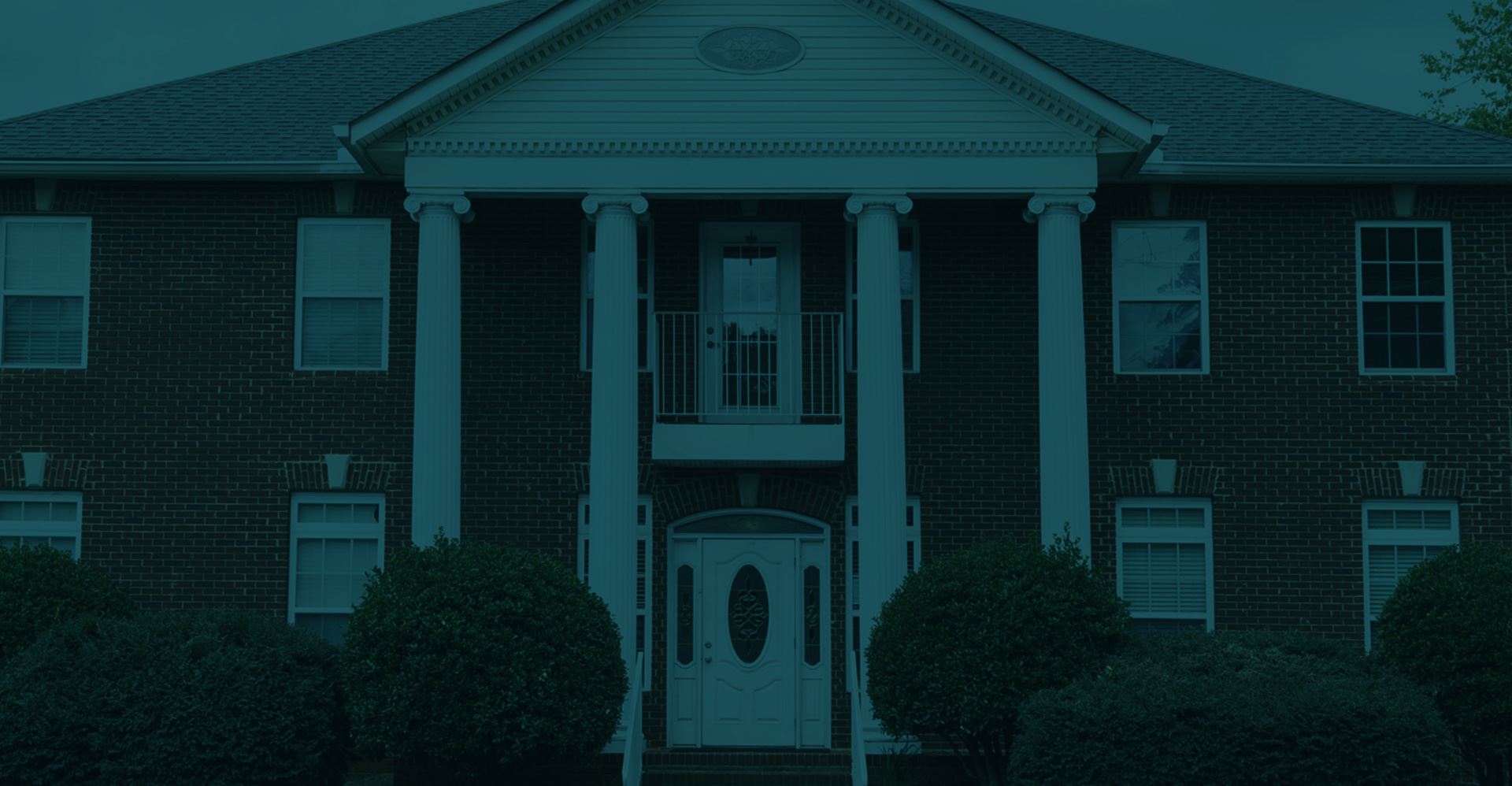 What Our Clients Are Saying
"Tony Perrotta is an amazing attorney. He makes himself available to help you with any need or concern you have."

Meleigha Passley

"Jason Johnson is the best attorney hands down in our book! We have had several attorneys in Bartow to handle our situation with custody. He knew exactly what to do/say. He was always answering our ..."

Amanda Evans

"I can't thank Jason and his staff enough for what they've done for me. I am very grateful for them and couldn't be happier with my decision to have them represent me."

Anthony Costello

"Mr Anthony Perrotta and Mr Greyson Oswalt-Smith are the absolute best! I absolutely cannot recommend them enough, they jumped on my case from day one, gave me updates every step of the way and truly made me feel like they were there specifically for me and"

Tim Vandyke

"I went through a tough divorce and custody battle for my son. Jason Johnson exuded both professionalism and stability throughout the entire process."

Thaddeus Wilson
Why Hire Our Dallas, GA Criminal Defense Attorneys?
When you are up against serious criminal charges, you need an equally serious defense. At Perrotta, Lamb & Johnson, LLC, our criminal defense attorneys in Dallas, GA provide aggressive and personalized legal strategies designed around the specific facts and circumstances of each individual case.
Our legal team handles an array of criminal defense matters, including but not limited to:
Possession of an illicit substance
Possession with intent to sell
Drug distribution or sale
Drug manufacturing or cultivation
Trafficking of an illicit substance
Driving under the influence of alcohol/drugs (DUI)
Multiple DUIs and other aggravating factors
Driver's license suspension and administrative hearings
Assault, battery, and aggravated assault/battery
Domestic violence and abuse
Armed robbery
Aggravated kidnapping and stalking
Rape, sexual assault, and other sex crimes
Manslaughter
Homicide and murder
We have nearly 100 years of combined experience defending individuals throughout Georgia and the South against all types of drug offenses, DUI charges, violent crimes, and other criminal accusations. We recognize the gravity of your situation and are committed to doing everything possible to obtain the best possible outcome on your behalf.
Contact Perrotta, Lamb & Johnson, LLC today to discuss your legal rights and options with one of our Dallas, GA criminal defense attorneys: (770) 637-7603.
Results Matter. We Deliver.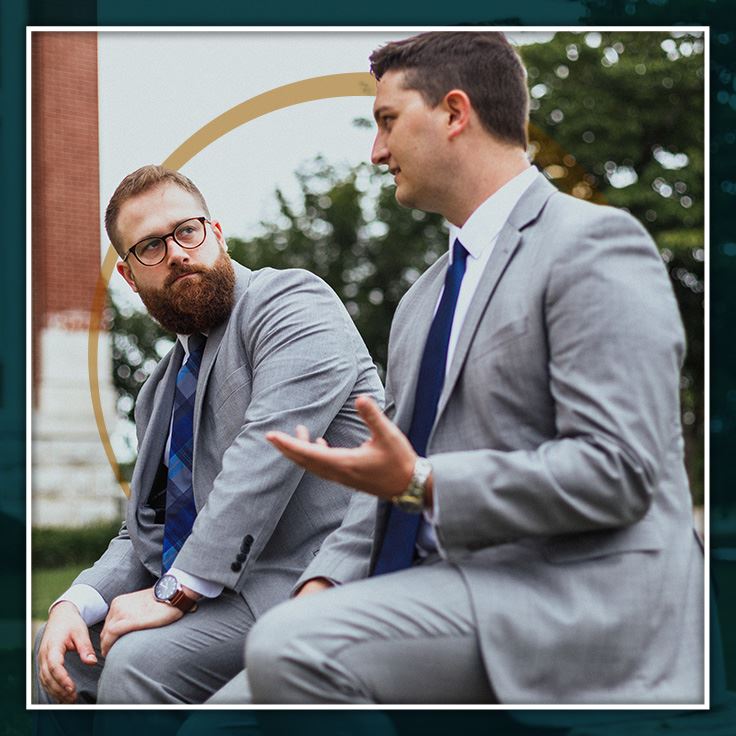 Personal Attention from Your Attorney

Spanish & English Services Available

Nearly a Century of Combined Experience

Aggressive Representation Fighting for You
Free Consultations
Leave Us a Message and We Will Get Back to You Immediately