Family Law Attorneys in Dallas, GA
Handling Complex Family Law Cases in Paulding County
For more than 40 years, Perrotta, Lamb & Johnson, LLC has helped individuals and families throughout Georgia and the South navigate an array of complex family law matters. Whether you are filing for divorce, seeking primary custody of your child, or requesting a modification to a child support or alimony order, we can help.
Our family lawyers in Dallas, GA provide highly personalized and compassionate legal support from start to finish. We recognize that this is likely one of the most difficult times in your life. You can count on us to not only advocate for your rights but also to guide you through the many challenges you are facing with the dedicated care and attention you deserve.
If you need help with a family law issue in Paulding County, call Perrotta, Lamb & Johnson, LLC at (770) 637-7603 or contact us online to request an initial consultation.
How Are Assets & Properties Divided in Georgia Divorces?
Georgia is an equal distribution state when it comes to the division of properties, assets, and debts during divorce. This does not mean that property, assets, and debts are divided 50/50 in every divorce but, rather, in a manner deemed "fair and equitable" by the court.
Under this system, all marital properties and debts are subject to equitable distribution. "Marital" properties and debts include any assets, real estate properties, debts, vehicles, and personal belongings obtained or incurred during the course of the marriage, regardless of whose name is on the title. For example, if you and your spouse purchased a home after you were married, but only your name is on the deed, the home would still be considered "marital property" and, therefore, would be subject to equitable distribution in the event that you and your spouse divorced.
In contrast to marital property, Georgia also recognizes "separate" property and debts. Generally speaking, separate property and debts are any properties, assets, debts, and personal belongings acquired by one spouse before marriage. Separate property also includes inheritances and gifts given specifically to one spouse during the marriage.
Do Georgia Courts Favor Mothers in Child Custody Arrangements?
Many people believe that the court automatically favors mothers when it comes to settling child custody cases, but this is not true. In Georgia, the court prioritizes the "best interests of the child" (according to the court's assessment) when determining how to award custody. Most often, this results in joint custody, where both parents are allowed relatively equal time with the child, as well as equal rights in making various legal, educational, and healthcare decisions on behalf of the child. However, there are some exceptions, and the court may award sole physical and/or legal custody in some situations.
The court reviews many factors when deciding how to award child custody and what this arrangement will look like. Some of these factors include:
The relationship between the child and each parent
The child's community ties, including where they go to school, whether they are involved in any local youth sports, extracurricular activities, etc.
The ability and willingness of each parent to care for the child's physical, emotional, and financial needs
The child's relationship with any siblings, half-siblings, or step-siblings who also live in one of the parent's homes
Each parent's level of familiarity with the child's educational, health, and social needs
Each parent's ability to provide a stable environment for the child
The physical and mental health of each parent
How willing each parent is to foster a relationship between the child and the other parent
Whether there is any history of physical abuse, sexual abuse, neglect, drug use, alcoholism, or criminal behavior by either parent
Depending on the circumstances, the court may award sole physical and/or legal custody, or a joint physical/legal custody arrangement. At Perrotta, Lamb & Johnson, LLC, our Dallas, GA family lawyers can help you navigate this process and work to protect the best interests of your child.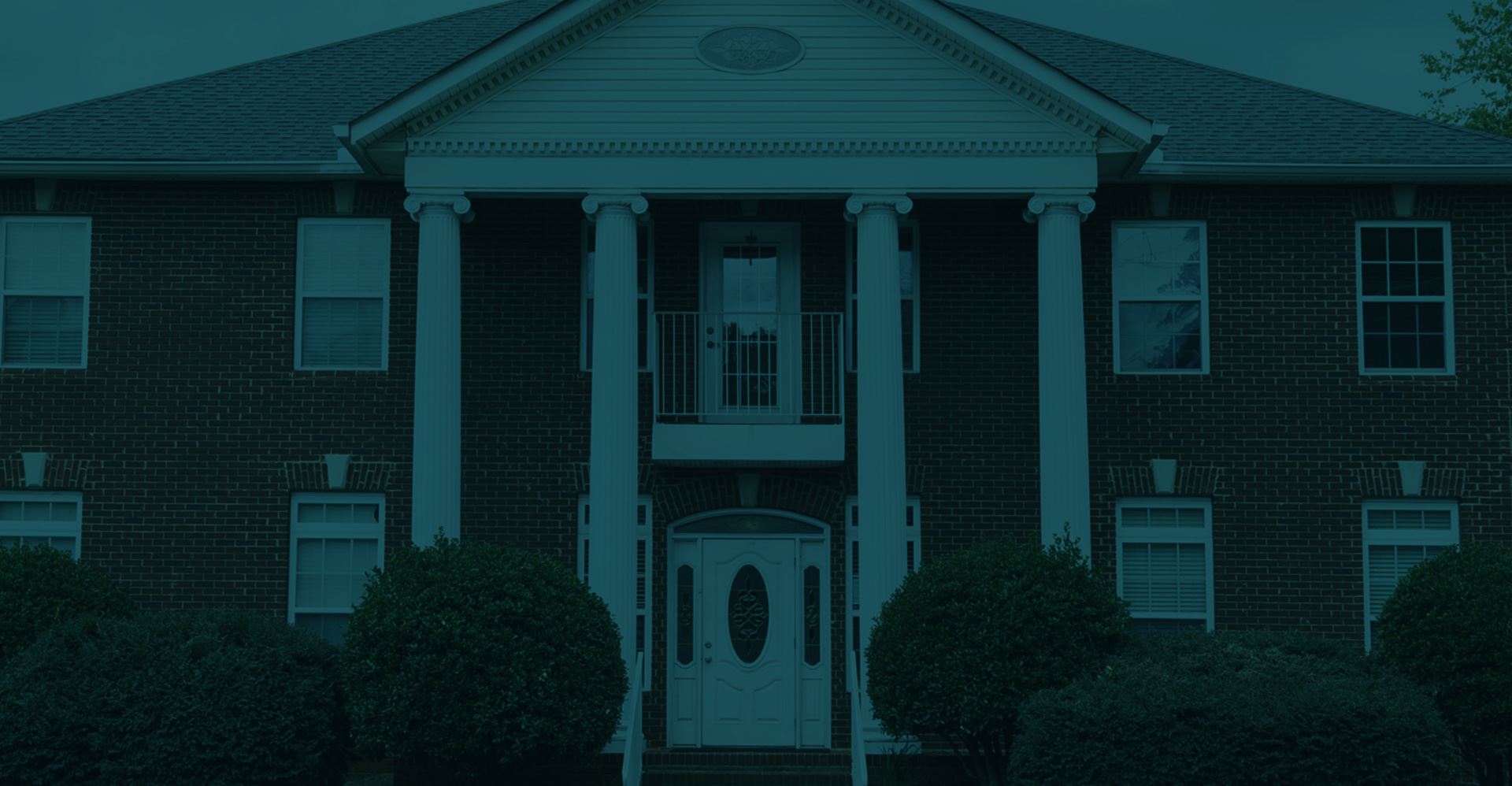 What Our Clients Are Saying
"Zack Moore Was Very Easy To Work With. 10/10 Recommend!!"

Lindsay Stieber

"Tony Perrotta is an amazing attorney. He makes himself available to help you with any need or concern you have."

Meleigha Passley

"Jason Johnson is the best attorney hands down in our book! We have had several attorneys in Bartow to handle our situation with custody. He knew exactly what to do/say. He was always answering our ..."

Amanda Evans

"I can't thank Jason and his staff enough for what they've done for me. I am very grateful for them and couldn't be happier with my decision to have them represent me."

Anthony Costello

"Mr Anthony Perrotta and Mr Greyson Oswalt-Smith are the absolute best! I absolutely cannot recommend them enough, they jumped on my case from day one, gave me updates every step of the way and truly made me feel like they were there specifically for me and"

Tim Vandyke
Types of Legal Family Matters We Handle
At Perrotta, Lamb & Johnson, LLC, we represent clients in all types of family law matters, including but not limited to:
Divorce
Alimony/spousal support
Division of assets
Child custody
Child support
Adoption
Fathers' rights
Grandparents' rights
Prenuptial agreements
Post-decree modifications
Enforcements
We have extensive experience with the Georgia family law system and have successfully represented thousands of clients throughout the state. We are known for our willingness to try cases in court. As your legal team, we will do everything possible to protect your rights and the best interests of your family.
We know that no two families are exactly alike. As a result, there is no one-size-fits-all solution when it comes to these matters. Our Dallas, GA family law attorneys look for custom resolutions and pursue innovative legal strategies designed around the unique facts of your case. We are here to answer any questions you may have and address all of your concerns throughout the legal process.
Call us today at (770) 637-7603 or submit a secure online contact form to request an initial consultation with a member of our team. Hablamos español.
Results Matter. We Deliver.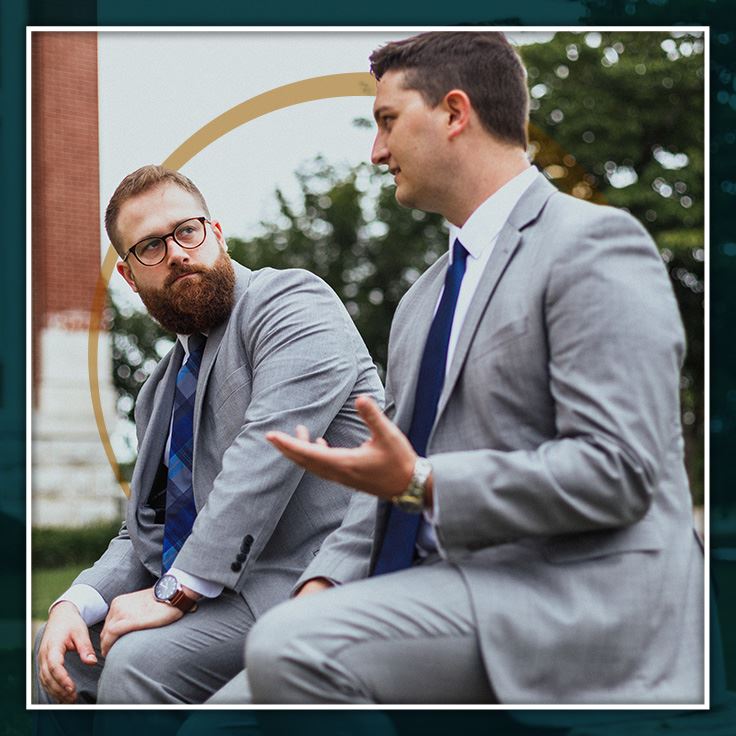 Personal Attention from Your Attorney

Spanish & English Services Available

Nearly a Century of Combined Experience

Aggressive Representation Fighting for You
Free Consultations
Leave Us a Message and We Will Get Back to You Immediately