Dallas, GA Personal Injury Attorneys
Personal Injury Claims in Paulding County
If you were injured in an accident or otherwise harmed by the negligent, wrongful, or reckless conduct of another, you deserve justice. At Perrotta, Lamb & Johnson, LLC, we represent clients in Dallas, GA and throughout Paulding County who have suffered severe physical, emotional, and financial harm in all types of accidents and traumatic events.
Our personal injury practice includes cases involving:
No matter how serious your injuries or complex your situation may be, you can rely on our attorneys to aggressively represent your rights, including your right to a fair recovery. Our goal is to maximize your compensation so that you can get back on your feet and move forward with your life.
Get in touch with us today at (770) 637-7603 or contact us online to learn how we can help you with your personal injury claim.
How Long Do You Have to File a Personal Injury Claim in Georgia?
In Georgia, the statute of limitations—or filing deadline—on nearly all personal injury lawsuits is two years from the date of injury or the date on which the injury was discovered. This means that you typically have just two years to file your claim in court. If you fail to bring your lawsuit before the statute of limitations expires, the court will most likely dismiss your case, and you will be unable to sue the liable party for damages.
It is important that you act quickly so that you don't lose your right to a fair recovery. While you have two years to file your lawsuit, you likely have far less time to file your insurance claim after an accident or injury. Most insurance policies require you to bring your claim within several days to a couple of weeks at most.
The sooner you reach out to our team at Perrotta, Lamb & Johnson, LLC, the sooner we can begin investigating your claim, gathering evidence, and negotiating with the insurance company on your behalf. If necessary, we are fully prepared to use our extensive resources and experience to advocate for you in the courtroom.
How to Prove a Personal Injury Claim
As the person bringing the personal injury claim (known as the "plaintiff"), you have the burden of proof. This means that you are the one responsible for proving your case against the defendant, not the other way around.
To prove your personal injury case, you must prove that you were injured due to at least one of the following:
Negligence
Malpractice
Default
Most personal injury claims—including most motor vehicle accident cases, slip and fall cases, and other common injury claims—are brought on the grounds of negligence.
To prove a negligence-based personal injury claim, you will need to prove each of the following:
The defendant had a legal responsibility to act in a certain way and/or avoid certain actions to prevent foreseeable injury or harm ("duty of care")
The defendant failed to uphold this legal responsibility ("breach"), either through negligent or wrongful act or omission
The defendant's negligent or wrongful act or omission caused your injury, leading to measurable damages for which you can be compensated
Additionally, if you are found to be partly at fault for the incident that led to your injury, you will need to prove that you were no more than 50% at fault. Under Georgia's rule of modified comparative negligence, you cannot file a personal injury claim if you are found to be more than 50% at fault for the injury-causing event.
Modified comparative negligence also reduces your recovery by your at-fault percentage. So, if you are found to be partly at fault but not more than 50% at fault, you cannot recover the full amount you are seeking in damages. For example, if the insurance adjuster assigns you 25% of the blame for the incident that caused your injury, you can only recover up to 75% of the total amount you are seeking in damages.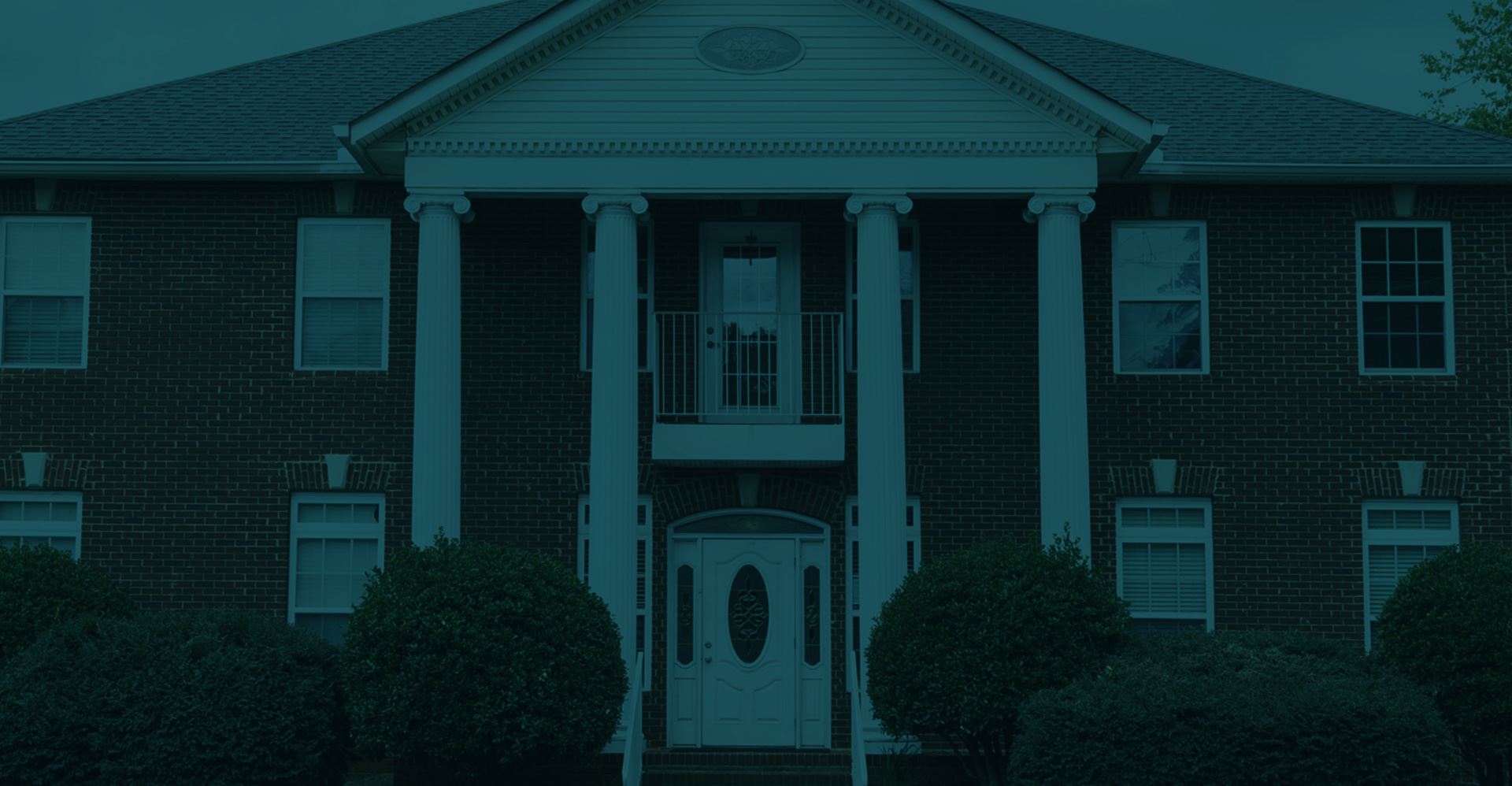 What Our Clients Are Saying
"Tony Perrotta is an amazing attorney. He makes himself available to help you with any need or concern you have."

Meleigha Passley

"Jason Johnson is the best attorney hands down in our book! We have had several attorneys in Bartow to handle our situation with custody. He knew exactly what to do/say. He was always answering our ..."

Amanda Evans

"I can't thank Jason and his staff enough for what they've done for me. I am very grateful for them and couldn't be happier with my decision to have them represent me."

Anthony Costello

"Mr Anthony Perrotta and Mr Greyson Oswalt-Smith are the absolute best! I absolutely cannot recommend them enough, they jumped on my case from day one, gave me updates every step of the way and truly made me feel like they were there specifically for me and"

Tim Vandyke

"I went through a tough divorce and custody battle for my son. Jason Johnson exuded both professionalism and stability throughout the entire process."

Thaddeus Wilson
Compensation for Injured Victims
It is very important that you work with a knowledgeable and experienced personal injury lawyer, like those at Perrotta, Lamb & Johnson, LLC. Insurance adjusters will often attempt to dispute liability or reduce payouts by assigning injured parties a significant percentage of fault. This could negatively affect your recovery by thousands or even tens of thousands of dollars.
At Perrotta, Lamb & Johnson, LLC, we fight for maximum compensation for our clients. We understand how important it is that you receive the full amount you are entitled to, which is why we fight tirelessly for all available damages on your behalf.
Many factors influence the overall value of your claim, as well as the types of damages you can receive in your personal injury claim. Some of these include:
The severity of your injuries
The cost of your medical care
Projected future medical expenses
Your degree of fault, if any, in causing your injury
Available insurance coverage
The extent of your pain and suffering
Whether your injury resulted in permanent impairment
The amount of time off work you needed to recover from your injury
The value of your lost wages and income
Although these and other factors can influence the types of damages you may receive, as well as the amount you are compensated, most personal injury claimants are able to recover compensation for their past, current, and future medical expenses, pain and suffering, lost wages, lost earning ability, and other miscellaneous out-of-pocket expenses associated with their injuries.
When you trust your recovery to our Dallas, GA personal injury lawyers, you can rely on us to aggressively pursue the maximum compensation you are owed for your physical, emotional, and financial losses. We are committed to holding negligent parties accountable for the immense harm, pain, and suffering they cause—and we are ready to fight for you.
Call our office at (770) 637-7603 or contact us online to set up your initial consultation and case evaluation today. Hablamos español.
Results Matter. We Deliver.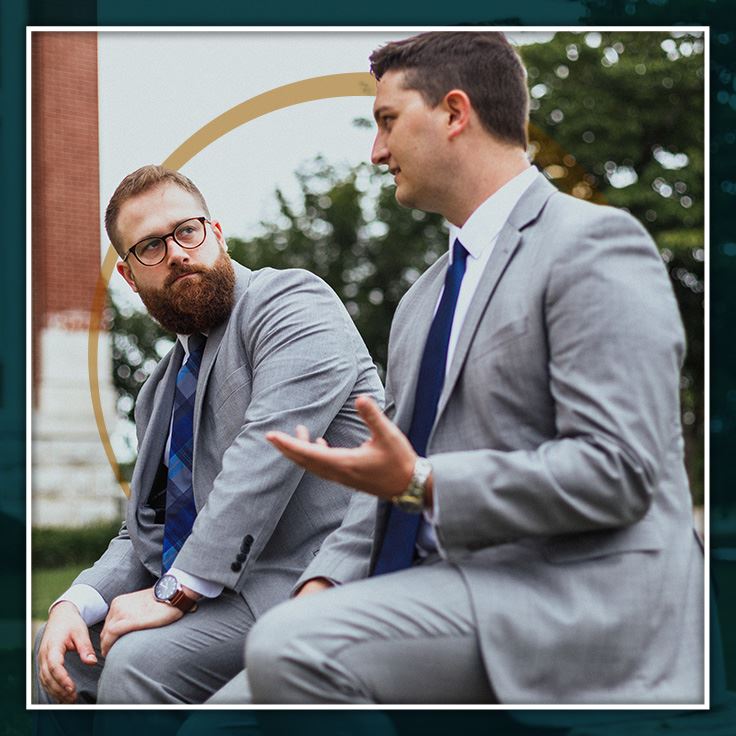 Personal Attention from Your Attorney

Spanish & English Services Available

Nearly a Century of Combined Experience

Aggressive Representation Fighting for You
Free Consultations
Leave Us a Message and We Will Get Back to You Immediately