Dallas Car Accident Attorneys
Protecting the Rights of Injured Local Drivers
You should be able to get the compensation you need to recover after a serious car accident. Yet auto insurance companies won't be so eager to see you comfortable and recovering because they prioritize profits over people. They say that isn't personal, it's just business. For our Dallas car accident lawyers of Perrotta, Lamb & Johnson, LLC, though, we take it personally. We don't like anyone walking over our clients and the people in our community.
If you were in a car accident in Dallas, then please call us at (770) 637-7603 right away. We would be happy to explain your legal options to you and advise if you have a legally sound car accident claim to pursue. For all interactions with auto insurance companies, including your own, you can leave it up to our attorneys, saving you the trouble and stress.
Free initial consultations are available. Hablamos español.
On This Page: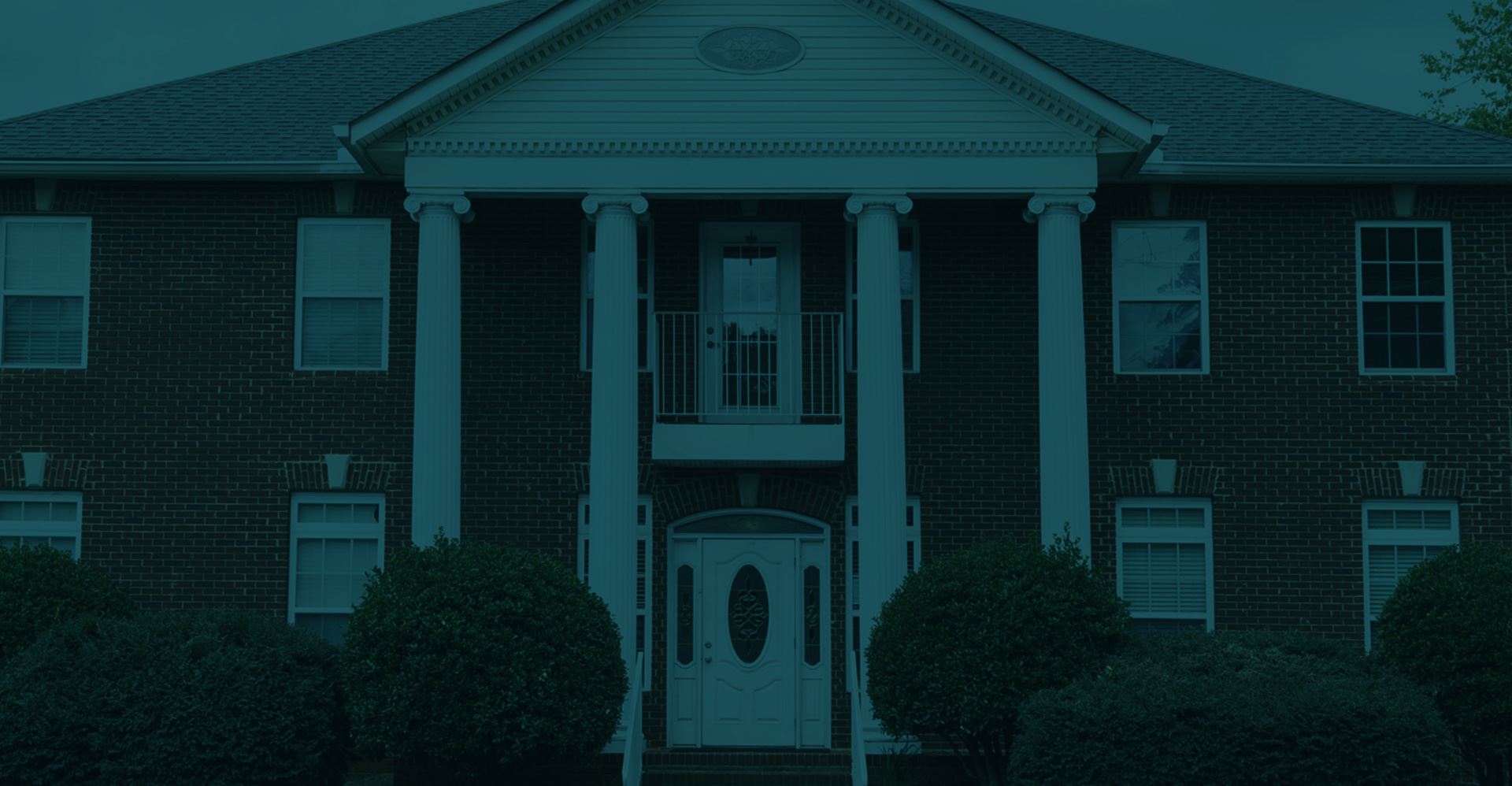 What Our Clients Are Saying
"Tony Perrotta is an amazing attorney. He makes himself available to help you with any need or concern you have."

Meleigha Passley

"Jason Johnson is the best attorney hands down in our book! We have had several attorneys in Bartow to handle our situation with custody. He knew exactly what to do/say. He was always answering our ..."

Amanda Evans

"I can't thank Jason and his staff enough for what they've done for me. I am very grateful for them and couldn't be happier with my decision to have them represent me."

Anthony Costello

"Mr Anthony Perrotta and Mr Greyson Oswalt-Smith are the absolute best! I absolutely cannot recommend them enough, they jumped on my case from day one, gave me updates every step of the way and truly made me feel like they were there specifically for me and"

Tim Vandyke

"I went through a tough divorce and custody battle for my son. Jason Johnson exuded both professionalism and stability throughout the entire process."

Thaddeus Wilson
Perrotta, Lamb & Johnson, LLC takes pride in offering contingency fees that are much lower than competing law firms. Many law offices set their contingency fee rates at 40% or 50%, which means you could give half of your total recovery to your attorney if you hire them. We strive to keep our contingency fee rates much, much lower. In fact, if you were given a contingency fee rate estimate from another firm in Dallas, then let us know, and we will see how much lower we can go than it.
Common Causes of Car Accidents
Our Dallas car accident lawyers know how to investigate claims to find the exact cause of the crash. The situation might feel confusing or challenging now, but we are confident that we can clear it up quickly thanks to our many years of experience.
In many cases, car accidents are caused by a driver who was:
Speeding
Distracted
Texting
Exhausted
Intoxicated
Making unsafe lane changes
We will want to look for various pieces of evidence to back our investigation and conclusion, too. The goal is to prove that you were not liable for the cause, which should mean that you can make the largest financial recovery possible.
Commonly Reported Injuries in Car Accident Claims
A car accident can result in serious, life-changing injuries in an instant. If you have been seriously injured in a crash, then you can't waste time. The sooner that your claim is filed, the sooner you could get compensation to help pay for necessary medical treatments for your injuries.
We can even help connect you with medical professionals before your case concludes if you still need treatment but can't afford it. Sometimes, medical providers will accept medical liens arranged with the help of an attorney. A medical lien essentially states that the medical provider will treat you for nothing upfront but will be paid later through your settlement or award.
Injuries often reported in car accident claims include:
Whiplash
Head injuries
Brain injuries
Back injuries
Broken bones
Deep lacerations
Burn injuries
Emotional trauma
How Georgia Determines Fault in Car Accidents
Georgia uses a comparative negligence rule when considering fault in car accident claims. Under this rule, you can make a recovery against a defendant as long as you were less liable than they were for the accident. In other words, if your liability is 50% or greater, then your claim could be denied by the court.
For this reason, it is crucial to work with a car accident attorney who knows how to collect and use evidence of liability. For example, statements from other drivers can be useful, as can dashcam footage and photographs taken at the scene. Let us piece the situation together to clearly define who is at fault.
Damages You Can Recover in a Claim
A car accident claim can help you feel like you got justice for what happened, which is often the first step in putting it behind you. However, don't overlook the importance of getting compensated for your losses, which might only be possible with a successful injury claim. Our team from Perrotta, Lamb & Johnson, LLC would be honored to be the attorneys that you put in charge of getting the most compensation in your name.
Damages that you can recover through a car accident claim include:
Past and future medical treatment costs
Past and future lost wages
Pain and suffering
Permanent disability complications
Lessened enjoyment of life
Vehicle repairs (property damage claim)
You can also depend on us if you lost a loved one in a car accident. We know how to handle wrongful death claims to pursue compensation while allowing you to focus on taking care of yourself and your family in such a difficult time.
Let Our Dallas Car Accident Lawyers Help You Today
From start to finish, our Dallas car accident attorneys will have your best interests in mind. We fight for our clients as if we were representing ourselves because that's what we would expect if the situation was reversed. Remember: We offer competitively low contingency fees, so you get to keep more of any settlement or award that we win for you than what other law firms might allow.
Call (770) 637-7603 or contact us online now to learn about filing a car accident claim in Dallas, Georgia.
Results Matter. We Deliver.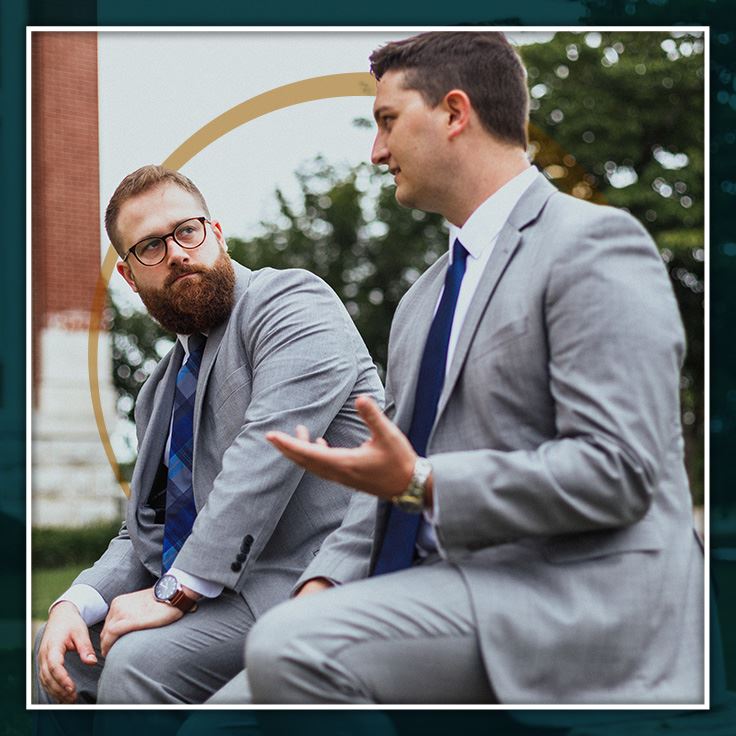 Personal Attention from Your Attorney

Spanish & English Services Available

Nearly a Century of Combined Experience

Aggressive Representation Fighting for You
Free Consultations
Leave Us a Message and We Will Get Back to You Immediately